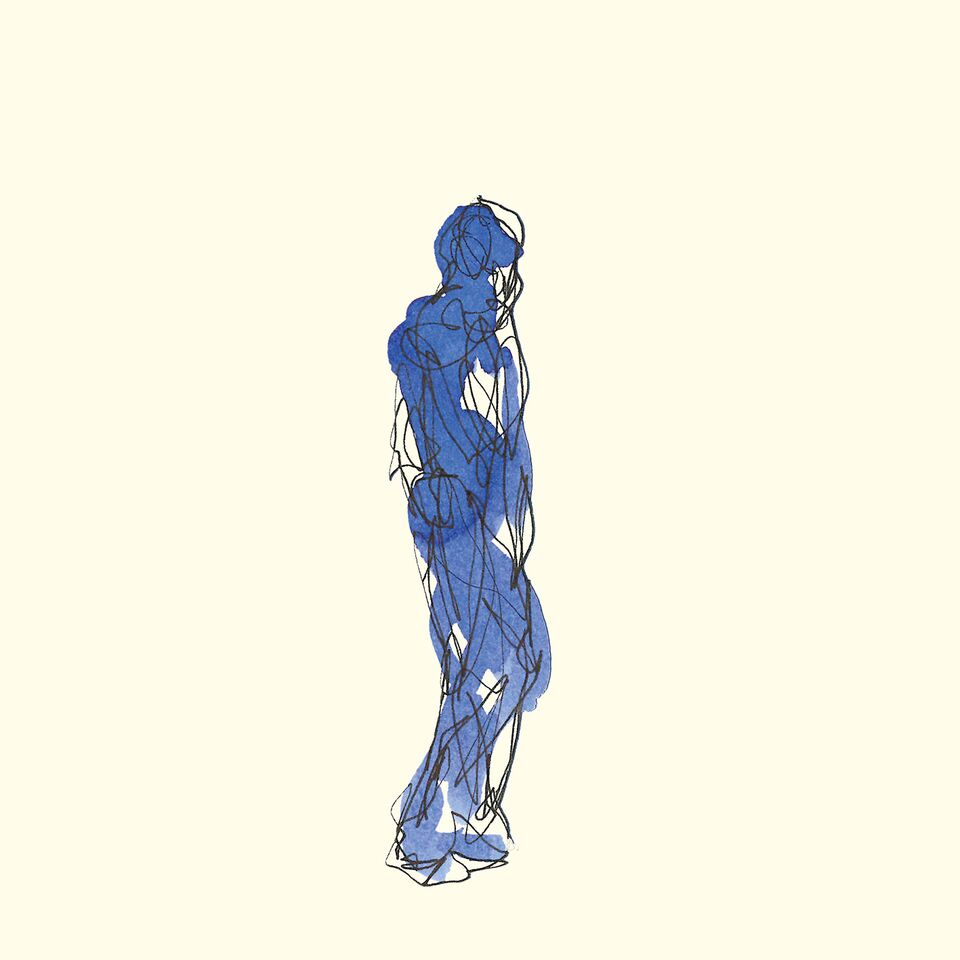 7 December 2018
The beautifully strange and cleverly written Wanderingted is rich in musicality and tranquility. Ted Schmitz voice is stylish and stunning. His lyrics are evocative and radical. Wanderingted's "I Could Be You" is a phenomenal debut.
Schmitz considers himself one of the many wanderers in this world; a clue to the name of his project – he says, "I am with those of us who have moved more times than we care to count, observing the same human patterns everywhere." He wrote "I Could Be You" mostly in a garden shed just outside of London. From St. Paul, Minnesota but now in Berlin, Germany, he can craft elegiac threnodies that would be perfect on a mix-tape with the very perfect Anglo-sounding Divine Comedy (but restraining any bombast).
It's a perfect treasure that might be compared to Midlake, Andrew Bird, Bon Iver, Bill Callahan, or even Wilco but with out doubt Schmitz's own mastery. Schmitz explains: "In this atmosphere, where it seemed everyone wanted to act, to influence, to invoke change and shout louder than the next person, the question arose: why add to the noise when songs can uniquely speak the language of our secret hidden worlds? The songs that came out sound to me now like moments of that year, where things feel silly and profound at the same time."
In just one album Wanderingted has raised the bar for indie folk. From start to finish the 8 tracks are filled with wonderfully detailed imagery. Stand out tracks are "To the Gods of Minnesota" and "A Little Door" due to my obsession with bacon the lyrics, "Wakey wakey, eggs and bakey, I've been waiting for you to wake up. Now I know I could be mistaken, but while cooking my bacon, I see this is untold, like the sea". The whole album could been done as a playwright or an art piece in a museum. It evokes such amazing feelings upon listening.
Born on this day "I Could Be You" is released for all to enjoy. We all should give thanks to Wanderingted for sharing his innermost thoughts and secrets this release shows all his dramatic talents and is perfect timing for the depth of winter.