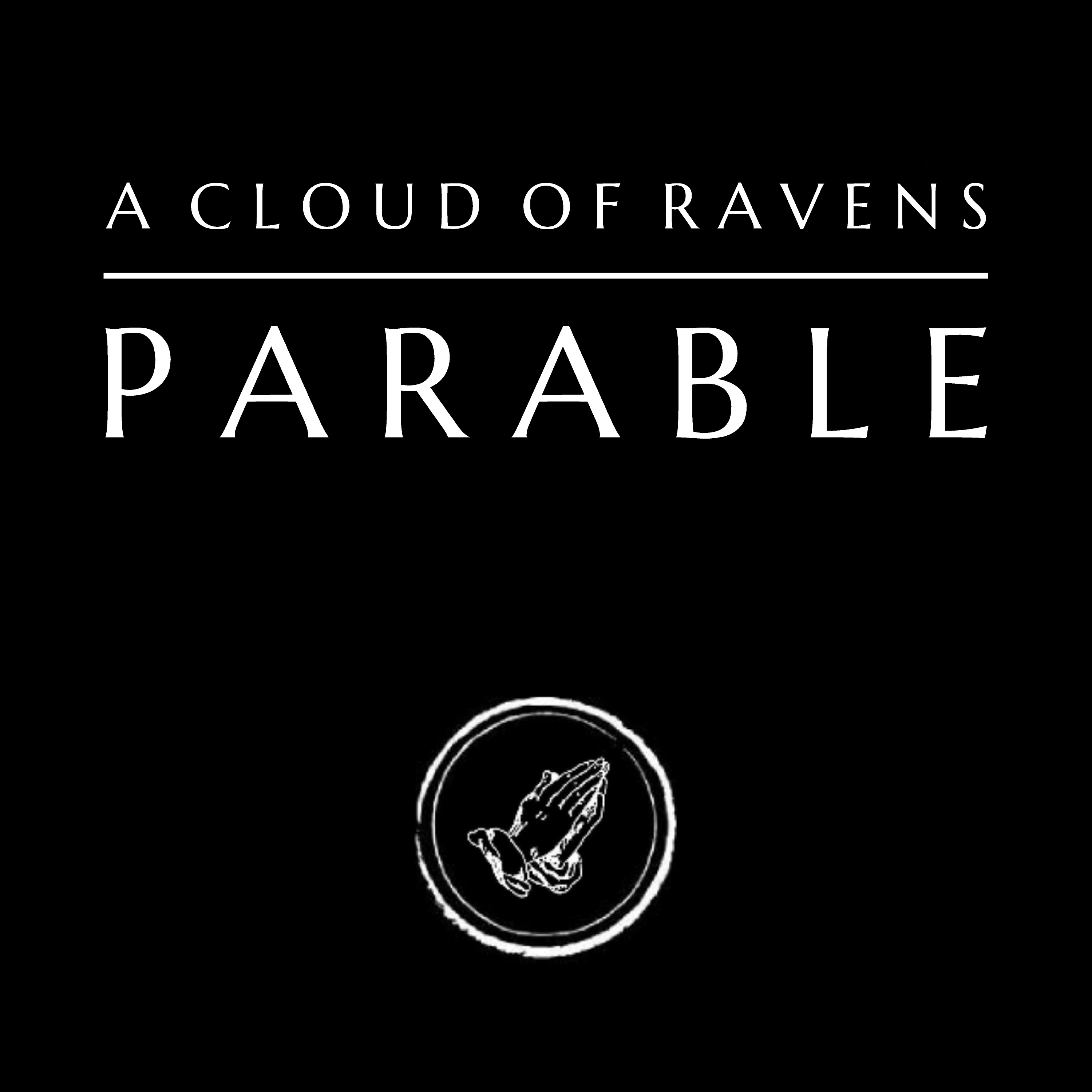 6 April 2023
Great things are happening in the world of A Cloud of Ravens. A new album, Lost Hymns, is visible on the, not too distant, horizon and tours of Europe and The US in the company of such illustrious people as Then Comes Silence, Curse Mackey, and Clan of Xymox loom large.
But before that comes the final teaser for the album, "Parable". Musically dense and dark, lyrically deep and meaningful, the song posits the question of how bad things need to get before enough people realize that not only does there need to be a cultural shift but that such action is also in their hands. War, political greed, environmental concerns, homelessness, poverty…you name it, "Parable" is a song for change.
Musically, this is a brooding and dark song, spacious and slowly building to create highs and lows, power and poise, and then ebbing and flowing between the atmospheric and the anthemic to make its point. Blends of gothic mystique and alt-rock drive match grace with groove into one potent and poignant rallying cry for the world as we find it today.
Album pre-order / Bandcamp
Spotify
Order the single
Requiem For The Sun
Nature of Artifice
Lost Hymns' album order