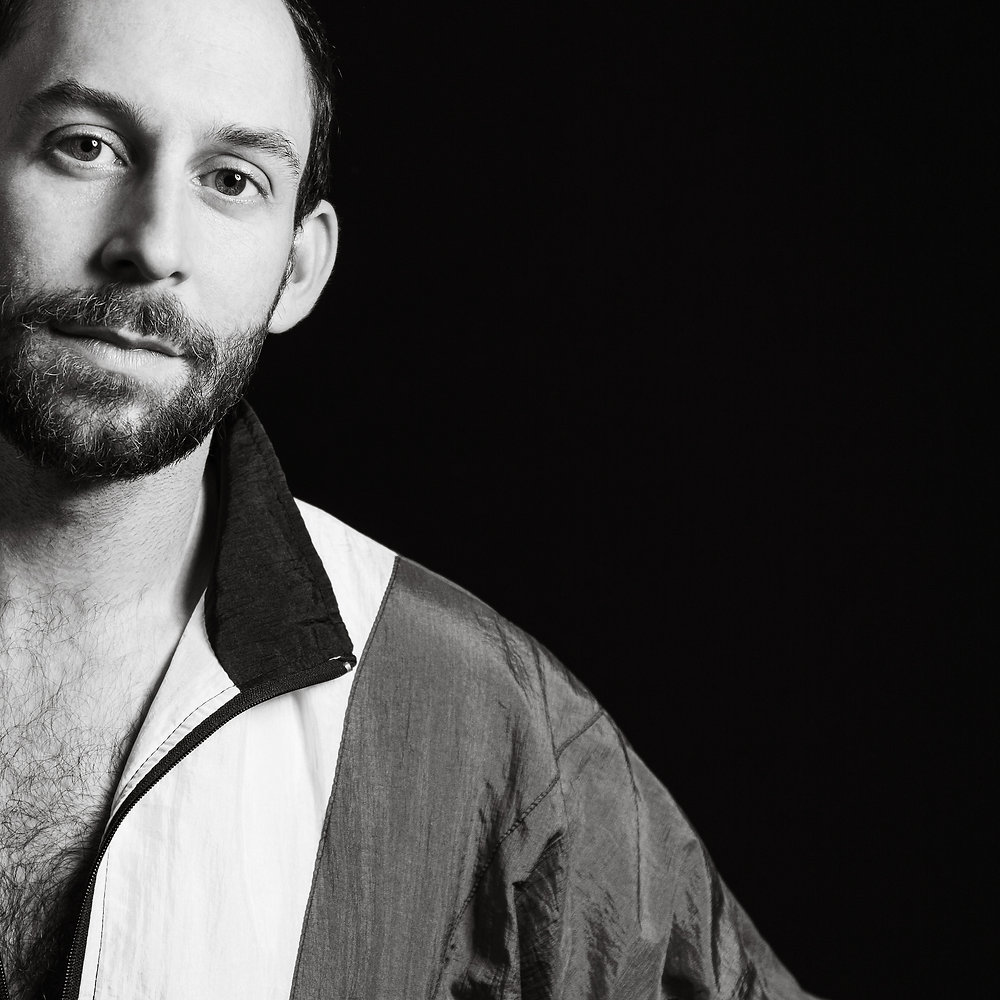 25 October 2023
Let me clue you in on the musical wonders of Ben Freeman, particularly his enchanting piece, "Baby Mine." Now, this here's music that carries a certain familiarity, resonating with echoes from the heyday of early soul records and 80s pop, all the way through the soulful strides of 90s R&B, straight up to the suave contours of contemporary 21st-century sounds. One might reckon it's a timeless style, but Ben's got the smarts to give it a modern-day makeover, etching his own distinct mark within its very fabric. It's a seamless blend of the ageless and the au courant, the evocative and the visionary, the past and the present intertwined in perfect harmony.
"Baby Mine," right from the get-go, draws you in with its soulful allure, crafted with just the right touch of synth washes and Freeman's honeyed vocals. But hold onto your hats because before you know it, the track erupts from its balladic shell, morphing into something that beckons you to the dance floor. And mind you, this ain't the kind of dance music for the solitary raver lost in a sea of individualistic gyrations. No, sir, this is the kind of dance that demands you take your sweetheart, or perhaps your potential sweetheart, in your arms and whirl around the room in a graceful waltz or a sultry pas-de-Deux. After all, ain't dancing meant to be a shared joy? Maybe artists like Ben Freeman are poised to usher in a renaissance of romance and sensuality on the pulsating dance floor. Now, wouldn't that be something to behold?
"Baby Mine" doesn't journey from artist to listener alone, mind you. It's got a couple of cool sonic companions to keep it company. Take "Curiosity," for instance, an understated gem of a soul-pop tune, oscillating gracefully between spaciousness and vigor, exuding a hint of swagger, all while oozing a seductive charm that's hard to resist. And then there's "Long Distance," a stripped-down beauty, creating the perfect delicate framework to showcase Nora Rothman's crystalline vocals, elevating the track into a stunning duet that's sure to tug at your heartstrings.
See, Ben Freeman's music may give off this timeless aura, but mark my words; it's precisely what our here-and-now craves.
Spotify
Soundcloud
Bandcamp
Youtube
Instagram
TikTok