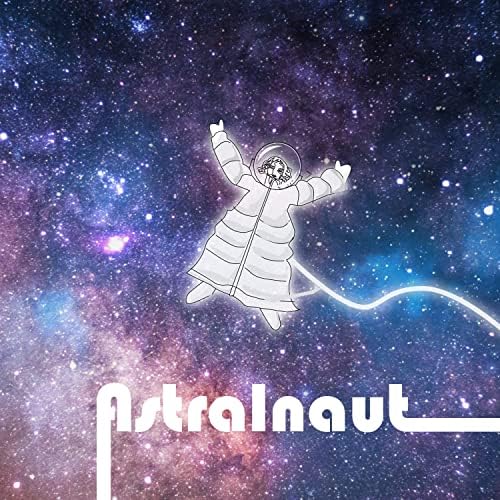 6 November 2023
Where does a mere song transcend its sonic boundaries and assume the mantle of a cinematic saga? When does music cease to be a mere backdrop and instead become a living, breathing work of auditory art? At what precise moment does mere amusement morph into a profound, existential journey? These are the pressing questions that besiege the mind upon delving into the enigmatic soundscape conjured by the enigmatically named Dr. Sounds.
Imbued with a distinctly filmic allure, the composition unfolds with an ambient grace, an ethereal serenity that gently nudges us to reconsider our preconceived notions about modern creations. It's a reminder that not every contemporary creation is about bombastic displays or indulgent self-absorption. Some pieces of music bear a loftier purpose, aiming to transport us to realms of meditation, artistic contemplation, and ambitious sonic exploration, eschewing the transient whims of trend and fashion that fleetingly dictate the ebb and flow of popular culture.
"Astralnaut" weaves a tapestry of elongated, liquid threads of synth, oscillating between futuristic, otherworldly echoes and gentle, cascading waves of strings that mimic the nuanced movements of a contemporary classical orchestra at its most restrained, subtle, and introspective.
In many ways, this musical marvel shares a kinship with the realm of contemporary classical, as if it has inherited the same grandeur, the same widescreen narrative, and the same ability to embody both understated elegance and intricate complexity simultaneously. It's a symphony of beauty, a meditation on timelessness, and an irresistible seduction, all encapsulated within a mere two and a half minutes of instrumental mastery. An impressive feat, indeed.
Linktree
Facebook
Twitter
Spotify
Soundcloud