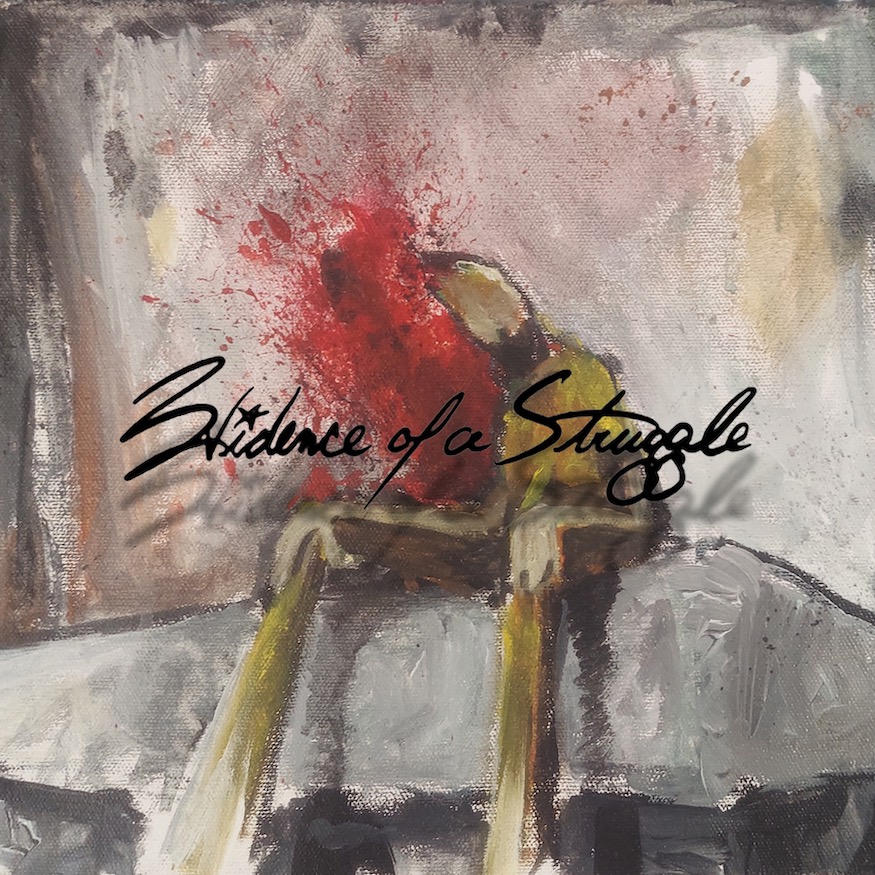 17 April 2023
Something extraordinary and complex is at the heart of "Do'Oa", the latest one from Evidence of a Struggle. This slinky affair wanders between ambient spaces, coiled jazz-rock, chilled dance grooves, and explosive post-rock crescendoes.
That is a lot to fit into a four-minute salvo, but fit it does. Despite the contradictory nature of some of the musical elements, the opposites are made so attractive by such proximity. On paper, it shouldn't work this well; in actuality, it is a symphony of sonics, subtlety and suppleness, and of the subverting of expectations. Not to mention and fantastic musical experience.
By that, I mean that it doesn't go where the listener might want or expect; it doesn't even go where the song itself seems to suggest, constantly creatively confounding, always taking the path less traveled.
And with no lyrics to lead you by the hand, the music becomes all things to all people and is about, well, anything you might think it is about. That's the great thing about instrumental music; the artist might be saying one thing, but what the listener hears depends on many factors, from current mood to overall life experience.
The only constant is that everyone will agree that this wonderfully cinematic, forward-thinking, open-minded, genre-hopping, rule-breaking collective is something that they need to keep a close eye on.
Bandcamp
Album pre-order
Apple Music