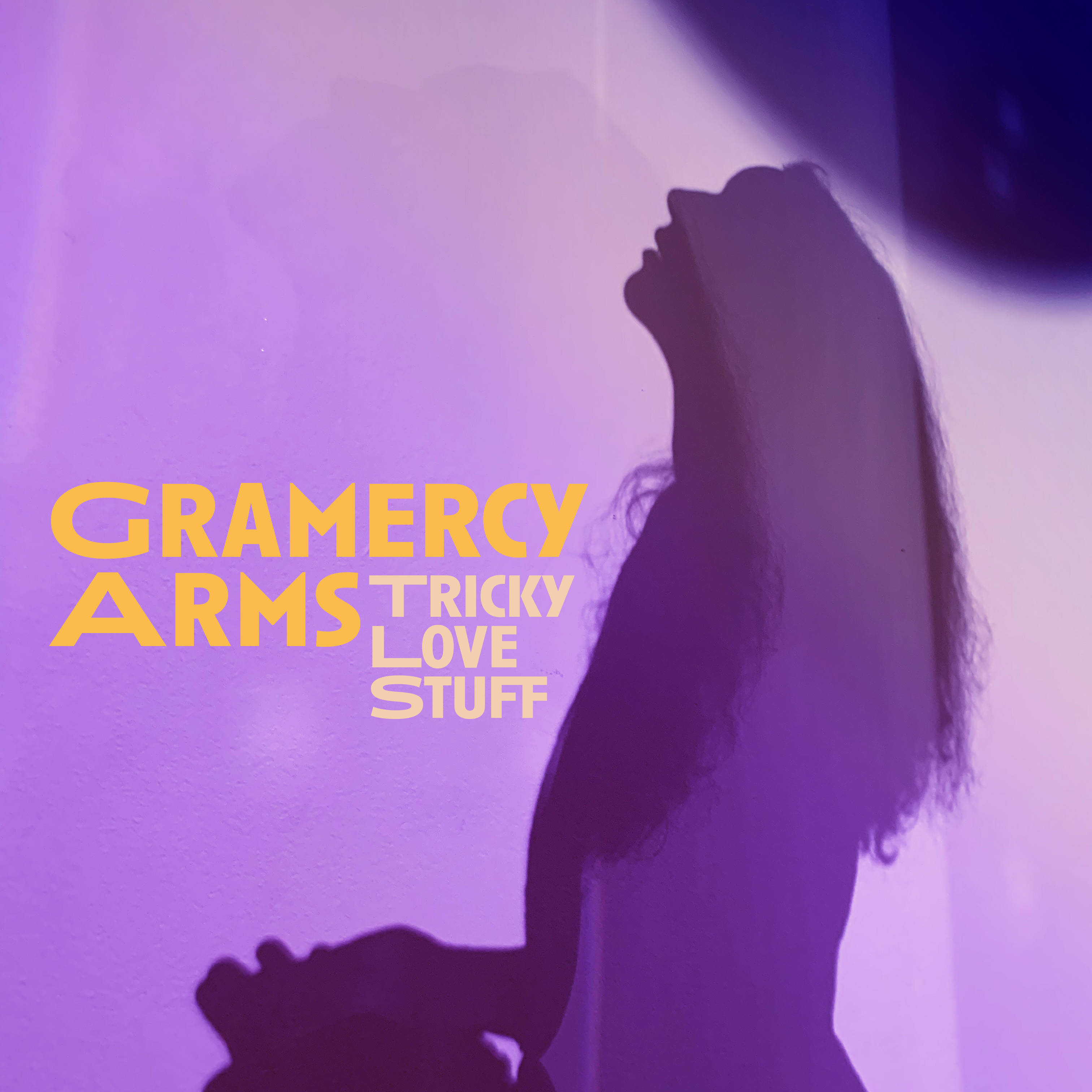 20 February 2023
If the recent single, "Yesterday's Girl", didn't make you pine for the soon-to-follow parent album, Deleted Scene, then "Tricky Love Stuff" will have you howling from the rooftops for it. As the opening brace of songs, never have two humble singles promised so much. Whether the rest of the album can live up to the benchmark they set remains to be seen, but I'd put money on the fact that this third album from Gramercy Arms will leave you satisfied. More than satisfied.
Like "Yesterday's Girl" before it, something wonderfully nostalgic is going on here. Not that it necessarily sounds like music from the past; there is no plagiarism, pastiche, or plundering going on here, but the vibe that hoovers over the music chimes hard with the sound of an eighties pop heyday – a time when bands such as The Go-Betweens, Prefab Sprout, and artists like Elvis Costello ruled the roost.
And, like much of the bets pop music, though the term pop seems hardly to do the music justice, especially in light of what it eventually evolved into (think dance routines, auto-tuned vocals, guest rappers, etc., etc. ad nauseum… it shimmers with grace as well as groove, poise and poignancy, infectiousness yet integrity.
But pop it is. Excellent pop at that. And if it is pop, then in is pop plus, pop with added zest and zing. And while being all those things, it's just damned clever with it. Pop with smarts. Pop with poise. Pop with a purpose. Pop with a Ph.D.? Yes, why not?
Order the Deleted Scenes LP
Spotify
Order / stream the single
Yesterday's Girl – Magic Door Session
Yesterday's Girl