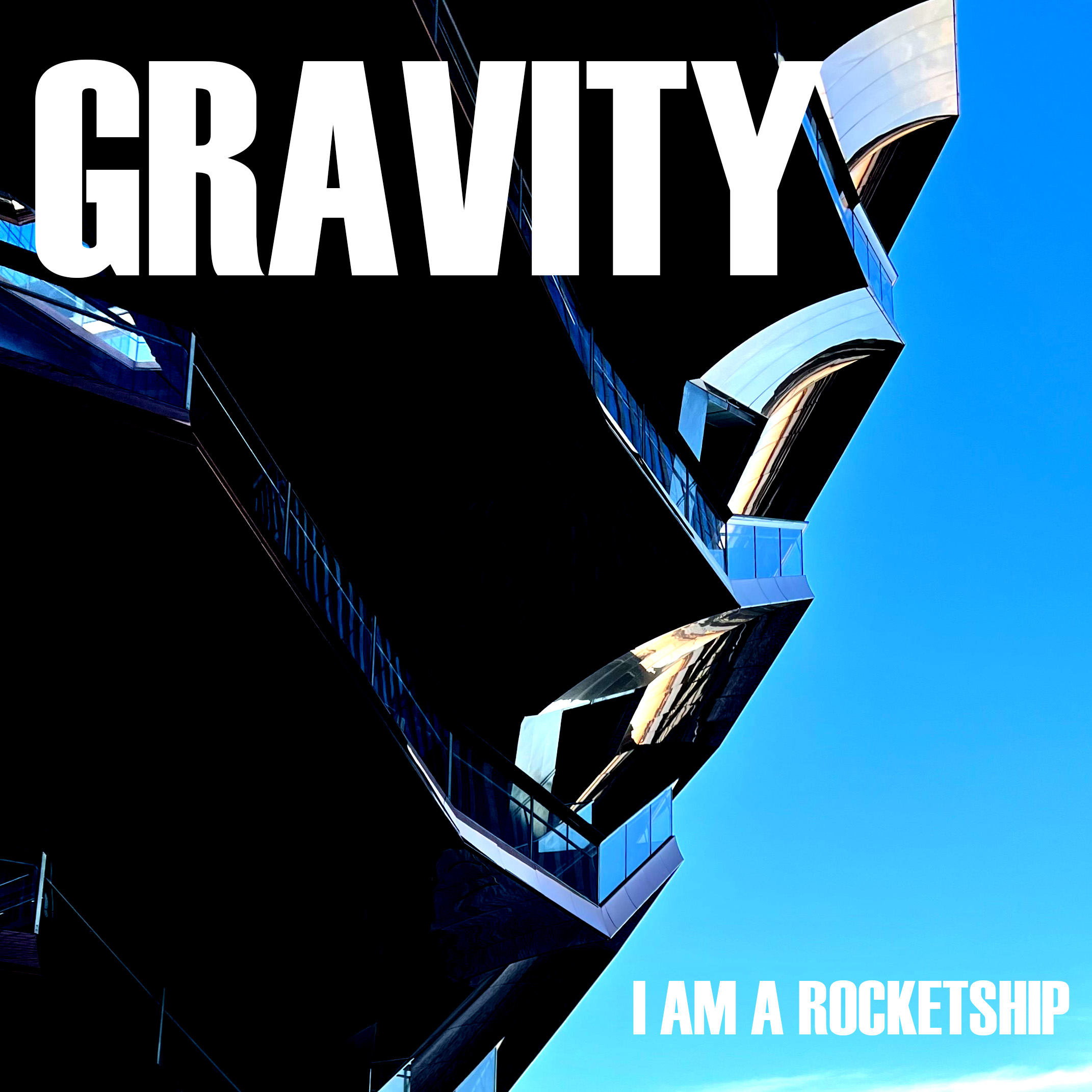 26 July 2023
As their sixth full-length album, La Cruella looms large on the horizon, Atlanta duo, I Am a Rocketship, brings us the new single, "Gravity". This breezy yet understated pop number mourns the end of summer via a reflective and slightly melancholy tone while discussing ideas of trust, of the comfort of knowing that someone will catch you when you fall.
And as a forerunner for the album to follow, it demonstrates a slight change in how I Am a Rocketship approaches songwriting. Here, they swap their oft-intense and atmospheric sonics and sample-heavy creations for something that is a more traditional pop sound. But one thing that they have always been masters of is the art of melody, and even though "Gravity" sees them stripping things back to the song's essence, that essence is one of infectious bass lines and soulful guitar licks, danceable beats, and warm harmonies.
And it isn't just the approach to music making that is exploring new directions and attitudes, lyrically too, their songs on La Cruella have become more mood and emotion-driven rather than feeling the need of explaining the whole narrative. Brevity creates mystery, right?
"Gravity" reminds us that whether weaving dense sonic designs or offering up open and buoyant pop songs, I Am a Rocketship understands that it is all about the instant hook and the infectious catch. Whether that is built from heavy electronic tones or simpler pop textures, sculpting ornate soundscapes, or just beckoning you to dance, it is, and always has been, the basis of all their music.
La Cruella album order
Do You Feel Good
Bandcamp
Soundcloud
Spotify
Apple Music