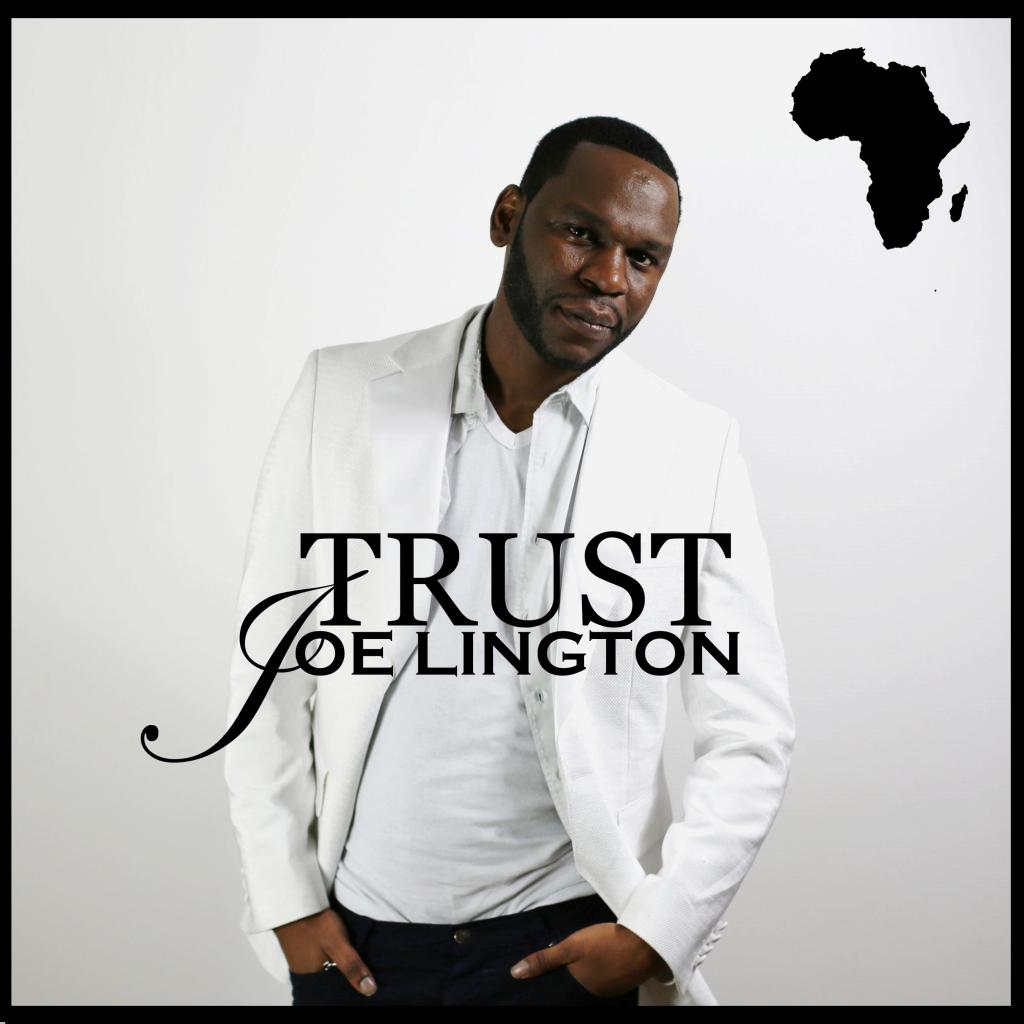 20 November 2023
If more recent music from this Irish-based purveyor of modern conscious R&B, for want of a better term, is the sound of an artist drilling down deep into the idea of popular music being able to carry important lyrical messages, cast your ear back to earlier releases, you find several more mainstream though no less deftly wrought albums. Trust is just such an album.
It would seem unfair to consider such albums as the sound of Joe Lington still trying to find his sound; his sound was always there, pretty much fully formed from the start, an innovative blend of modern R&B and dance with just enough calls back to soul's golden age. But if albums to come, such as Black Desire would explore ideas of social justice, racial equality, and social issues, earlier ones are more content to entertain than inform, and there is nothing wrong with that. (Although I will say that this artist sings in English, French, and Cameroonian, only one of which I understand, so I could be wrong.)
That said, songs such as "Africa" are clearly the sound of an artist exploring his roots, turning away momentarily from the sound of the Western dance floor and embracing tribal beats and African harmony styles. A taste of things to come, for sure.
But for the most part, the album is filled with incredible blends of modern, fairly western-facing, accessible, and infectious R&B, neo-soul, dance, and intelligent pop crossovers, songs that should easily court chart placement and find a host of eager fans. Such as "I Gotta Be With You," surely a song prime for a re-release. "Remember" is as energetic a floor filler as you will find doing the rounds today, "You Better Get Ready" is a groovesome slice of urban pop/R&B, and tracks like "My Mother" shows just how soulful and vocally dextrous Lington is, no matter what language he chooses to sing in.
Joe Lington may be moving into more considered and mature music-making with his current releases, but I argue that albums such as Trust prove that he has always made music that could be labeled as such.
Website
Facebook
YuoTube
Instagram
Twitter