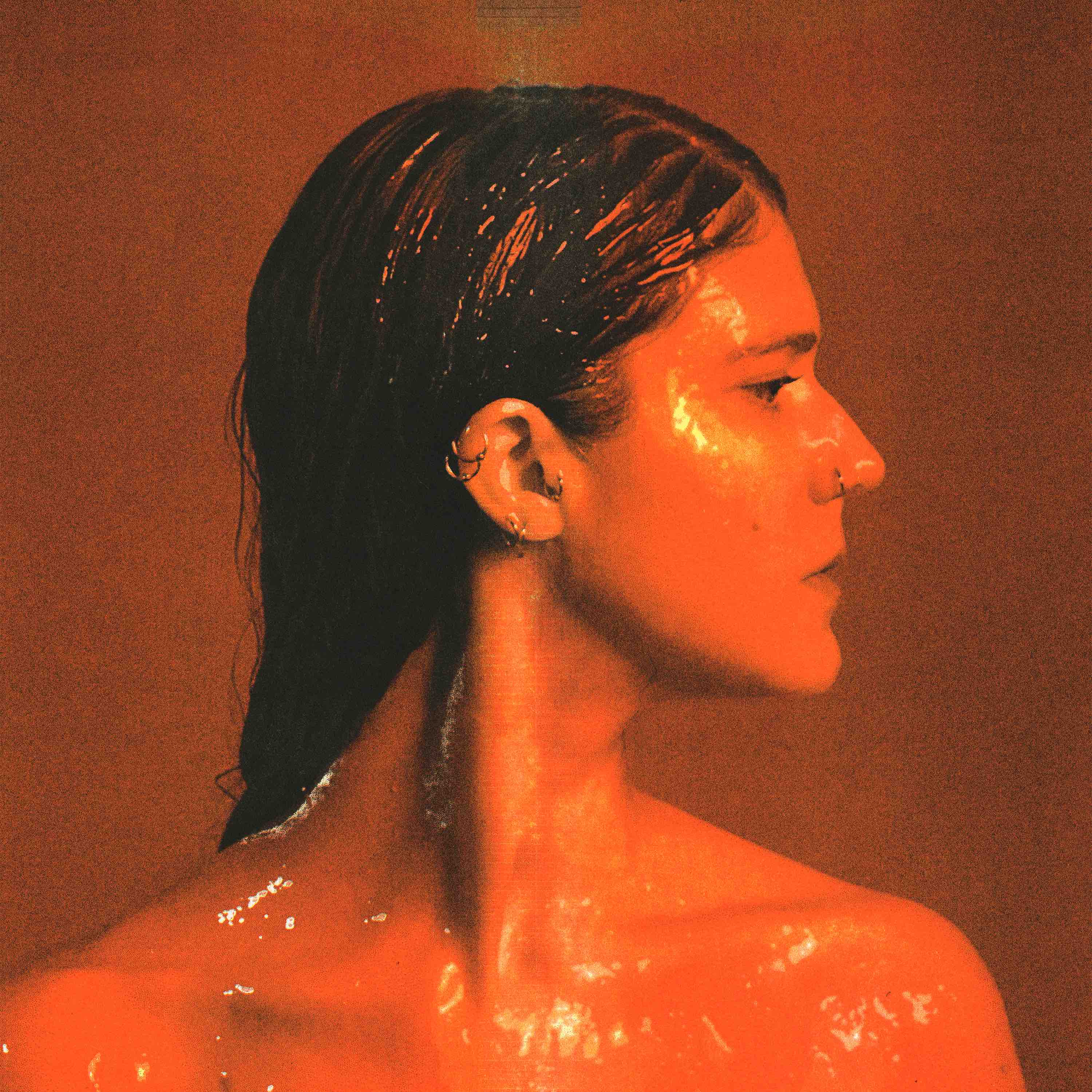 5 April 2023
There is something otherworldly found at the heart of Lucy Kruger & The Lost Boys music, some sort of sonic entity that is trying to cross from one world to another aided by the shamanic ritual of their music. It is a presence that runs through their songs and never more so than on the latest single, "Howl".
But if the music sounds like it is building a portal between planes, the lyrics are human indeed. Perhaps too human. They are deep dark dives into the soul, poignant and confessional, the singer allowing honesty and vulnerability to be put under the spotlight.
It is the same ground that the likes of Patti Smith and PJ Harvey projected their music from, a place where the dynamic ebbs and flows of the music matched the light and shade of the lyrics, a counterpoint where intimate whispers and delicate sonics turn into wailing banshee noise and squalling guitar salvos in an instant.
"Howl" is a triumph, a roller coaster ride of sound and spoken word, noise and nuance, melody and muscle, grace and groove. And whilst it is easy to list similar artists and reference points, it is safe to say that you haven't heard anything truly like this before.
Order the Heaving LP
Bandcamp
Spotify
Heaving single
Burning Building