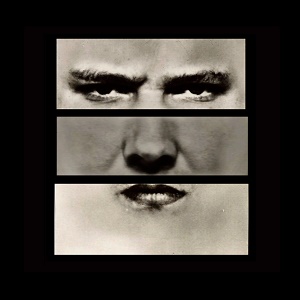 18 January 2018
Political electronic pioneers Meat Beat Manifesto, led by lone remaining founding member Jack Dangers, continues evolving their ever-morphing sound with a nod to '90s darkness on their first album in seven years.
Built primarily on breakbeats and ominous tones, Impossible Star conjures the jungle and drum and bass of twenty years ago with modern precision. Eerie synths engage in digital warfare to driving beats and counterpoint basslines. Occasionally, chanting vocals creep into the mix, adding a psychedelic dream pop feel. When aggressive, the tracks recall Squarepusher and Alec Empire, though occasionally the tempo turns down for a trip hop feel reminiscent of Unkle and Massive Attack. Honestly, it can be jarring at first because you're not expecting something so retro, but then you get over it and realize it's one of the best electonic albums of the new millennium.
Meat Beat Manifesto have tapped into something quite fascinating by travelling sonically back in time. The internet as we know it was born in the '90s and now cyberculture dominates our lives, from blowing 10 minutes scrolling through Facebook before realizing you had something to do to the President of the United States using Twitter as his unfiltered soapbox. There's even currency that exists solely in cyperspace. Perhaps Jack Danger is using older sounds to comment on where the Information Age has landed us.