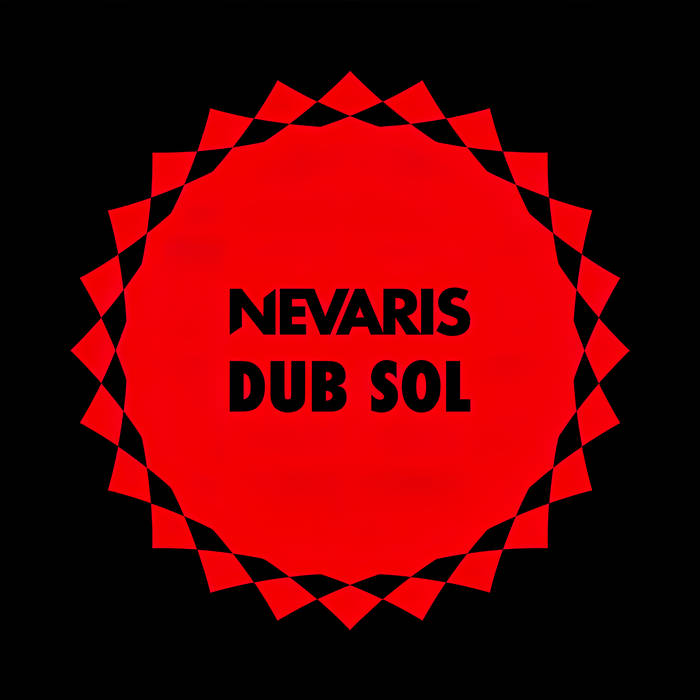 28 March 2023
If Nevaris is a new name to you, then his previous musical vehicle, the ever-evolving, genre-fluid musical project Loud Apartment, probably isn't. After releasing several albums under that name, he has re-assembled many of the same players and legendary bassist-producer Bill Laswell to serve a new musical purpose.
Here, as the single's title suggests, the aim is to explore the more dub, funk and afro-latin rhythms that occasionally wandered through the previous bands' sound, playing with turntablism and incorporating extended improvisation.
And, ahead of a full album to follow, Reverberations, this is the first taste of this new chapter, and yes, rather than think of this in terms of a fresh start, it is better to think of this in just another sonic chapter in a sonic book which is writing itself as it goes along.
As an introduction to what to expect from that album, "Dub Sol", is an excellent, calm and collected blend of grooves and moves, ambience and addiction, brass and bass, analogue and digital, the old and the new, the timeless and the forward-thinking all subsumed into a Dub sound. And with positive endorsement from none other than Carlos Santana himself, as always, Nevaris and his acolytes should be on your "ones to watch" list.
Soundcloud
Spotify
Apple Music