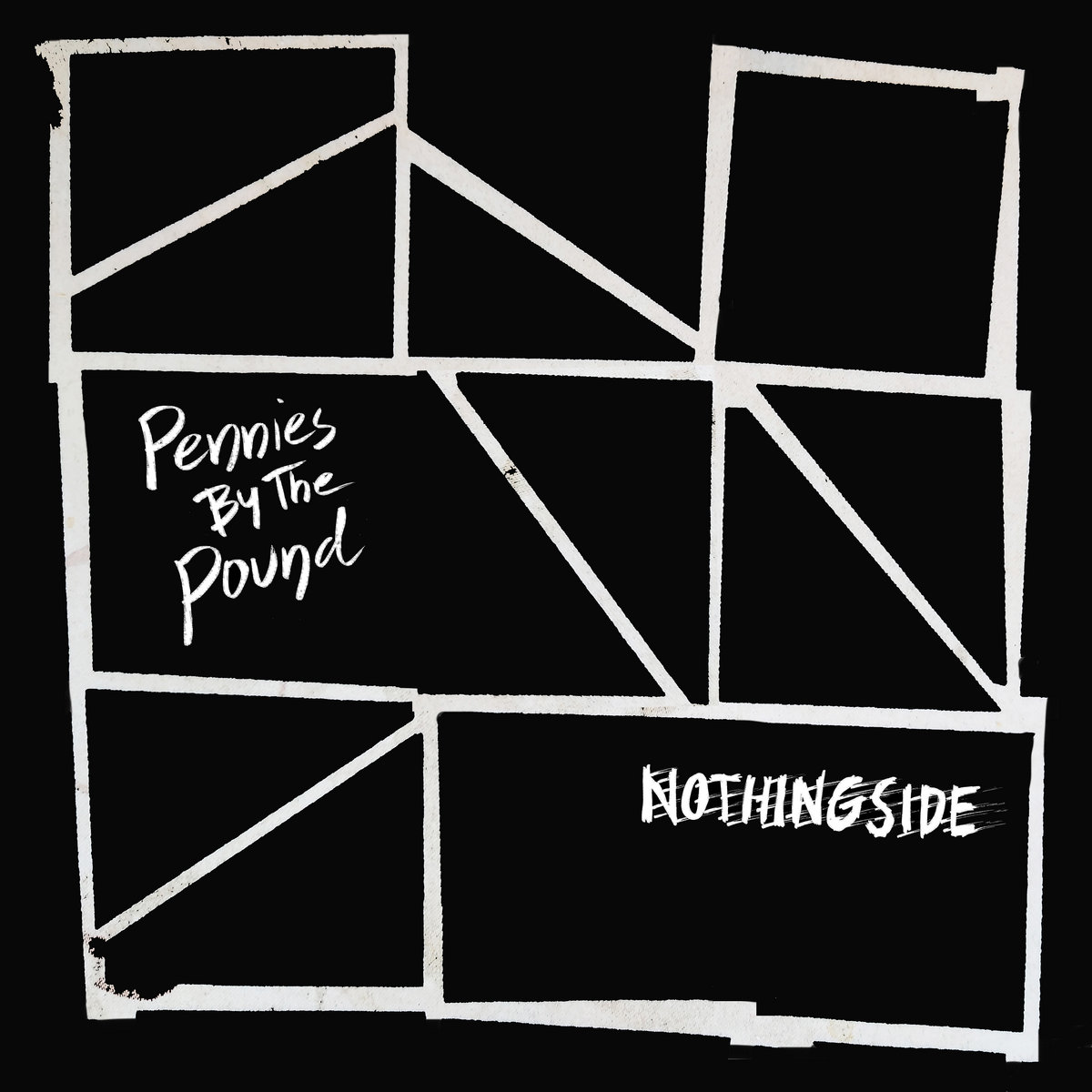 12 April 2023
As they prepare to drop their latest album, Nothingside, Pennies By The Pound, first bring us a new single, "Whispers Beneath The Willow Tree". With the album being arranged around a loose concept of an "abstract story about politics, failed love, and the irredeemable bad choices one tends to make in life," it is tempting to see the songs as small sonic chapters which help shape the overall story.
If so, "Whispers Beneath The Willow Tree" is a chapter about a longing for the past and regret, which is, to some degree, one of the album's recurring themes. Concept albums have long been a feature of the progressive landscape, but fear not, Nothingside promises to be a modern, manageable, deft, and relevant affair. There are no epic missions to Mordor, no flights of sci-fi fancy, or hippy meditations. This is the sound of the genre moving with the times. Progressive music, indeed.
And although Pennies By The Pound wear their musical hearts proudly on their sleeves, this is also the sound of a band helping to evolve the sound of what has gone before. To this end, the song is both ornate and accessible, again balancing their ability to wander between pop and prog, to be symphonic and snappy, and at only four minutes and forty seconds, "Whispers Beneath The Willow Tree" is short(ish), sharp and shockingly good.
Nothingside LP order
Spotify
The End Times
Order the single
Burning Wish