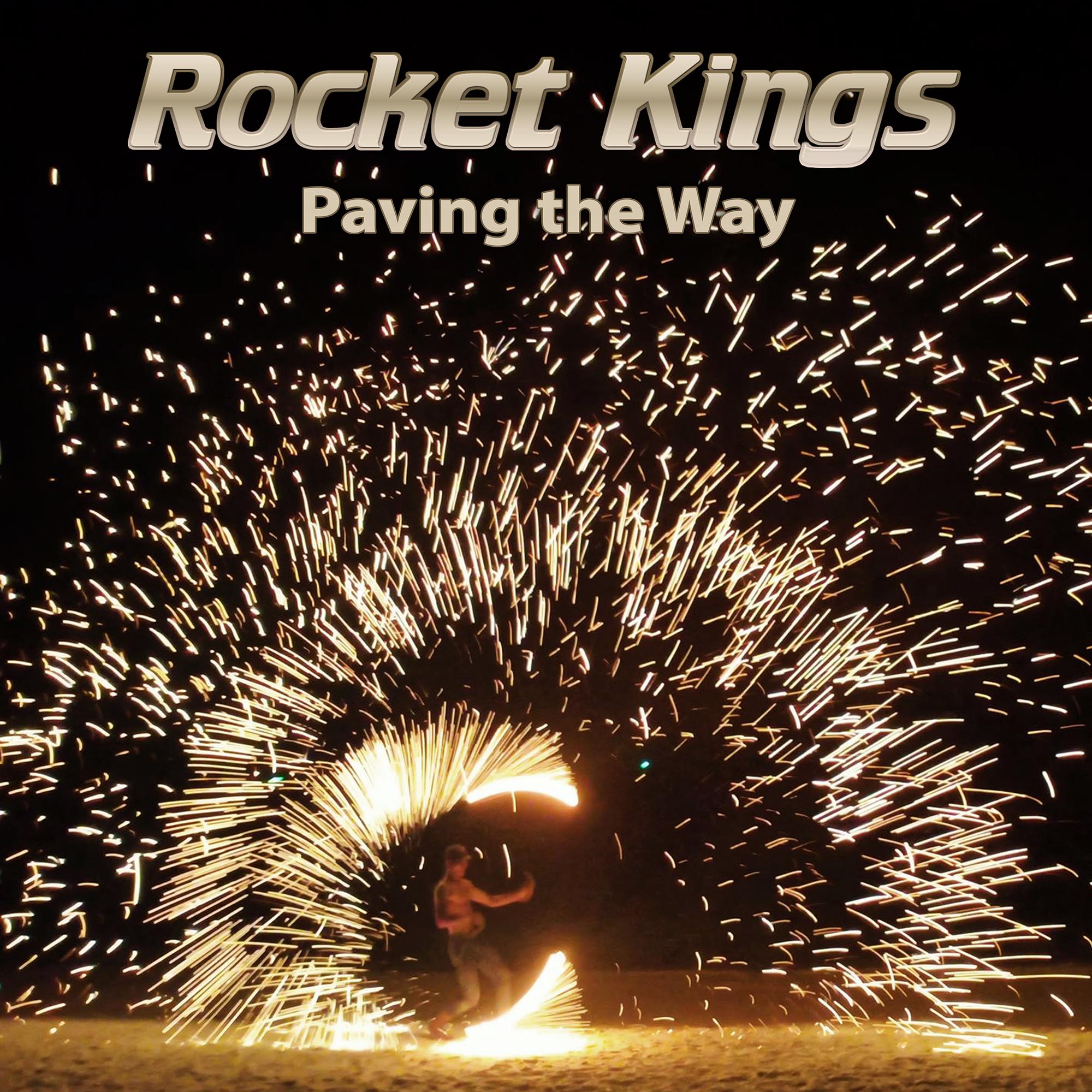 19 September 2023
The ukulele has had a lot of bad press in recent times, relegated in most people's minds to the realms of pre-school music lessons, quaint one-hit wonder pop singles, and Tuesday night, two-chord destroyers of Beatles' songs, pub sessions. Admittedly, that last one might be my experience, but you get where I'm going with this.
But, as we all know, it isn't about what instrument you play so much as what you do with it, so in the right pair of hands, even the humble ukulele can stand its ground, musically speaking. And it turns out that Rocket Kings are precisely the right pairs of hands.
"Paving The Way," from the new album of the same name, is a glorious and joyous affair, a sweet blend of buoyant pop and folk delicacy. Driven by the more usual drum and bass rhythm section, the front line consists of three ukuleles, which intertwine in an uplifting, positive, and utterly infectious way, and everything is then soaked in gorgeous layers of harmonies.
The result is what you'd imagine The Beautiful South would sound like had their roots been in the pastoral south of England rather than its industrial north. Delicate and delicious in equal measure.
Finally, a band that puts this oft-maligned instrument back where it belongs on the musical map. Get ready for a new sound. This is ukepop!
Pre-save link
Album Spotify
Paving The Way single
Single Spotify
'Paving The Way' album order / Bandcamp