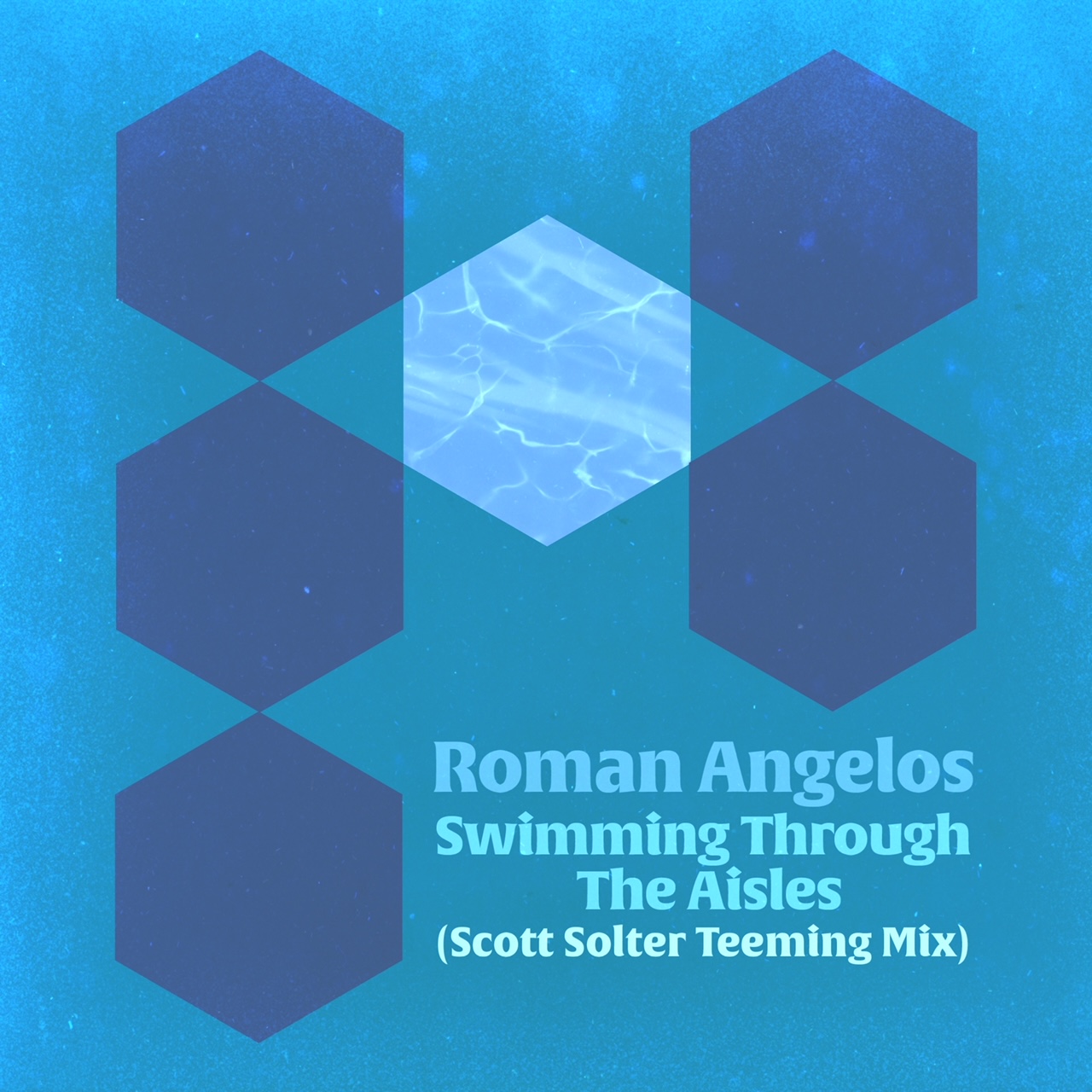 4 May 2023
Much of the popular music we hear today comes from the same place. Guitar bands make noises based on old blues progressions, and pop bands use the same off-the-shelf beats to drive the same old blues progressions. And don't get me started on blues bands!
It is why artists such as Roman Angelos are such a breath of fresh air. "Swimming Through The Aisles" reveals an artist more interested in the library recordings of the 60s and 70s, soundtrack albums, and muzak than anything as cliched as rock and roll. And that can only be a good thing.
It comes ahead of a new album, Supermarkets, Underwater (not to be confused with last year's Music For Underwater Supermarkets). The Teaming Mix is a suitably liquid, bubbling, babbling fountain of sensitive synth work and ambient artistry. It flows smoothly along, the slight lilt in the beat softened by the fluid dynamics of the music.
It is soft and sensual and quietly sensational, otherworldly, and sub-marine, sort of like the sounds that might have been found as incidental music in Gerry Anderson's Stingray. That might not sound very complimentary, but you listen to the music and tell me it isn't the case.
Spotify
Swimming Through The Aisles
The Aimless Aquanaut
Tour tickets