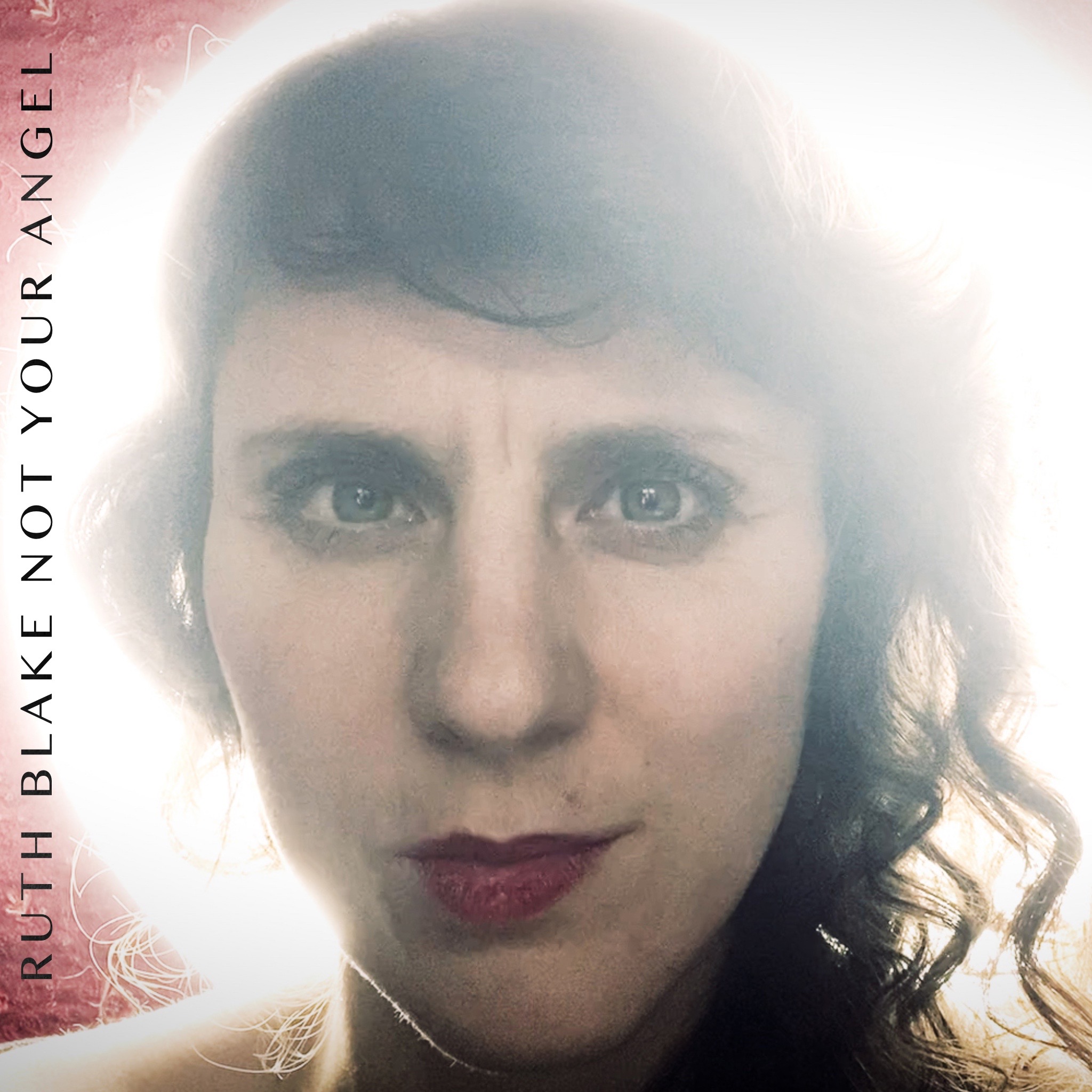 14 April 2023
If it is more interesting for the audience that artists try on many sonic hats during their career, moving from one sound or style to another from time to time to keep things fresh and ever-evolving, then for the creative health of the artist is an imperative. Too many artists are happy to master one small part of the sonic spectrum, nail one genre or style, and ride out their years delivering variations (and usually, not that many variations) on a theme ad nauseam.
Obviously, Ruth Blake isn't one of them, as her ability to step deftly from indie-folk to the more digital urges of Manchester collective Caulbearers and now into her own off-kilter, electronic world with "Not Your Angel," elegantly proves.
This collaboration with James Yuill is a terrific slice of gritty, glitchy electronica built on raw swathes of abrasive sonics, trippy, urban beats, depth-charge basses, and shimmering synths. It is slightly fractured and full of strange musical clashes and acoustic collisions; it washes relentlessly forward and sometimes feels that if you stood too close to the song, it would wear your skin down to the bone.
But perhaps more important than the music is the message. A modern-day feminist anthem, a middle finger up to those who would judge women, an unsuppressed cry of rage, and a call to arms for all those women who feel boxed in and held back by societal expectations and outdated gender roles.
It is powerful and poignant, forceful and slightly odd, but odd in a good way. The sort of odd that grabs people's attention, beguilingly odd, beautifully odd, brilliantly odd, the best sort of odd!
Order the single
Spotify
Bandcamp