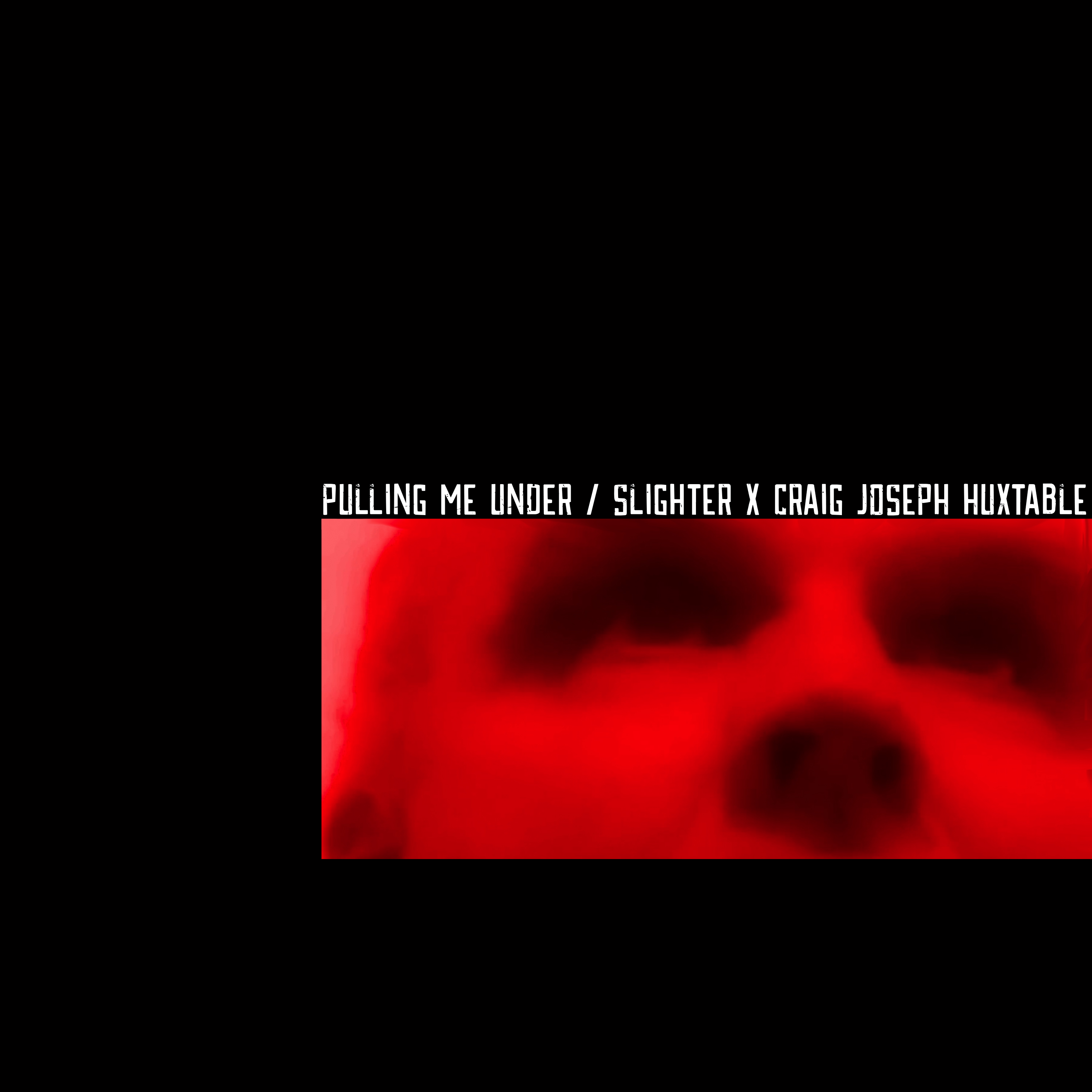 27 July 2023
As the second single to promote the new album, This Futile Engine, "Pulling Me Under," only has to underline the point. If its predecessor, "Have No Fear," had the job of catching people's attention, evoking intrigue, and making them demand to know more about the artist and the album to follow, something that it did with ease, its follow-up only has to maintain their interest.
And how could you not be beguiled by the beauty and bravado of this second sonic helping? The new album features several collaborations with the great and good of alternative and electronic music, including Craig Joseph Huxtable perhaps best known for his work with Front Line Assembly, and he helps shape the sound of this single to great effect.
"Pulling Me Under" pulses with a deep electronic heartbeat, which in turn acts as a platform upon which dark and claustrophobic electronica, half-human, world-weary lyrics are spat out, and otherworldly sonics coil and spiral, pool, and percolate into an ever-changing, ever-shifting ebb and flow of sound. Sound which seems to sit partway between futuristic and a sound track to some sort of hellish realm.
There are a few reference points that may or may not help. Depeche Mode on a cold come down, perhaps, Underworld cutting their music up and rearranging it into anagrams of their former selves, The Chemical Brothers on Ketamine! I don't know; best you give this a few more spins and then pick up This Futile Engine and work it out for yourselves. Sorry that I couldn't be more help than that, but that's the trouble with really original music; there's nothing to compare it to, nothing that makes much sense, at least.
This Futile Engine album pre-save
Album pre-order
Get the single
Spotify
Bandcamp
Have No Fear video