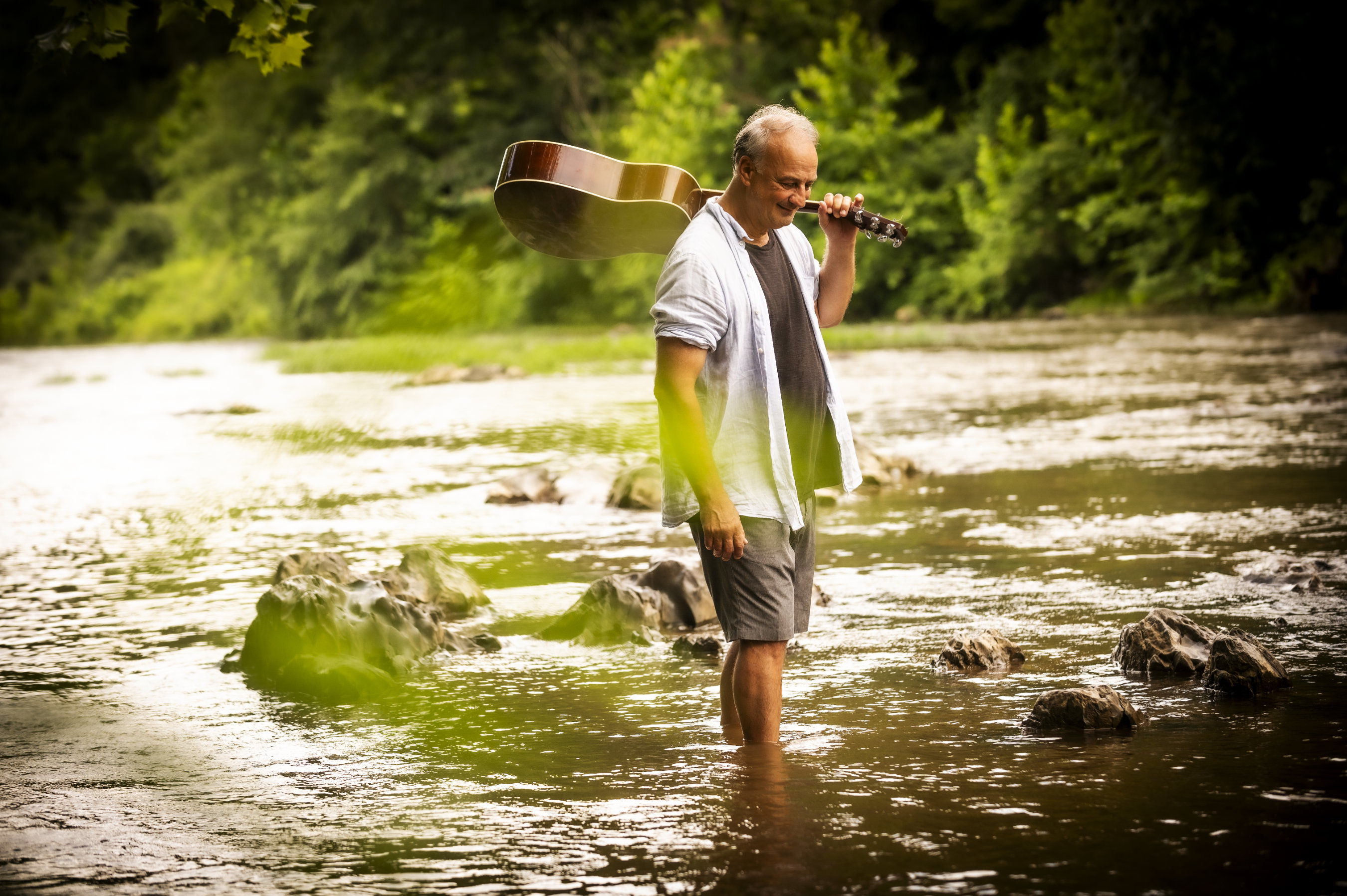 8 July 2023
The one thing I have always loved about Stephen Jacques, something which I have probably waxed long and lyrical about in other reviews, is his commitment to an established, old-school-infused rock 'n' roll sound. The type that has me reaching for references such as Johnny Thunders and Nikki Sudden than anything more of the moment. The sort of thing that the genre was built on, music that still feels like the beating heart of the rock 'n' roll.
But again, I will qualify that with the usual pre-amble, explain that I'm not saying that the music is in any way backward glancing or plundering past glories; no, it is just that it has the style and sensibility of an earlier time, a time I happen to love.
As always, he makes the sound his own and keeps it relevant to the here and now. The music has a buoyancy and freshness, a drive and energy, it's a bundle of bluesy rock licks with and an almost pop awareness built into its structure. Accessible, acoustic-driven rock 'n' roll, forged of the simple sophistication and deft sonic fingerprints of an earlier time, but also music that could give the more commercial end of things a much-needed kick up the arse and remind rock music that things don't have to be so dour and dense and downbeat.
And if it sounds like a sound that is not in keeping with modern fad or fashion, well good. And perhaps consider this, in the cyclical nature of music, "Slept on a Ridge" isn't perhaps music forged by what has gone before but is instead ahead of the next curve, beating a path that others should follow.
Modern rock'n'roll at its finest!