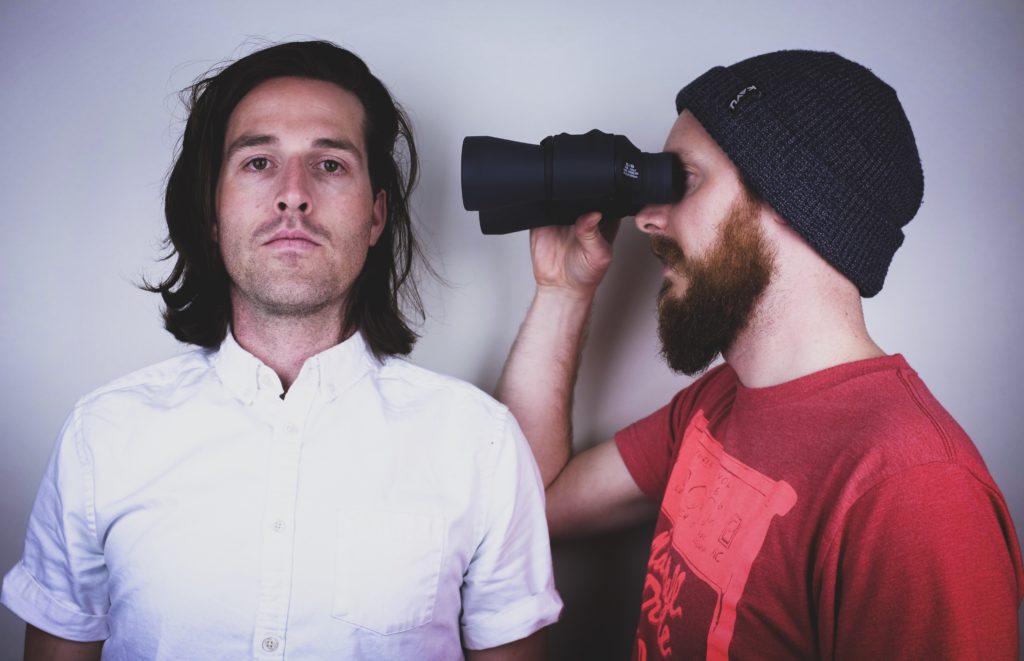 29 September 2017
The contagious riff and sexy overall vibe of Stubborn Son's North is an instant addiction.
North is about the surprise of finding out something totally new about someone that you have known so long. It's easy to assume we know everything there is to know about the people close to us, and North is about continuing to uncover new parts about the people who are important to us.
Just like the mystery of space and unknown traits of ones we hold close, Stubborn Son's mystery is they won't be a mystery much longer as this video oozes brilliance and emotion intrigue.
The track urges you to see beyond and reexamine. Bravo! North was written and sung with passion and emotion. Something to behold.
https://www.youtube.com/watch?v=XdPz_XkBdfg&feature=youtu.be
"For me, it was discovering that my wife didn't ever want to go to Alaska," says Garrett Lamp. The video for North is a take on this idea, but from the opposite direction. There are very few of us that have actually been to space, and that is such a huge life changing experience. However, that is something that cant really be shared with someone that has never been. So in a way, being an astronaut is an experience that robs theses people of sharing a huge part of their life with anyone.
"I found all of this public domain footage from NASA in the 60's and 70' and when I saw the first clip, the story line for the video just came to life for me," says Lamp. "There is probably a lot about going to space that cant be shared. Partly because its literally like another world and partly because I'm sure there are things about being an astronaut that are top secret. At the end of the day though, everyone wants to connect, even if your experiences are extremely different."
We can't wait to hear what is next from this Seattle band.
11.3.17 Seattle, WA @ The High Dive
11.4.17 Spokane, WA @ The Observatory
11.6.17 Salt Lake City, CO @ Hotel RL
11.09.17 Boulder, Co @ Laughing Goat Coffee House
11.10.17 Lawrence, KS @ Franks North Start Diner
11.11.17 St. Louis, MS @ Evangelines
11.30.17 Medford, OR @ Johnny B's