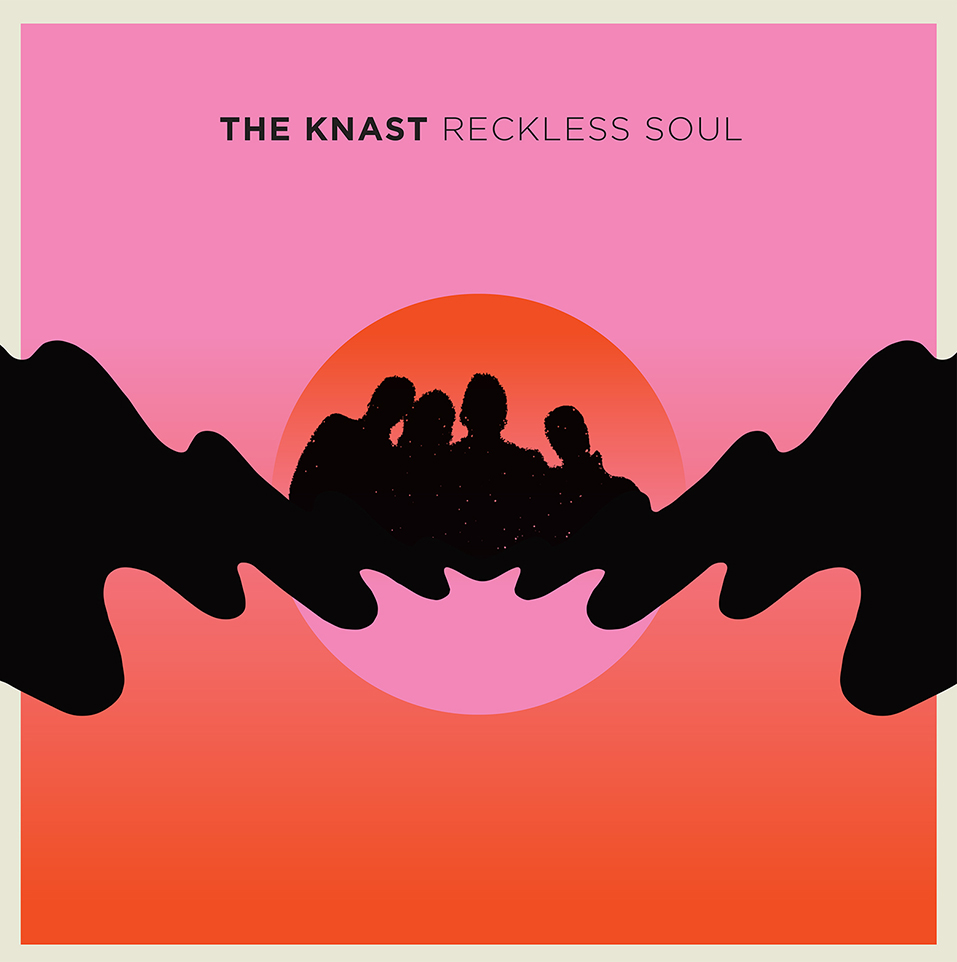 28 August 2017
There is a longtime specter haunting the Pacific NW; it is known in every garage and soul club.
The Knast are a sparkling Big Beat gem of the Emerald City, also known as Seattle. On their new full-length Reckless Soul their glistening guitars herald flowing melodies with slightly snarling vocals entwined with hidebound rhythms. There are many highlights like crackling opener "Side Effects," killer summer single "Situation Vacant," and the epic chaotic closer "Time Out Of Mind" – but the whole thing is best experienced undifferentiated burst of adrenaline.
Tripwires-leader Johnny Sangster produced Reckless Soul for The Knast after he approached the band about recording an album in the summer of 2016. Setting everything they had down to his analog tape at the Red Room Studios, out of those sessions comes ten slices of vintage-equipment up-to-the-minute manic pop freak-outs but also several decades worth of garage snot and sweet tea, swirled together to make every riff a kiss, and every call to dance a challenge.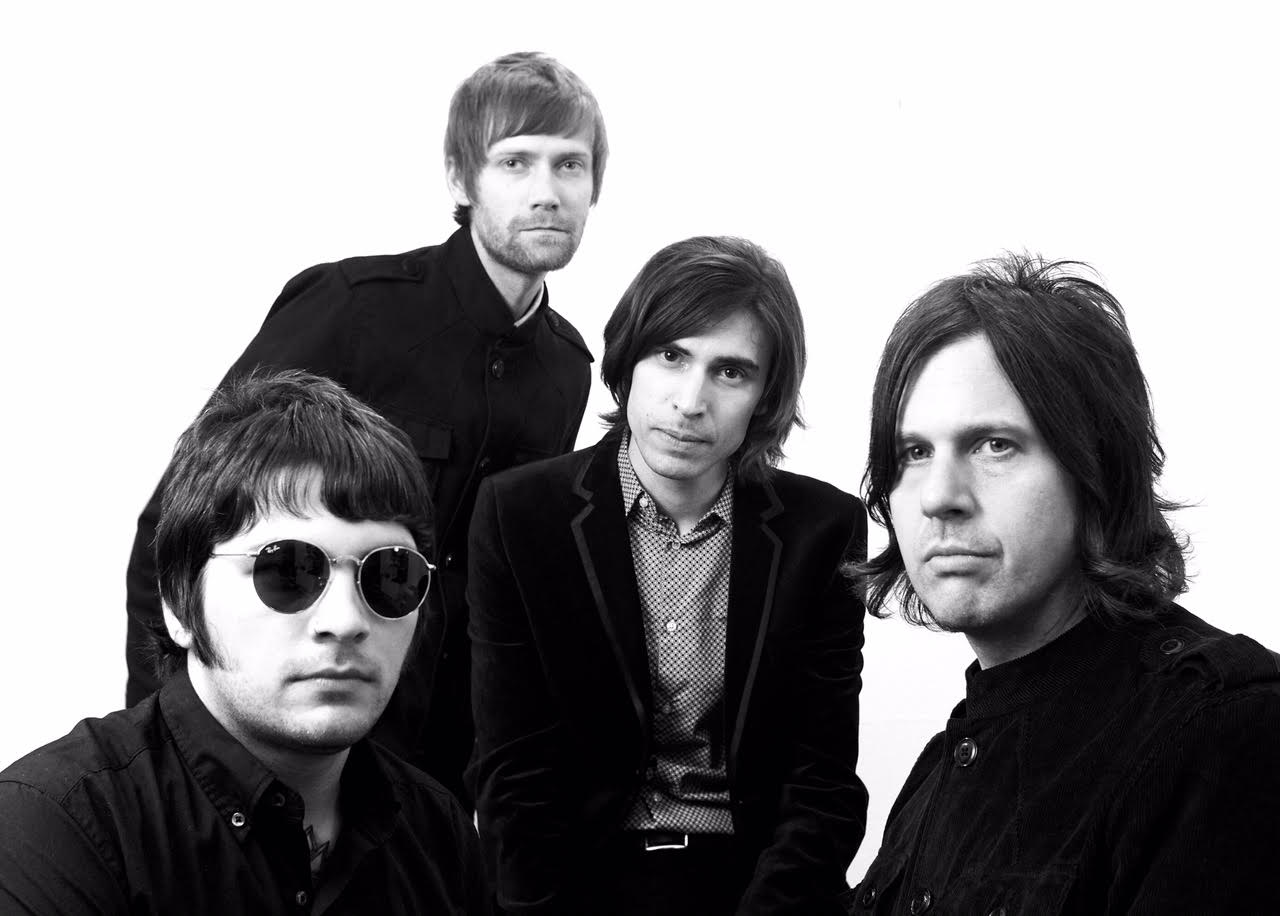 The Knast came out of a party scene that needed an opener for a psychedelic dance night in Sea-Town, becoming the house band for such happenings. Record collecting fiends, they knew exactly what heroes and eras to find inspiration from, and their uncanny ability to combine their talents into an intricately listenable and emotionally compelling song unit helps them transcend any sort of cover or tribute band clichés.
Front-man AJ sings like a teen-freak icon in the velvet paisley days, turning out six strring-chang made to make the go-go boots of young ladies' stomp; bass player Tascar, whose sexy groove is more appropriate for a soul shack than a school dance; J ("just J") evokes lead near-modal lovely treble blues riffs and nuanced raga sounds; as drummer Ian is right up and tight in there with them, keeping everything to a brisk, crisp pace.
Bottom line Reckless Soul life has never been better since you came into my ears.