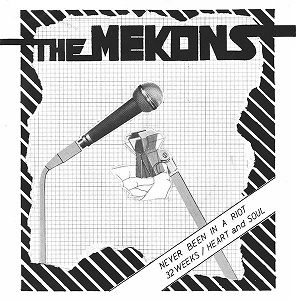 23 April 2018
Two classic singles by The Mekons are available on vinyl for the first time in the U.S. Originally released in 1978, these records capture the long-running band in their embryonic form, having sprung from a Leeds art collective in 1977.
The Mekons developed significantly over the years, shifting personnel, influences, and even continents. They eventually settled (more or less) in the U.S., with Chicago as their current base of operations.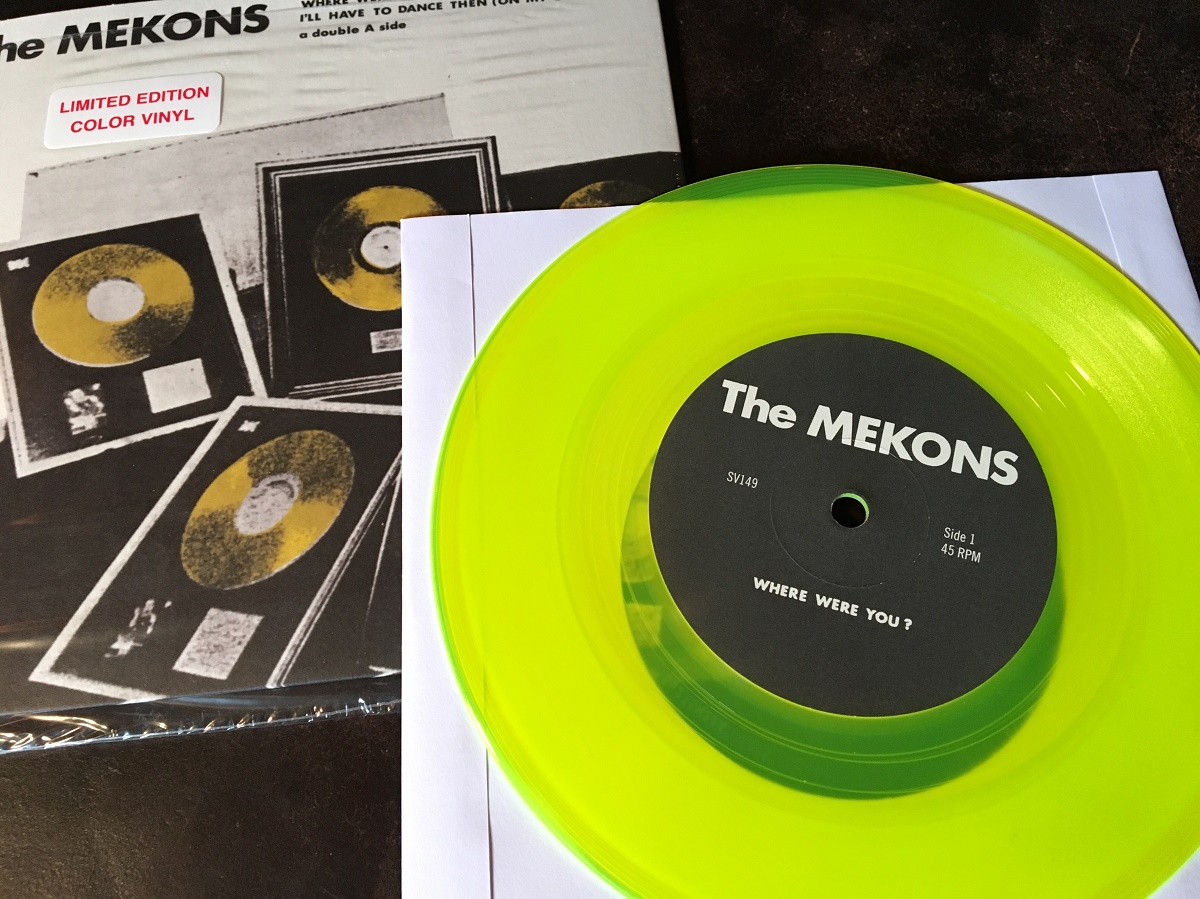 These singles are a crucial reminder of the band's roots as part of the first-wave British punk scene. Musically, the songs are stripped-down minimalist rock 'n' roll. The country, folk, and dub influences that would define later Mekons albums have yet to appear. "Never Been in a Riot" has a crude, lo-fi sound, making "Where Were You?" seem relatively polished by comparison – but all the songs here are raw, simple, and direct. Both singles sound great on vinyl, and are essential for fans or collectors.
The band are the latest to receive quality reissues on the Superior Viaduct label, joining seminal works by The Fall, Suicide, Spacemen 3, and many others. It's a good time to be a Mekons fan: In addition to new material being recorded in Chicago, the original Leeds-era lineup reformed in 2017 as The Mekons 77, and have a new album scheduled for release this year.