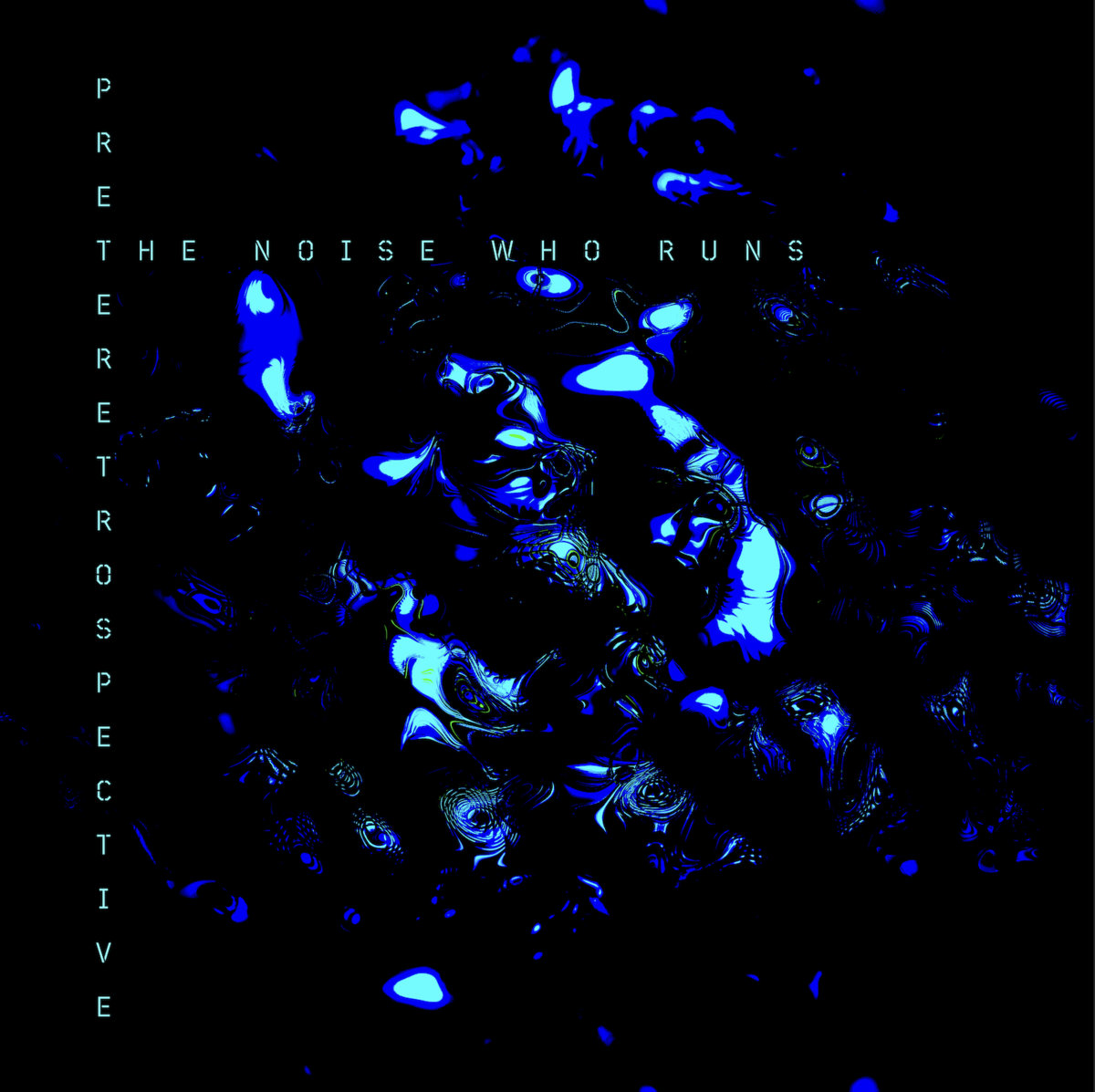 8 May 2023
With three interesting and exciting singles already having fanned the flames of anticipation perfectly, after all, that is what singles are designed to do in the grand scheme of the promotional campaign; the release of Preteretrospective is perfectly timed.
From the dark designs and stygian shades of "Beautiful Perhaps" to the cynical and wonderfully titled "Takes a Long Cold Look and Then The Kitchen Sink" to the social commentary of "2poor2die", a reminder that it is those at the bottom of the pile that keeps those at the top, it was time that The Noise Who Runs let us more discerning music consumers into their world.
And if those singles hinted at what a unique and intriguing place it might be, even on the first listen of this album, it goes beyond even your most vivid audio imagination. Those who have been paying attention will notice that the album contains both tracks from their previous EP releases and six new, unreleased tracks, but as a collected body of work, it stands tall.
The pandemic-inspired Things Fall Apart is understated and matter of fact, clinical beats cocooned in abrasive guitars and strange sonic washes, and by contrast, "Zoe's Edible Garden" is an alternative take on the Summer of Love sound, or perhaps its dark underbelly. And if "Under The Sun" is similarly, an alternative take on the familiar sound of Balearic beats, "New York to LA in 2-and-a-half Minutes" is a futuristic blend of man and machine, as if a recording studio computer had attained sentience and started crafting and compiling its own, new music in the dead of night.
And everywhere, there are poignant messages and literary references, comments on the world around us, and subtle calls to arms, not through rabble-rousing or reaction but merely by making the listener think a bit more about the world around us.
I knew the album would be good and hoped it would be great. It's gone beyond those expectations. Is it too early to be talking about album of the year lists? Okay, I'll get back to you on that one nearer the time.
Preteretrospective LP order
2poor2die
Takes A Long Cold Look and Then The Kitchen Sink
Bandcamp
Spotify