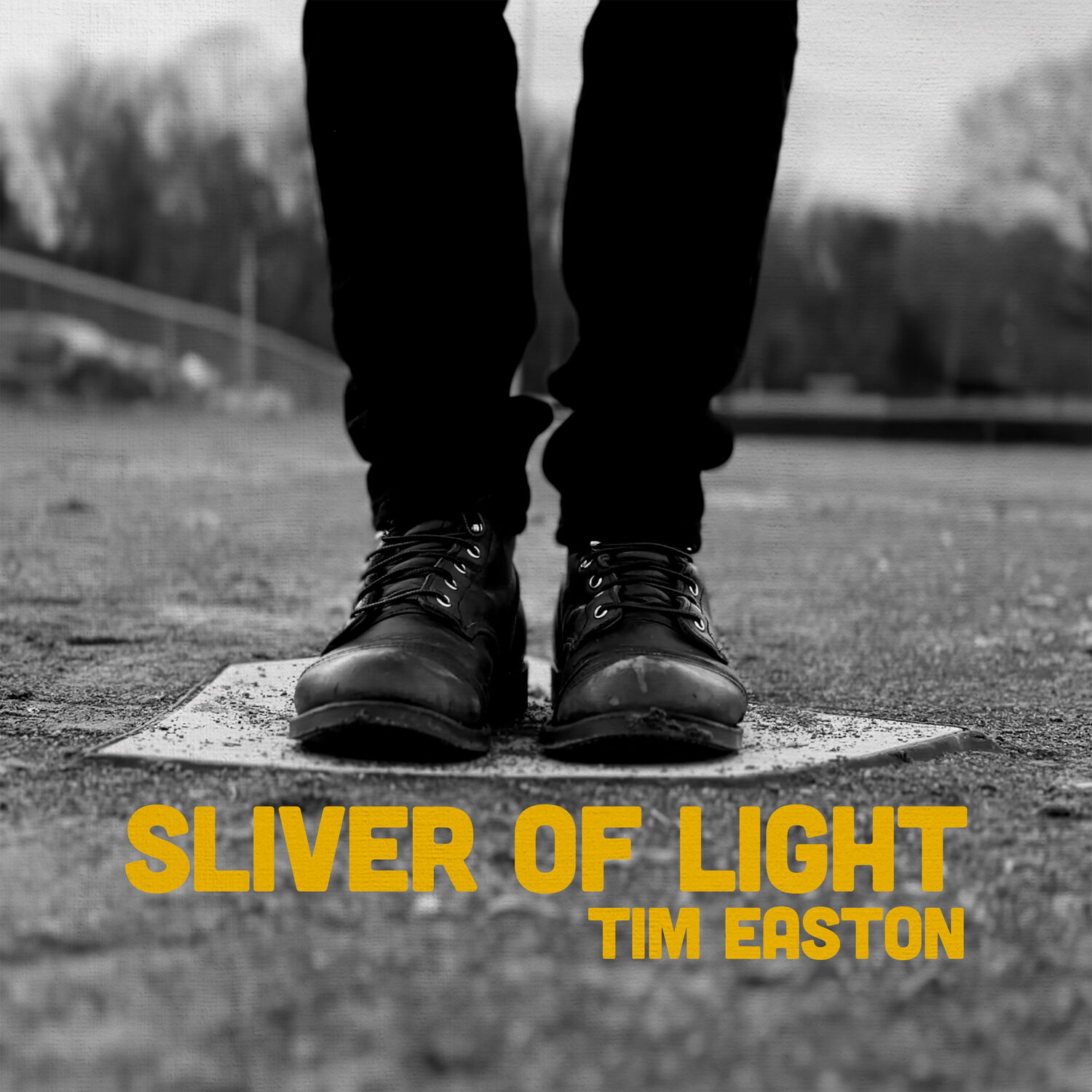 1 May 2023
I'm sure the term "the new Bob Dylan" has been a phrase thrown all too liberally around music industry boardrooms since the day after the first Bob Dylan release. And I'm not going to be as crass and boring to say that Tim Easton should be awarded such an honorific. But if you like His Bobness, then there is plenty that you will love Easton's music.
Like Mr. Zimmerman, "Sliver of Light" is spacious and straightforward in its delivery, honest and poetic in its lyrical messaging. And also, like the aforementioned, he deftly and delicately uses everyday imagery as an excellent metaphor for deeper concerns, a beautiful blend of the profound and the commonplace.
A song of hope, of looking for the strength that comes from the light at the end of the tunnel, and one delivered in gently adorned tones, framed only by an unfussy beat, basslines that seek only to serve the song, and gentle guitar embellishments wandering around the periphery and then a short, sharp and shockingly concise solo. And just Tim with guitar and voice at the center of it all, offering a voice in the wilderness, a light in the dark.
Tim Easton may be the new Dylan; maybe Dylan was the Tim Easton before his time! How you frame it doesn't matter; all that matters is the music. And the music is fantastic.
Spotify
Pre-save the single
North American Songwriter Volume 1 & 2