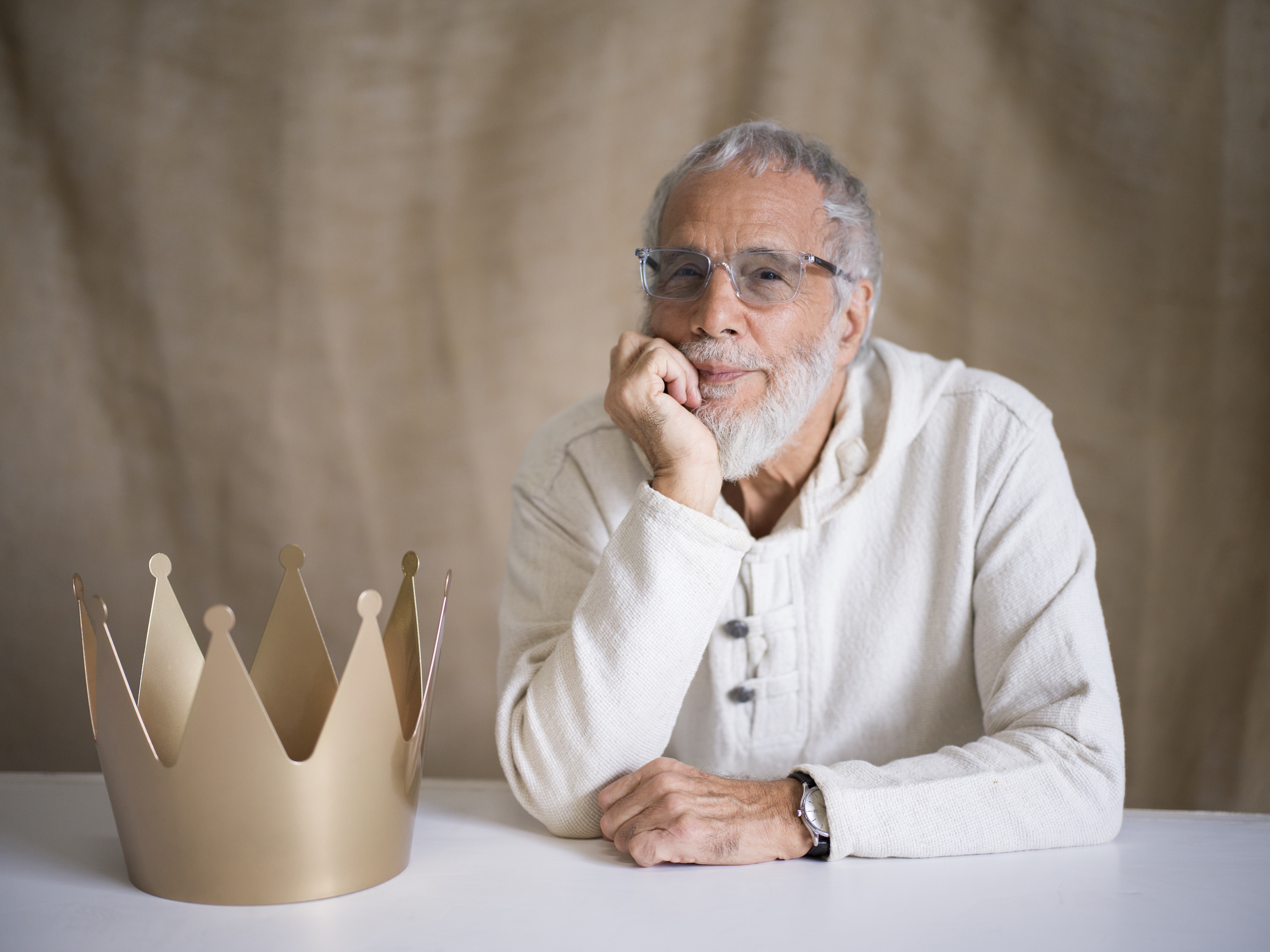 28 April 2023
Ahead of the coronation of King Charles
III
, Yusuf / Cat Stevens expresses his hope that the new monarch will use his role to make a positive impact on the future of England and the wider world. "While politicians bicker and scrum in the basement quarters, somebody upstairs should be watching where those political party goers are taking us. Frankly, democracy needs a bit of dusting," Yusuf laments.

Yusuf's lyrics in "King of a Land" speak to frustration with the state of the postmodern world: "If I was a king of a land, I'd free every woman and man…" the "Peace Train" singer begins.
Yusuf has also shared 'A Manifesto for a Good King' as a message to King Charles
III
. The singer lists 10 essential ideas that he believes all leaders should consider.
"The major message of the song – and this applies to all those in positions of leadership – is, don't forget that there's One above you, and be careful to look out for those who are below you," says Yusuf.