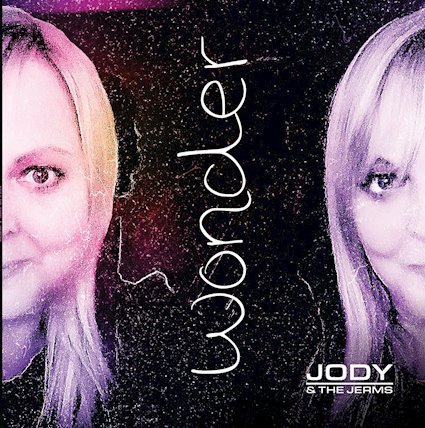 28 April 2023
"Started Something" is an excellent slice of pop; we can all agree on that. (If not, stop reading now. I mean it!) It is buoyant and bouncy, energetic to the point of euphoric, yet ticks pop boxes that have remained unticked for a few decades. It is the sound of a modern band tipping their hat to the past as they moved forward into a new pop future.
And, great as it is, even that didn't do justice to the album. The album I am currently playing. The one that you, discerning music fan and tasteful pop picker, are reading about.
As soon as that opener is fading out, the brilliant "Counting Dreams" hoves into view, not only a song that The Darling Buds would have wrestled you to the ground for (they were more vicious than they looked) but a perfect template for any indie-pop band learning their craft today.
"Just For Show" proves they can stand their ground in the rock world if they choose to; Insatiable echoes with that same Paisley Underground jangle that beguiled and besotted the Bangles and "Last Ones Standing" has some lovely Summer of Love vibes hanging over it.
I didn't realise that people still made music like this. It's the sound of a modern band channelling the nineties indie heyday of bands inspired by the previous decades' post-punk-jangle-popsters who had, in turn, growing up on their parent's 60's record collection. I don't know what conclusions to draw from that. It could be that nothing genuinely new needs adding to the musical canon; no more sonic colours added to the palette – it's all already there for the taking. The building blocks don't change, but the art is how bands combine them to build new sonic architecture. And if you want to know what that sounds like, give Wonder another spin. And another. And another. And…
Order the 'Wonder' album
Spotify
Download the single
Started Something