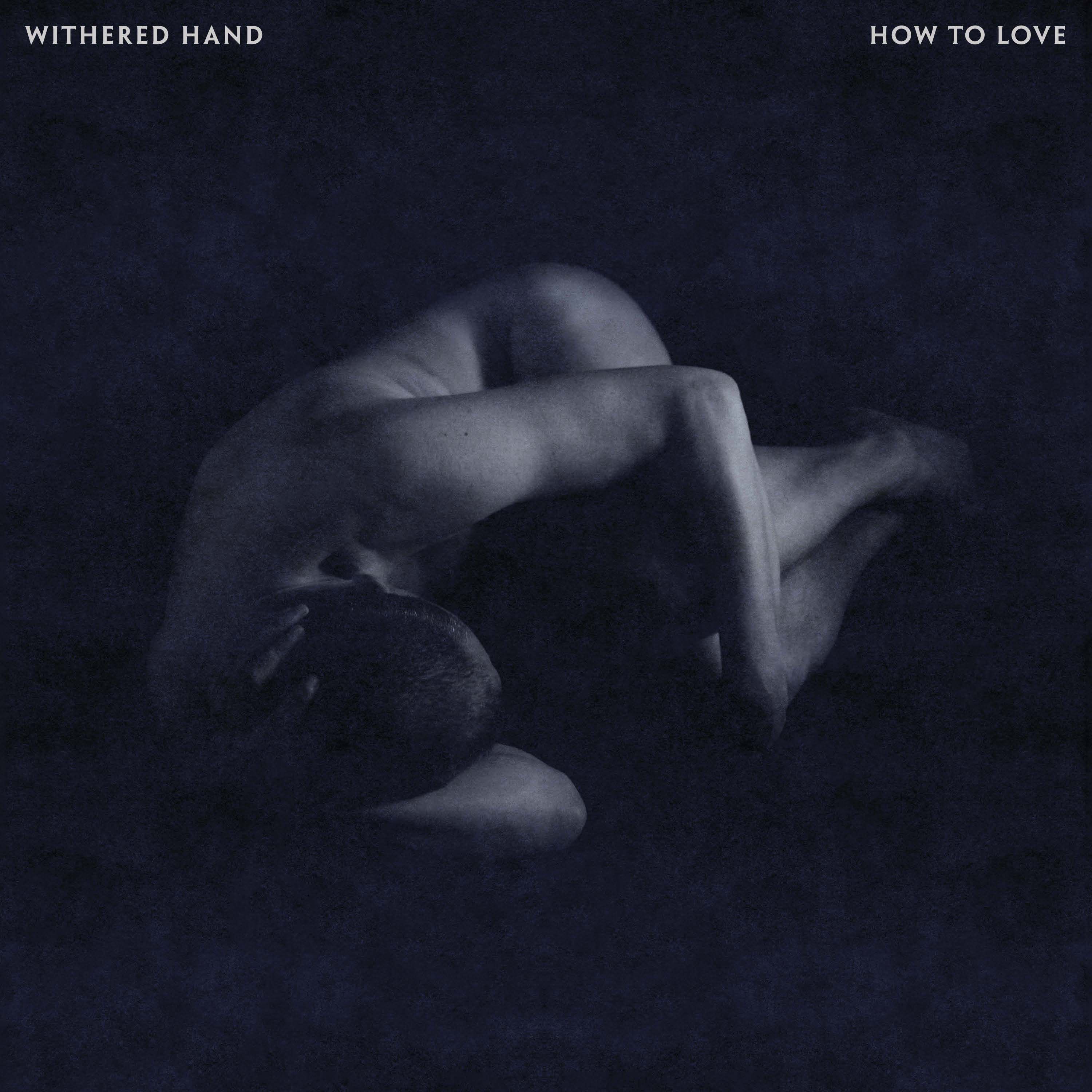 28 April 2023
Any album that sounds like a "Best of…" rather than a regular, full-length release is obviously the product of an artist you need to make a mental note of. And such is the craftsmanship of the songs found on How to Love that you could be forgiven for thinking this is a career retrospective rather than merely the next sonic chapter in an artists creative story. And had I been doing then what I now do back when Del Amitri's Waking Hours came out, I would have written much the same. I mention this because Dan Wilson, the man behind the Withered Hand nom de plume, and the aforementioned Dels have career histories which, on occasion, touch base. (In fact, I was reliably reminded recently that many moons ago, I saw them on the same bill!) And there is a lot of similarity between the high quality and stylish elegance of the two's sound.
But I digress.
Yes, it is a fantastic album. The earlier singles "Waking Up" and "Crippled Love" hinted at this being the case, but even their portentous sonics weren't quite able to do justice to what Withered Hand has delivered here. "Misery & Company" is nothing less than a shimmering masterpiece, a superb blend of the intimate and the epic, "Still Quiet Voice" is both supple and subtle, and the title track is a spacious and splendid creation. And I would wax lyrical about "Serenity Prayer", but it is a song deserving of descriptions beyond my skills as a writer.
And, without wanting to jump on the bandwagon, Dan's lyrics are up there with the best of recent times – cool and confessional, deep and meaningful, heartfelt and honest. And you don't have to take my word for that; none other than King Creosote and Justin Currie (of Del Amitri) have said as much.
If you have lost faith in the obligatory dance routines and guest rappers that the pop world seem so taken with. If you are tired of the skinny-jeaned adolescent singer-songwriters set on changing the world with their working knowledge of A minor. If you are bored with mirror-glancing indie kids with their style over-substance songs and complicated hair, then Withered Hand will remind you that all is not lost. In fact, on the strength of How To Love, the art of songwriting has never been in safer hands.
Order the 'How To Love' LP
Bandcamp
Feelings
Spotify
Crippled Love