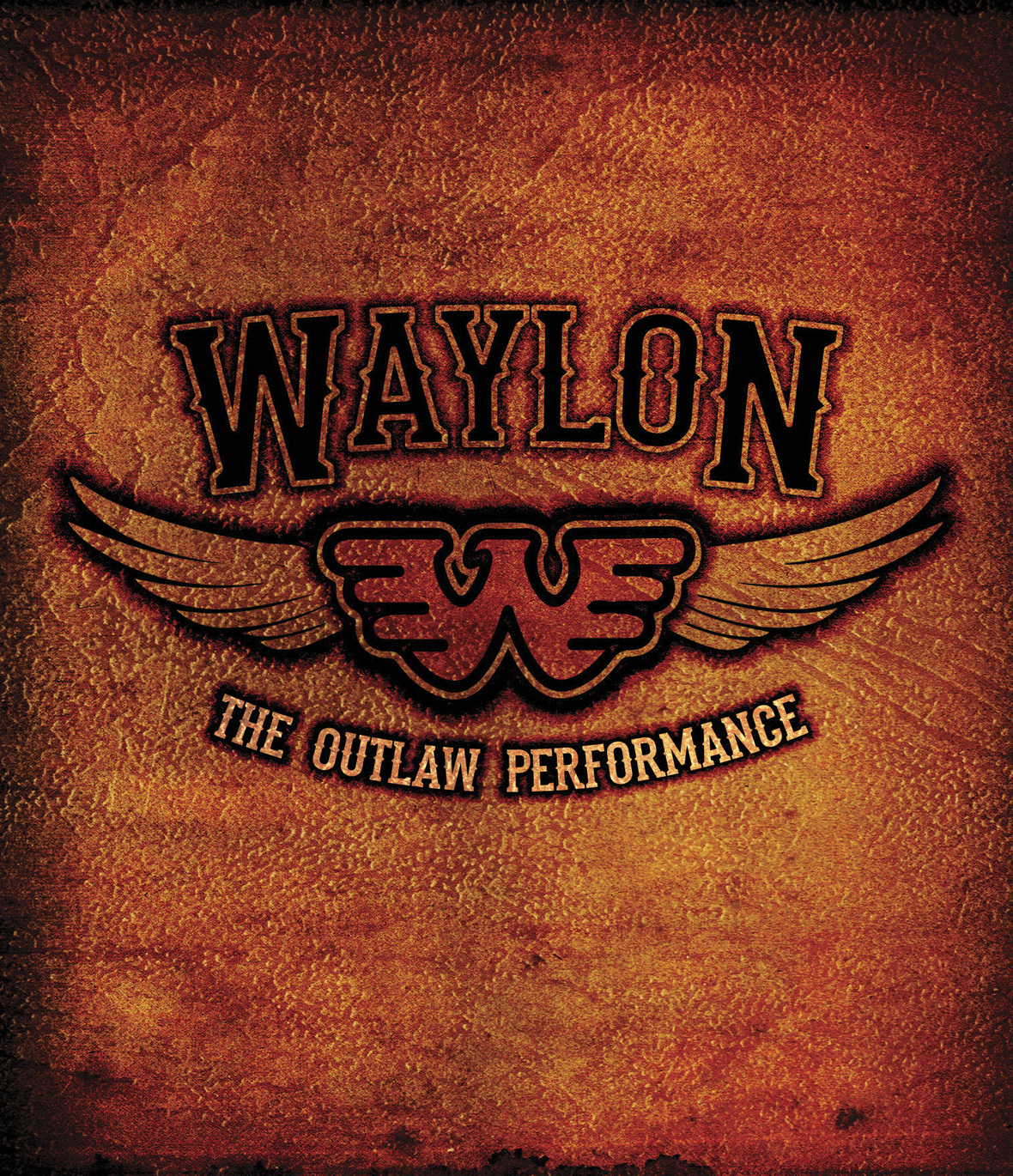 29 May 2020
In 1978, Waylon Jennings was at the forefront of the outlaw country music movement alongside artists including Highwaymen bandmate Kris Kristofferson, Merle Haggard, and close friend/collaborator Willie Nelson. Jennings had even given the subgenre its name, drawn from 1971 crossover single "Ladies Love Outlaws." Jennings' sound fused honky tonk and rockabilly, blurring the lines between country and rock and roll.
Waylon Jennings: The Outlaw Performance captures the icon in his heyday, in the process of cementing his legacy. This 16-song set was filmed before a sold-out crowd at the Opry House, and features a pile of classic songs. Favorites including "Are You Ready for the Country," "Amanda," "Mammas Don't Let Your Babies Grow Up To Be Cowboys," "Good Hearted Woman" and "Luckenbach, Texas" pepper the set, performed by Jennings with his rich baritone and accompanied by his seven-piece band. Jennings clearly knew which side his bread was buttered on, but maintained his sly humor with songs like "Don't You Think This Outlaw Bit's Done Got Out of Hand?"
The main film isn't a pure concert experience, but offers fans a deeper look into the material by incorporating interview audio as Jennings tells stories about the songs, his life, and career. It's a casual approach, as if Jennings is sitting with you to watch the show and cutting it with relevant anecdotes and amusing asides.
Jennings describes his friendship with Johnny Cash (another Highwaymen bandmate) and describes their time sharing living quarters. Apparently, the Man in Black was an ace breakfast cook. Jennings recalls hearing "Amanda" as an obscure b-side and knowing he'd struck gold. He reveals that "Good Hearted Woman" was inspired by a news story about Ike & Tina Turner, and how it was written with Nelson as a tribute to Jennings' beloved spouse (and country star) Jessi Colter.
For those who just want to enjoy the concert experience, a bonus feature offers the uninterrupted performance. Pedal steel player Ralph Mooney shines throughout the set, with his fingers dancing along to songs such as "Honky Tonk Heroes." Jennings get his own licks in, playing nimble flatpicking solos on his signature Telecaster during songs like "Are You Sure Hank Done it This Way?" Another bonus features testimonials from famous friends including George Jones, Cash, Nelson, and Waylon's longtime drummer Richie Albright.
The music on Waylon Jennings: The Outlaw Performance should thrill any fan of classic country music, and Jennings' insights make the experience personal. "There's always one more way to do things, and that's your way," says Jennings while describing his attitude toward his work and offering it as encouragement to others. "And you have a right to try it at least once."