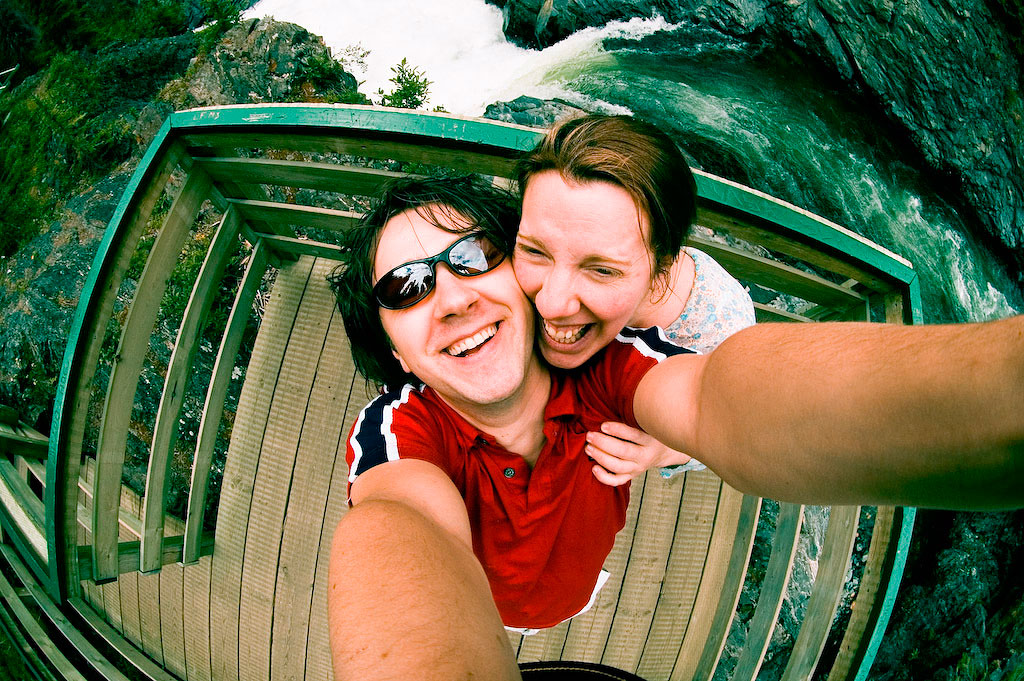 25 October 2014
Something super special today: A brand-new video from Ummagma, the Canadian-Ukrainian dream team that has graced our pages three times this year — and a remix of the same song by Japanese producer Shintaro Haioka.
Haioka's remix is one of nine remixes of "Kiev" by as many artists on the group's new album, appropriately titled Kiev Remixes and set for release next friday on Germany's Emerald & Doreen Recordings label.
Kiev Remixes is a veritable United Nations of sound; in addition to Japan's Haioka, also contributing remixes are Copycat (Sweden), Auxiliary tha Masterfader (Netherlands), Statickman (Chile), A Copy For Collapse (Italy), David Garcet (Belgium), Mikael Fas (Greece), Sounds of Sputnik (Russia), and Mind Movies (Brazil) — each of which created wildly different versions.
So enjoy the artful, spellbinding video…
…and then check out Haioka's spacious and blurry remix!