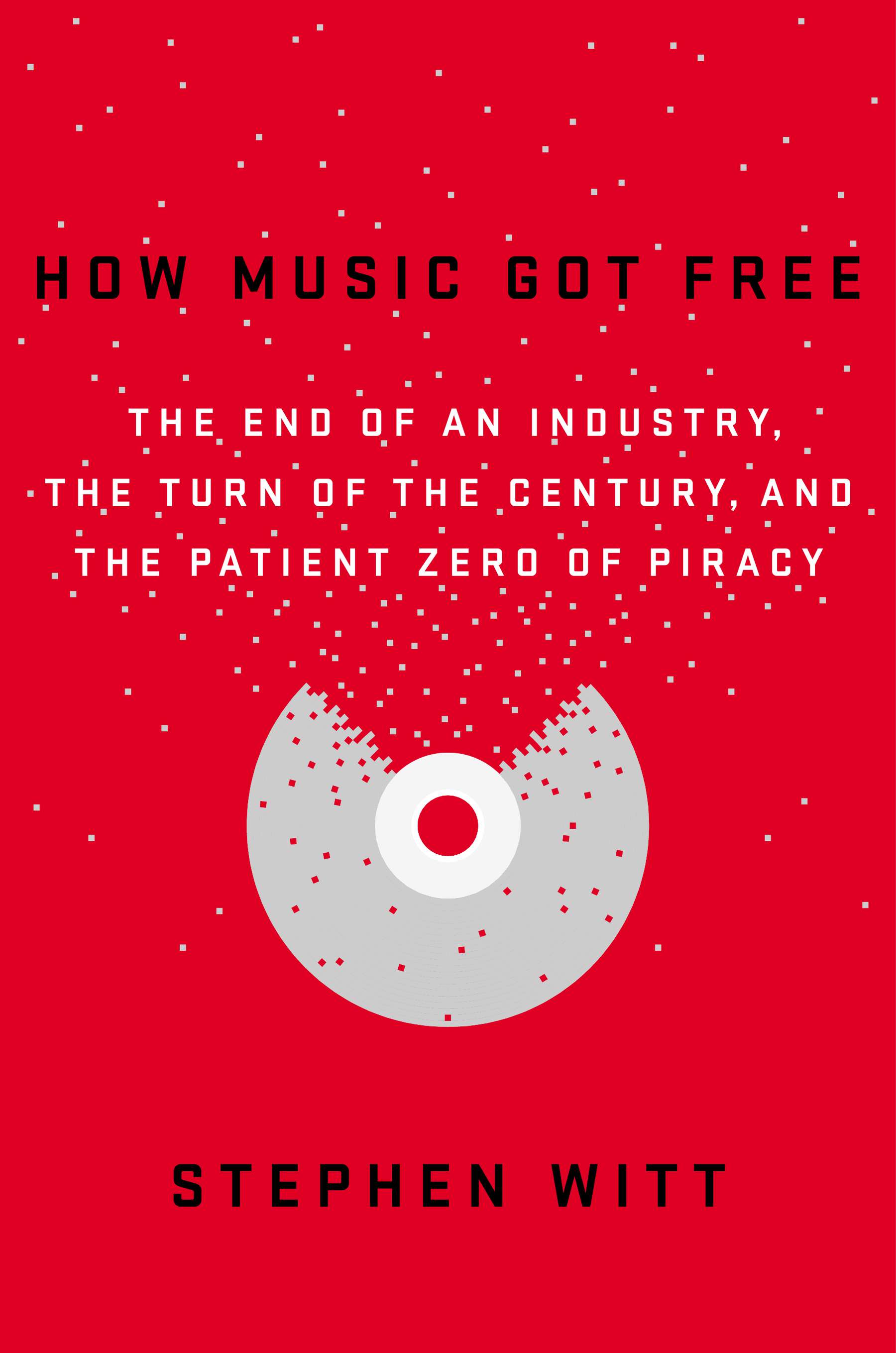 22 April 2015
Who would have thought that a book about the invention of the mp3, a low level worker at a rural CD manufacturing plant, and an all-powerful music executive could make for a captivating story? Stephen Witt, that's who. Witt's How Music Got Free takes the tedious "music's changing landscape in the 21st century" topic and gives it context, interest and some much needed candor.
The book itself recounts the stories of among others, Karlheinz Brandenburg, Dell Glover and Doug Morris. Brandenburg, along with his team at the Fraunhofer Society, created the mp3 and the first music shareware program. The demo program allowed users to create their own mp3 files and was made free to download in 1995. Over time, this led to tech savvy users improving upon the initial program (Winamp, Napster) and to the eventual almost extinction of the CD as well as a total makeover of the music industry.
Glover's story is of a low level worker at the PolyGram compact disc manufacturing plant in Kings Mountain, North Carolina. His interest in computers led him to chat rooms and eventually to a group called RNS who in their 11 year existence, leaked over 20,000 releases to the web – with Glover being responsible for over 2,000 of them. To put Glover's involvement with RNS in perspective, the Assistant U.S. Attorney, Jay Prabhu, described the group as "the most pervasive and infamous Internet piracy group in history."
Then there is Morris. Doug Morris was the successor to Ahmet Ertegun. He successfully ran ATCO, Warner Brothers, Atlantic, and Elektra. He eventually became head of Universal where in 1999, the company made over 6 billion dollars in compact discs sales. Morris later became responsible for Vevo, the video hosting service that turned what was once considered promotional material by labels, into a highly profitable revenue stream.
How Music Got Free is well written, engaging, and thought provoking. It speaks to the larger issues the music industry faces with its infrastructure and with the consumer. It's a pointed recounting of the music industry's growing pains during the infancy of the online age.
RECOMMENDED.