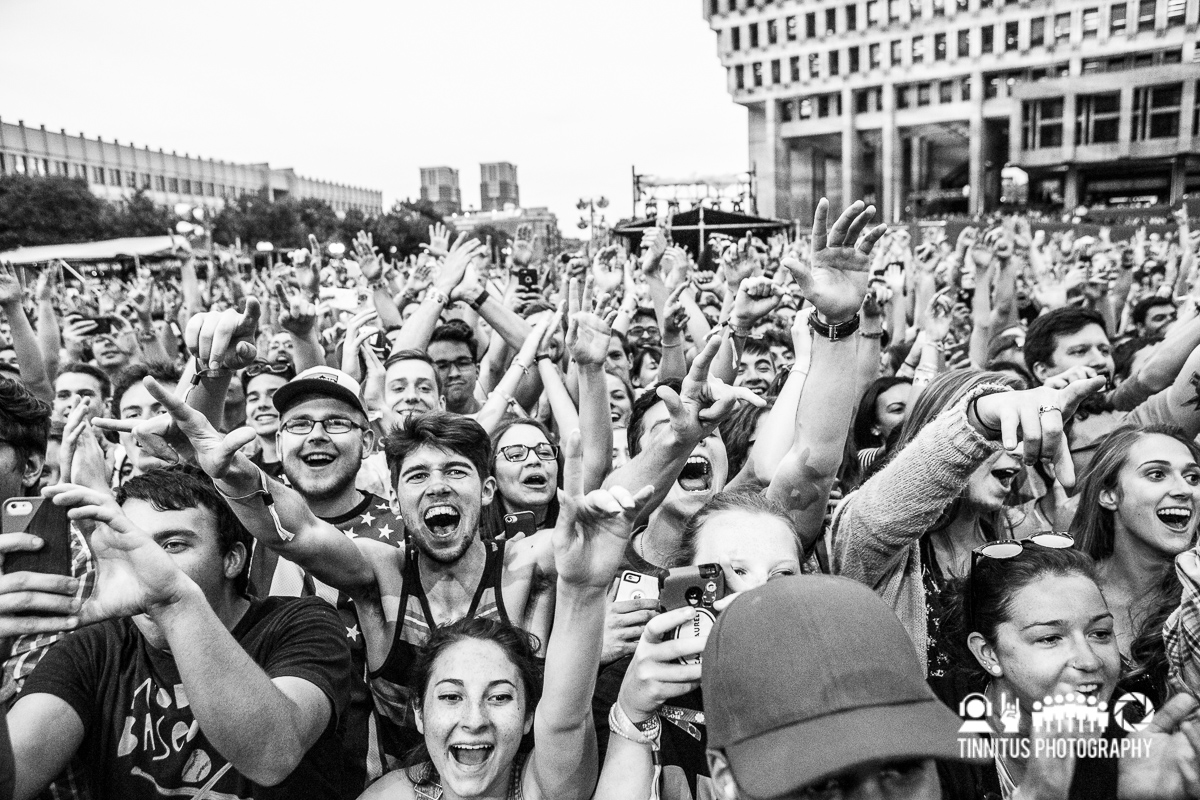 25 May 2015
Yesterday's installment was just a photo gallery, in an attempt to catch my breath while soaking in the offerings of Boston Calling. Today will close the door on the Spring edition, with a complete collection of photos from the third day, as well as general musings over the last two. If you missed the coverage of the first day, here's a handy link to get you up to speed.
It's a tricky proposition to stage a festival. If I had my druthers, the list of favorite bands I'd select would probably bring in a few hundred punters at best. There's got to be a good cross-section of genres and one or two solid anchors that will bring in casual fans. The folks at Boston Calling did that well this year, with jam bands (My Morning Jacket), Grammy winners (Beck), 80's shriek rock (Pixies) filling the headliner slots, while a rainbow of other acts ran the gamut from synth and other forms of pop (Marina and the Diamonds, Tove Lo, MØ), rap (Run The Jewels, ILoveMakonnen), folk-and/or roots-rock (The Lone Bellow, Jason Isbell, Ben Harper, Vance Joy), emo (Gerard Way of My Chemical Romance), art rock (St. Vincent, TV On The Radio), and music masquerading as comedy (Tenacious D).
Overall I'd say that it was success, despite the fractionation. Trying to be all things to all people never works, so I'm glad that there wasn't a token metal or punk act tossed into the mix, only to struggle to gain people's attention. Without going into exhaustive detail about each act, instead here's a rundown of some moments worth noting.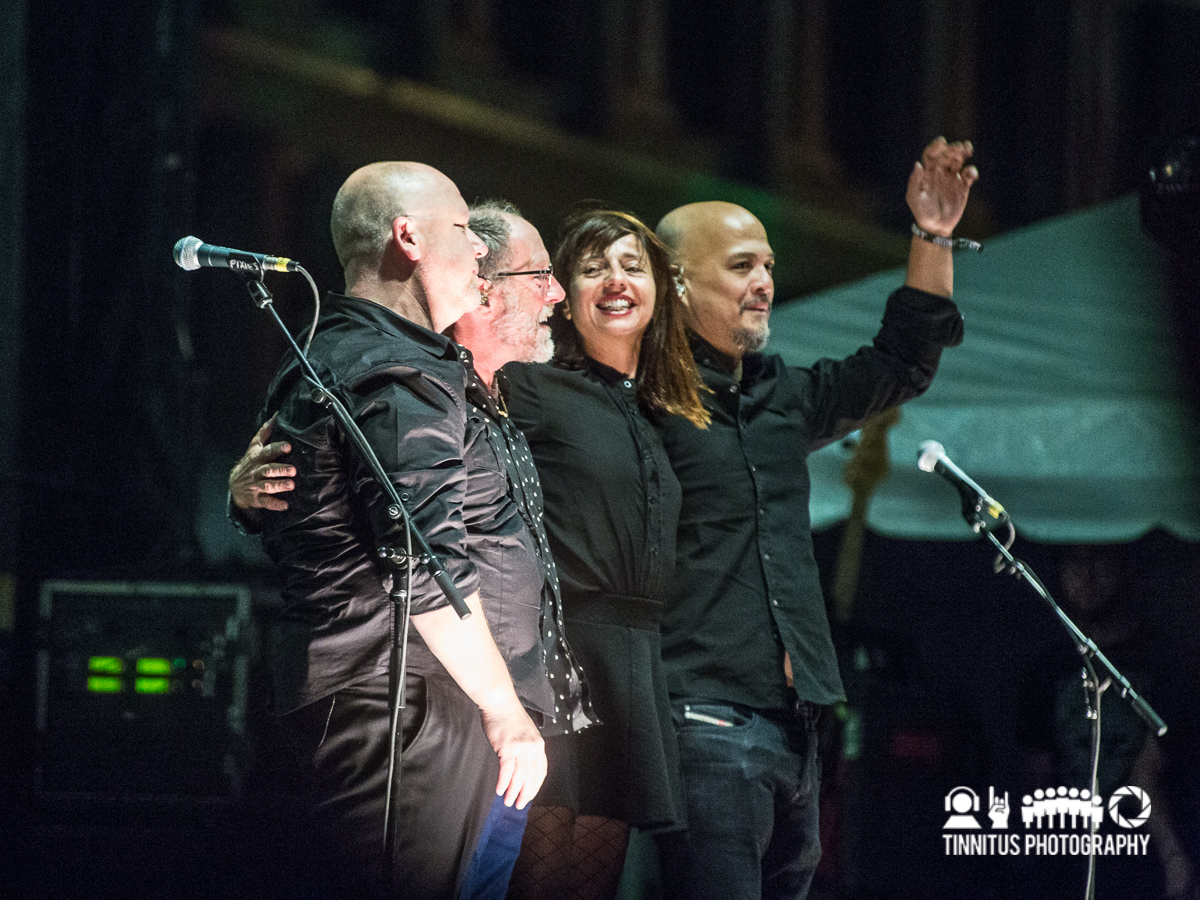 1) The Pixies threw down like they were back in the early '90s, punching far above their weight class. Despite living in Boston in the early 90s, I only saw them once in their heyday and then once again on the Doolittle tour. The big change since then was the departure of Kim Deal but to be honest tonight it didn't matter. Sure, it would have been nice to hear "Gigantic" but replacement Paz Lenchantin nailed the bass and vocal parts just fine, and the band charged out of the gates like a bull on amphetamines. Seriously, had Black Francis pulled me aside beforehand to craft the opening songs, I could not have done better than choosing the first three from Surfer Rosa. Target hit. "The Holiday Song," "Mr. Grieves," "Caribou," "The Holiday Song"…. major touch points in my musical heritage. Take a bow, Frank, David and Joey.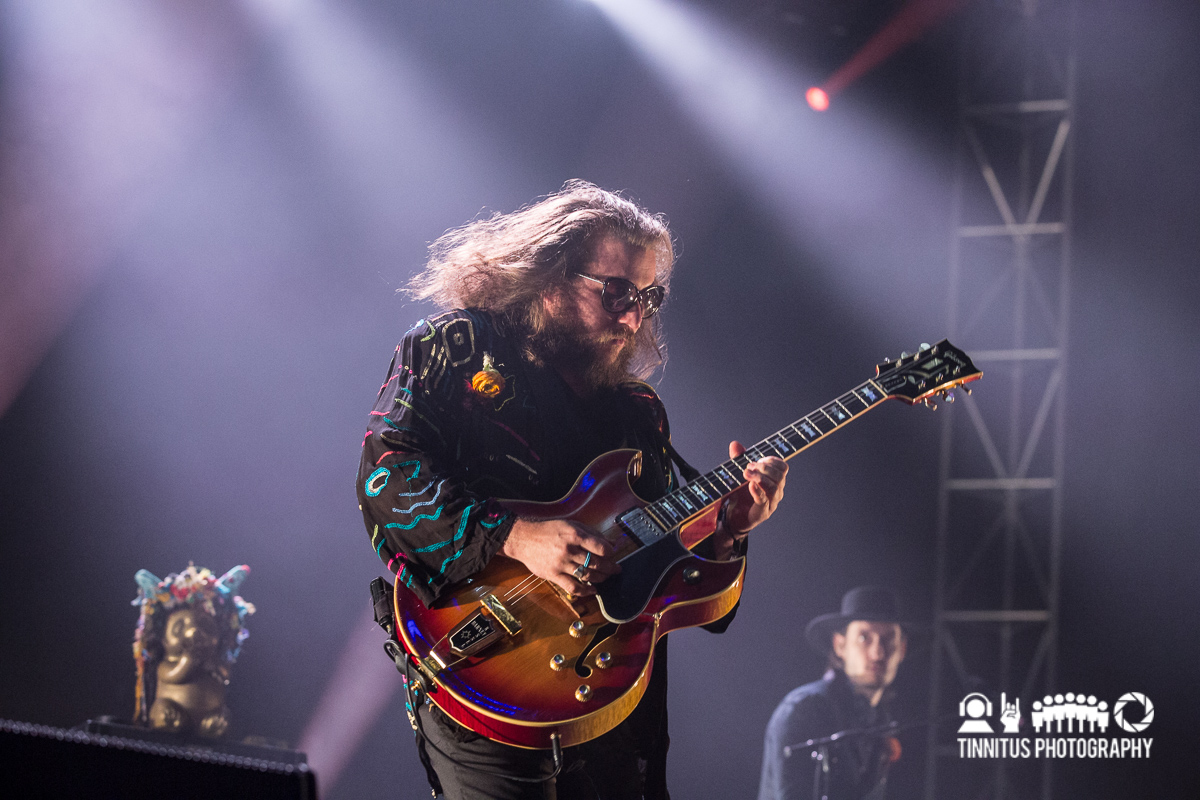 2) My Morning Jacket has some majorly talented components, yet I can't shake the feeling that they are letting it slowly but surely circle the drain. Anyone who's seen them knows that Jim James and Carl Broemel know their way around a fretboard, blindfolded and wearing oven mitts. The rock solid rhythm section of founding member Tom Blankenship and Patrick Hallahan is also capable of nimble changes at the sudden eyebrow raising of James. The problem is the creative cycle; I can't be the only one who's charted a slow but inexorable decline since Z came out ten years ago. James has been pulled by his muse to pursue a couple of solo recordings as well as a very worthwhile collaboration but it would appear that a hunkering down with the boys of MMJ for a solid record would be a good idea, and I'm not sure that The Waterfall hits that mark. The show hit some high peaks ("Off The Record" with an improved jam towards the end; "One Big Holiday" to close it was majestic) so overall the band delivered, but there was a nagging feeling it could have been so much more.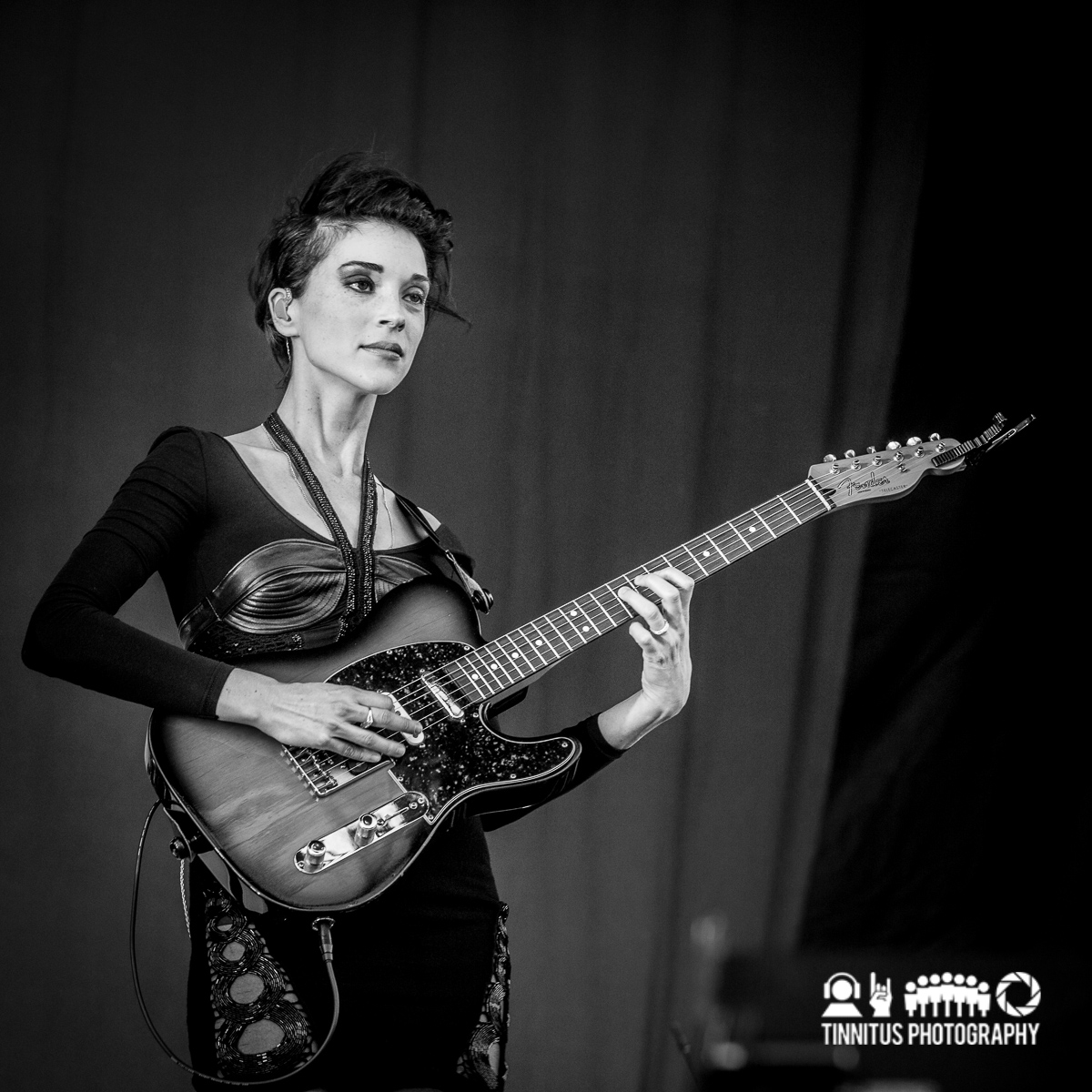 3) St. Vincent has done an admirable job of re-inventing herself on a routine basis. She successfully matriculated from the vocal throng of Polyphonic Spree to great success, putting out three adventurous records and collaborating with David Byrne on the acclaimed Love This Giant record. Pretty solid track record for a 32 year old. Earlier, Marina Diamandis sang about "I Am Not A Robot" but Annie Clark embraced that ideal in a tight, metallic grip that Kraftwerk would have appreciated, her herky-jerky stage moves and utterly non-linear guitar work shredding the ears and minds of the crowd, as well as a physical assist when she greeted the front row and floated over them. Frippertronics pt 2. Insanely good.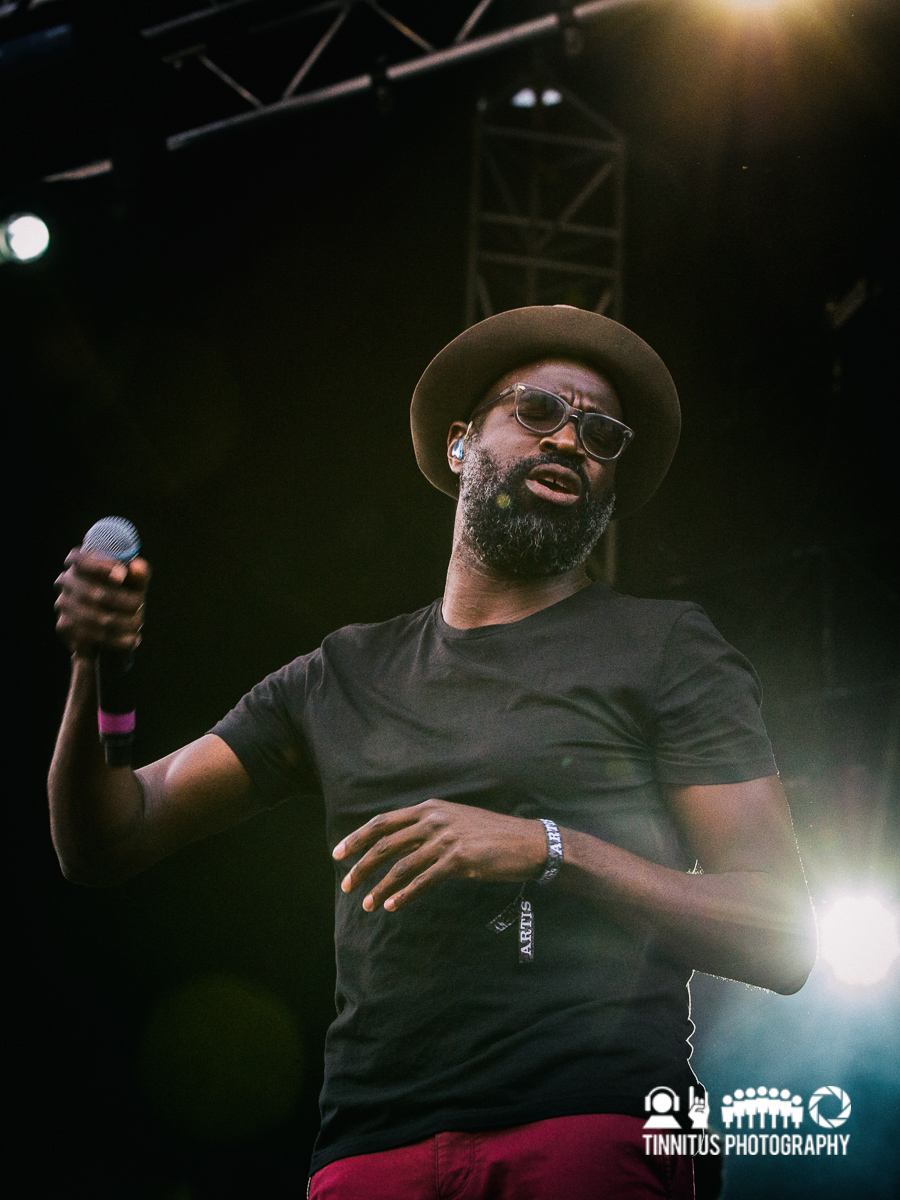 4) TV On The Radio, despite their decade-plus existence, have eluded my attention until this weekend. What a mistake. Another art-damaged band like St. Vincent, they got the attention of a certain David Jones for good reason early on, and they've continued to map out the outer fringes of rock music. That particular lapse in attention will not be repeated on my part.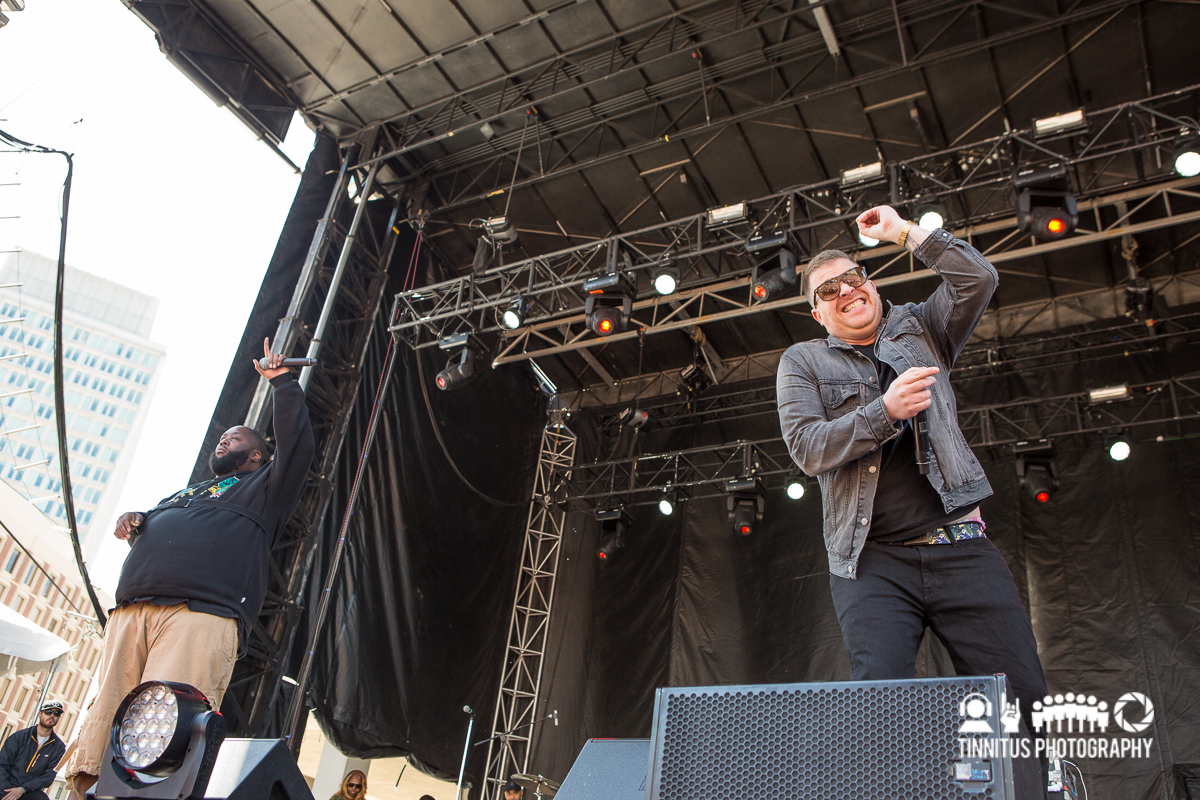 5) Run The Jewels must be laughing at how this turnabout has come to be; fate is a fickle mistress. Two long-time hip-hop artists (Killer Mike and El-P) have suddenly caught the zeitgeist and ridden their depth-charge bass bombs and call and response vocals like nothing they've ever seen. Coming out on stage with Queen's "We Are The Champions* blasting, they are clearly enjoying the moment, and even a recent shoulder surgery couldn't keep Killer Mike off the stage.
Full photo coverage of day 3:
Pixies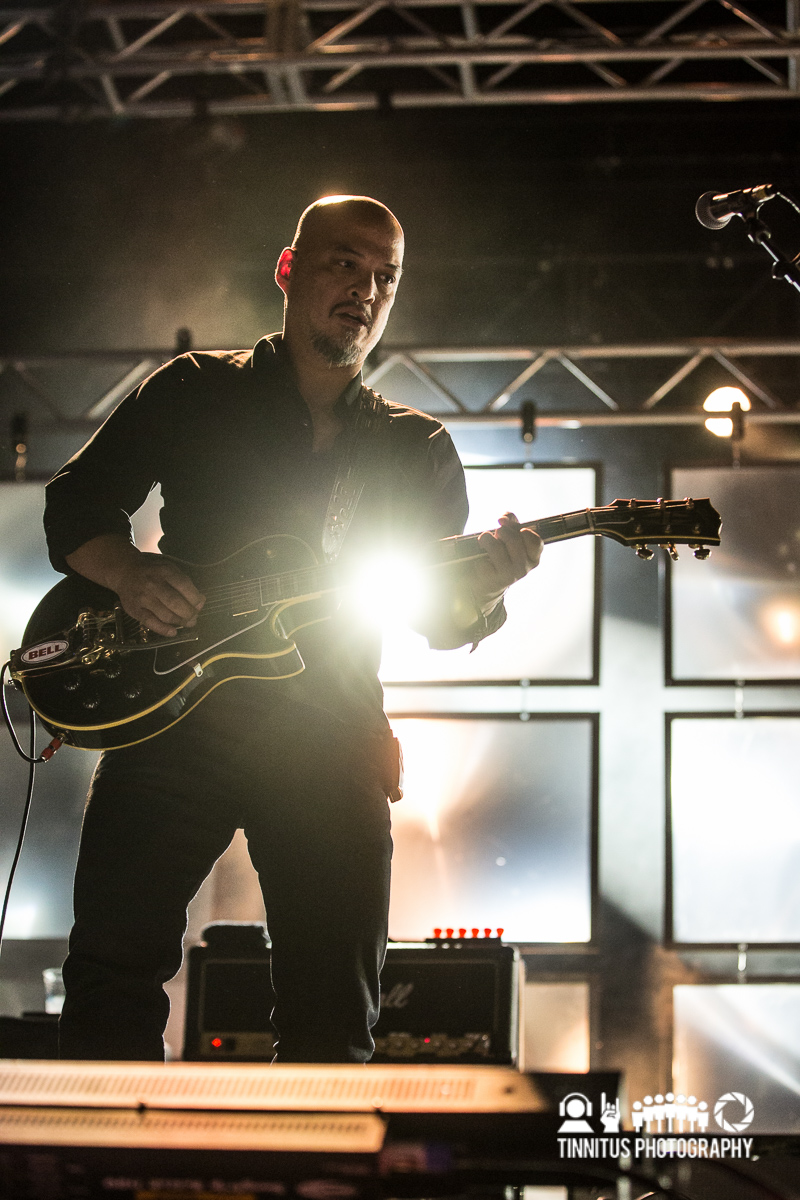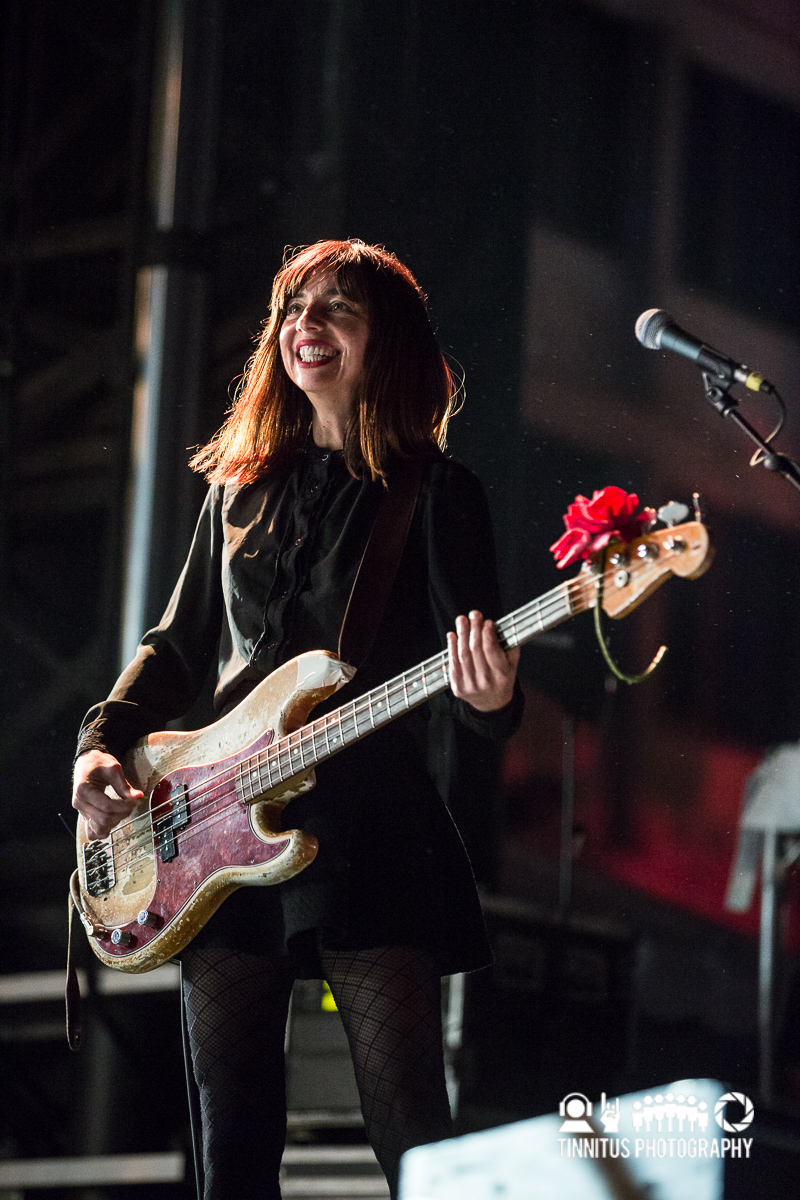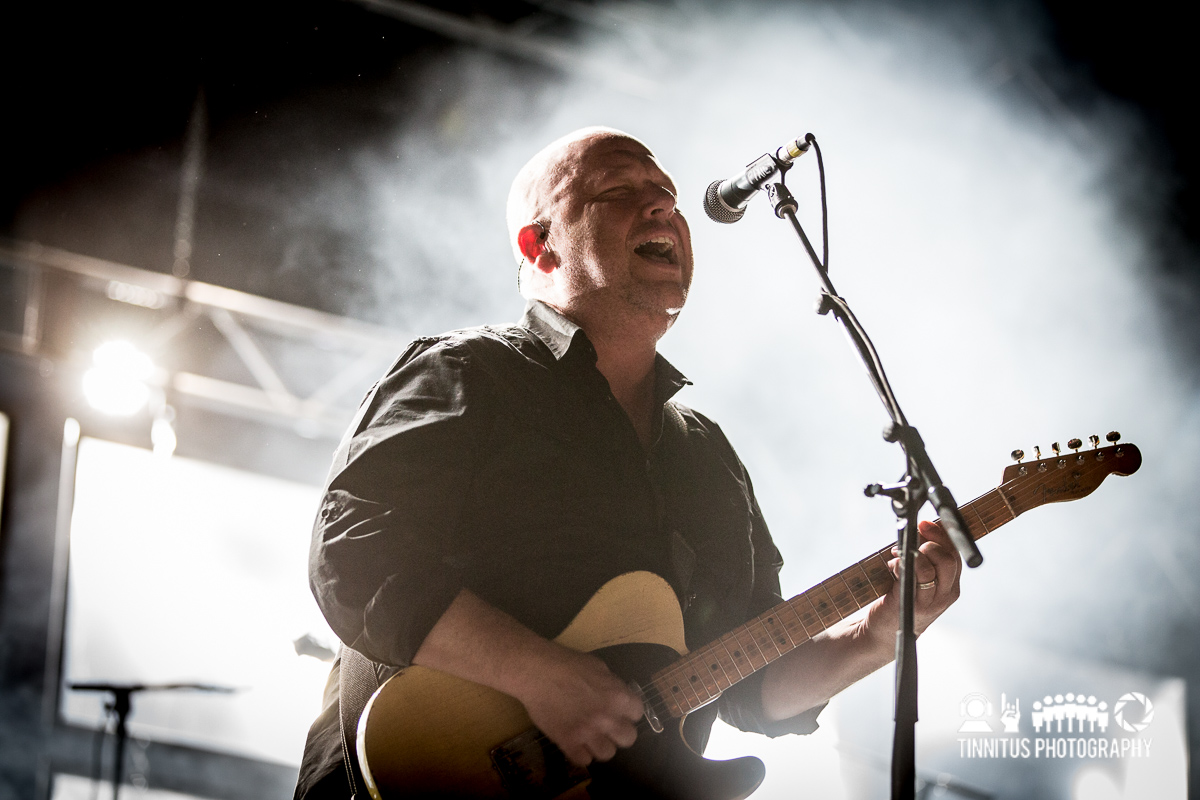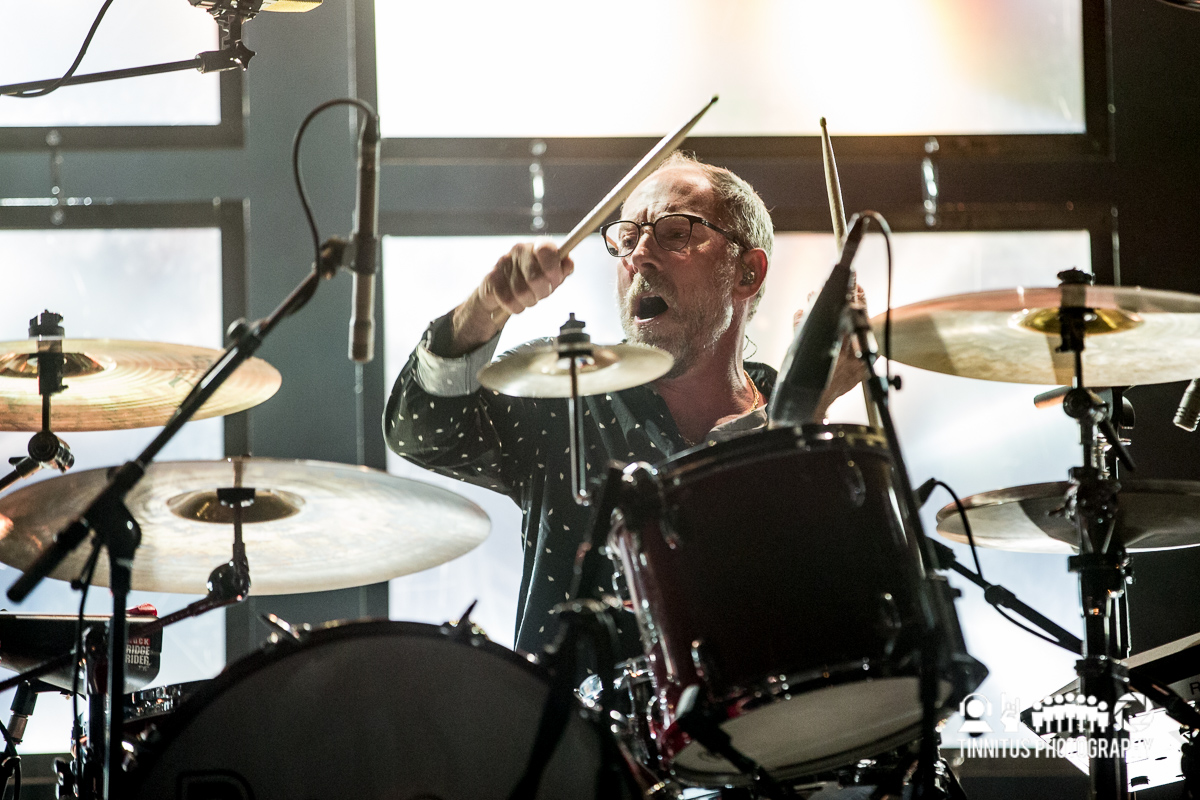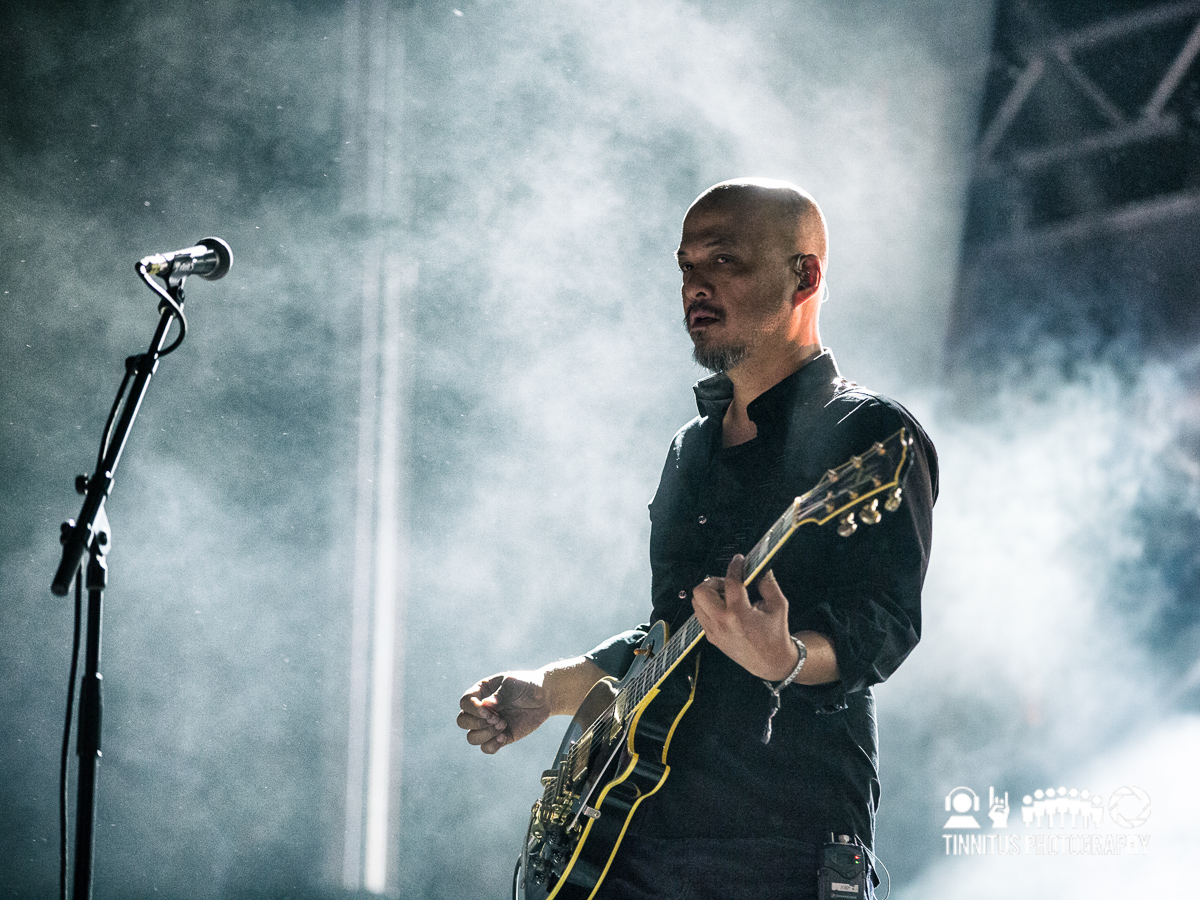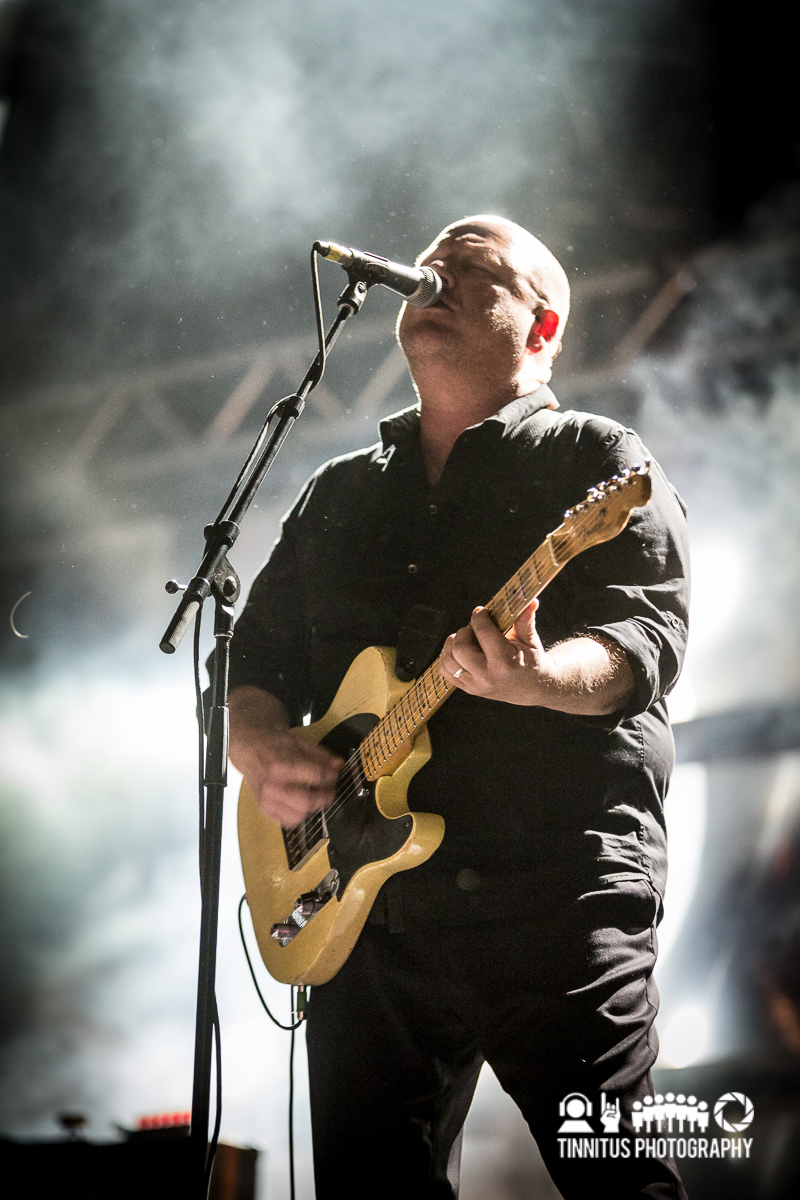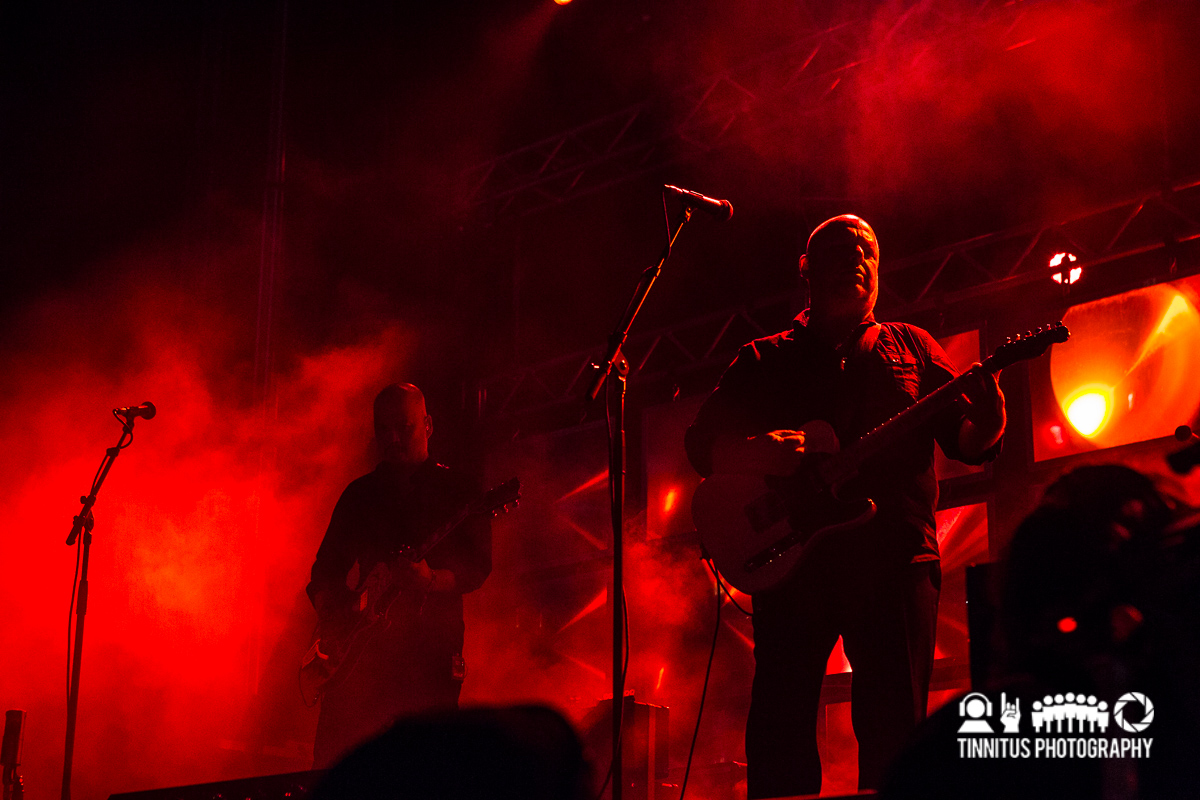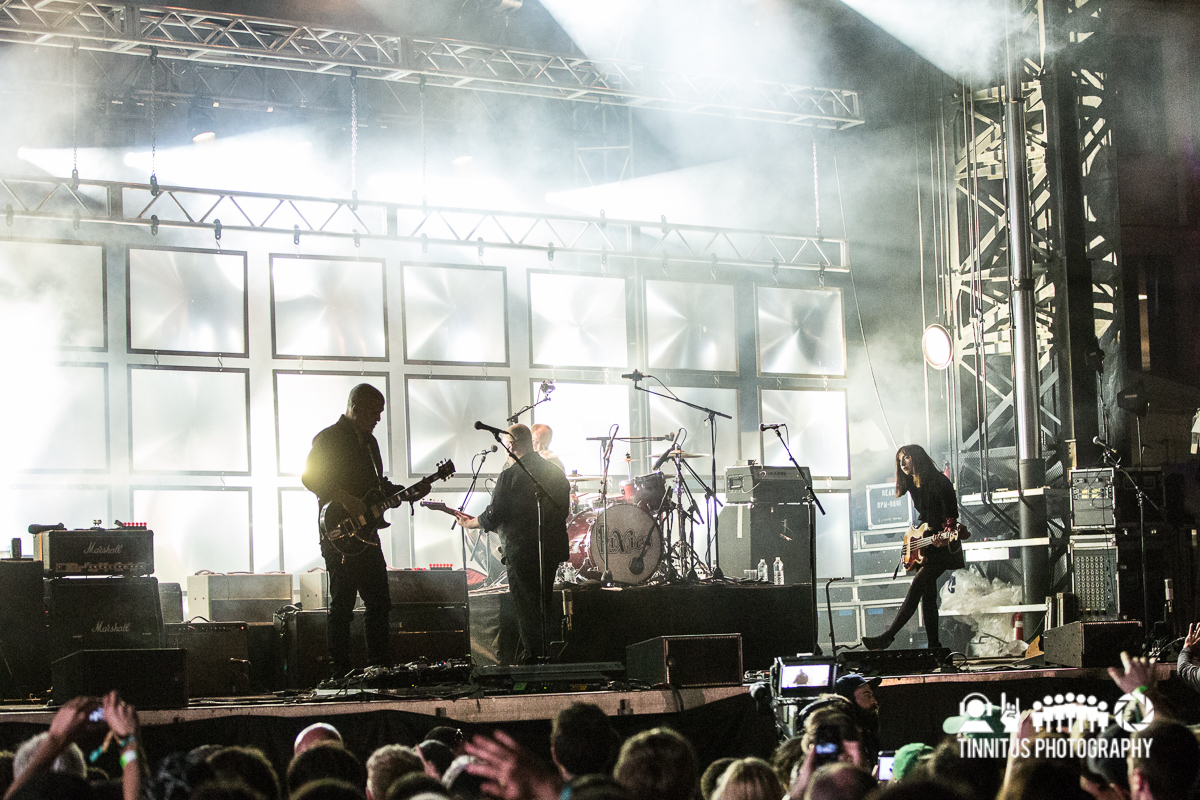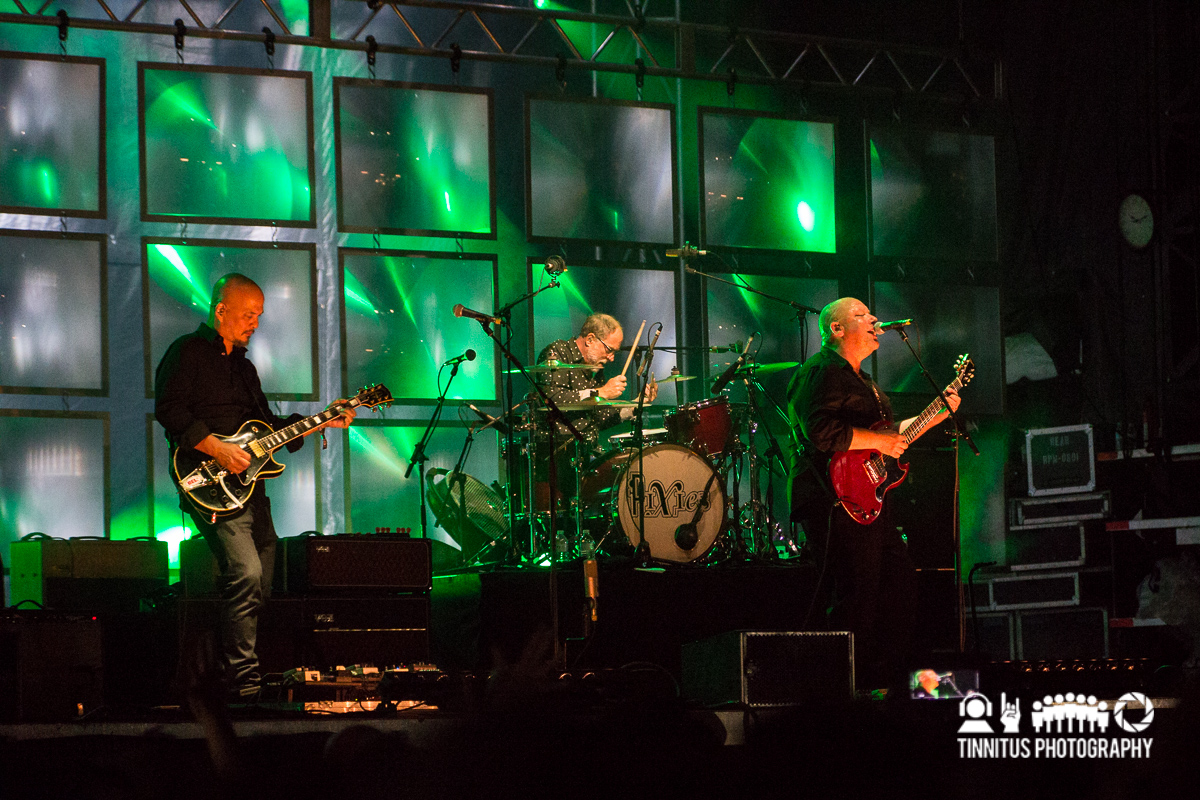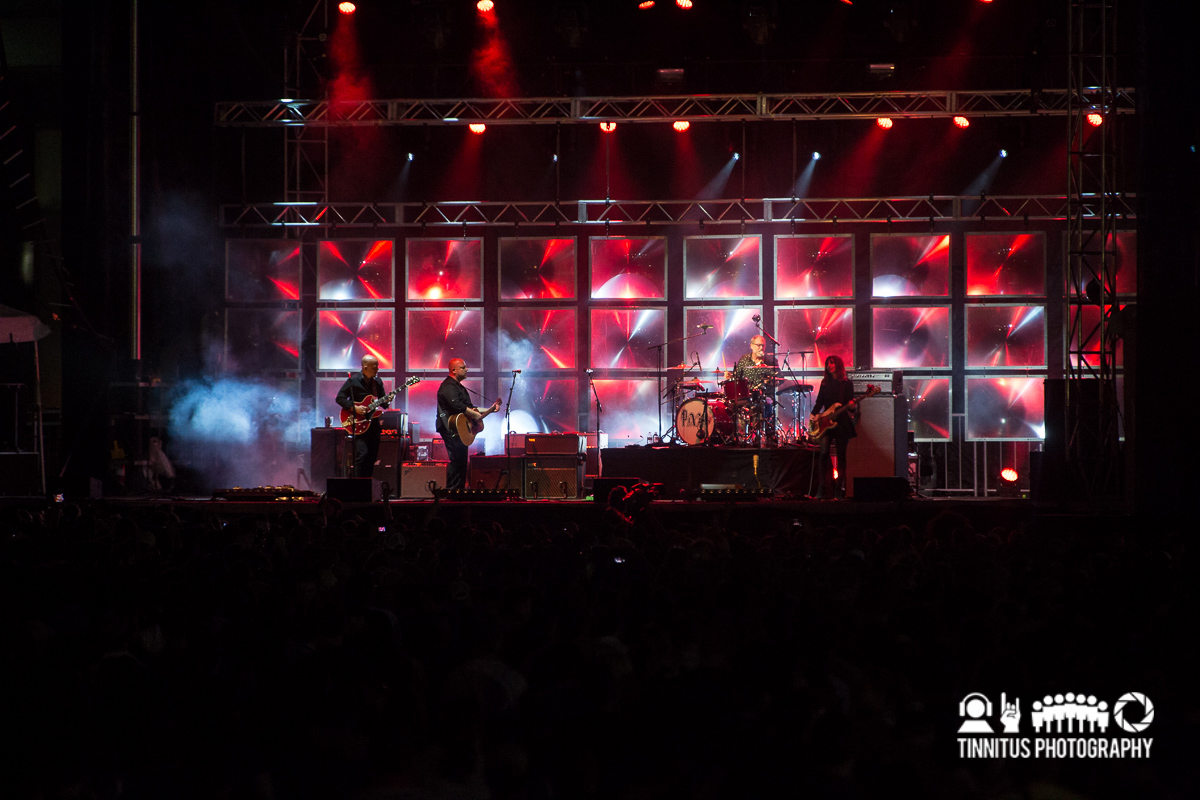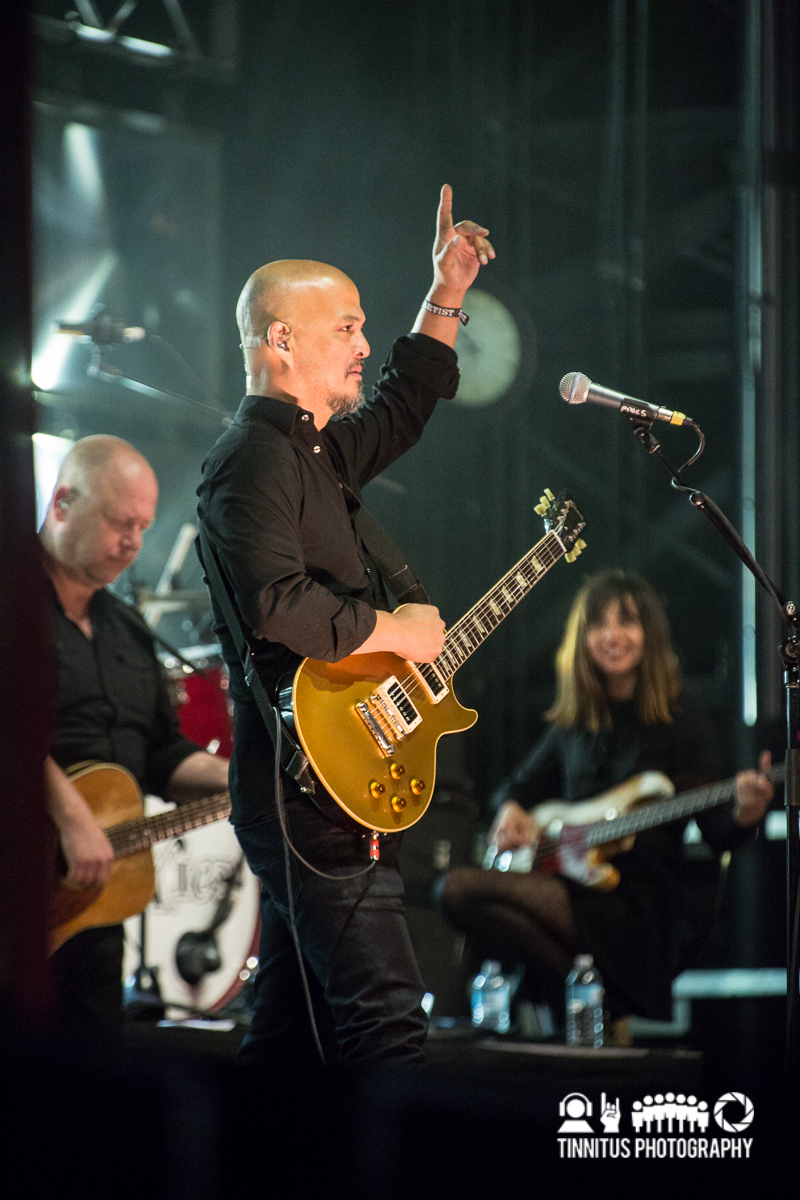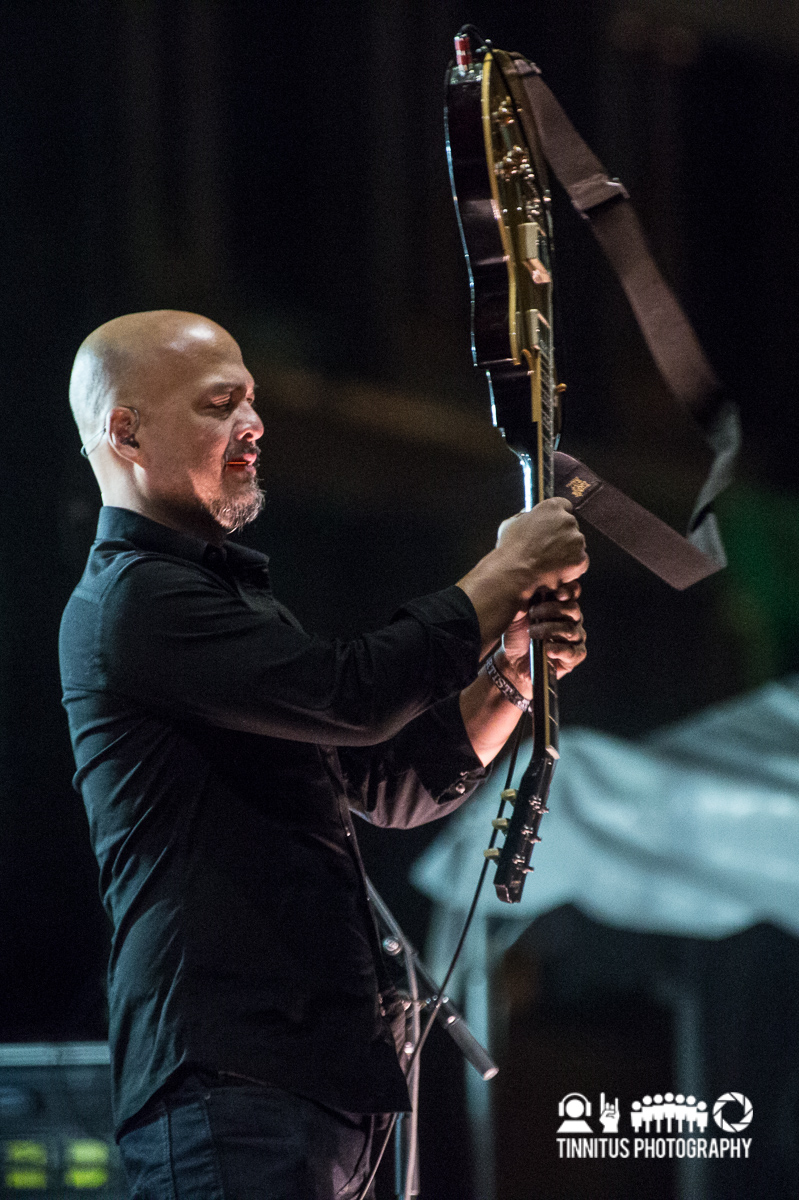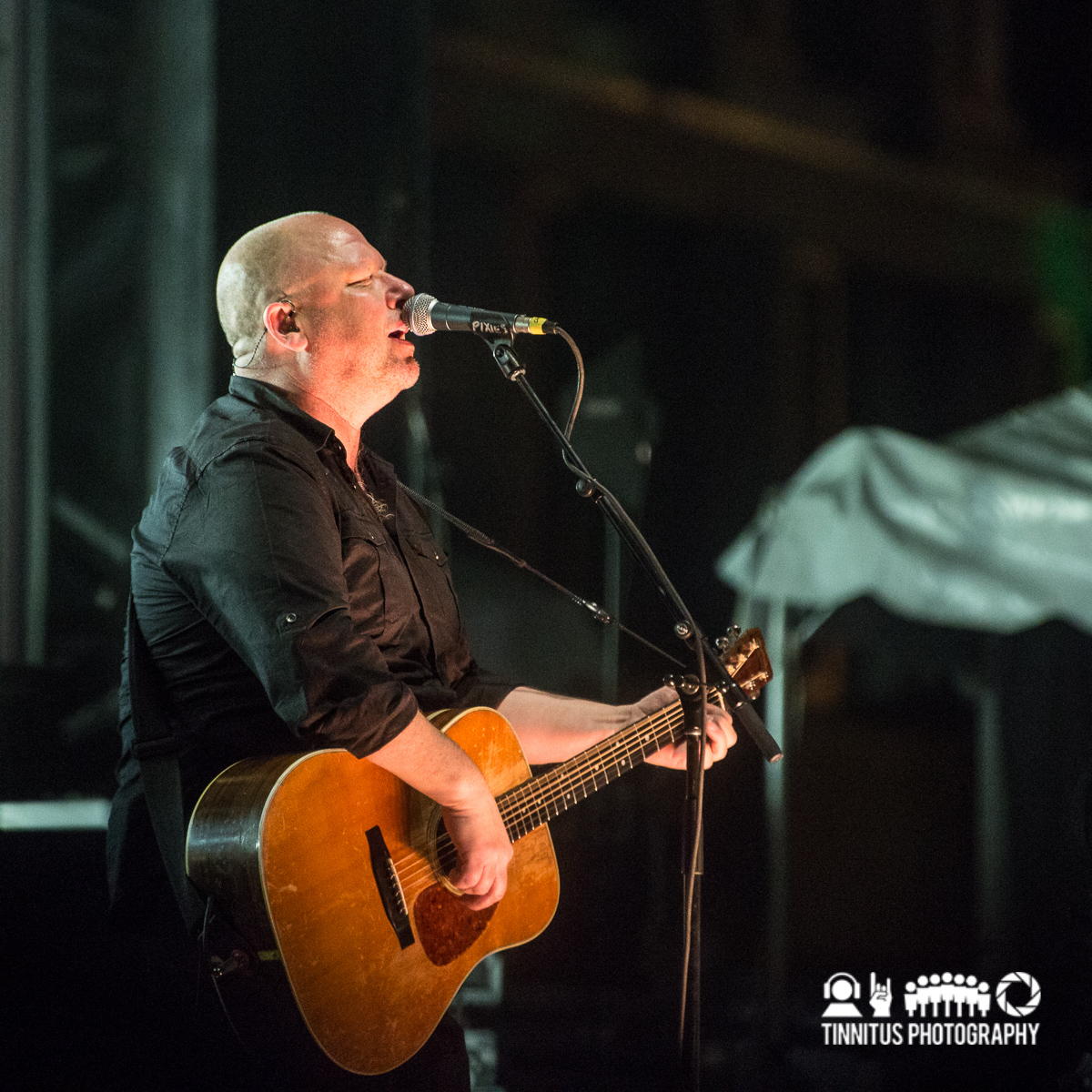 Tenacious D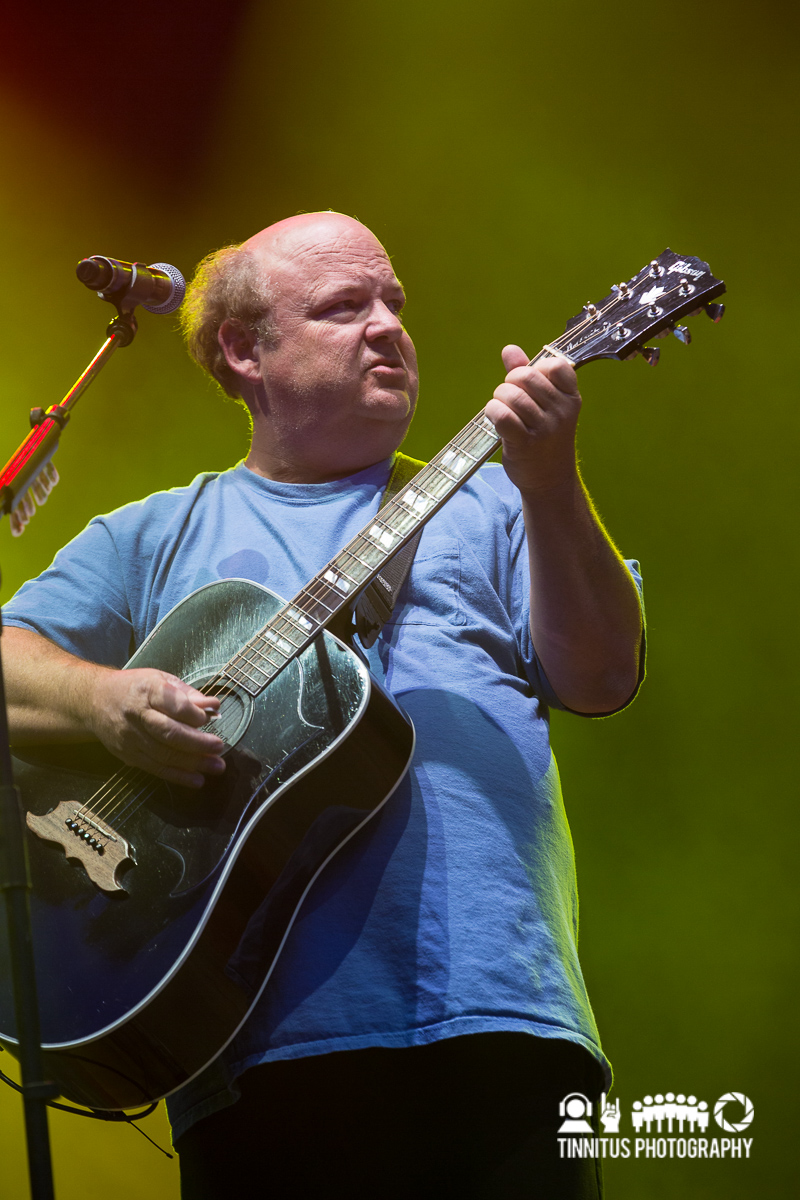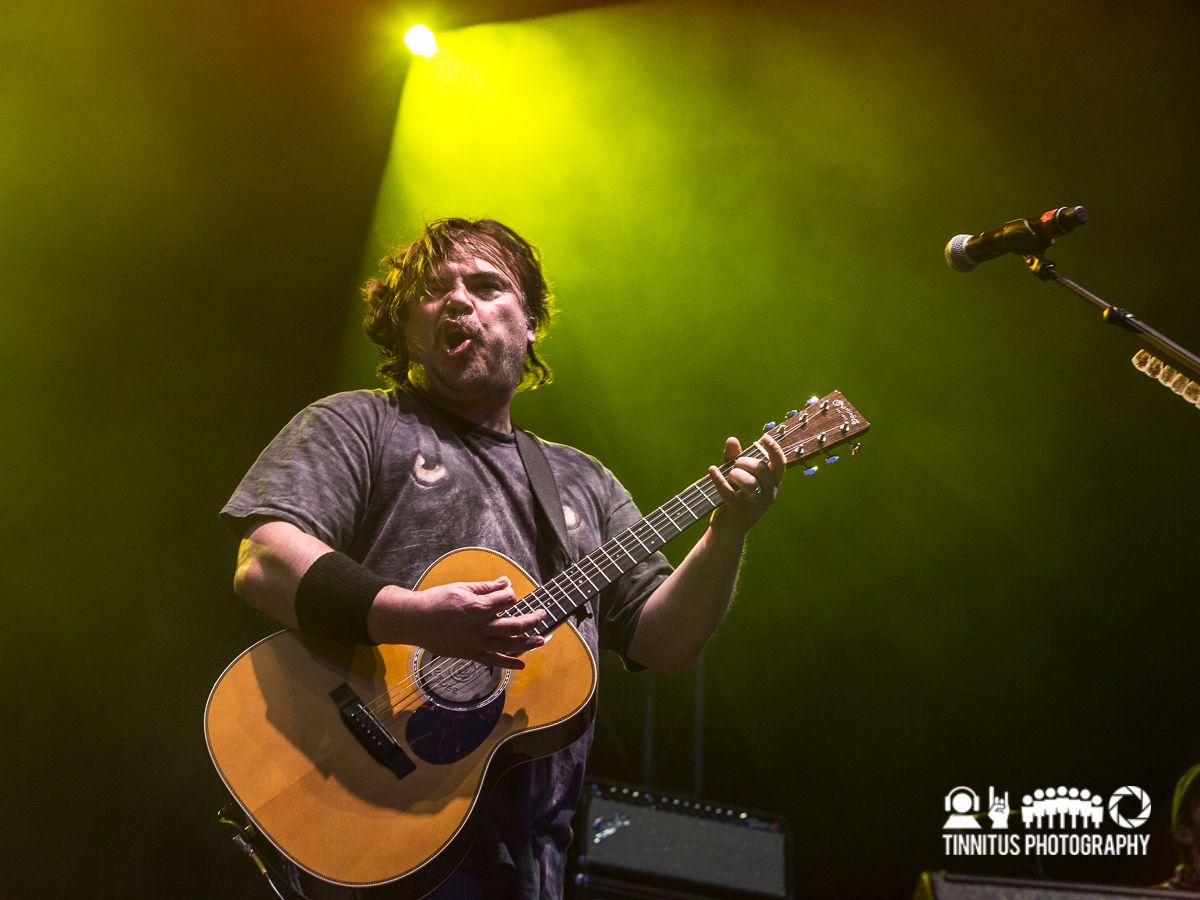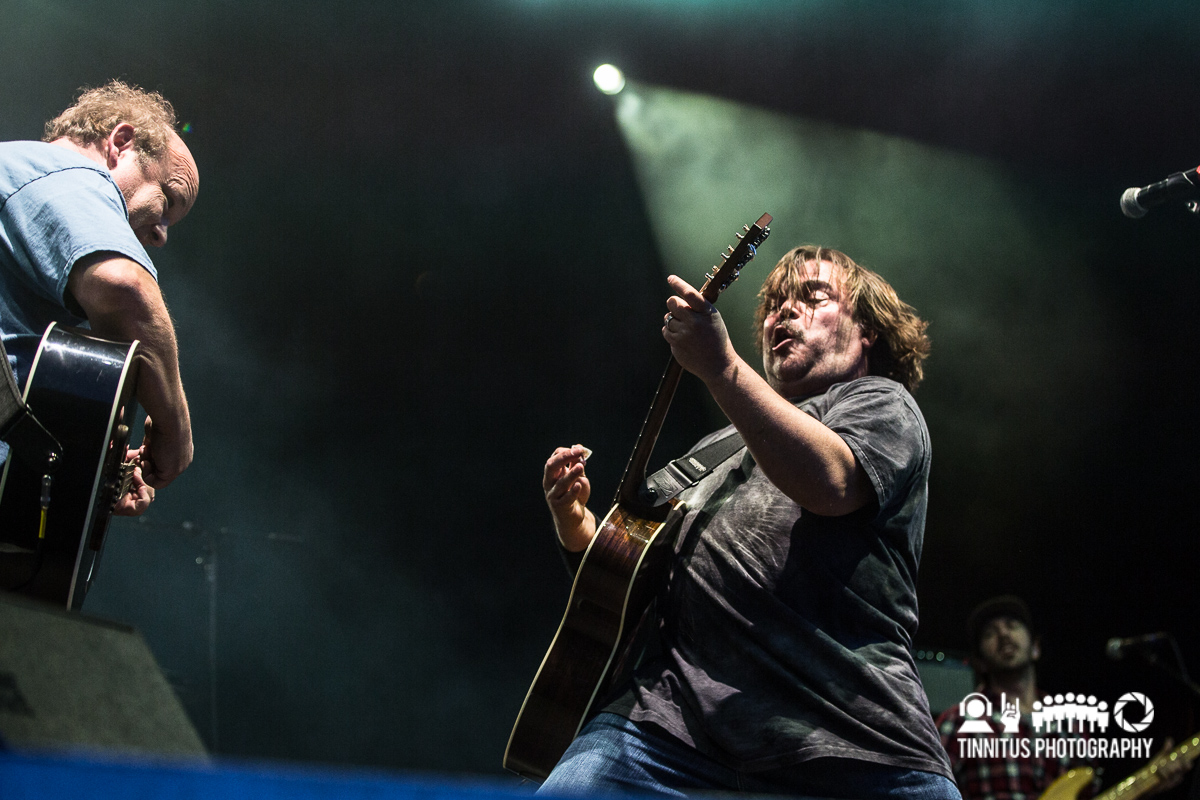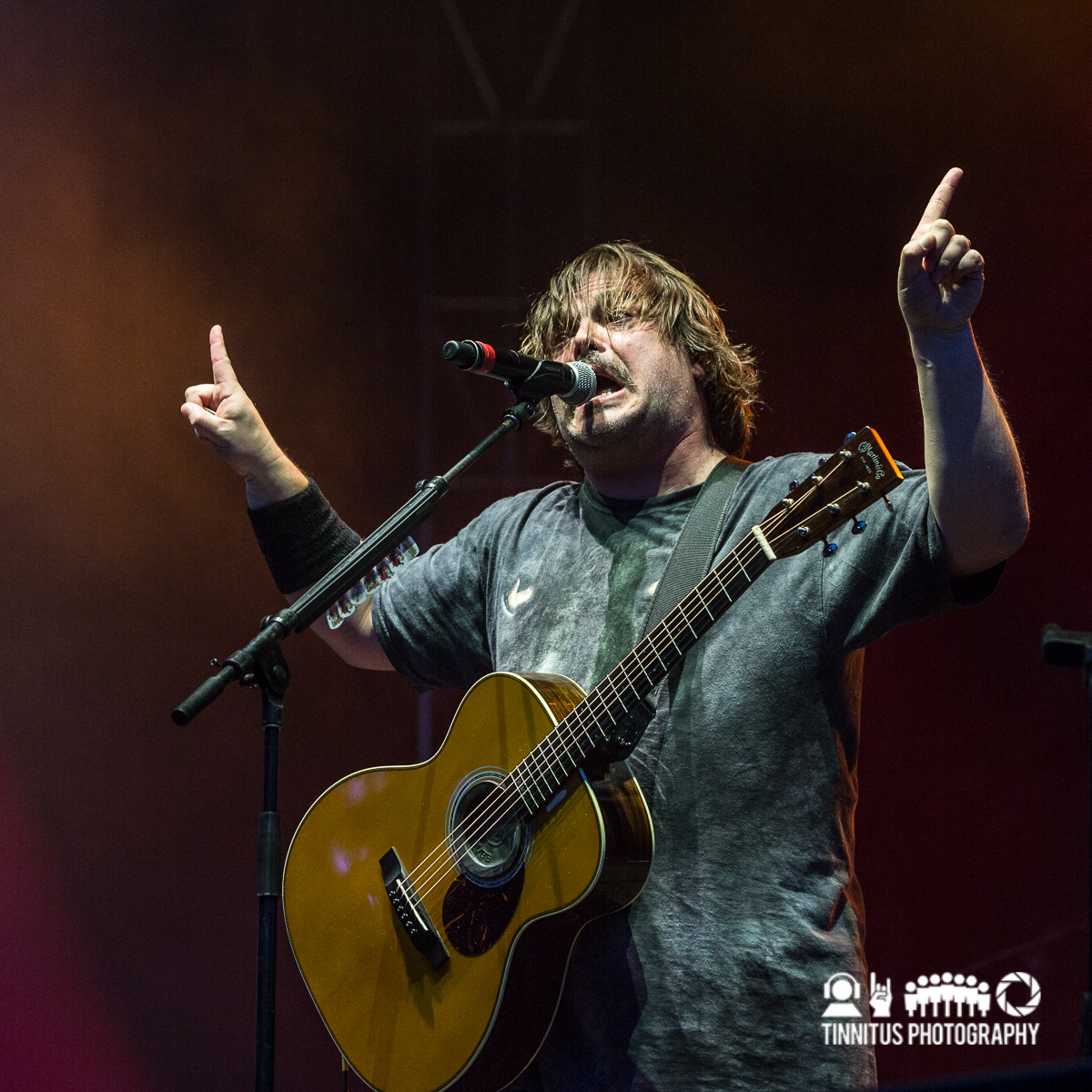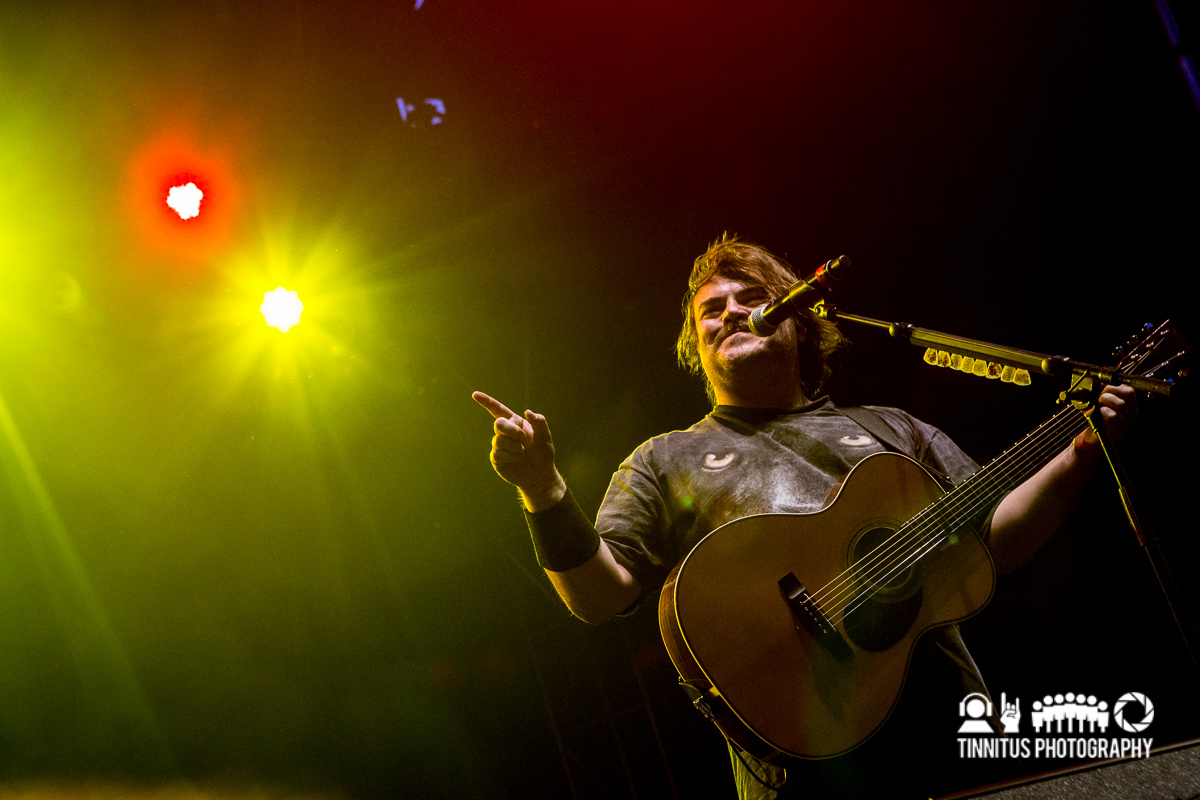 TV On The Radio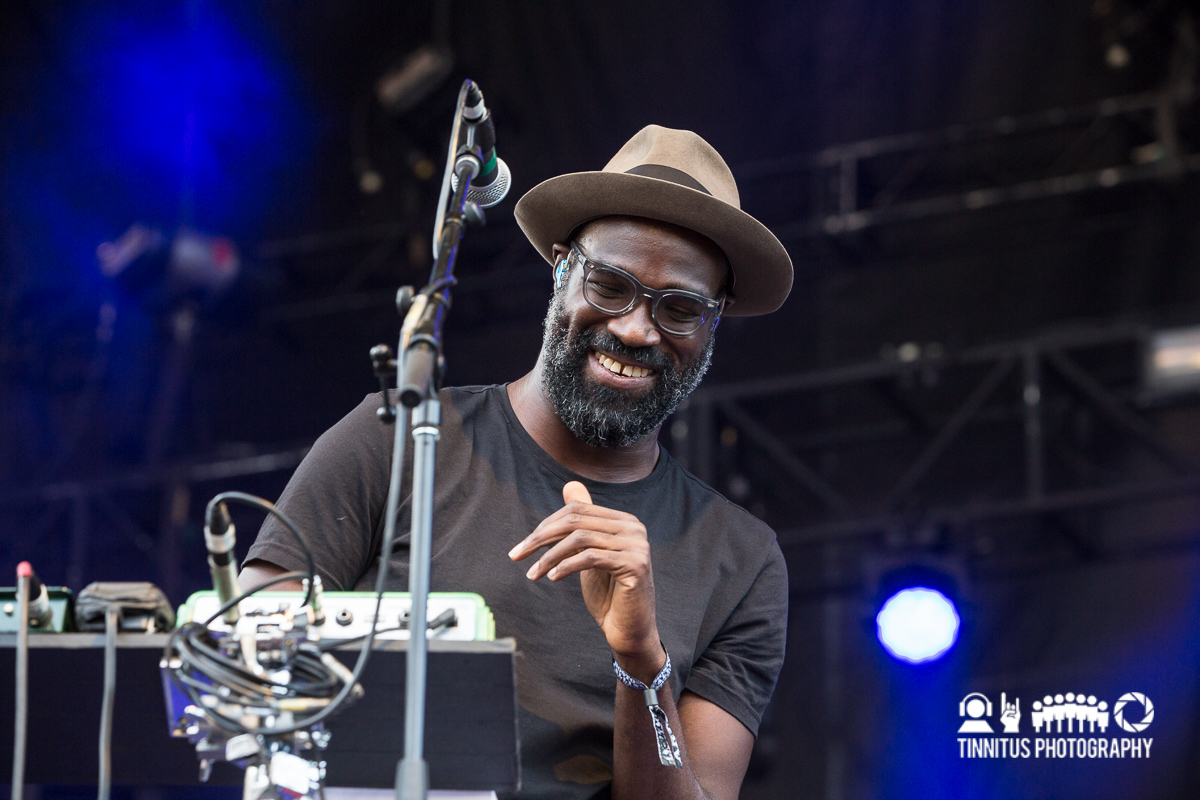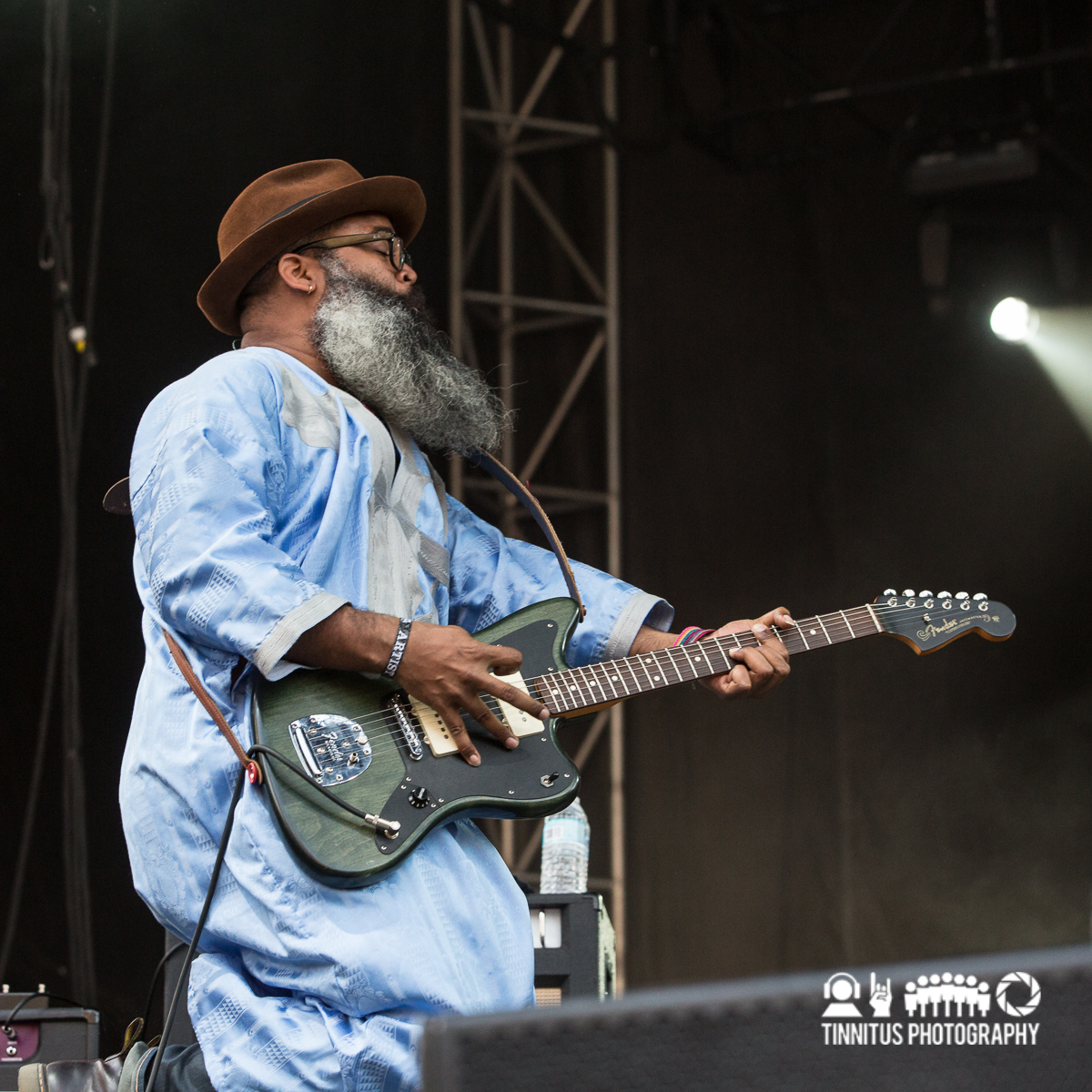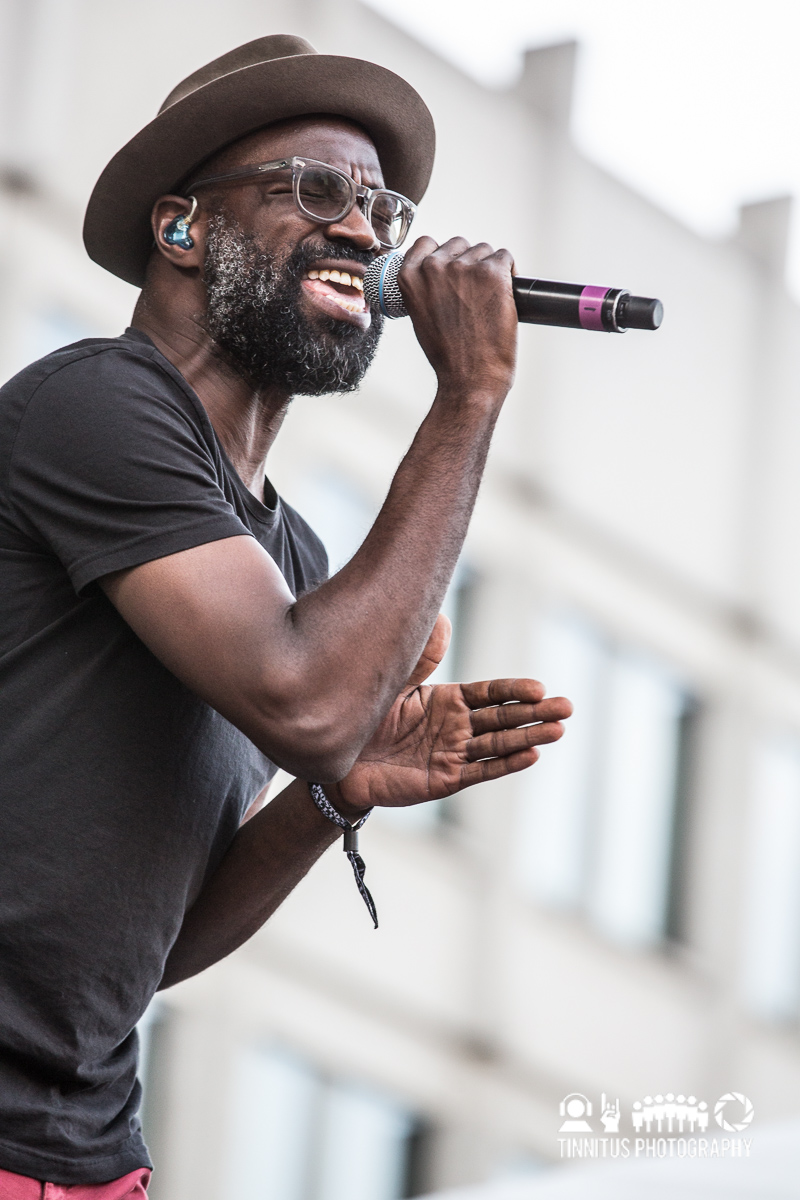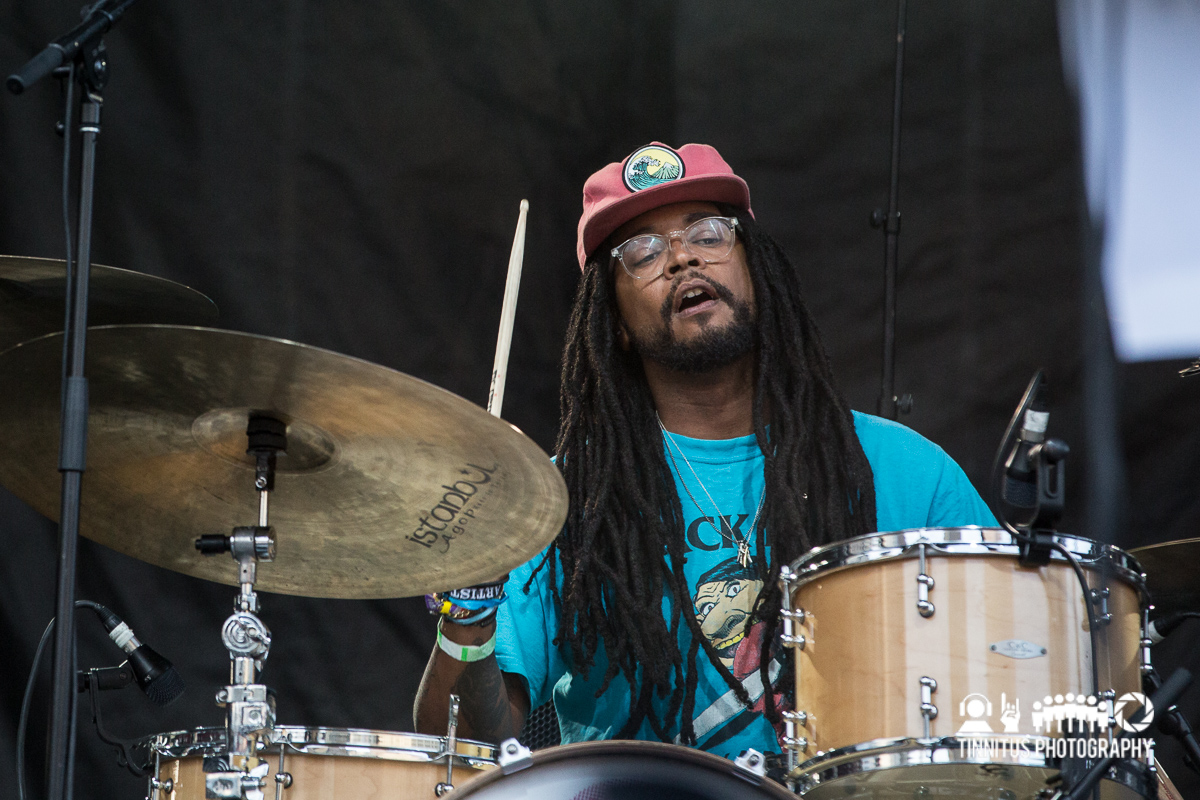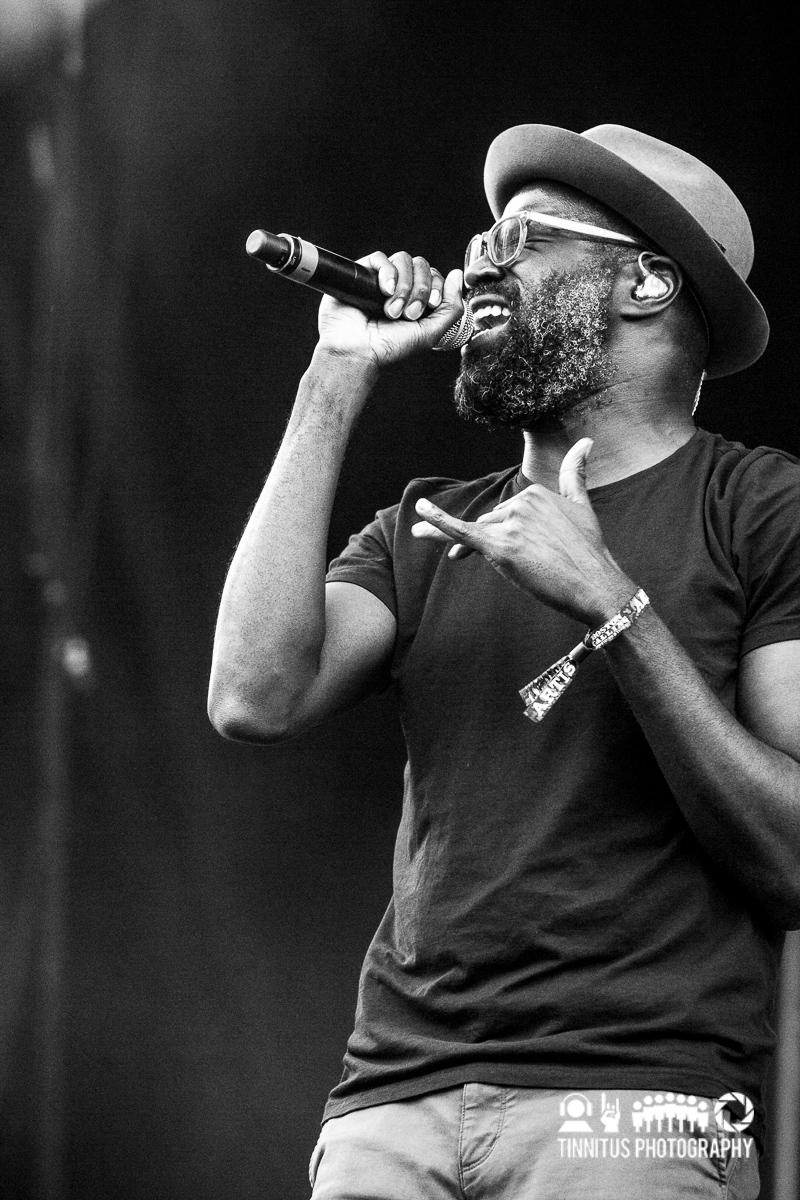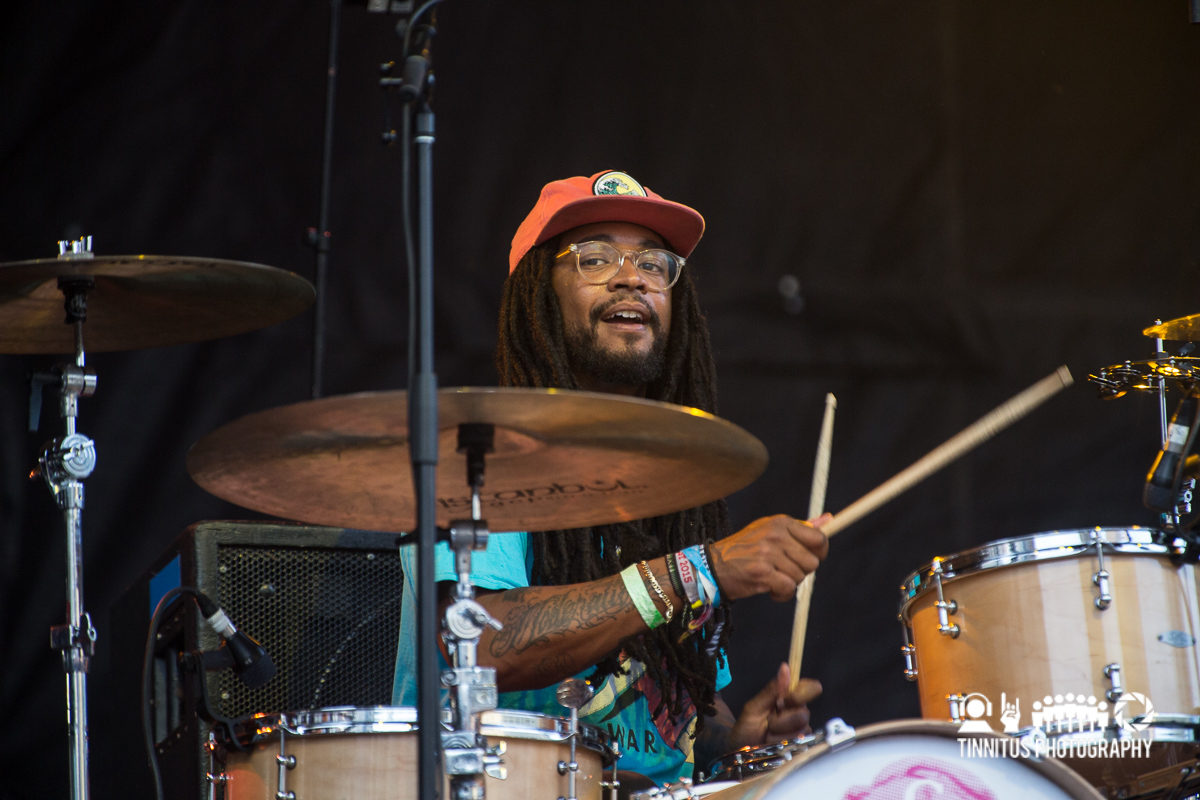 Jason Isbell and the 400 Unit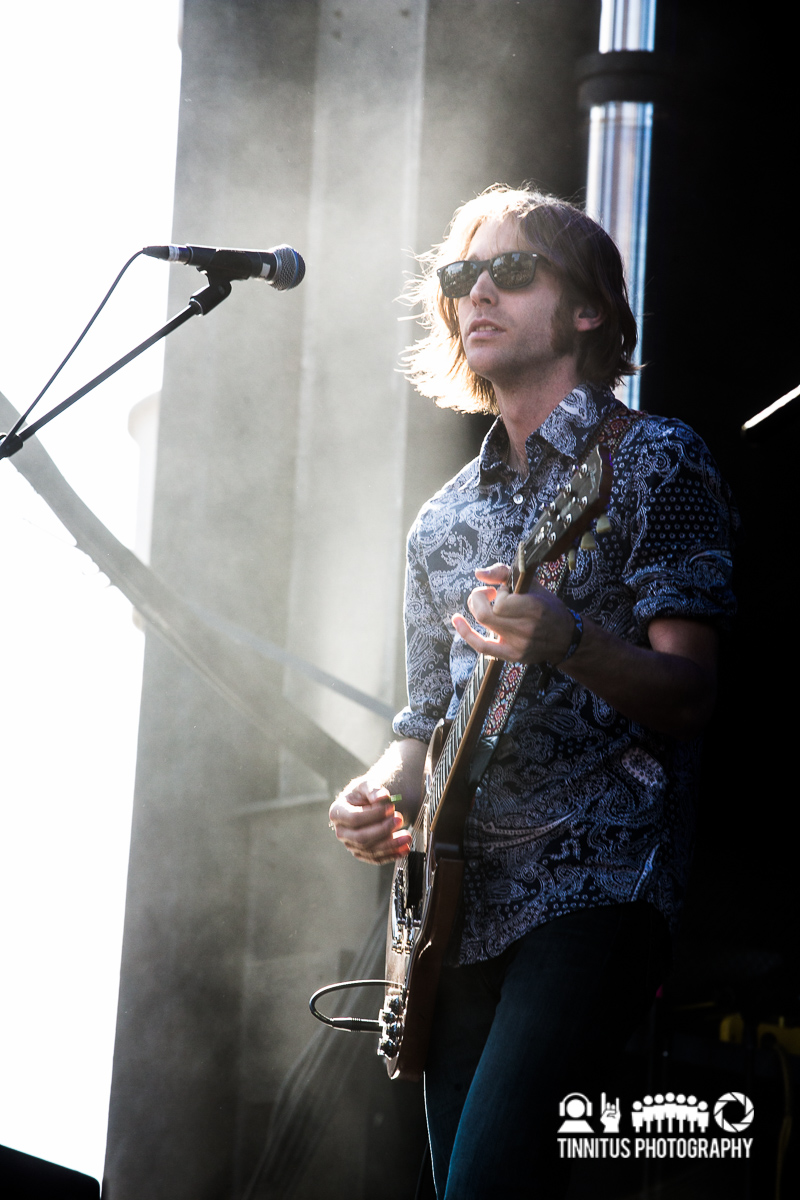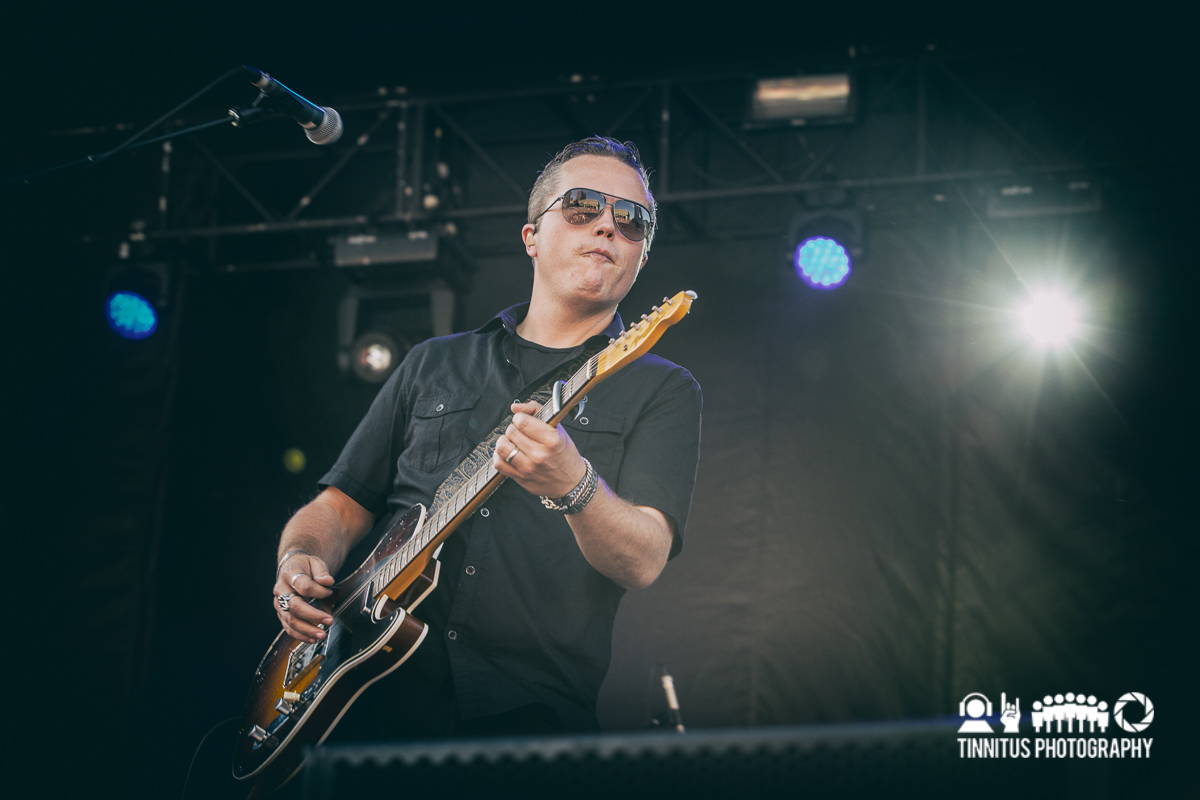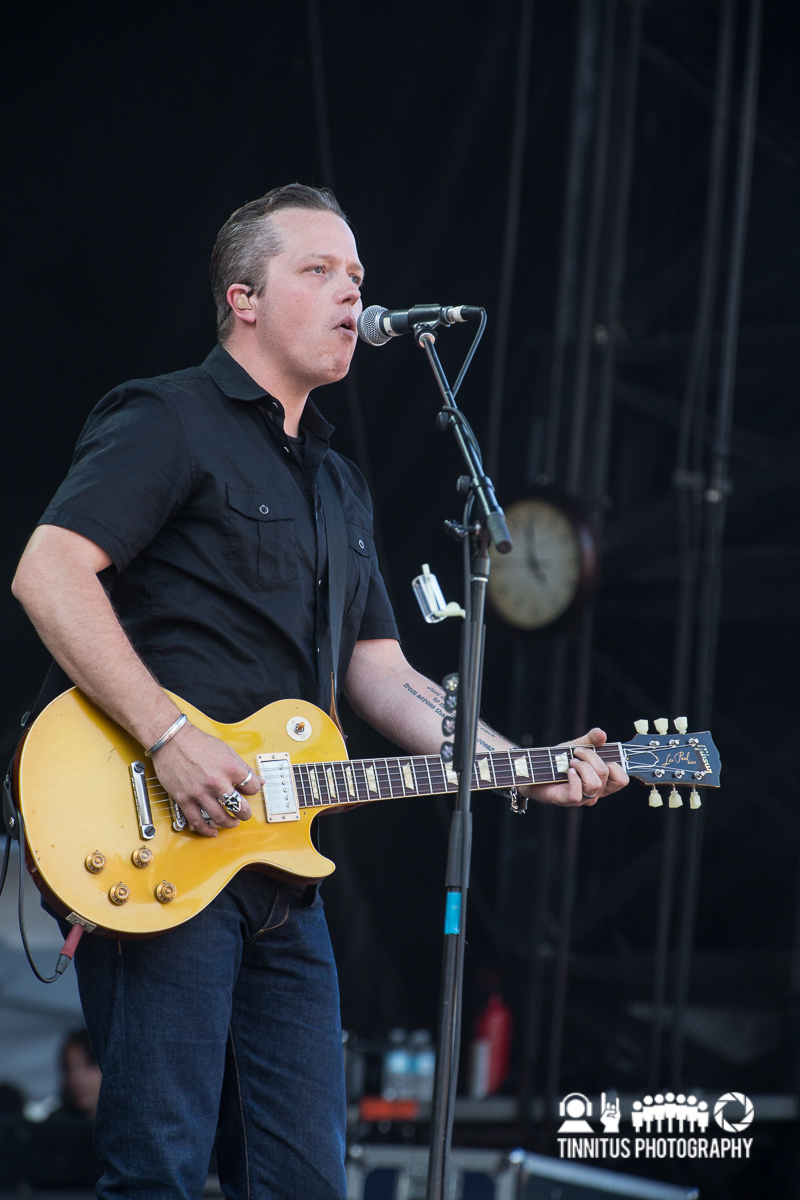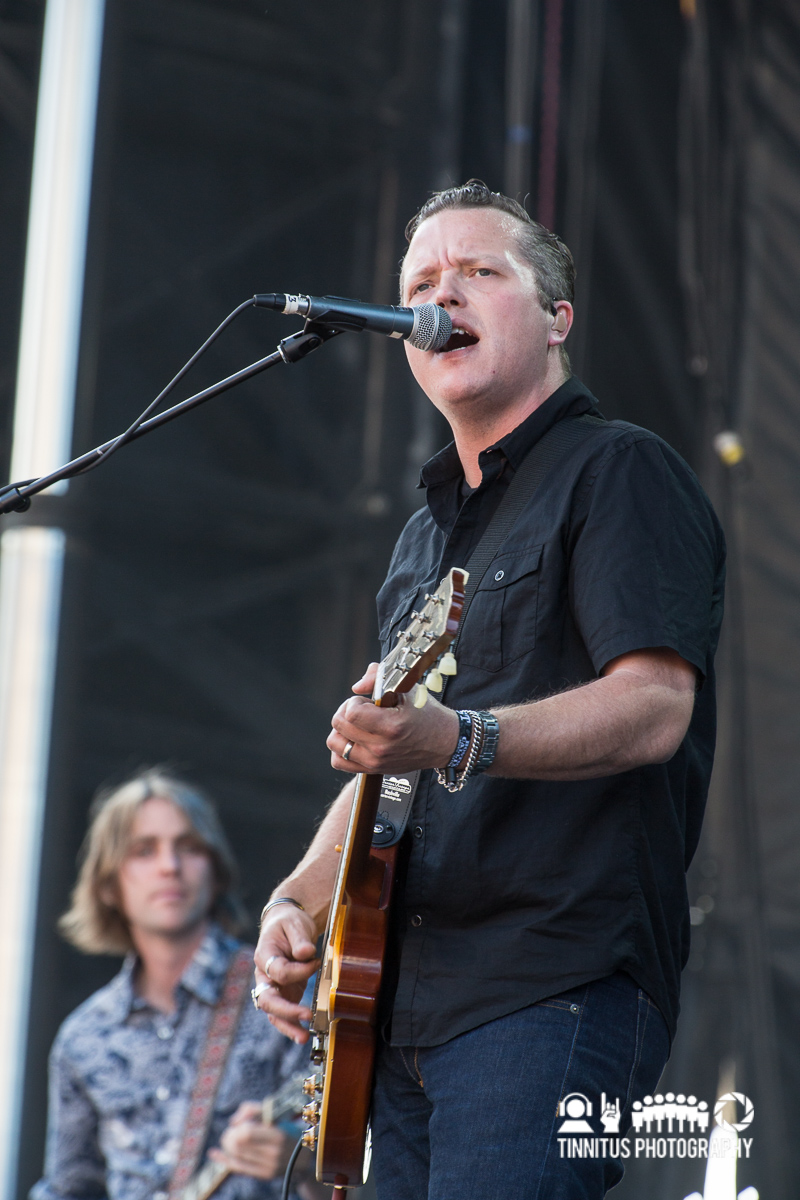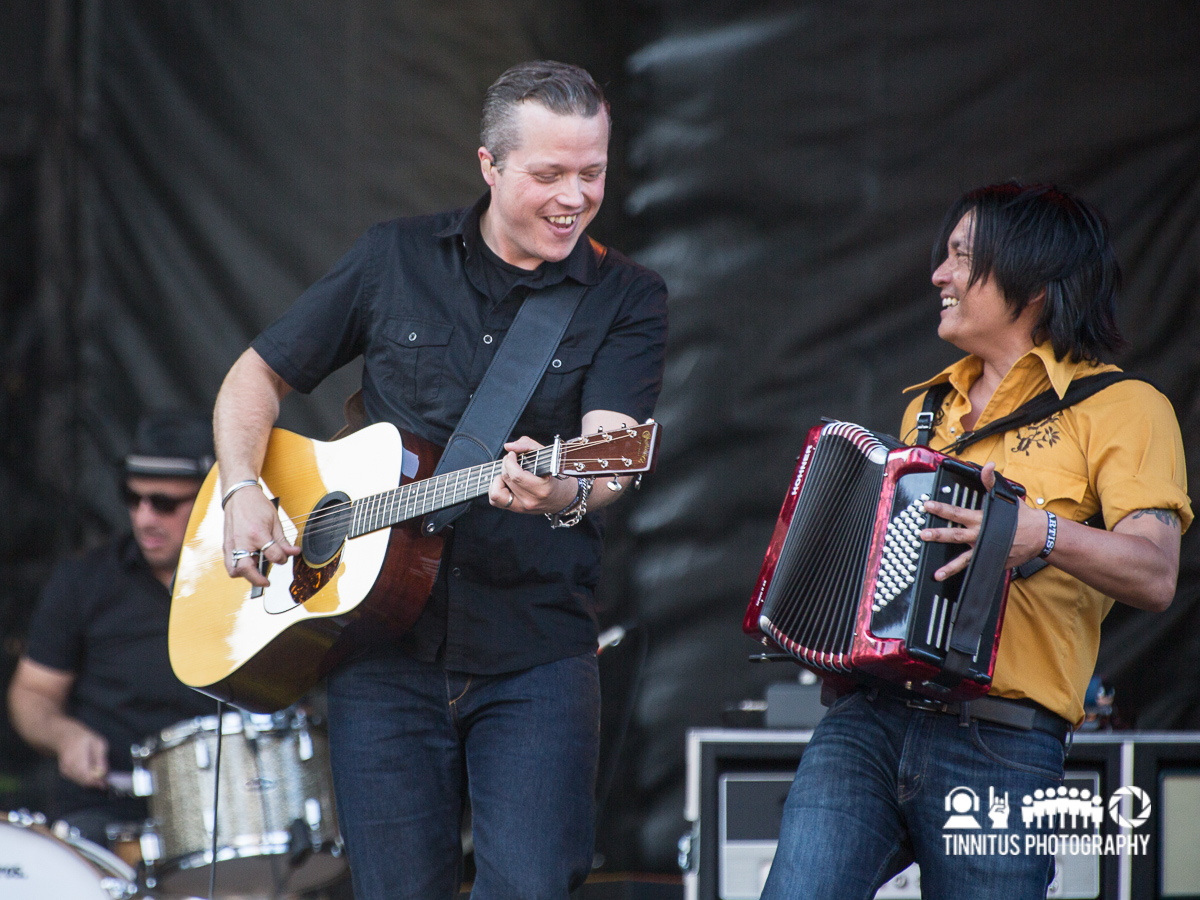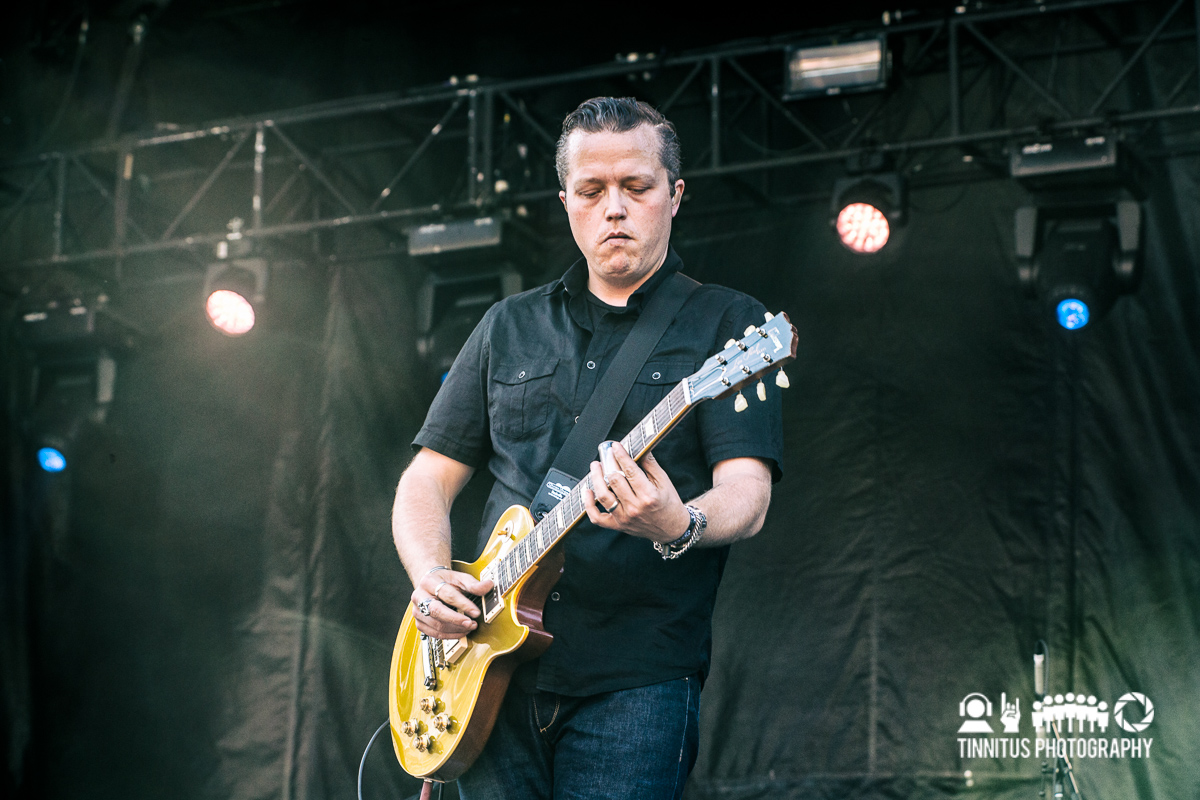 Lucius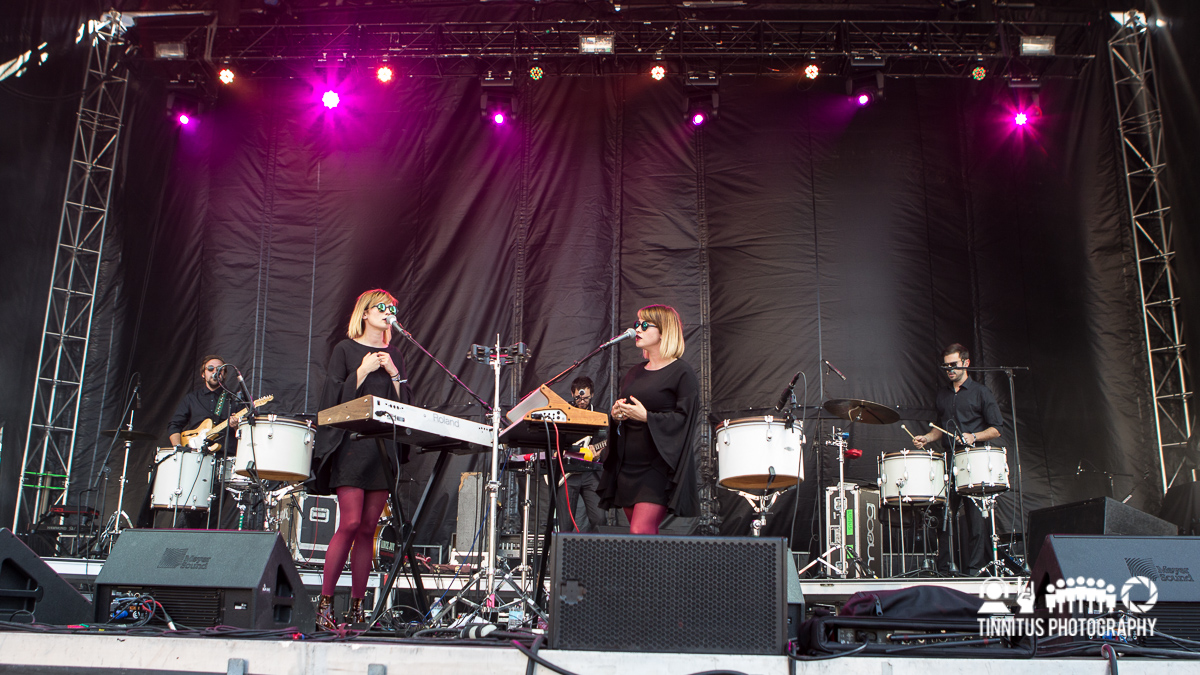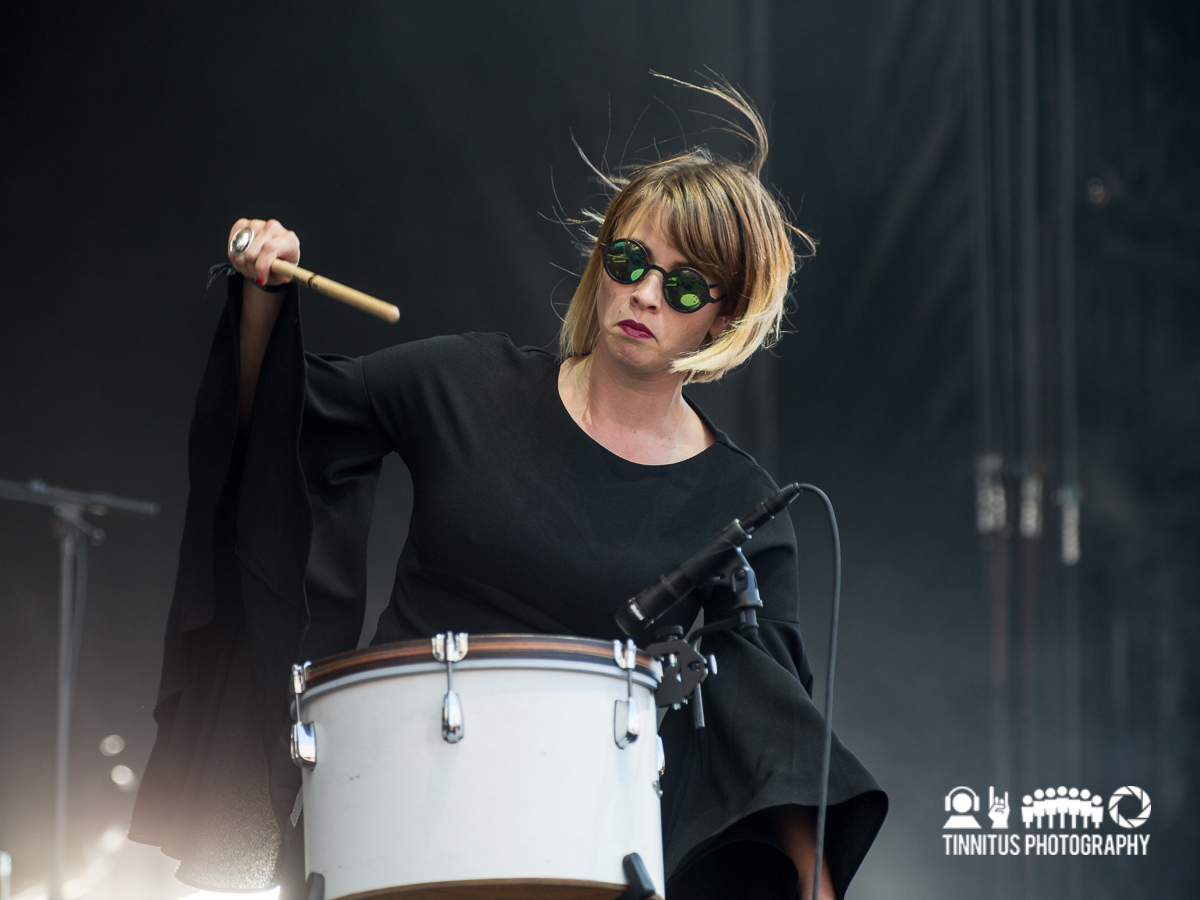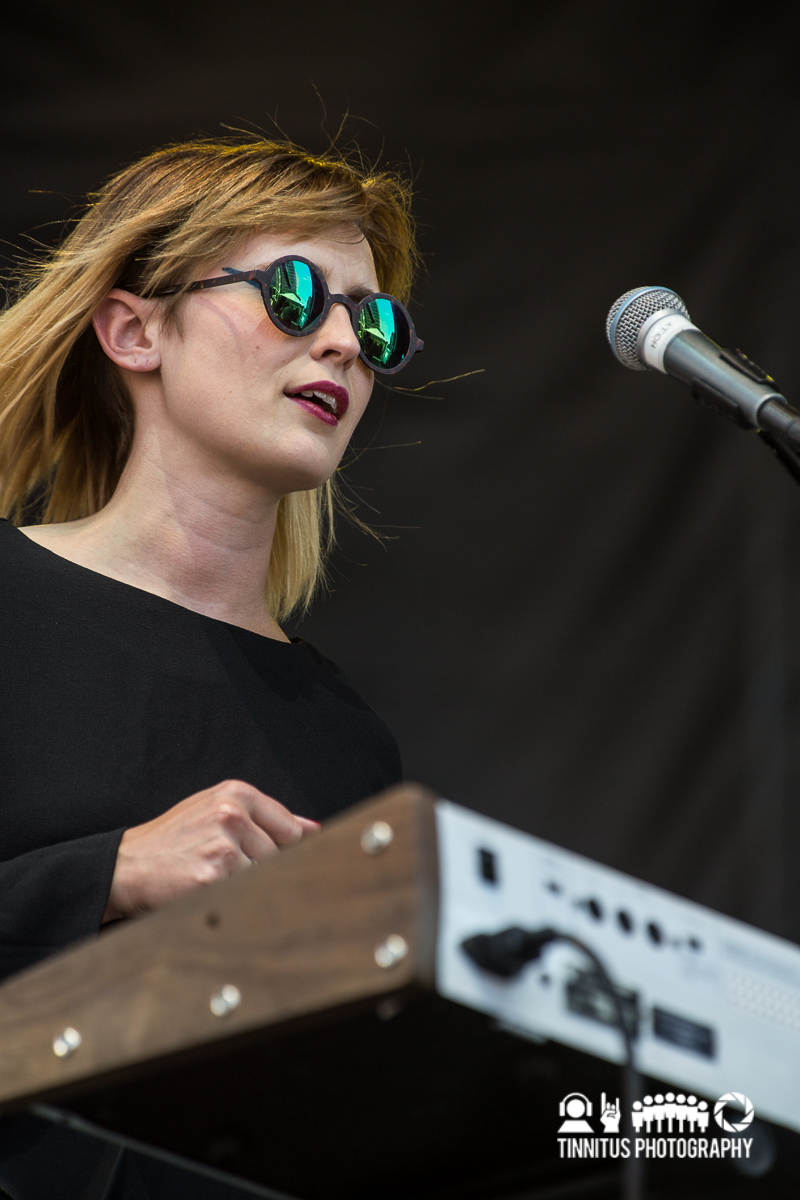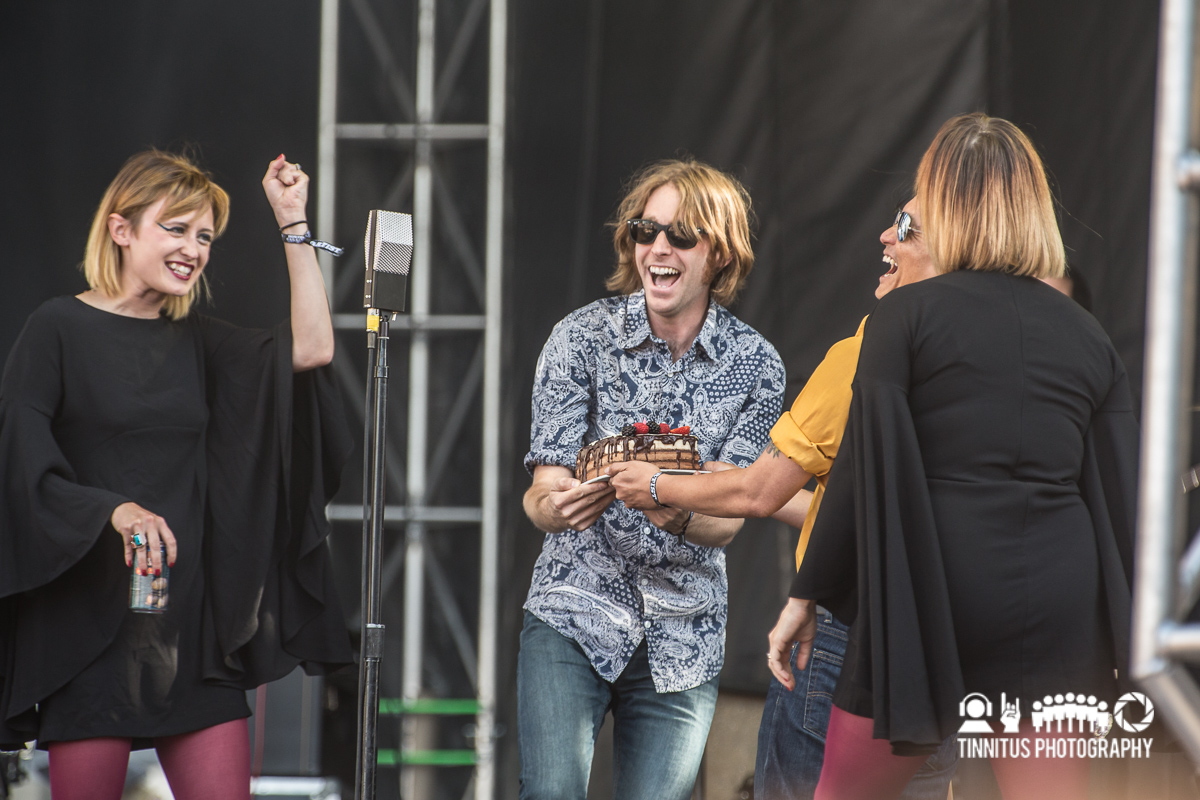 Vance Joy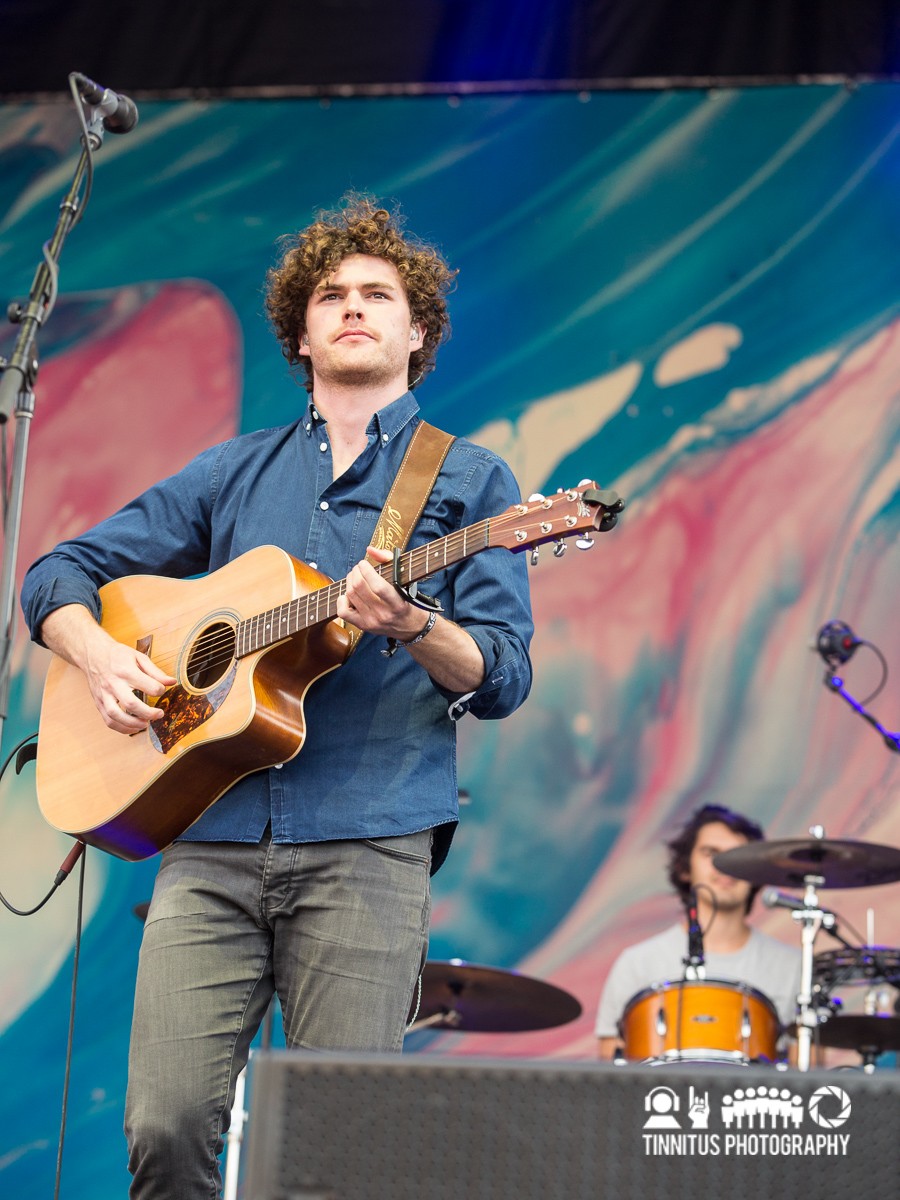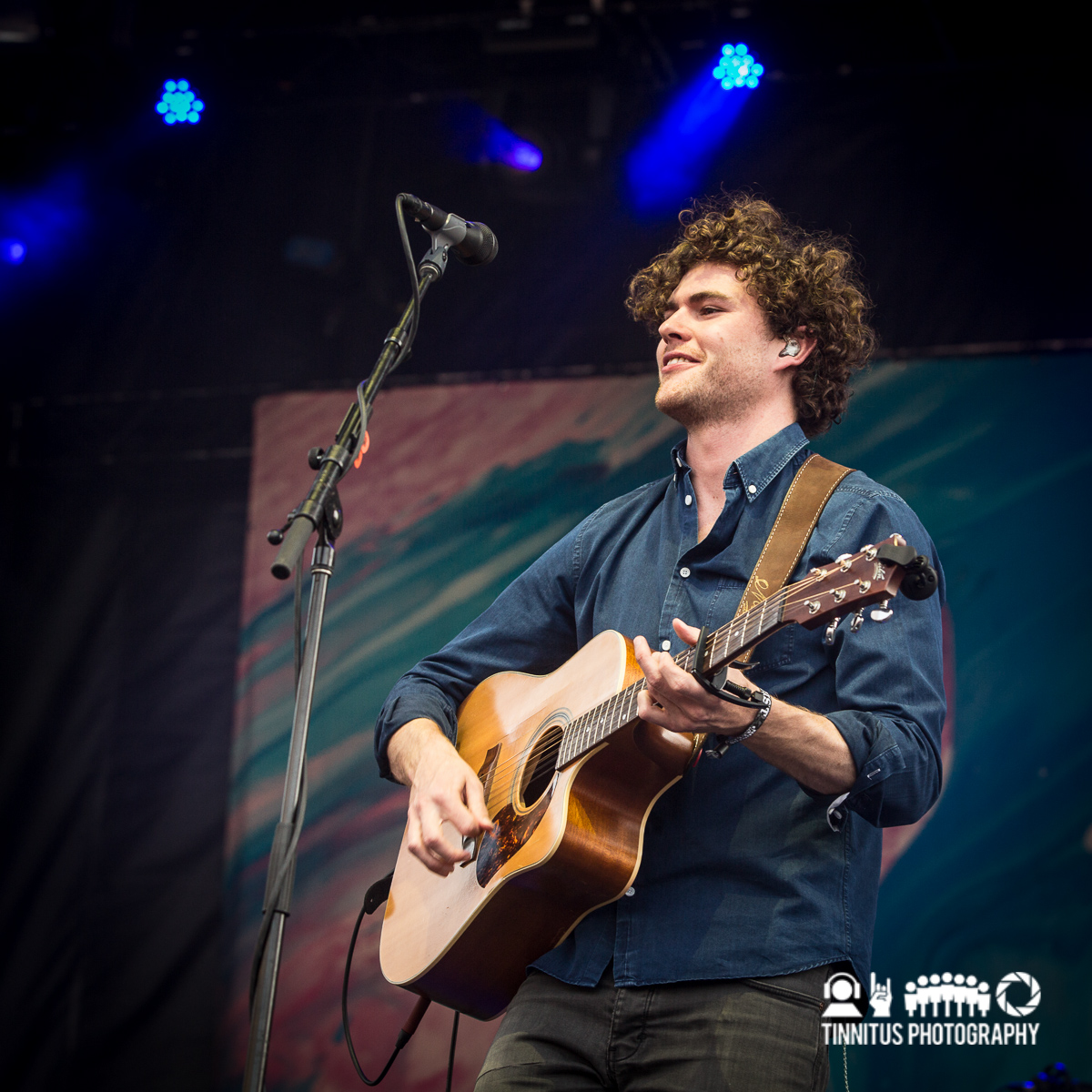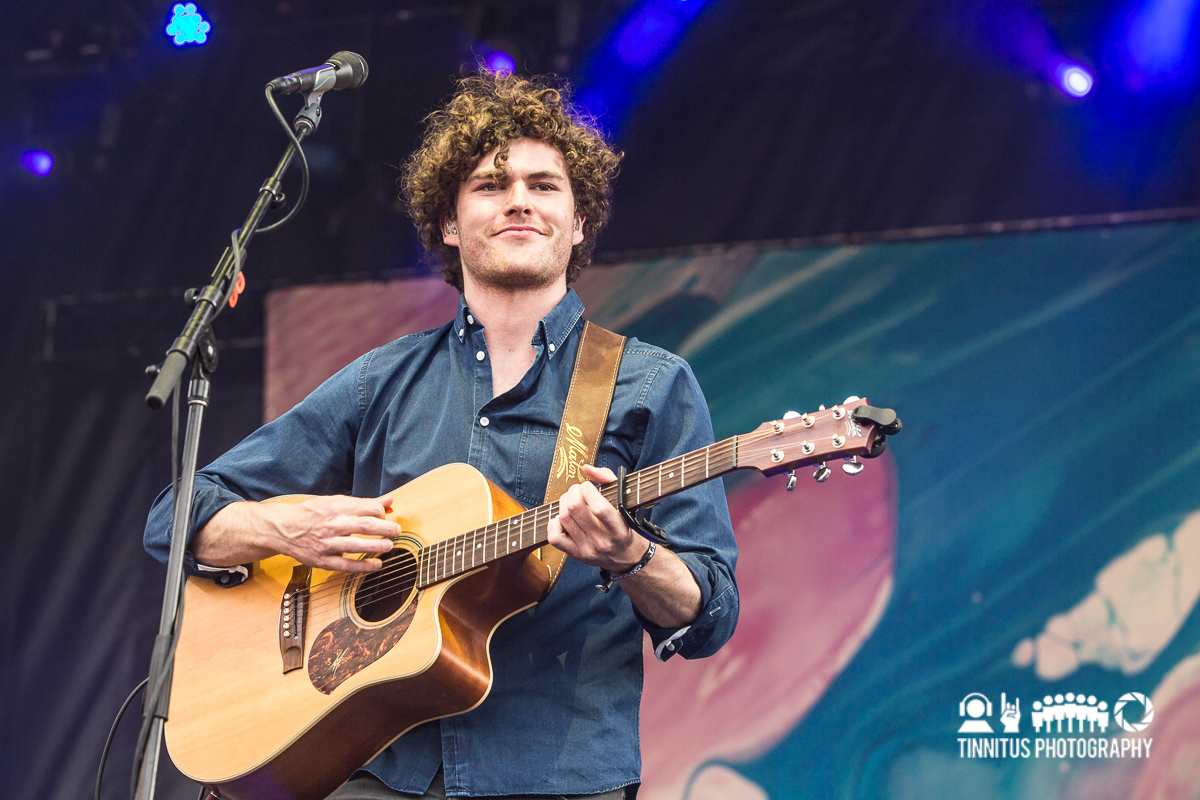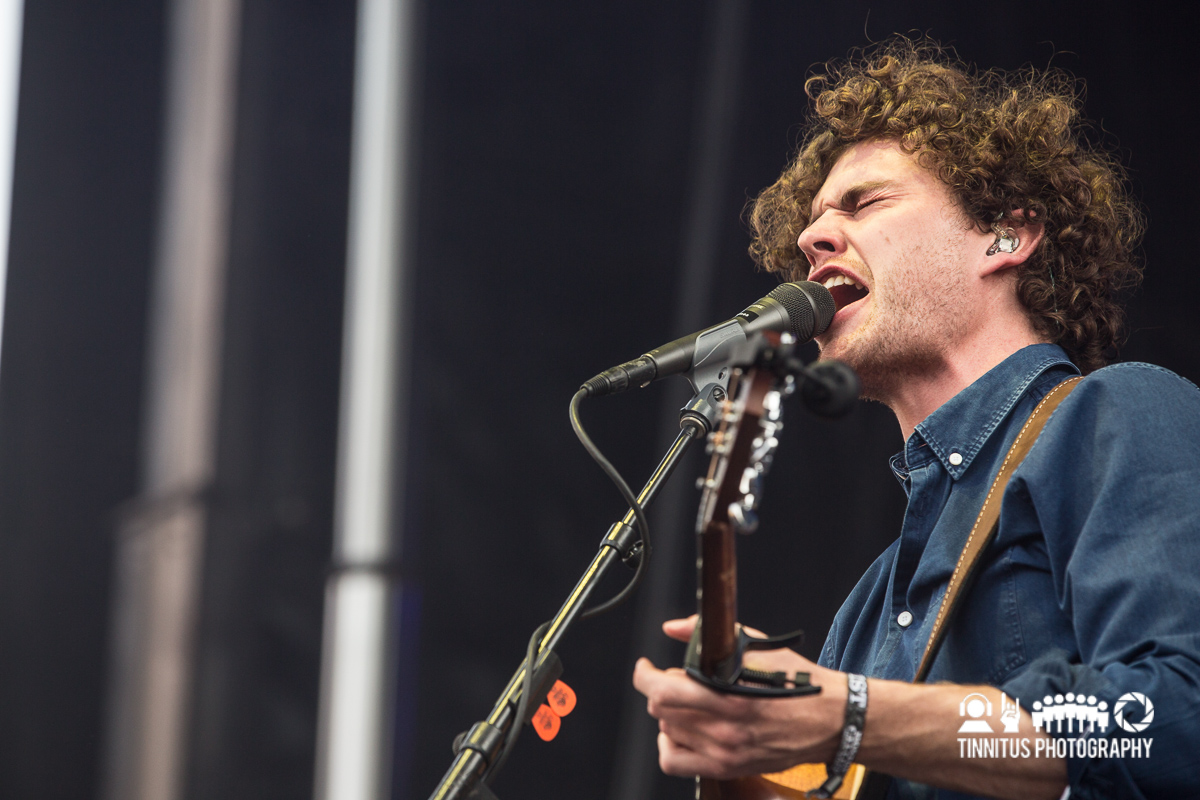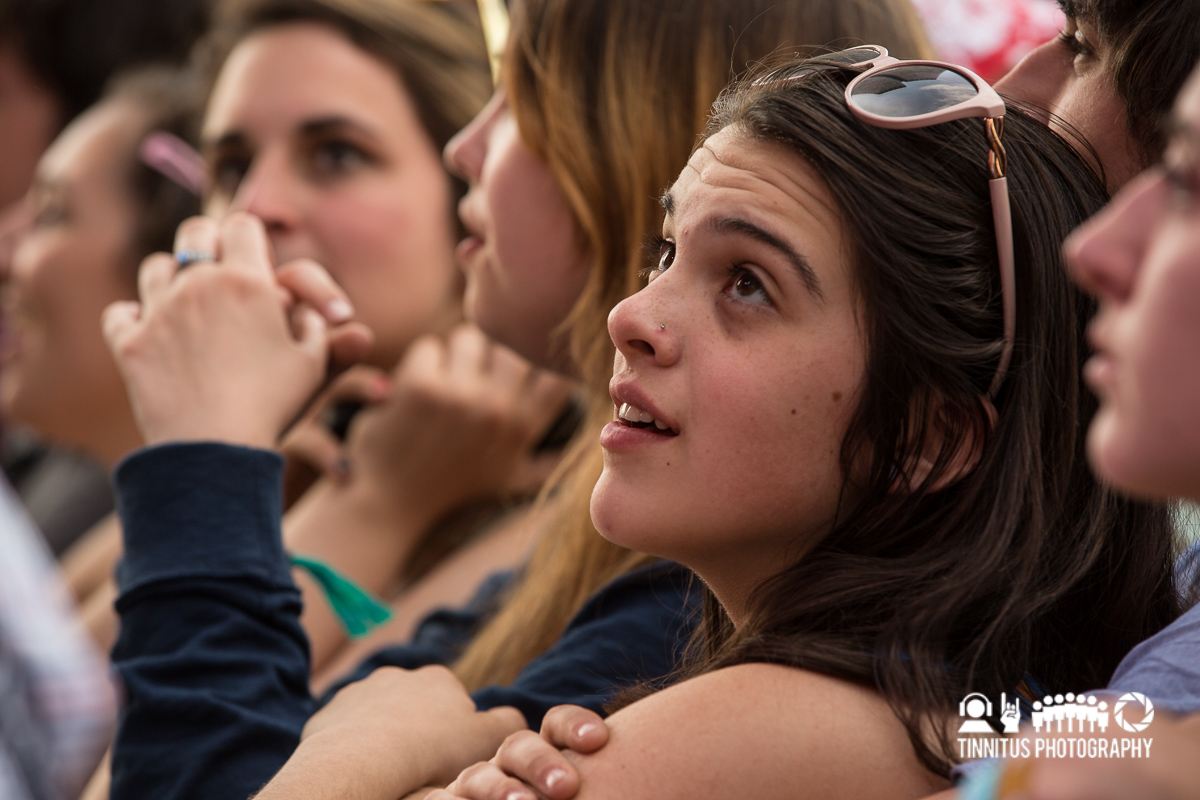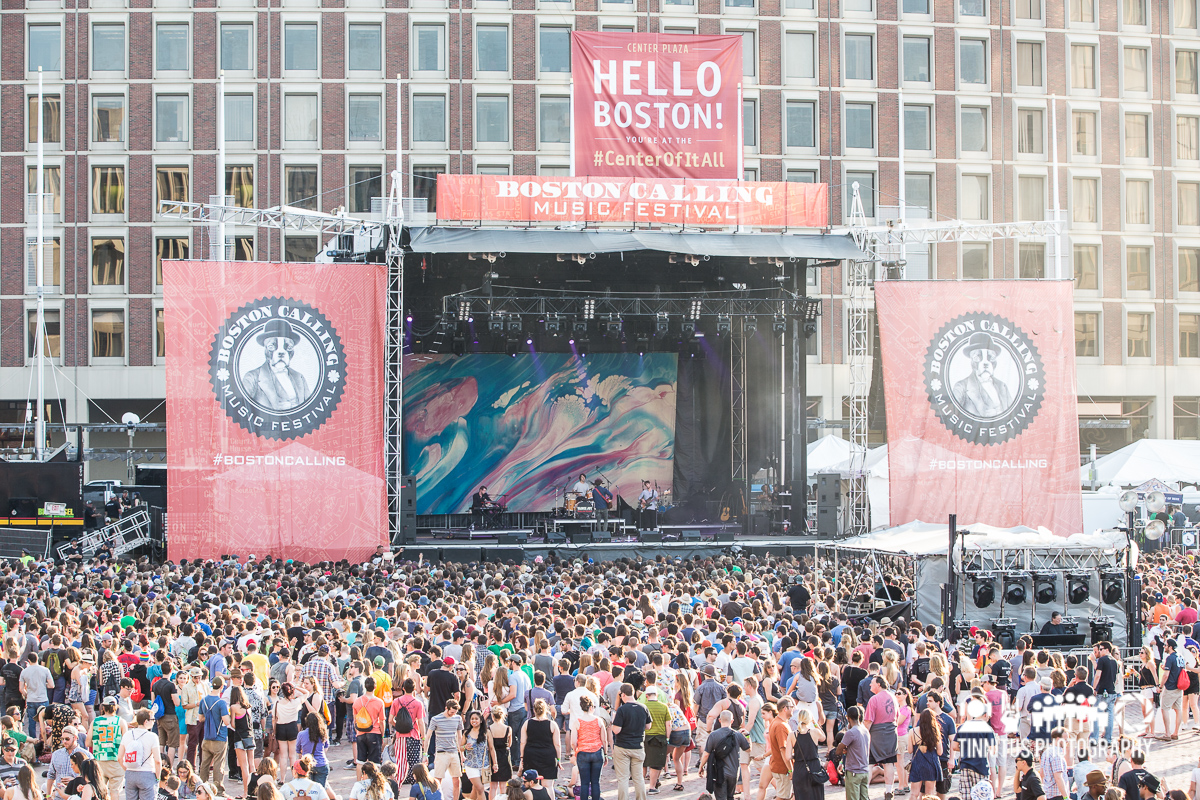 The Lone Bellow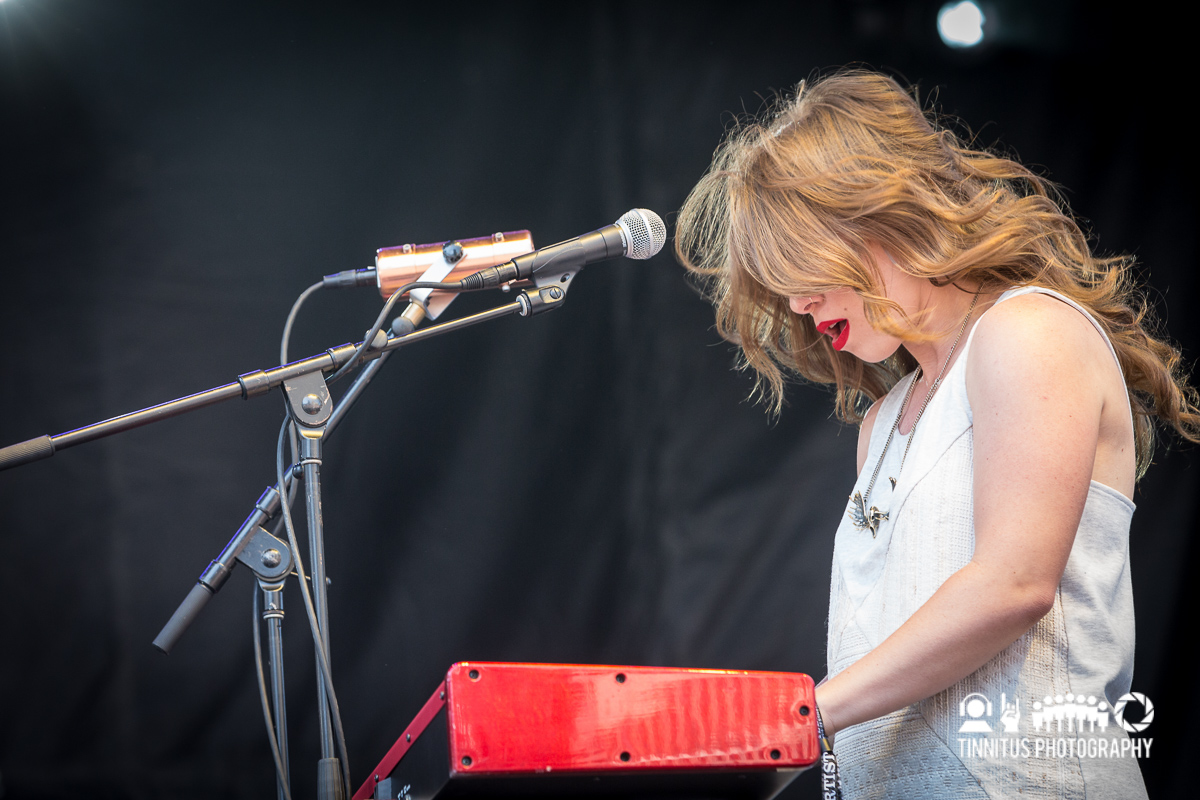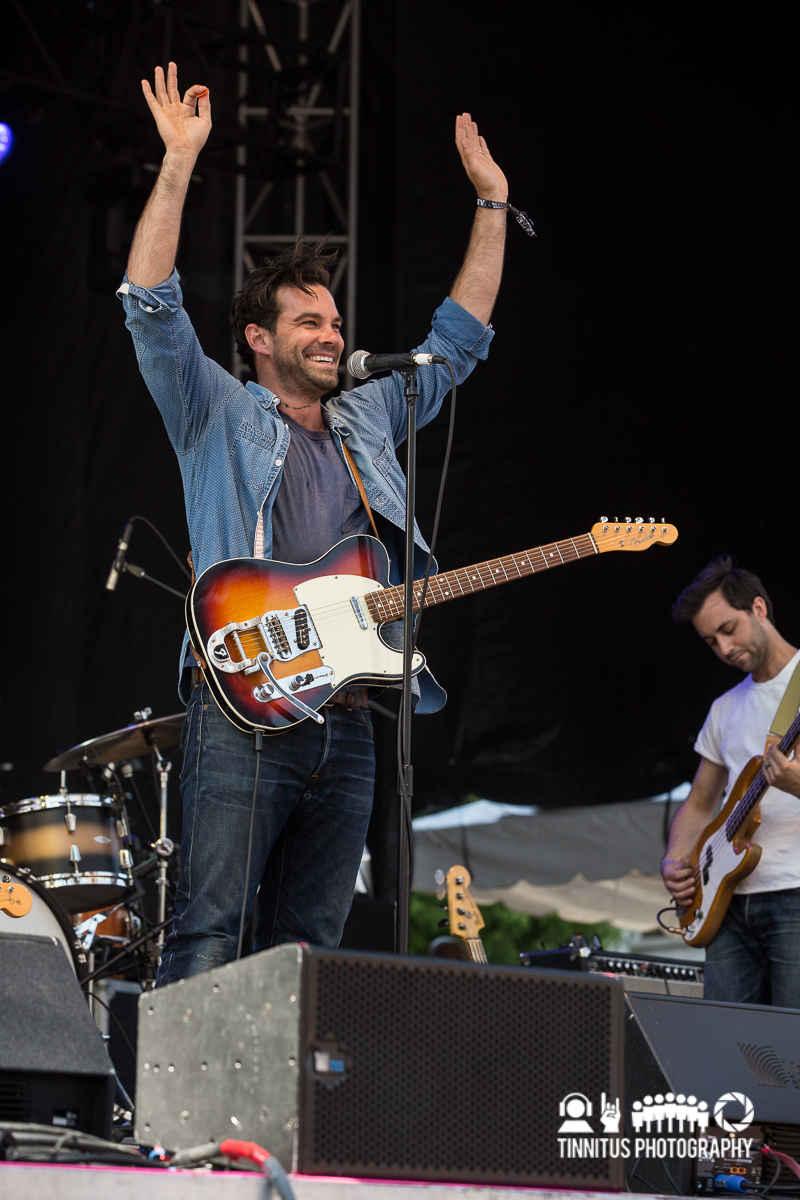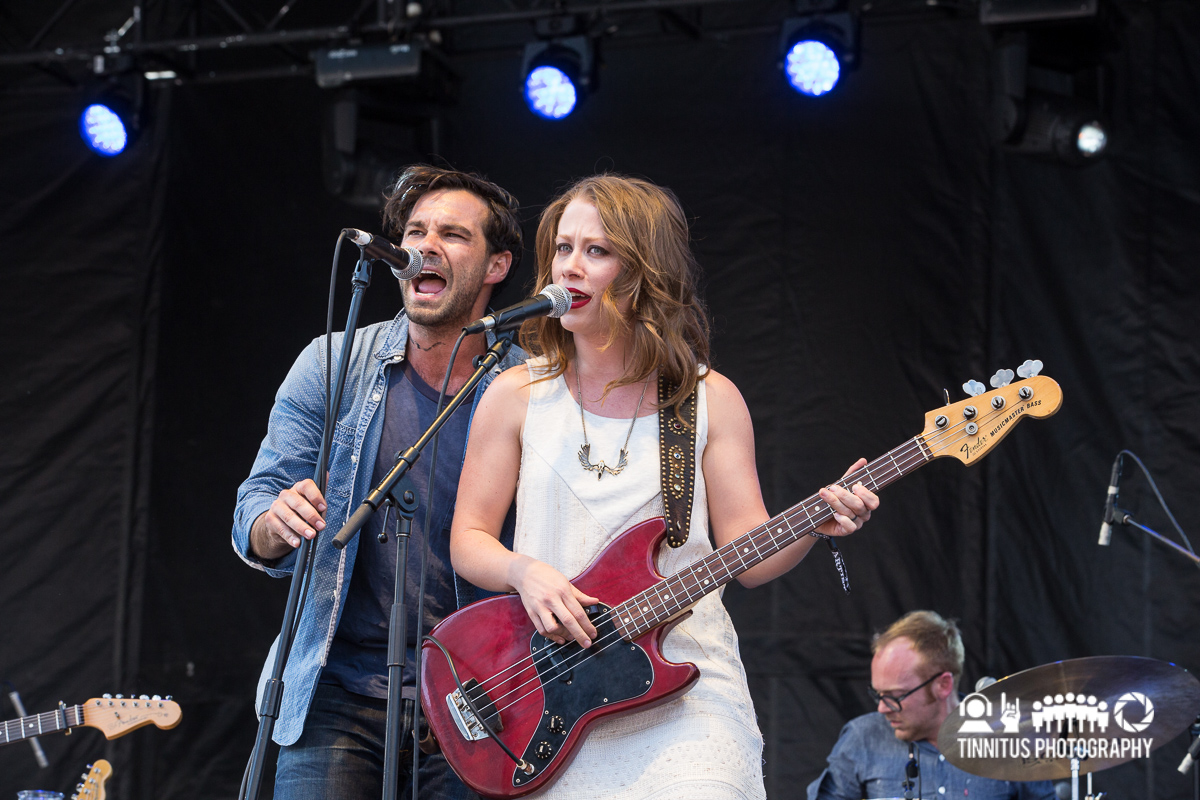 Festival: