17 July 2023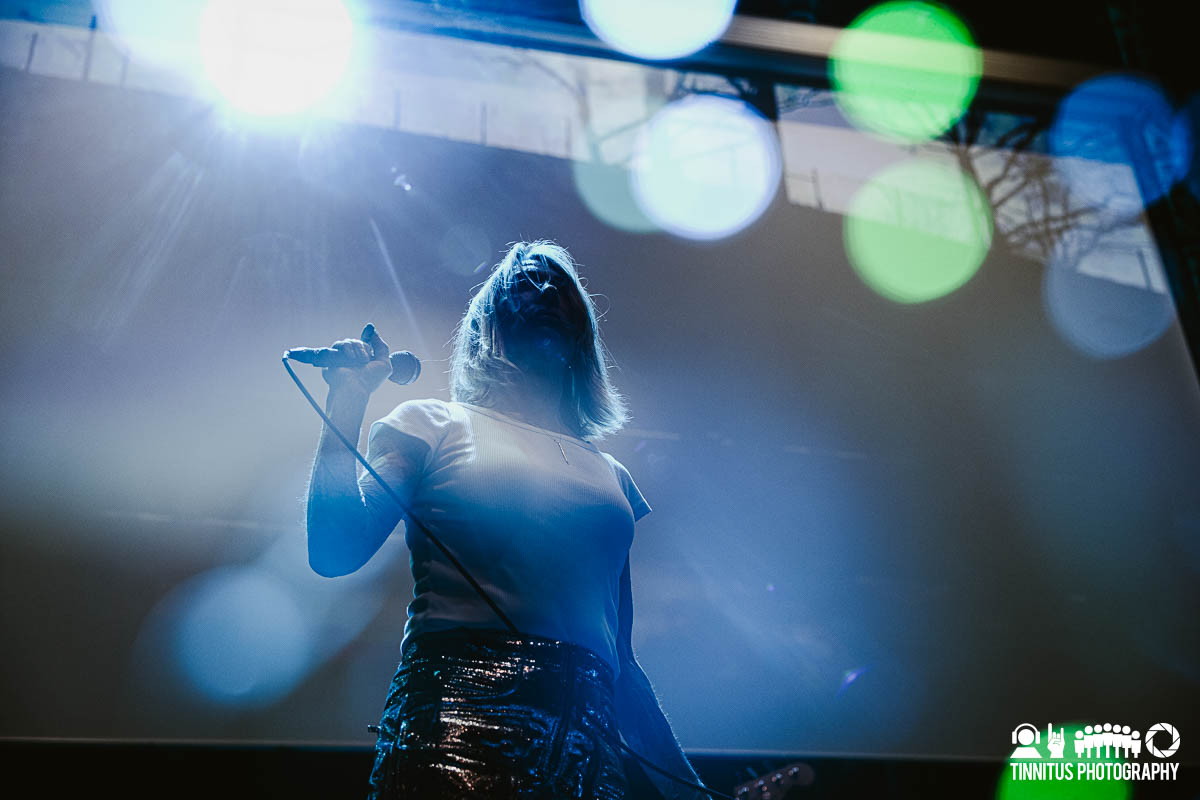 After the disappointing end to Sonic Youth, it's at least been a consolation prize that the members remain active in creating music. Thurston's records don't really sound too far off from what could be classified as his signature sound, but Kim Gordon has recently taken a different approach. After a couple records with fellow Western Mass noisenik Bill Nace as Body/Head she's changed directions and sculpted a bracing, bottom-heavy record in No Home Record that touches on the early 80s NYC hip-hop scene.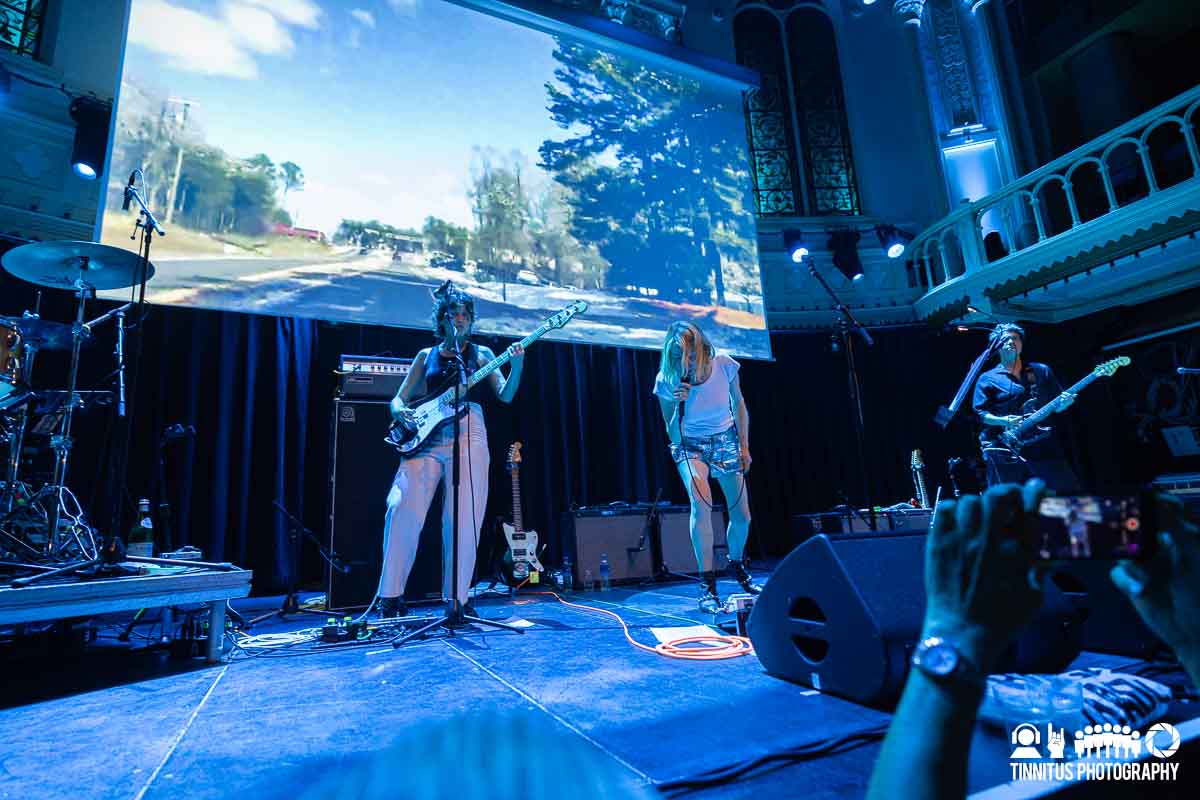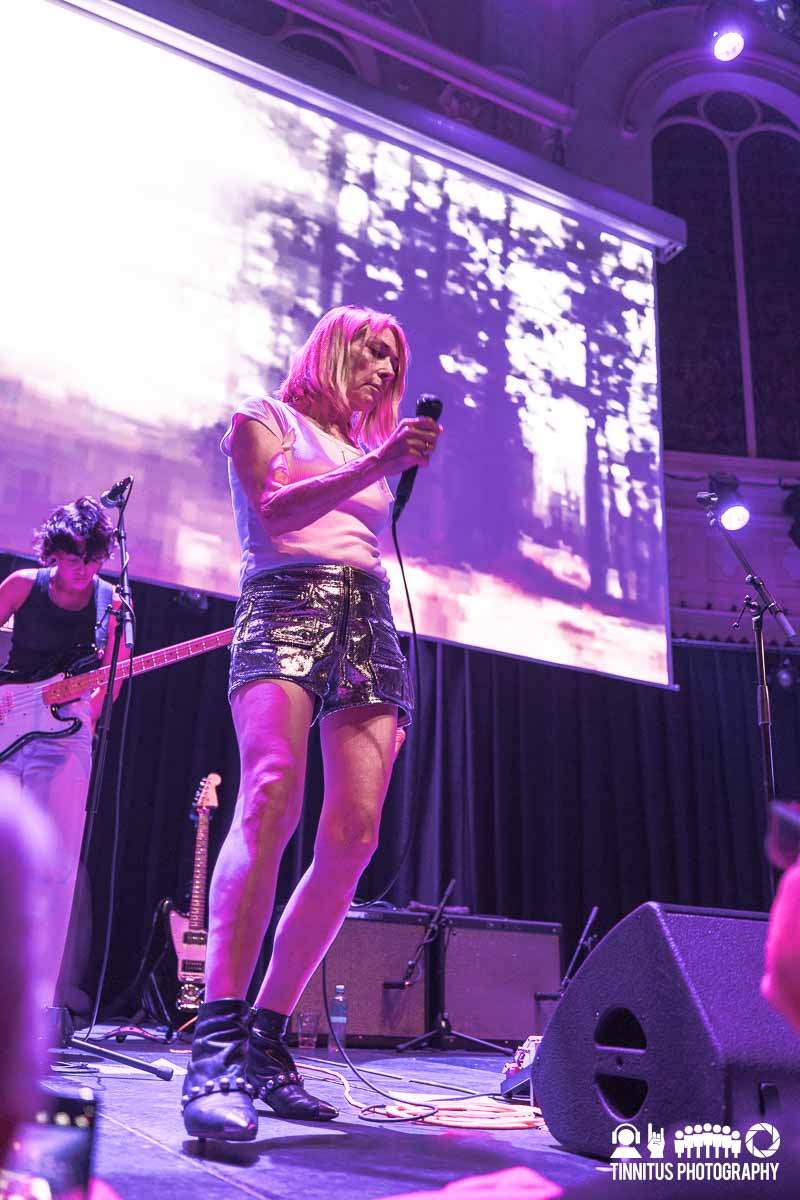 Backed by a highly competent trio of women, Gordon mainly stuck to vocals in front of projections that recalled the video to "Shadow Of A Doubt" but taken from a car rather than a train. My geography knowledge can be a bit suspect but it looked primarily like it was shot either in the West out in the desert, or on the Eastern seaboard in cities like Philly or NYC.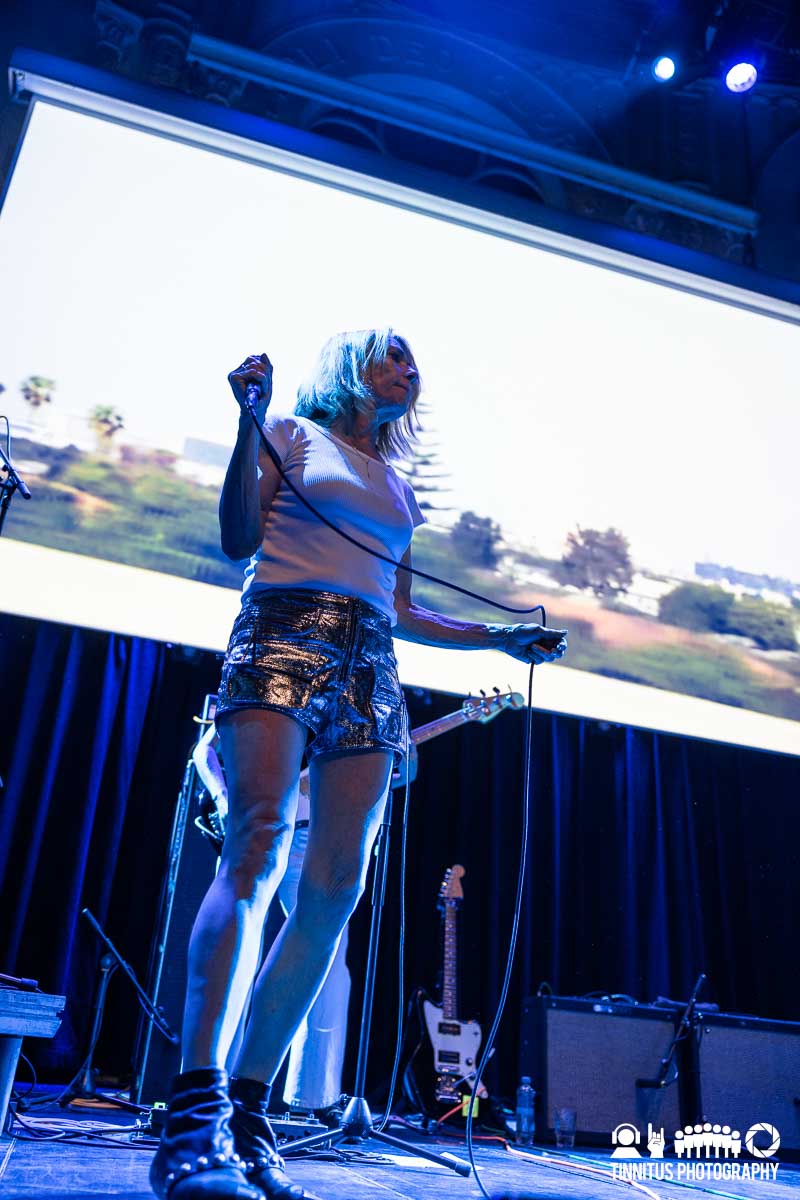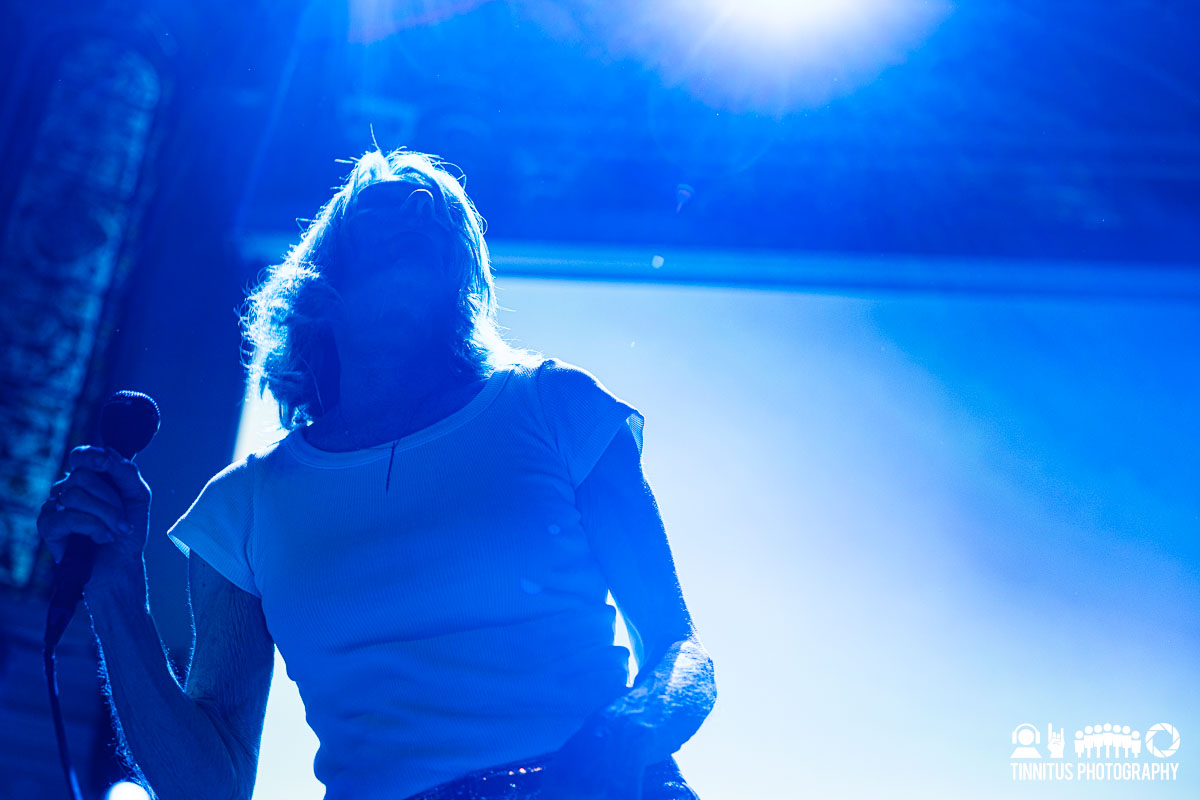 Gordon stalked the stage with her unwavering and commanding presence, the songs less atonal and in your face as compared to some of her Sonic Youth material like "Panty Lies" or "Kim Gordon and the Arthur Doyle Hand Cream" where the words strain to leave her larynx.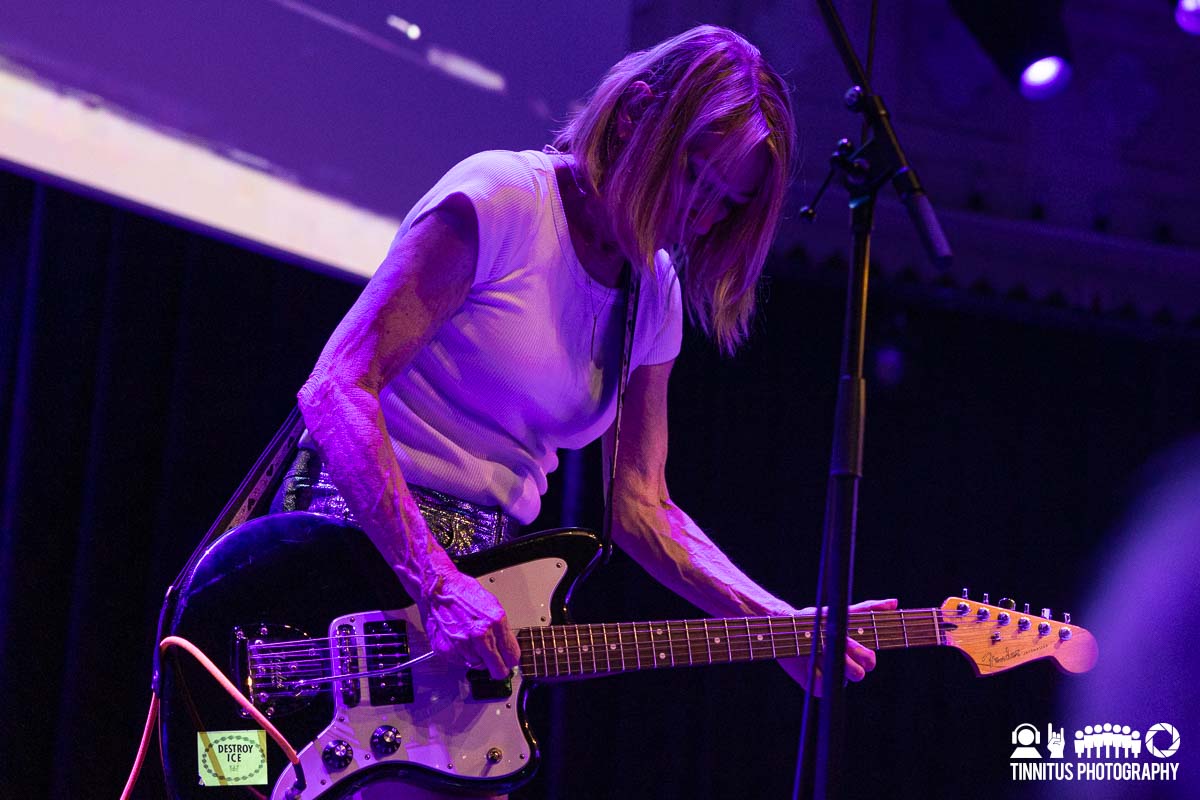 She pretty much played the entire record and almost in order, saving "Hungry Baby" to lead the encore and swapping the order of "Get Yr Life Back" and "Earthquake" to end the regular set. The highlight for me was the super heavy swing of "Murdered Out" with Camilla Charlesworth's bass lines almost shaking the old church's foundation. "Cookie Butter" featured guitarist Sarah Register literally taking an item from Lee and Thurston's toolbox, using a screwdriver as a makeshift slide for her guitar.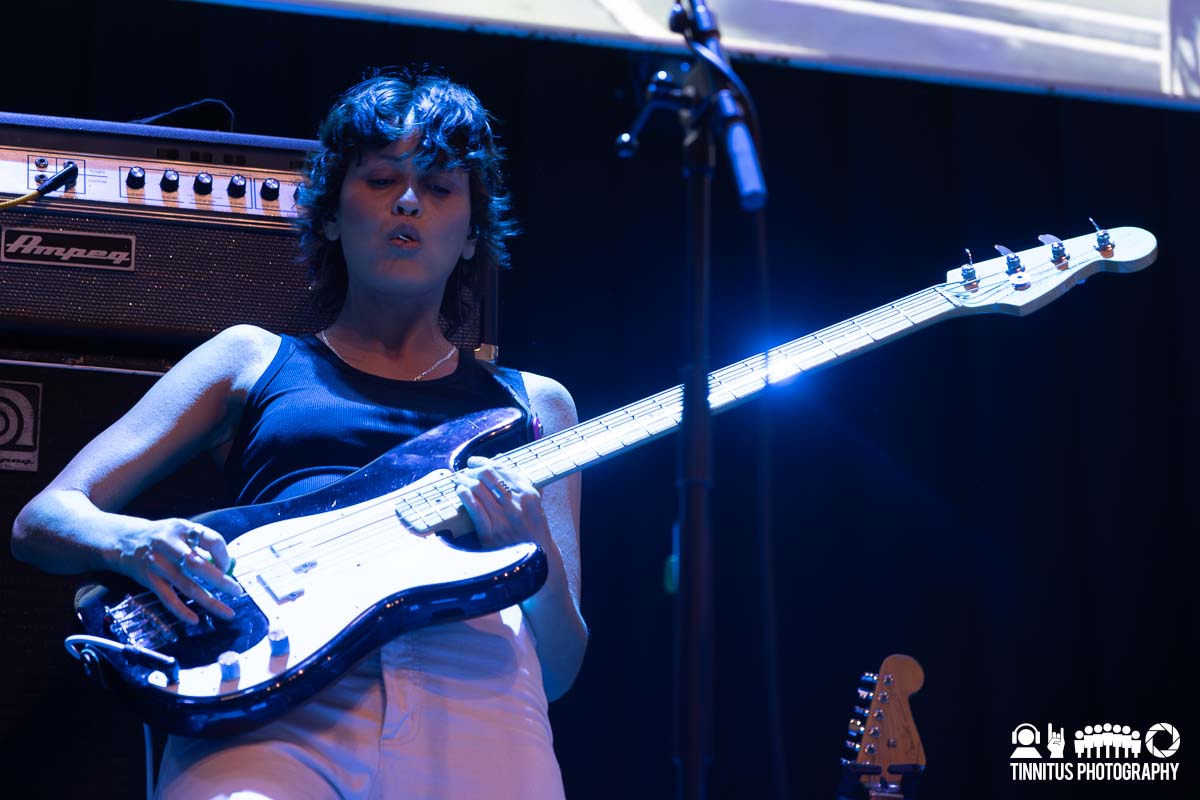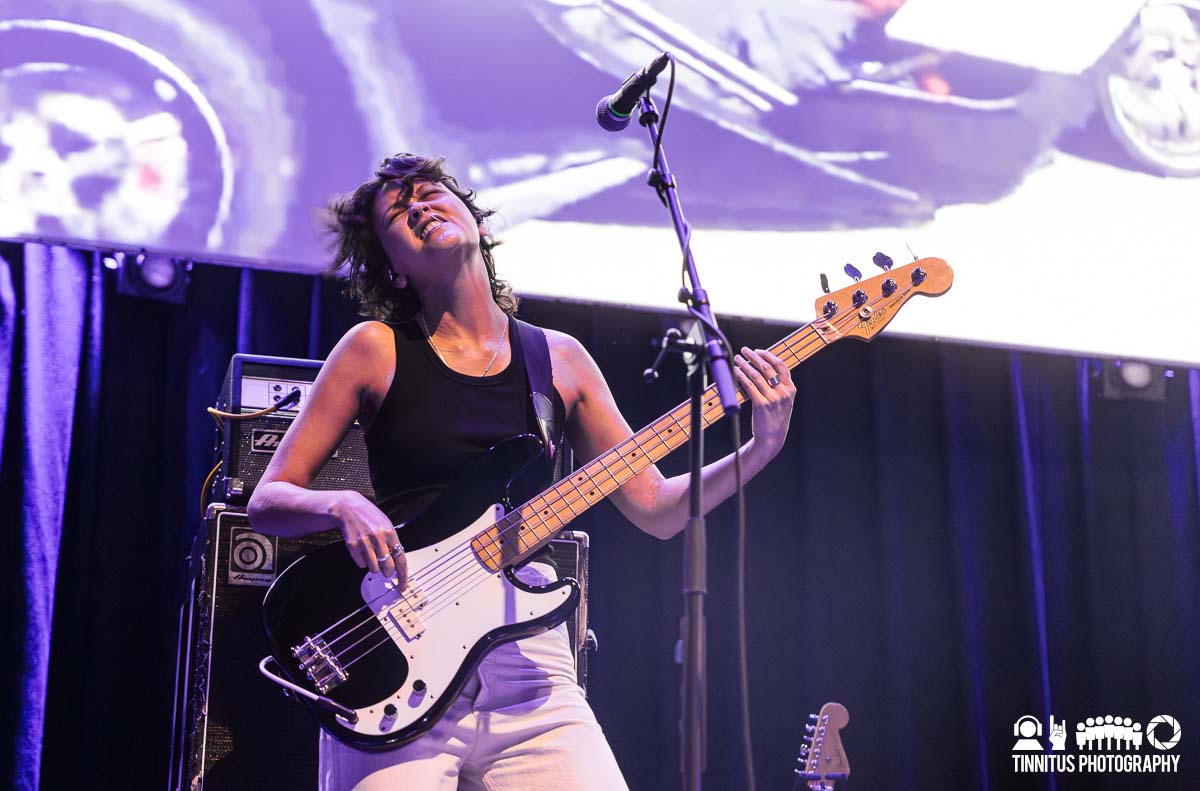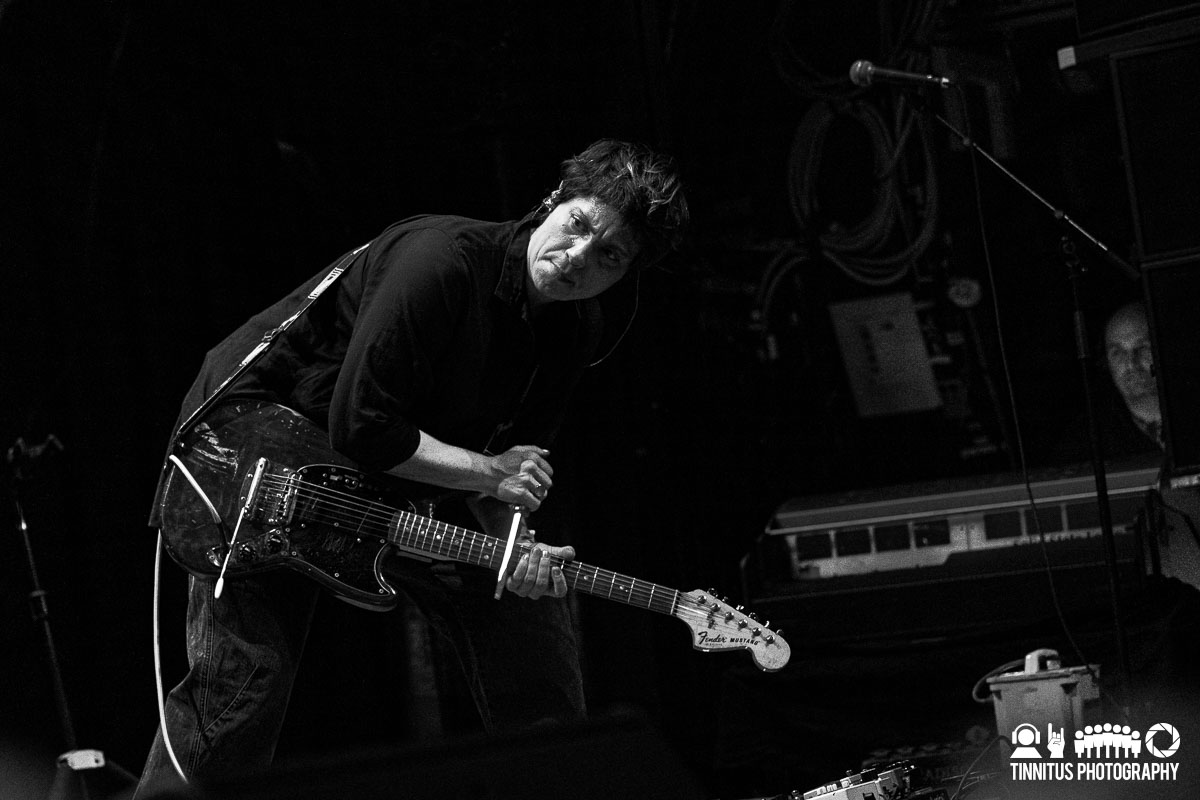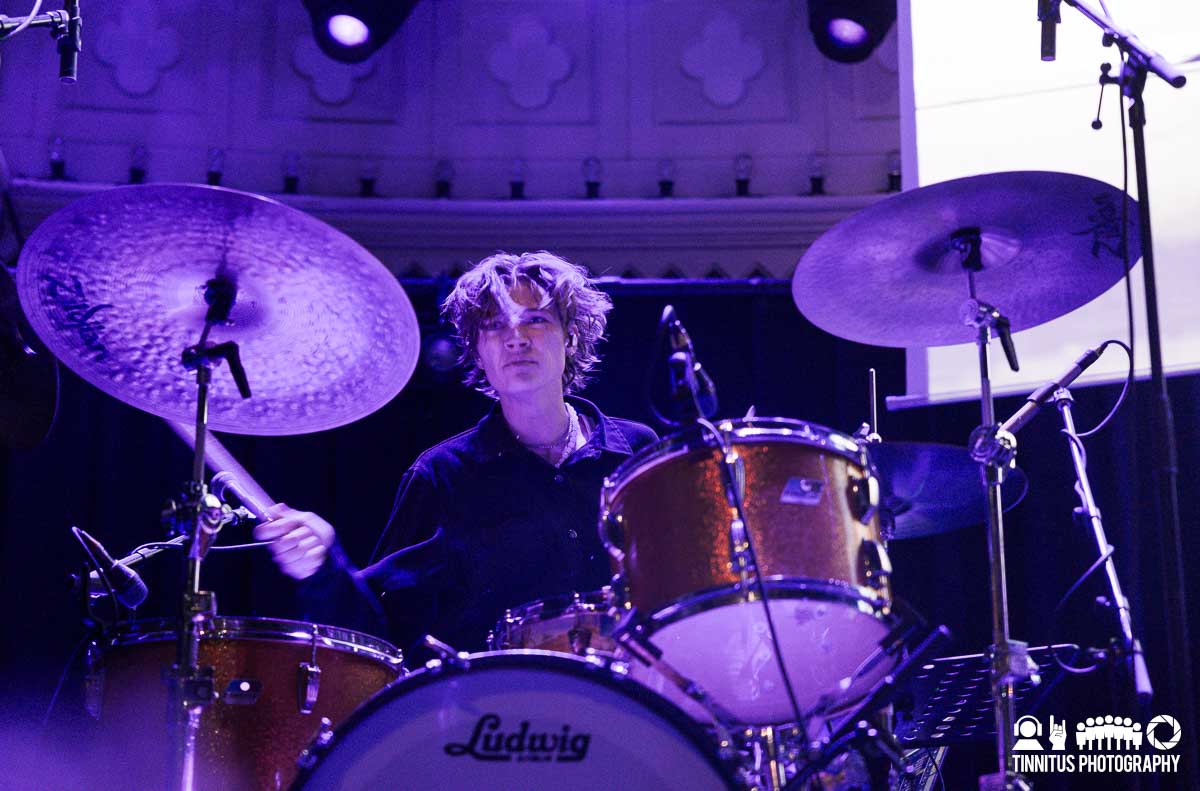 Along with a new song "Grass Jeans" she wrote to benefit the abortion rights nonprofit group Fund Texas Choice, she snuck in a knowing glance to some of the sounds that were instrumental in shaping Sonic Youth's vision with a cover of DNA's "Blonde Redhead." Gordon shows that she definitely has a few cards still up her sleeve.