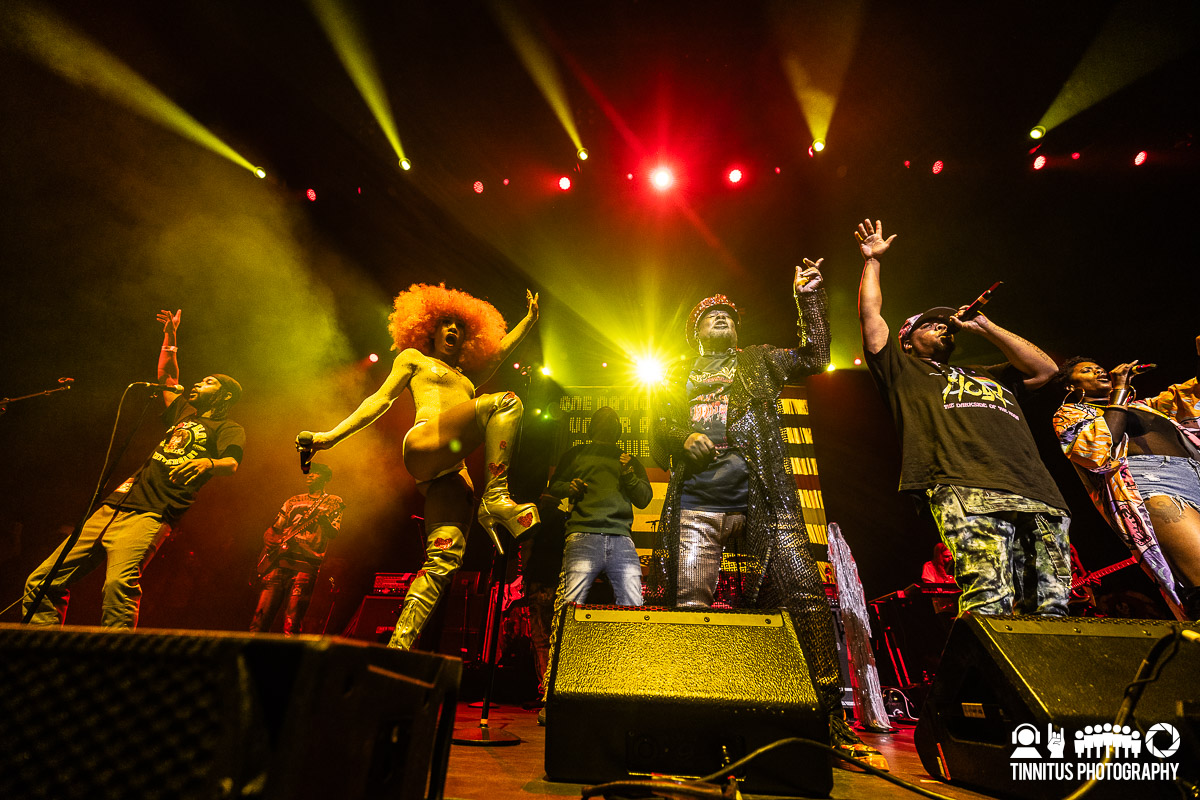 19 August 2023
Some people make an outsized difference in the world around them and then some do something so extraordinary that their efforts ripple far outside their typical circle, reaching millions of people. OK, it's not like George Clinton found the cure for cancer, created a pollution-free energy source or beat Einstein to the Unified Field Theory but his influence in going from a doo-wop vocal group to fusing psychedelic rock with foundations of what would become funk and wrapping them in incisive social commentary was a big deal.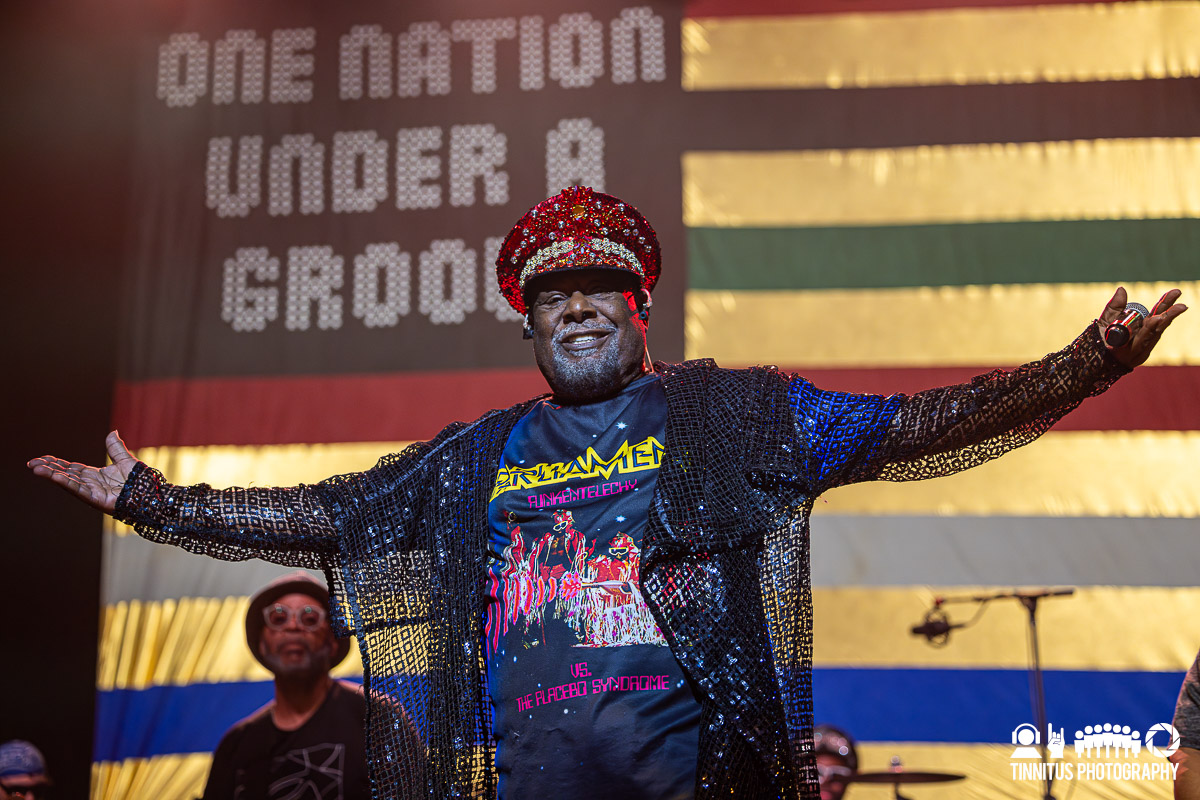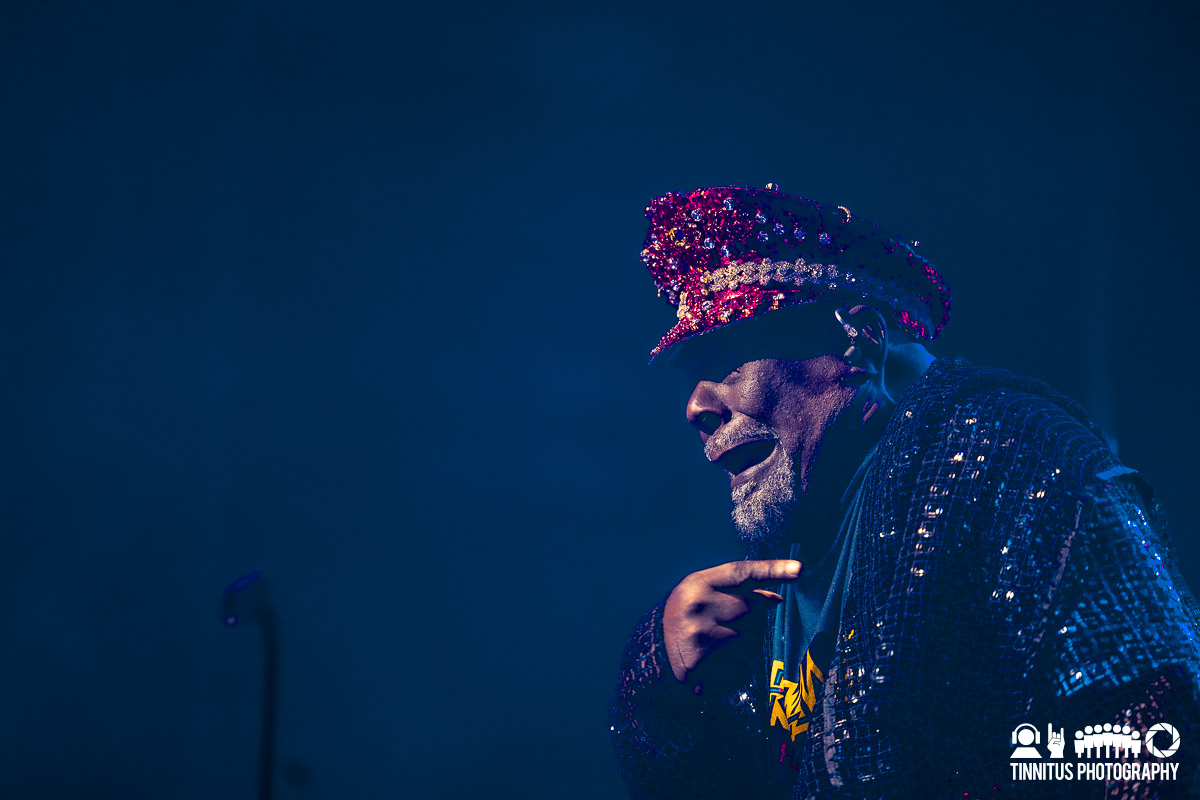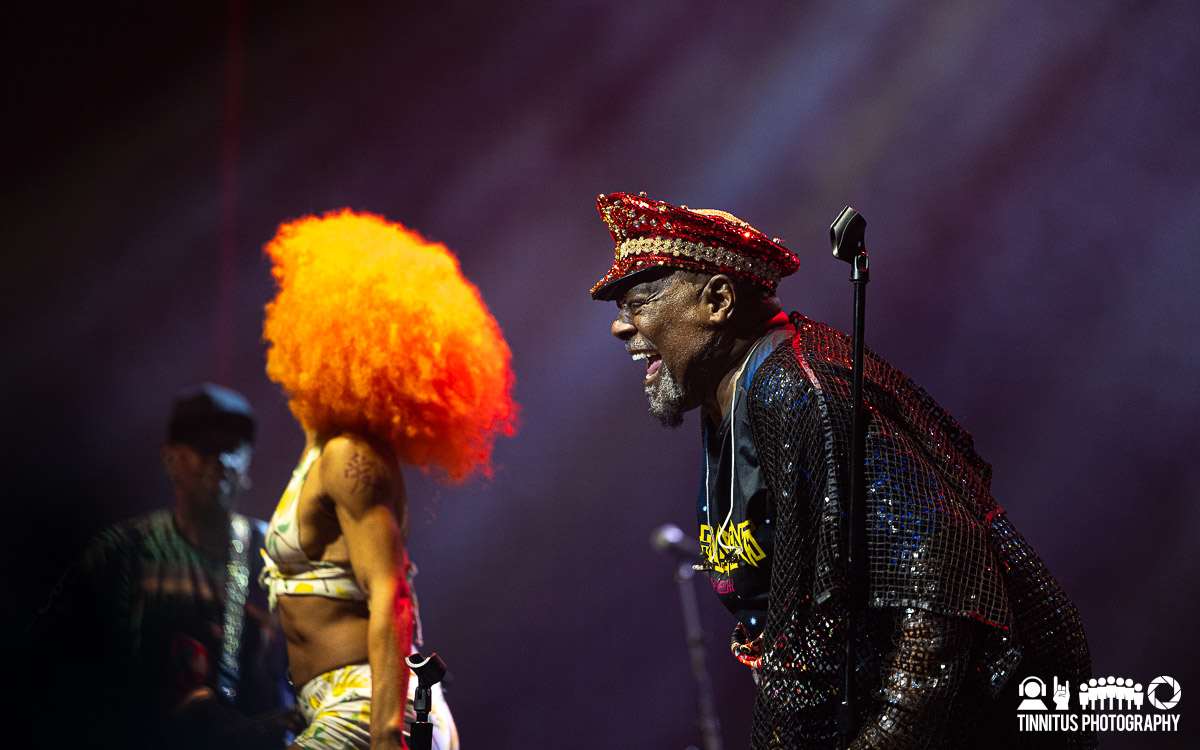 But he and his crew were not done, and Funkadelic morphed into Parliament; along with Bernie Worrell and Bootsy Collins a whole genre was born, an over the top joyous celebration of being black in a white nation. Trying to imagine hip-hop without the countless uses of samples from their songbook is a hard idea to wrap one's head around.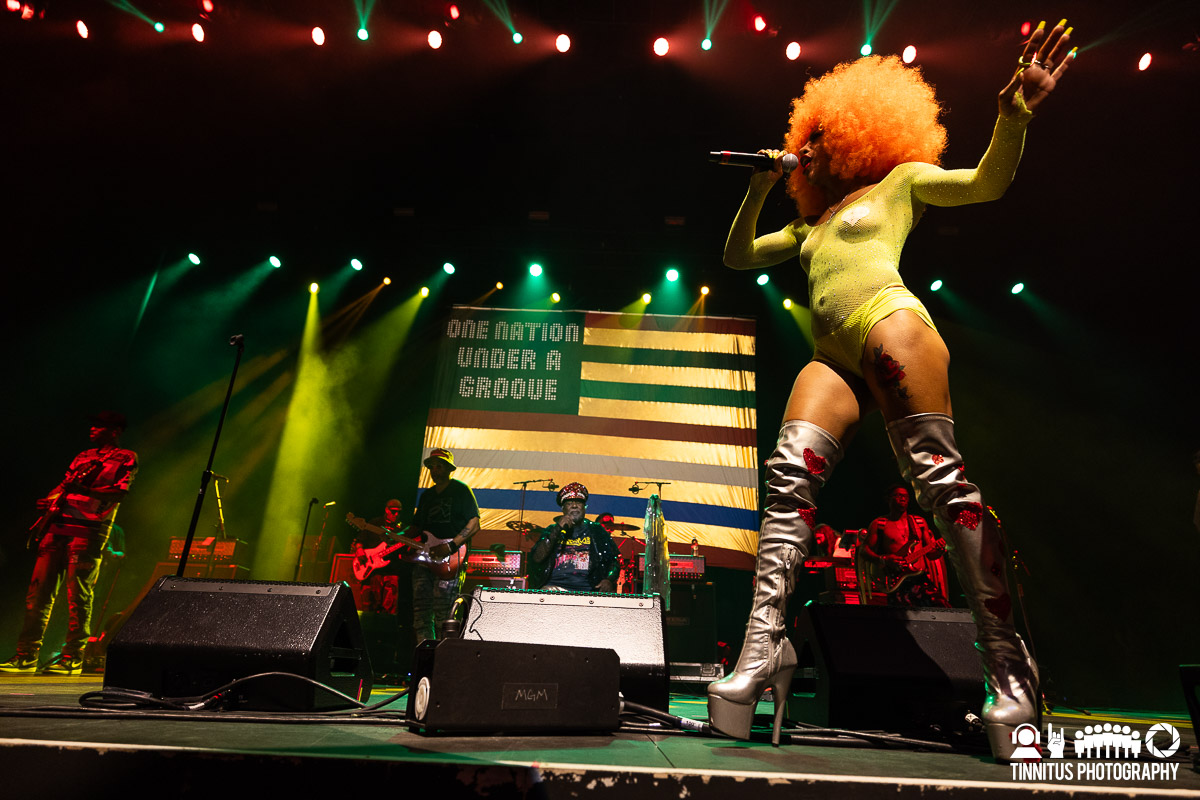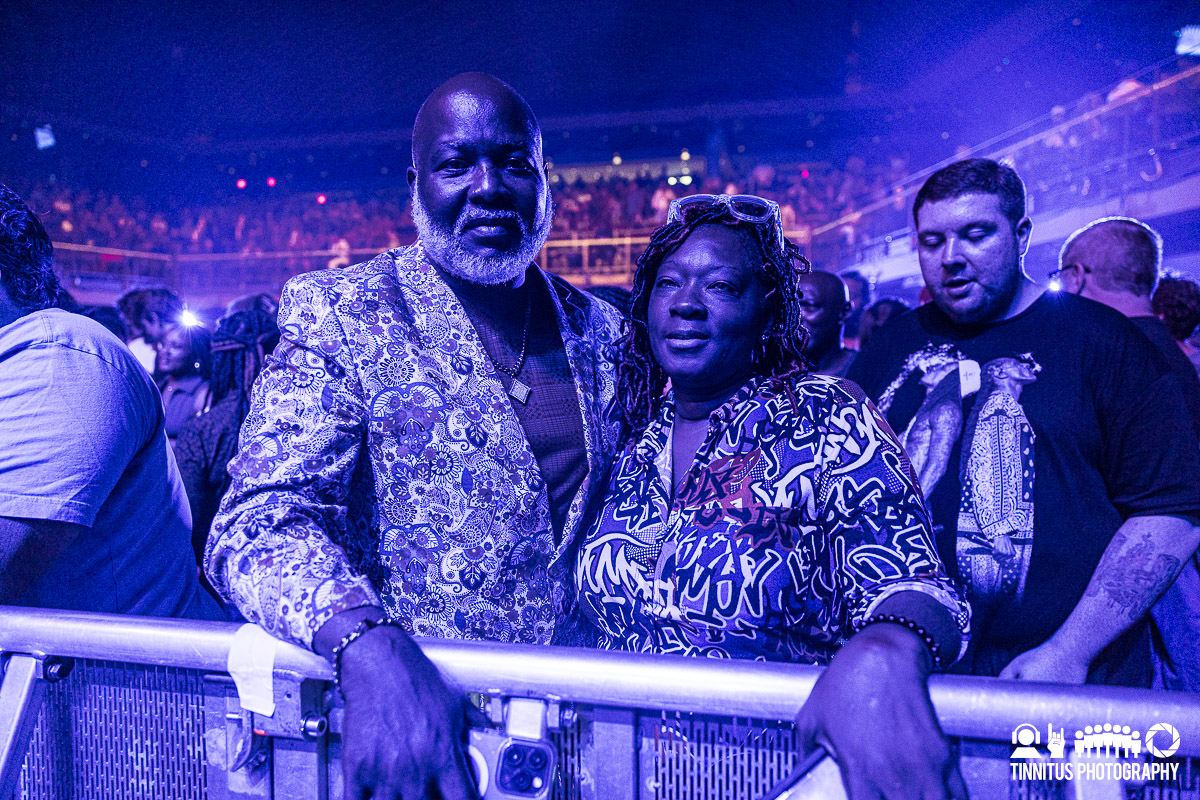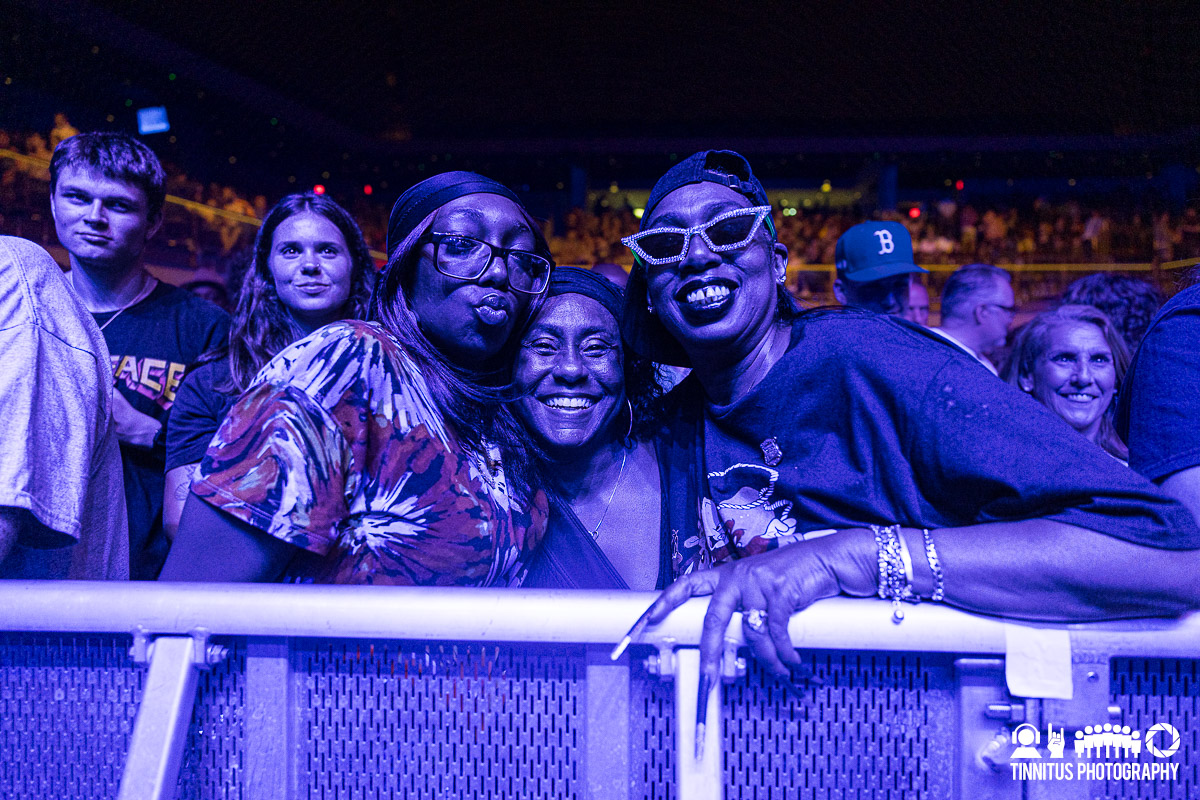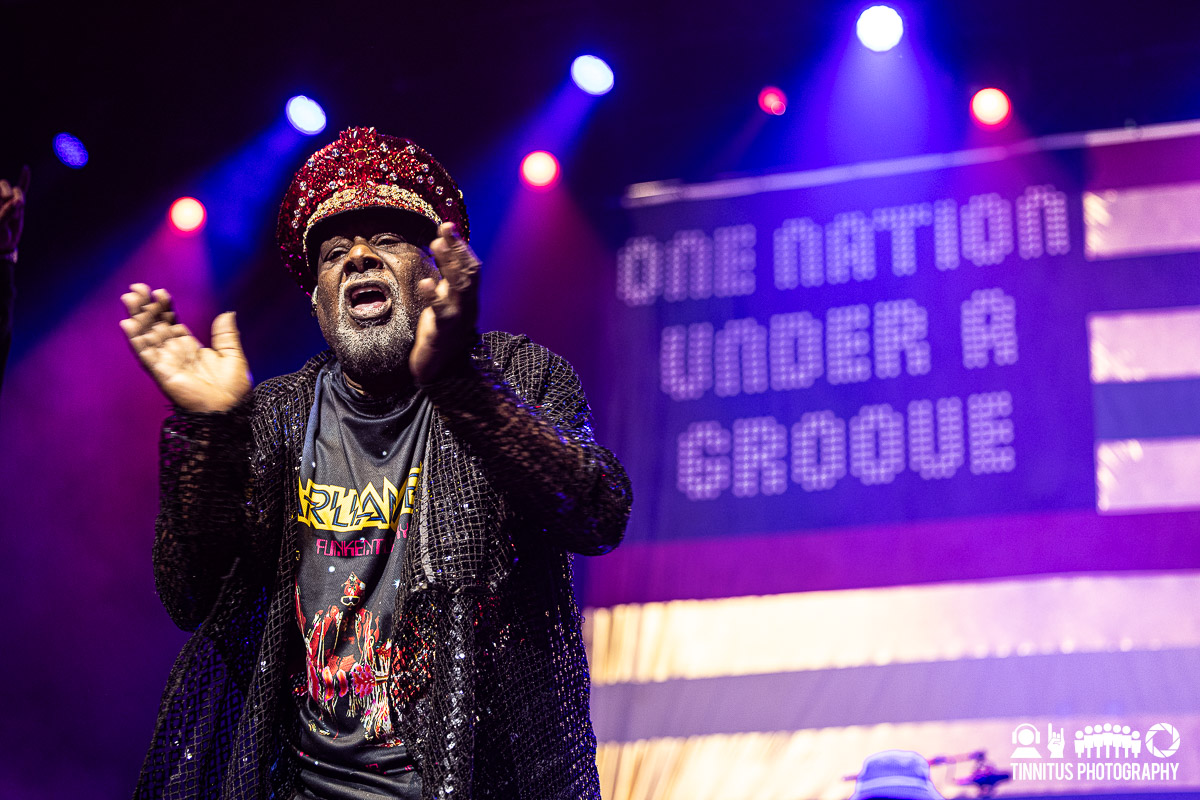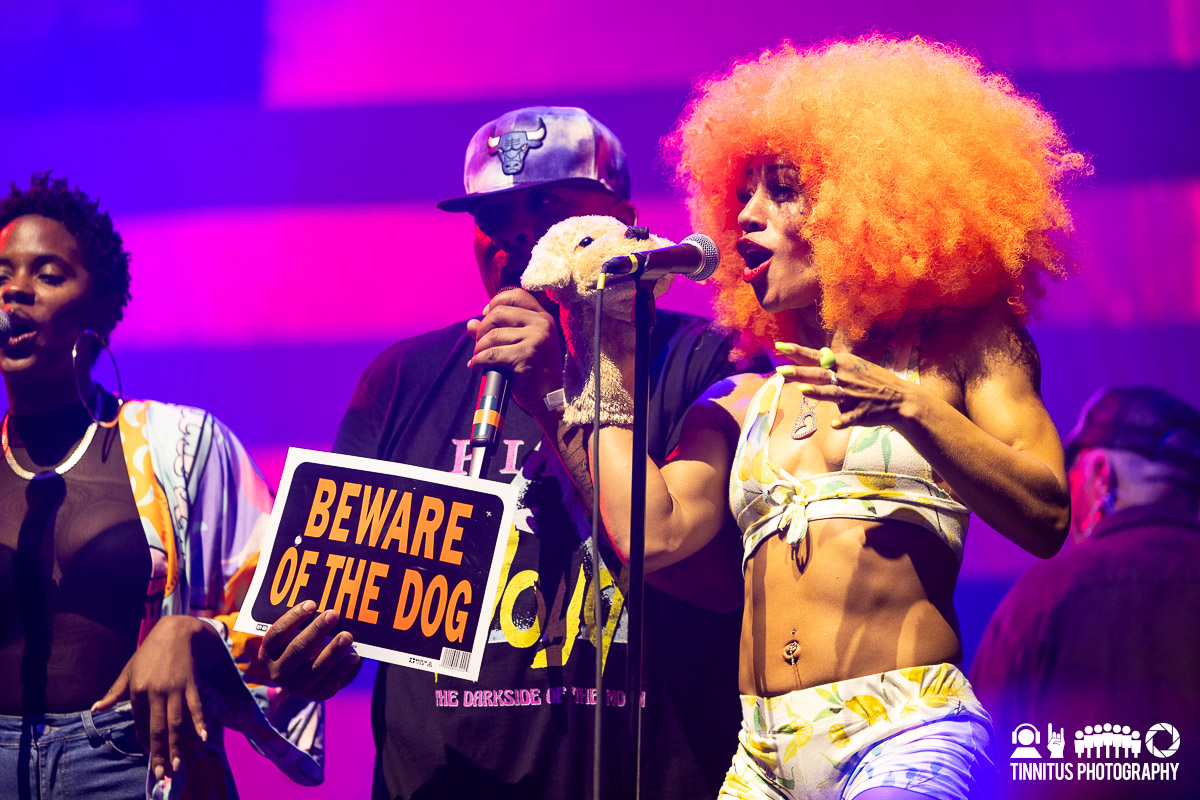 Clinton still carries the torch, though longtime members Eddie Hazel and Garry Shider and Worrell have passed away, and Collins has retired from playing due to health issues. But Clinton has always had a giant stable on stage with him and Shider's son Garrett as well as Clinton's daughter Brandi (aka Scottie Clinton) are on board to lend their talents as the next generation, and Michael "Kid Funkadelic" Hampton is still playing with Clinton some forty years later, the last connection aside from George from the '70s era.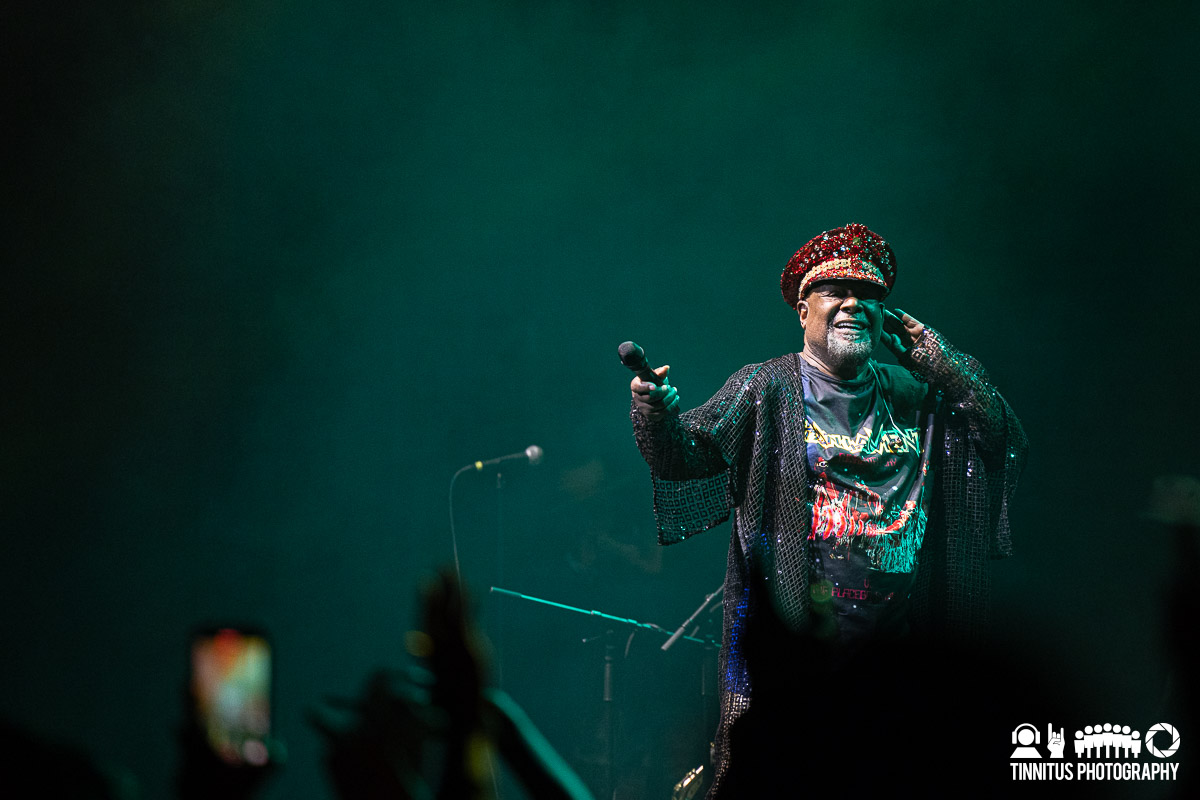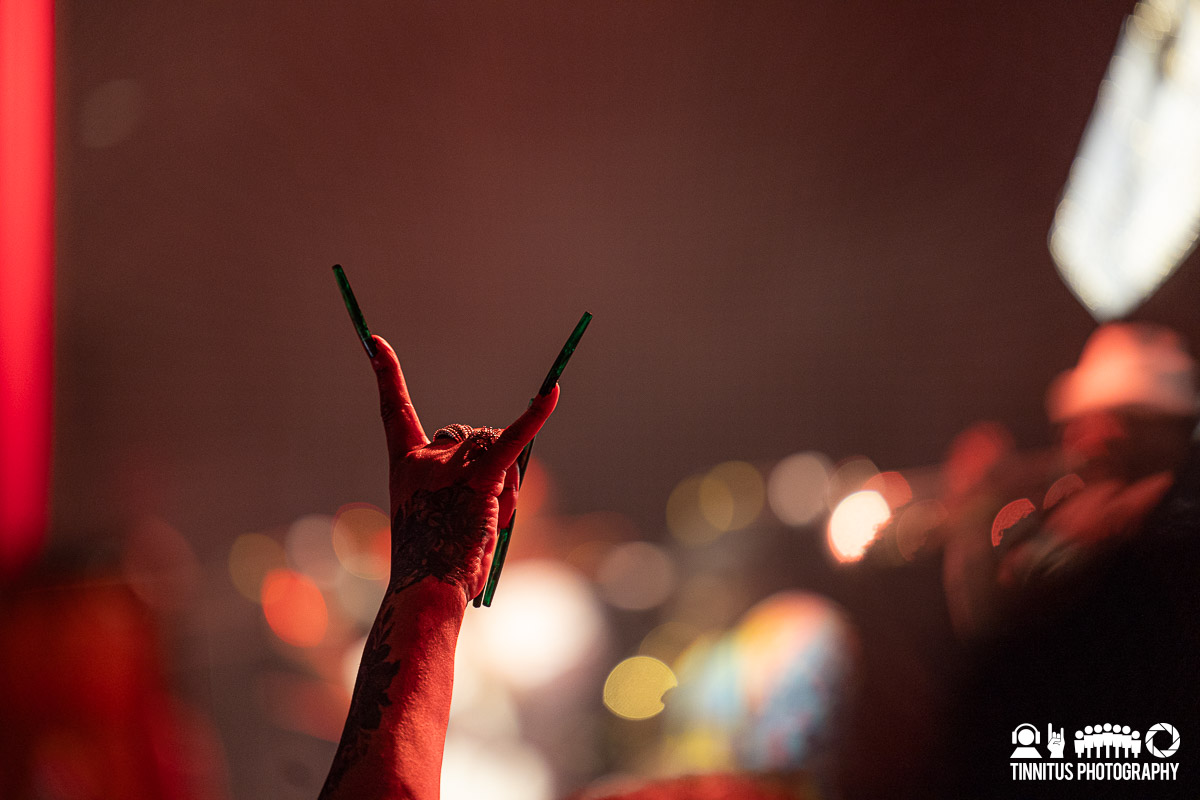 His stated retirement was brief but at 82 who knows how much longer he'll take the stage so you have enjoy it while you still can. And the show remains a wonderful, chaotic mish-mash of styles both visually and sonically. Of course the big hits like "Give Up The Funk" and "Flash Light" and "Atomic Dog" are gonna get played but some curveballs were tossed out to the appreciative crowd too (and for Boston anyway, a much more racially diverse one than is typical) like the instrumental cover of "I Am The Slime" by Frank Zappa and House of Pain's "Jump Around."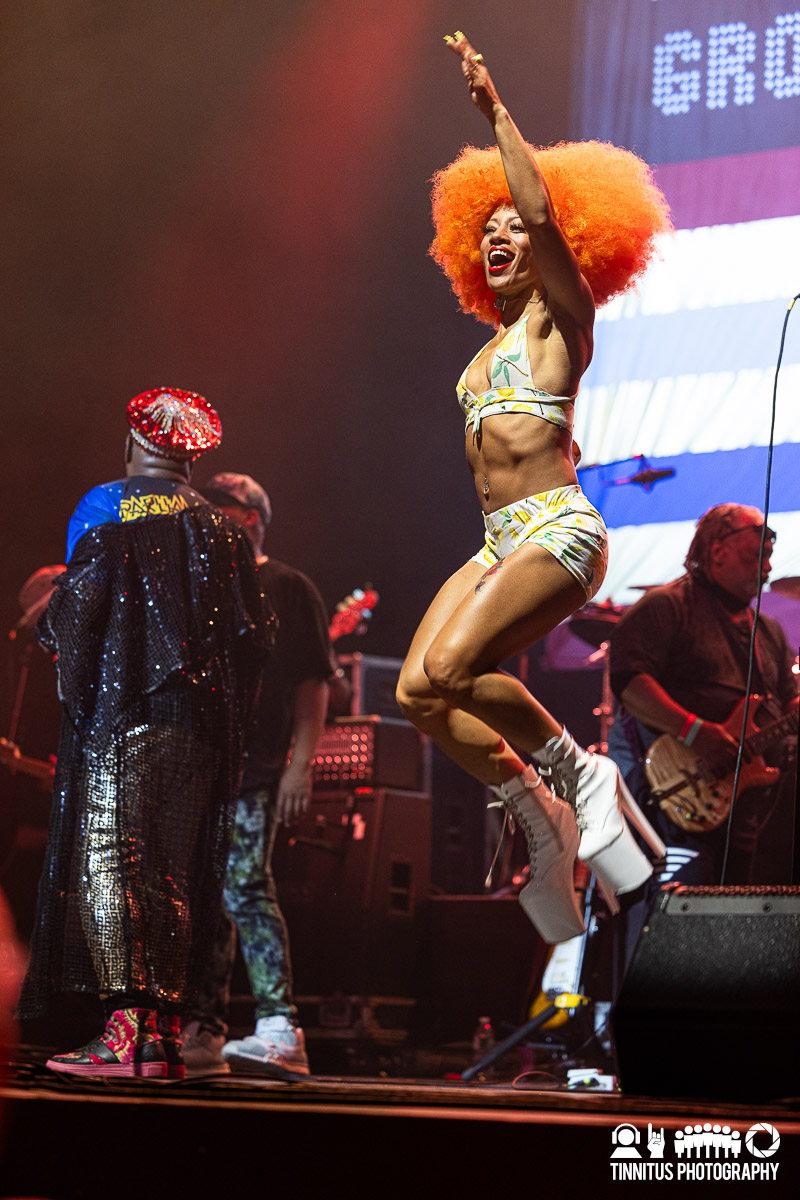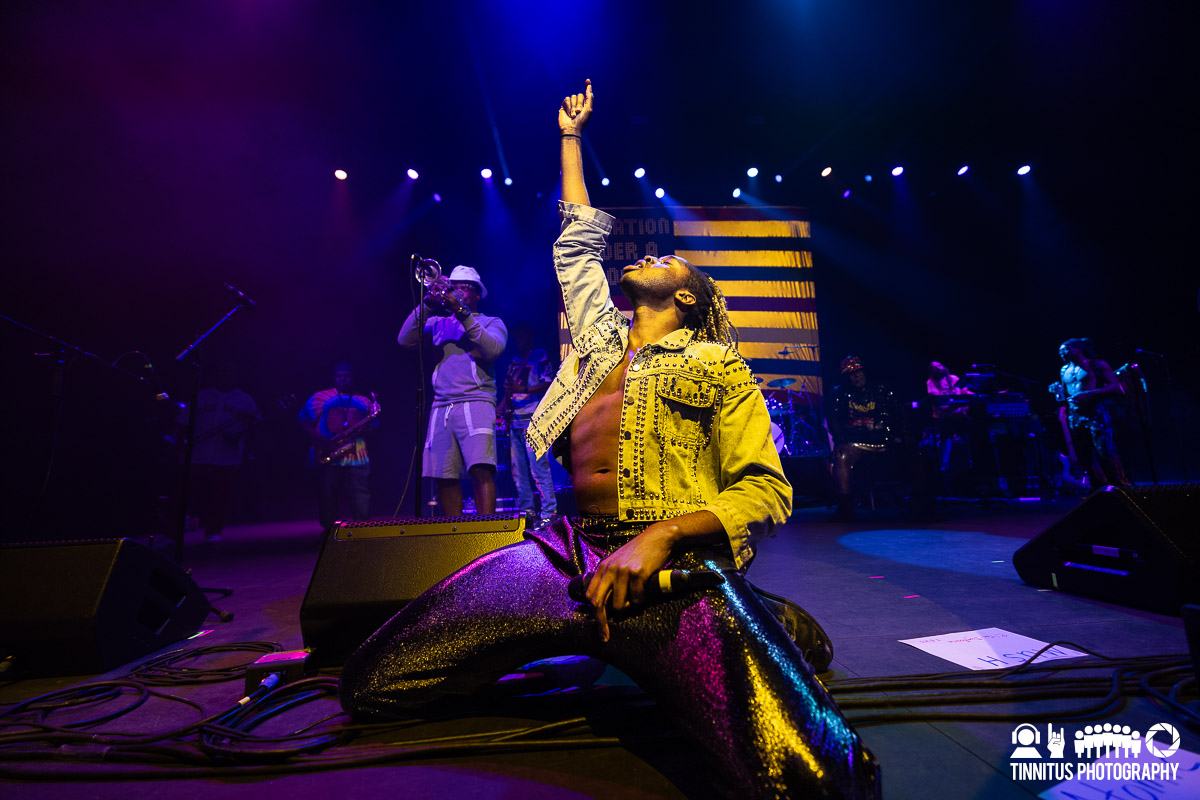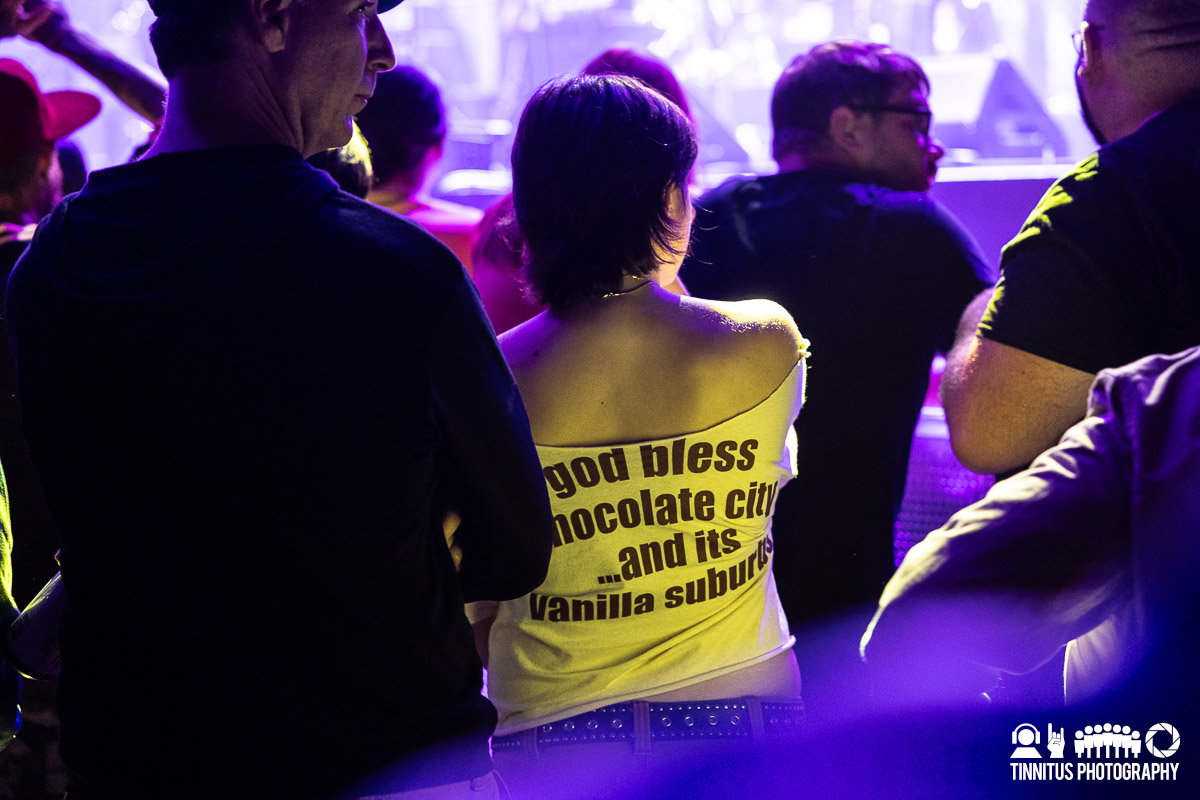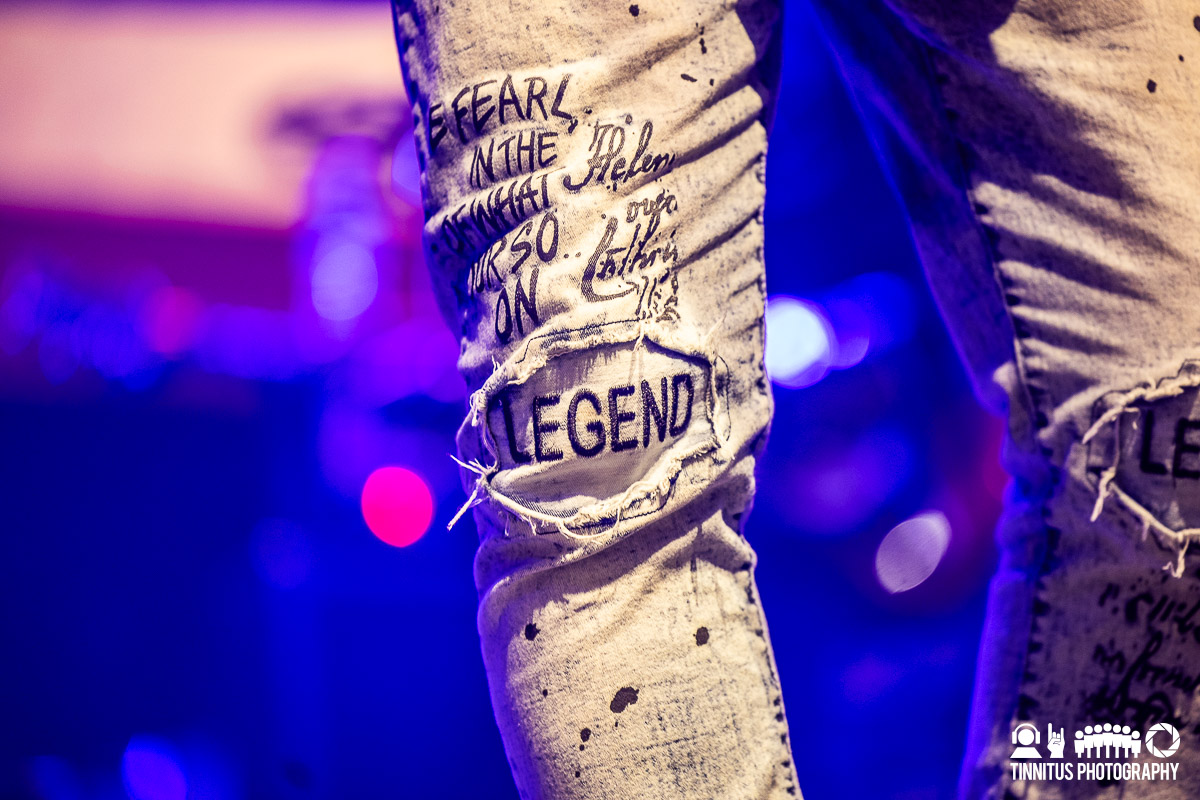 With a giant backdrop emblazoned with "One Nation Under A Groove," Clinton got everyone rallied for one specific purpose – to have a good time. At least a dozen performers took turns as lead, either singing or playing, and the floor was one giant dance party. The keening, introspective guitar lines that Hazel created for "Maggot Brain" (and as oral history has it, Clinton told Hazel to play that song like he just learned his mother died) were expertly played by Hampton and interrupted the non-stop groove a bit for a truly majestic moment. Clinton didn't bother paying tribute to past members, he kept his vision straight on the present – whatever that may hold.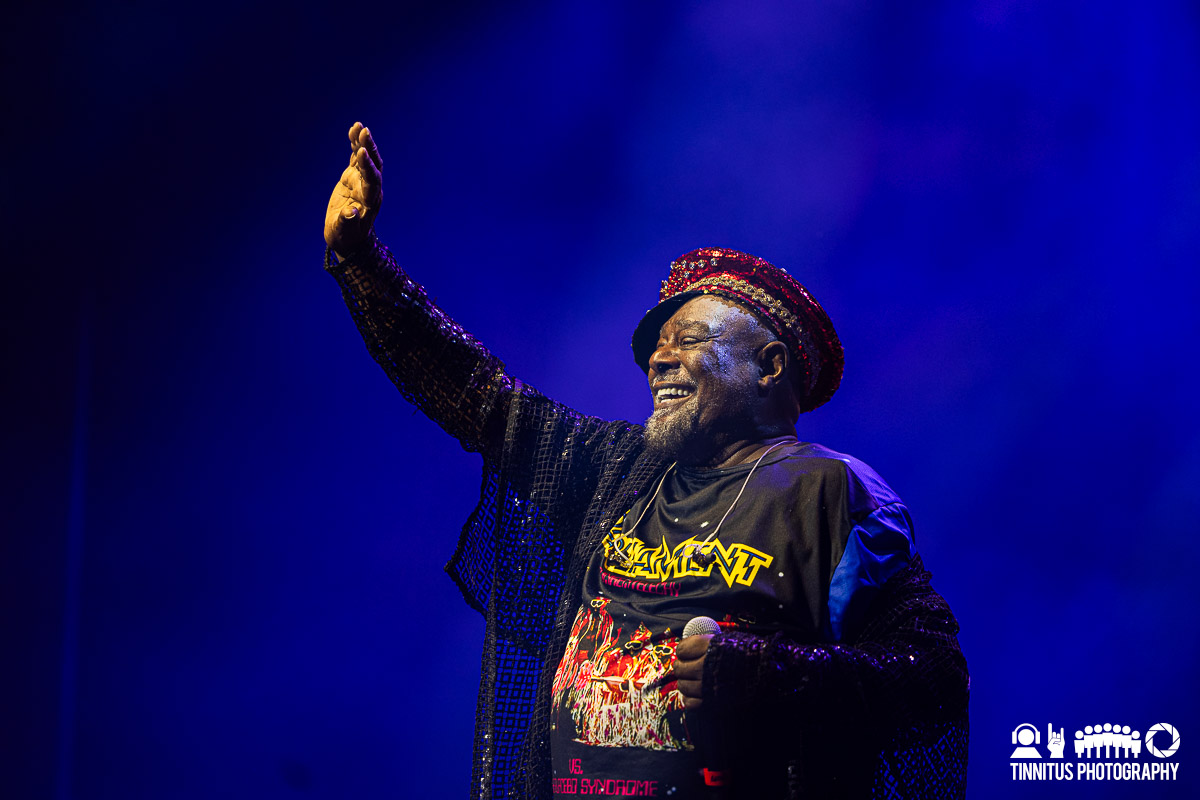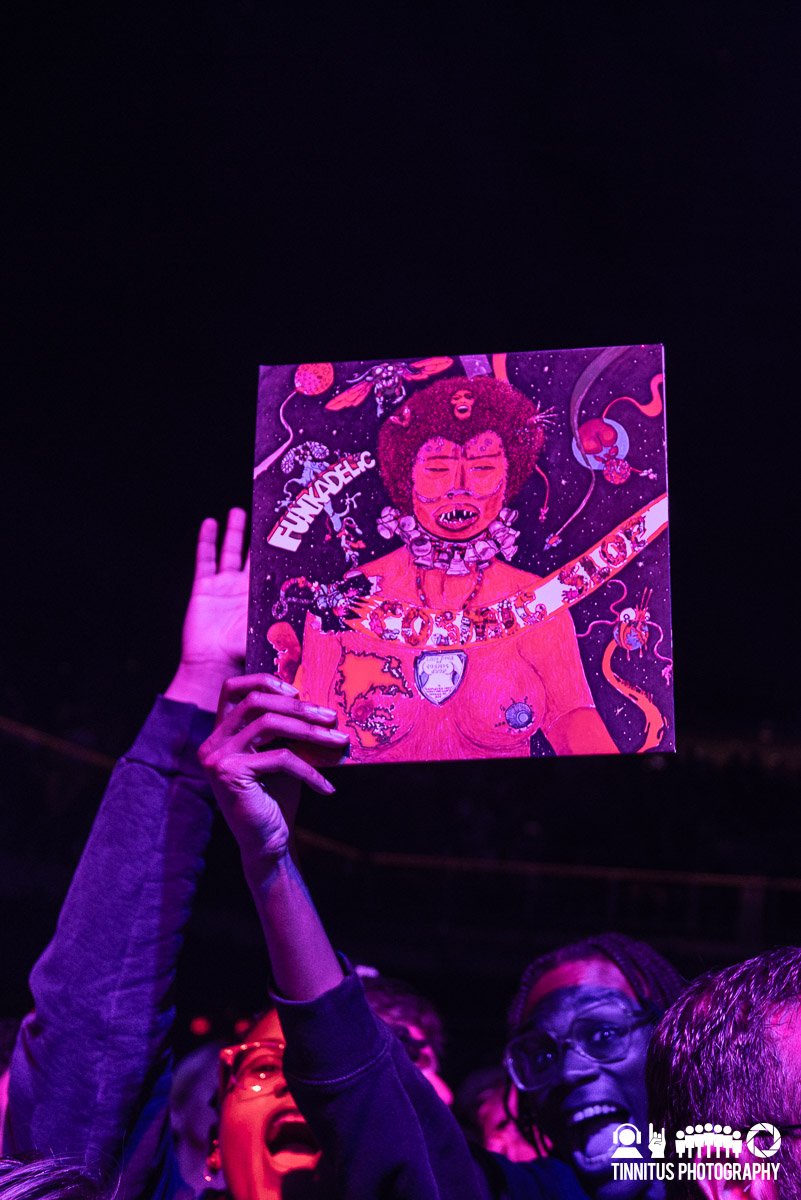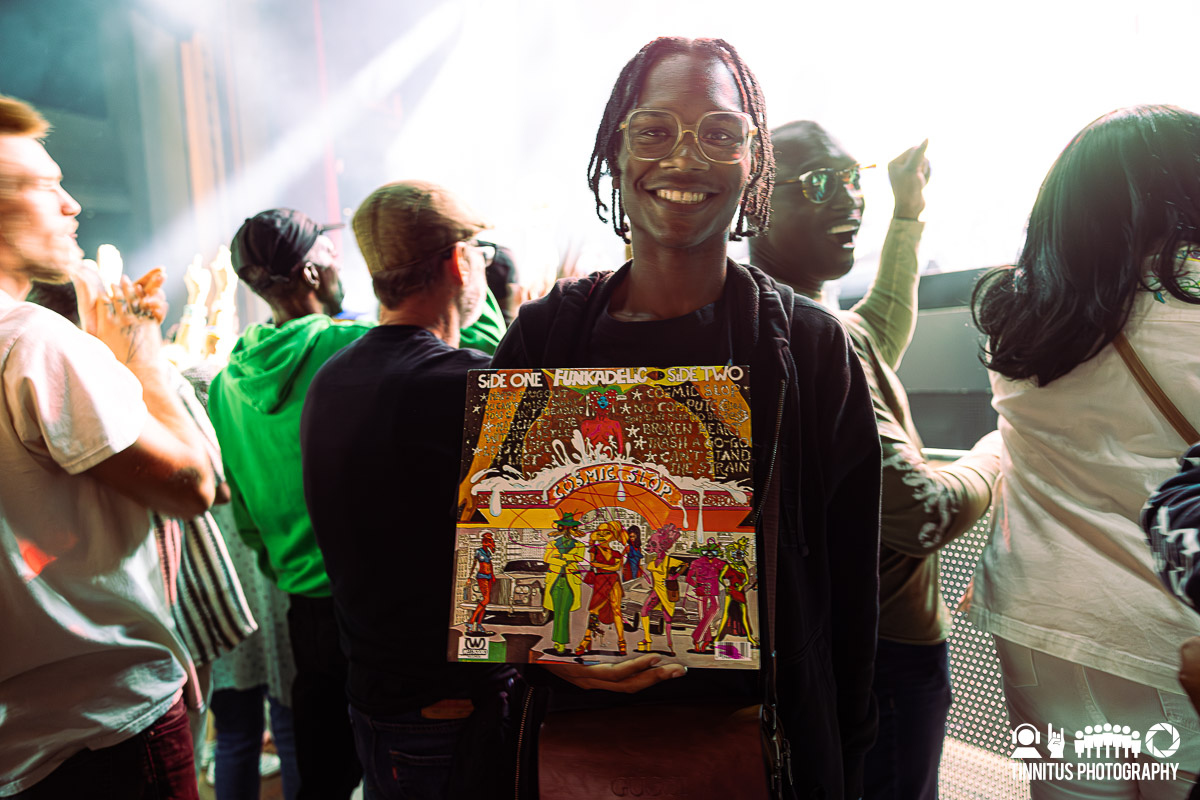 Fishbone often get lumped into the ska pen but it's not really the circle where that square fits neatly. The band never really got their due and was a wildly original mix of funk, rock, metal, jazz and yes, ska – perhaps smoothing out some bumps in the road that allowed Red Hot Chili Peppers or No Doubt a much steeper ascent. The band has been led from its existence by wildly talented frontman Angelo Moore and the Fisher brothers. Though Philip left the drum seat a couple of years ago, his brother John still helms the bottom end, a baseball cap perched perilously askew over his dreadlocks. They do boast two-thirds of the original lineup though, with Dirty Kibbe on trumpet and vocals and Christopher Dowd swapping between singing, keyboards and trombone. Also of note is that taking Philip Fish's spot at drums is John Steward who did a seven year run with the band in the early '00s so there is definitely continuity here and not just a ragtag collection of musicians.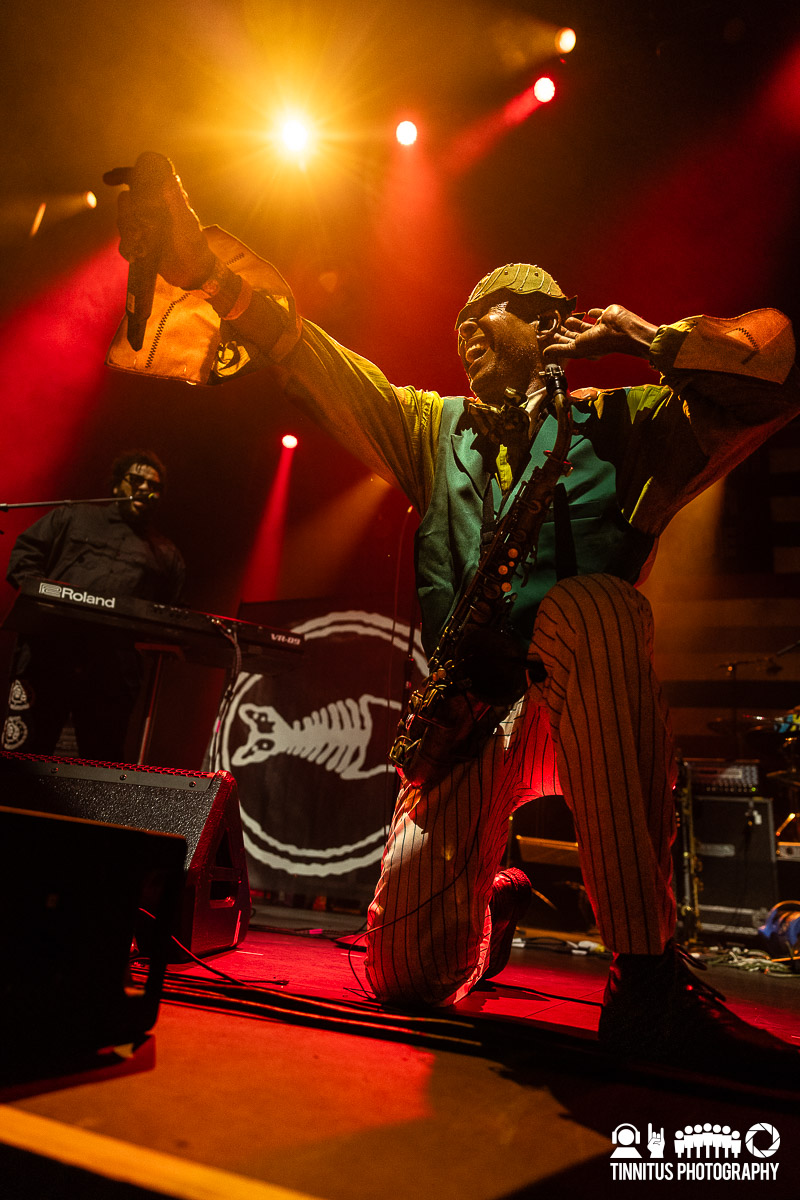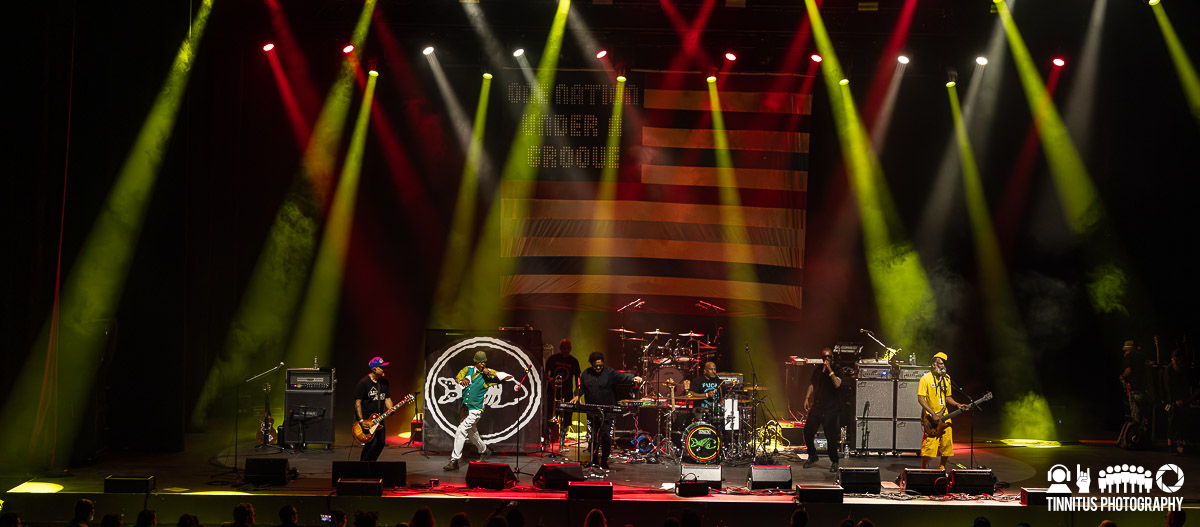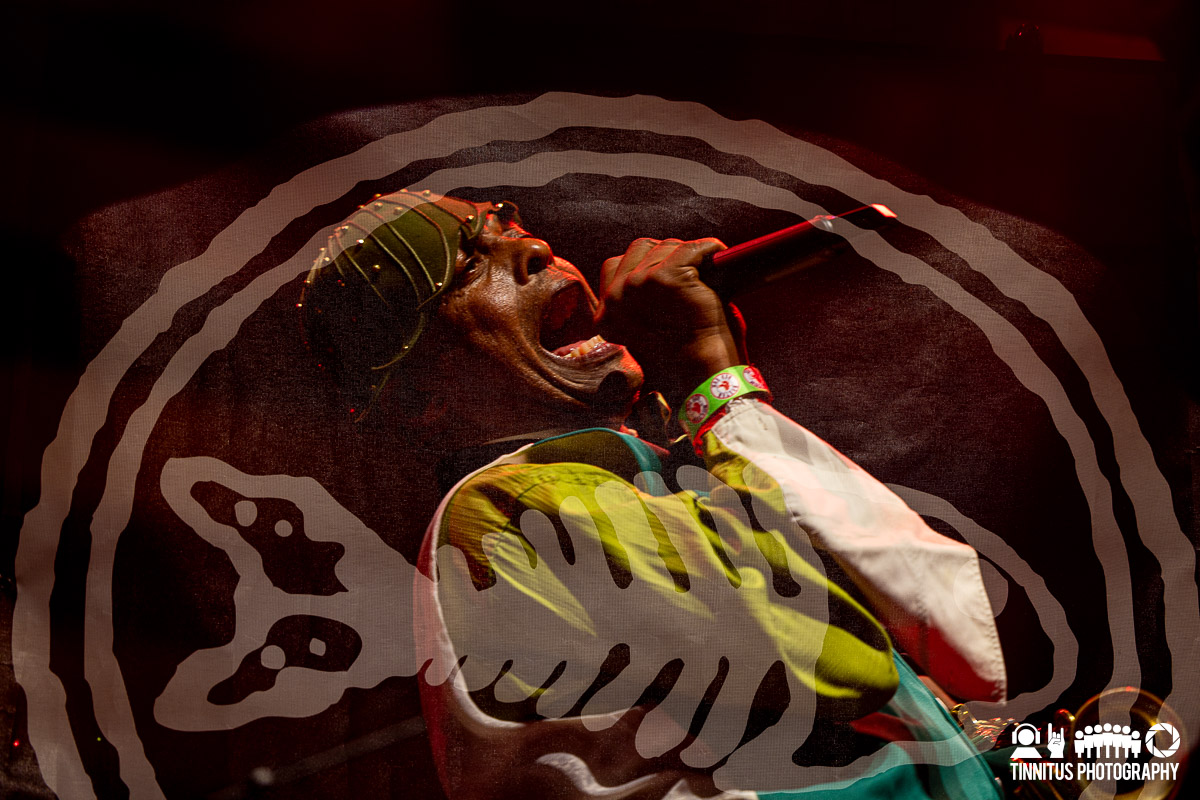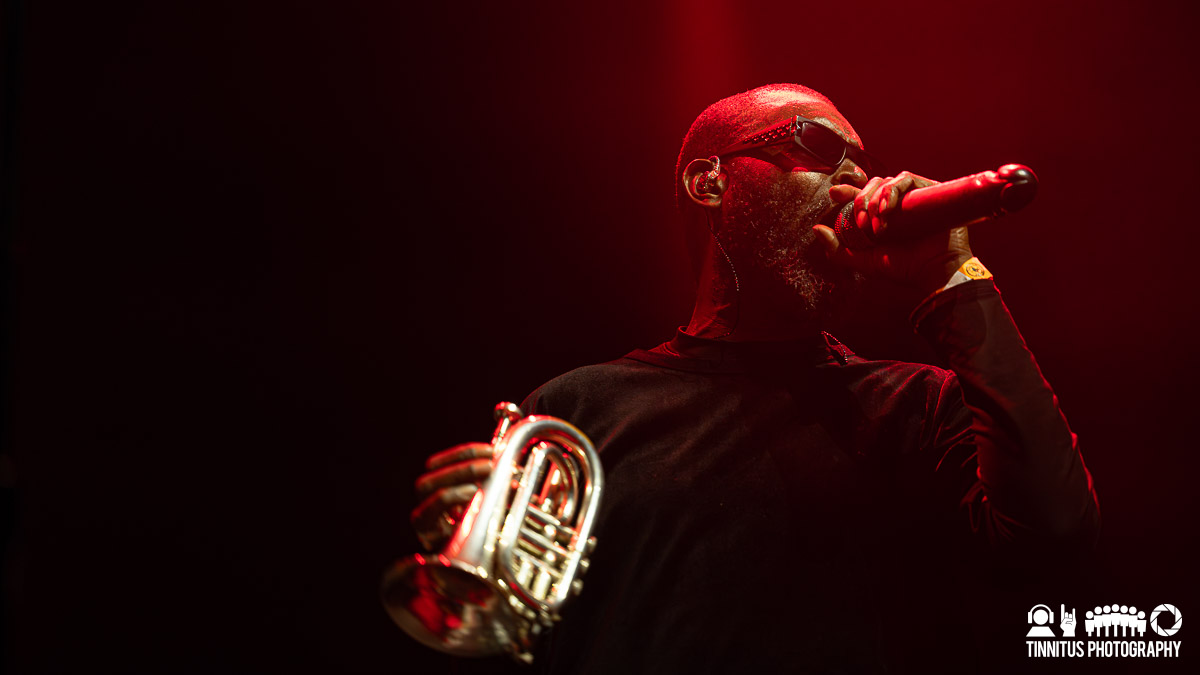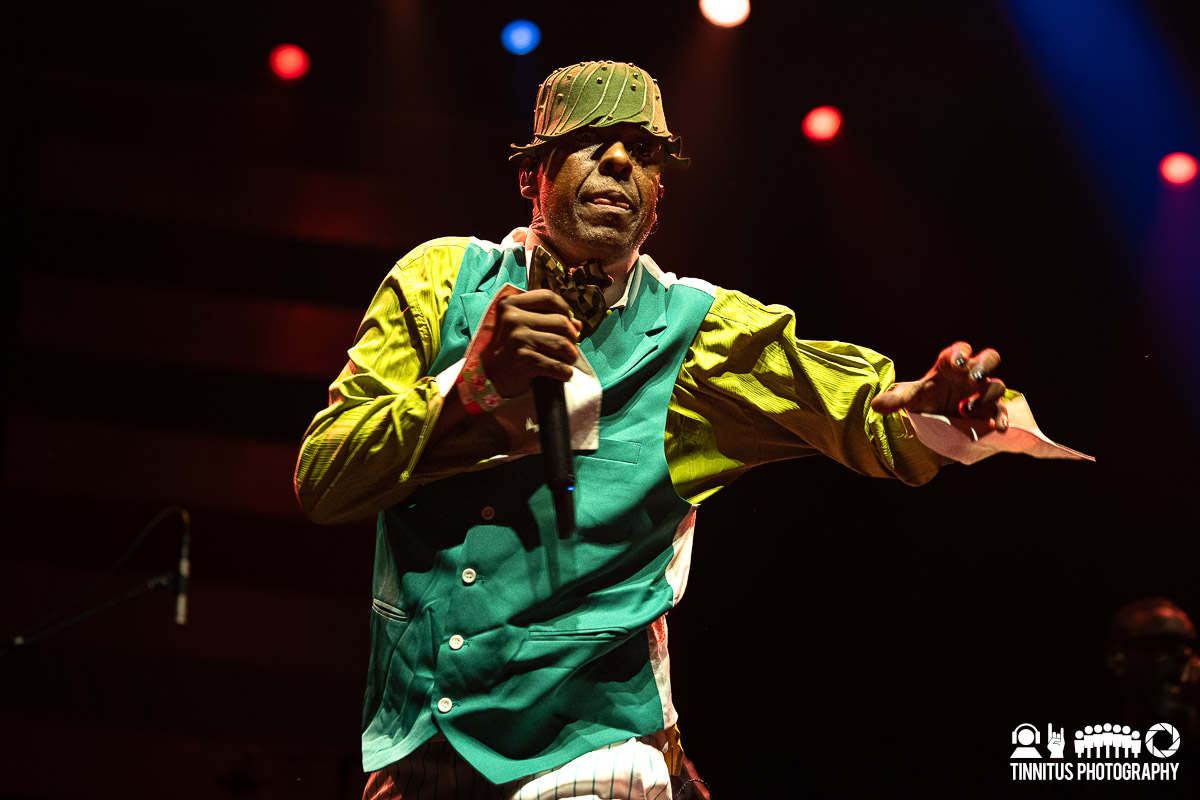 Moore barely stopped moving the entire night, only to hover over his theremin from time to time. "Estranged Fruit" kicked things off with a decidedly jaunty Cab Calloway-esque song whose song title gives some hints as to what the topic is, an unblinking look at minority oppression. "Bonin' in the Boneyard" turned the clock back to the '80s, a party song featuring slap bass by Fisher with a full-throated brass attack. During the latter stages of "Alcoholic" the band worked in strands of both "In A Gadda Da Vidi" and "Back In Black"- I can't think of another band to make that weaving pattern. Still sharp and at the top of their game, Fishbone remains a singular band.