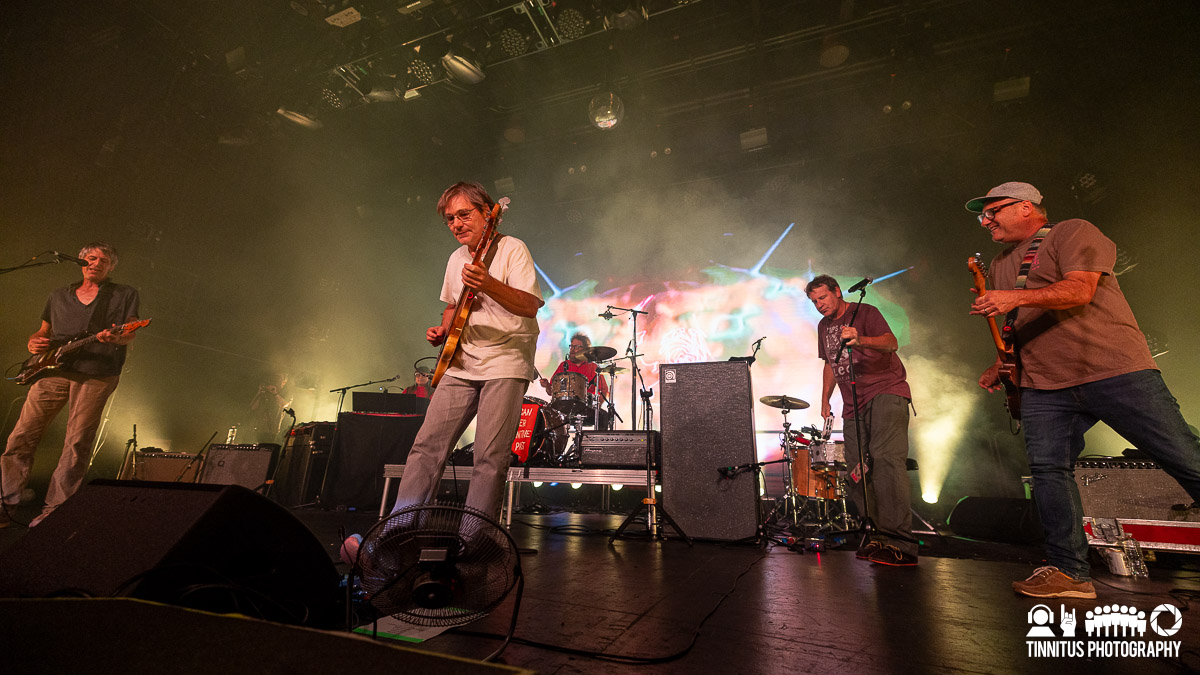 23 September 2023
Ok, past – you can get back to quarantine status. Pavement just wrapped up their run at Brooklyn Steel (one last show two days later happened at The National's Homecoming event) and to deny this joyous victory lap is to not have functional eyes and ears. For those who saw the first reunion in 2010, especially the latter stages, it was clear the band wasn't really having a good time and the last two shows I saw (Boston; Matador 21) had a lot of threads publicly unraveling. The fact that the band had a few South American obligations after the US run was a strange parallel to Sonic Youth's end, and Mark Ibold had front row seats for both.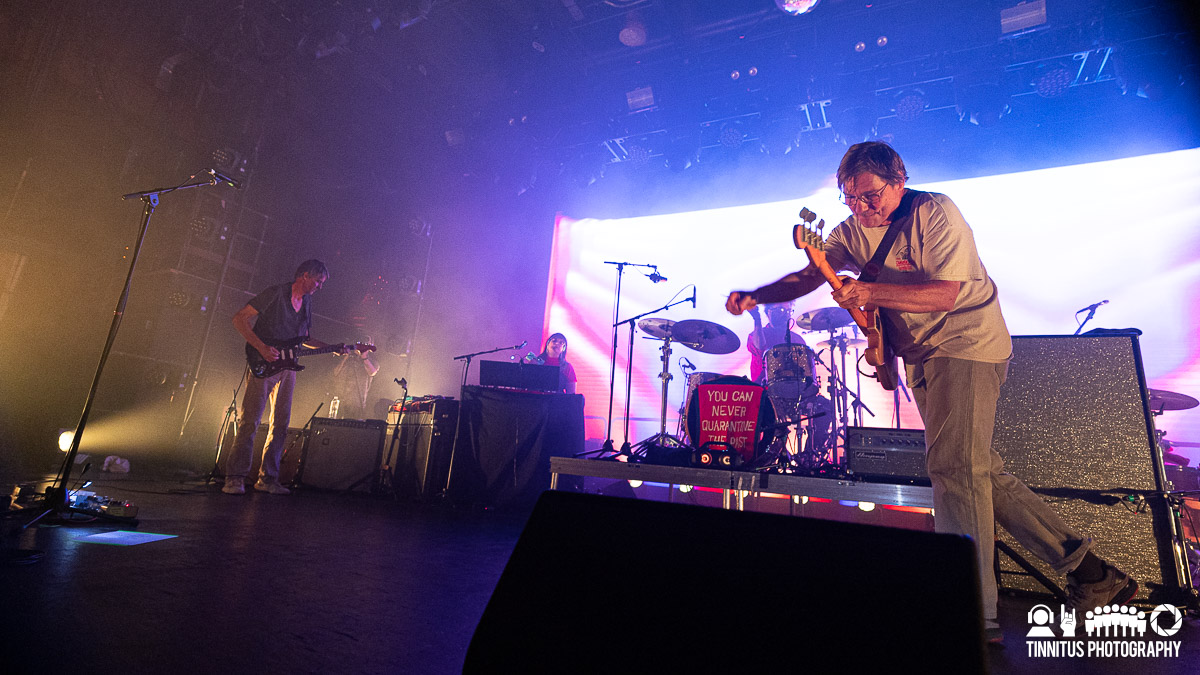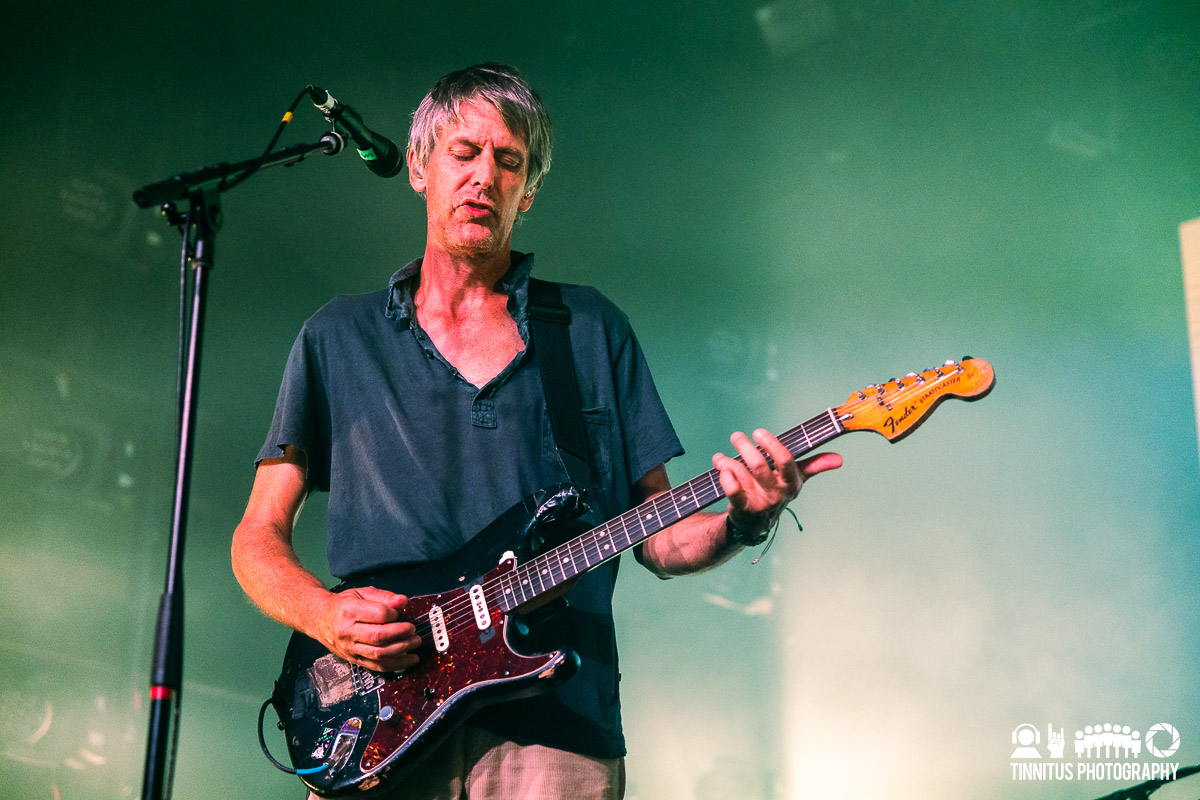 Fast forward to this run, a Covid-delayed start from 2020 that finally kicked off in 2022 and it was a whole different ball of wax. Grins and smiles and hugs were the norm and even cough drops were tossed out into the crowd, and as they wrapped up the fourth of four shows in Brooklyn it felt like the right time to close the book on Pavement, at least for the time being. Right out of the gate the band played a stretch of songs that 1) kinda surprised me and 2) were the perfect encapsulation of their strengths. You can spin their song wheel a million times and still not get a better sequence than "Silence Kid" > "Black Out" > "Perfume-V" > "Summer Babe" > "Father To A Sister Of Thought" > "Unfair." I mean that's a perfect crystallization of their abilities with lyrics, melodies, interesting guitar parts and pure energy. (Anyone who's waved their credit card in the air like they just don't care will understand).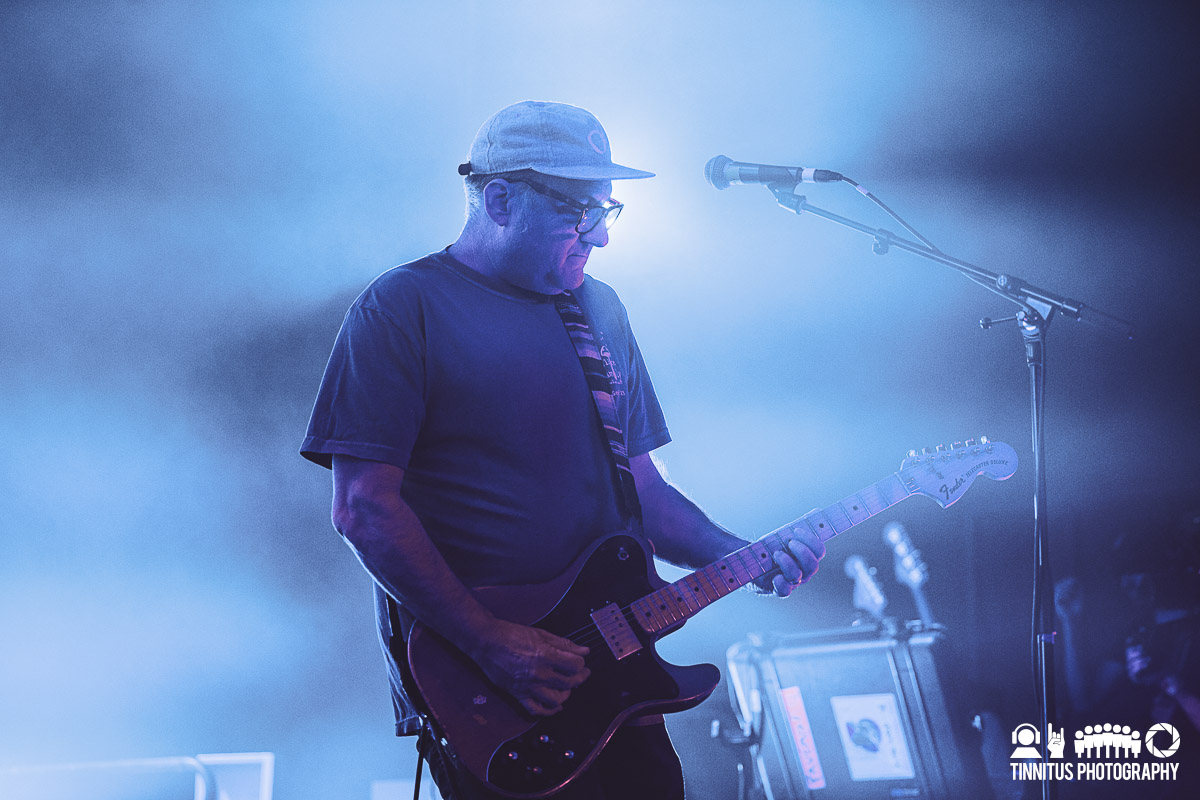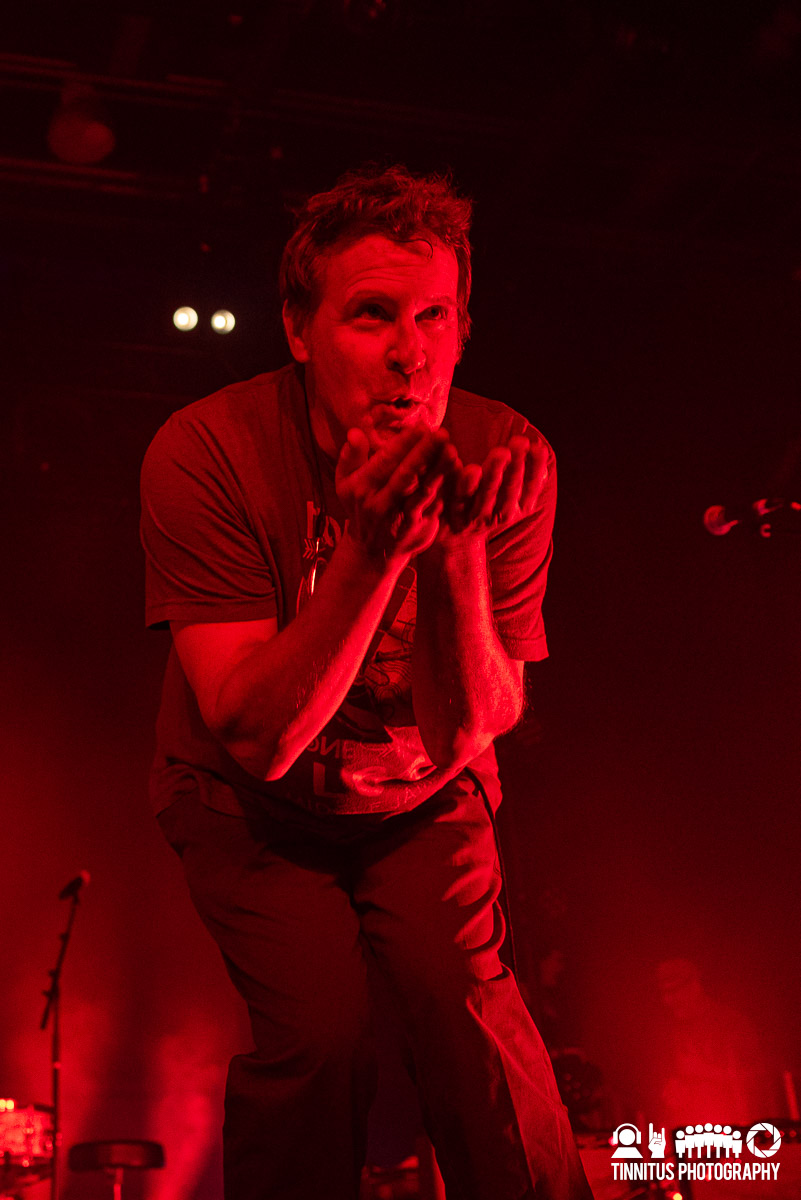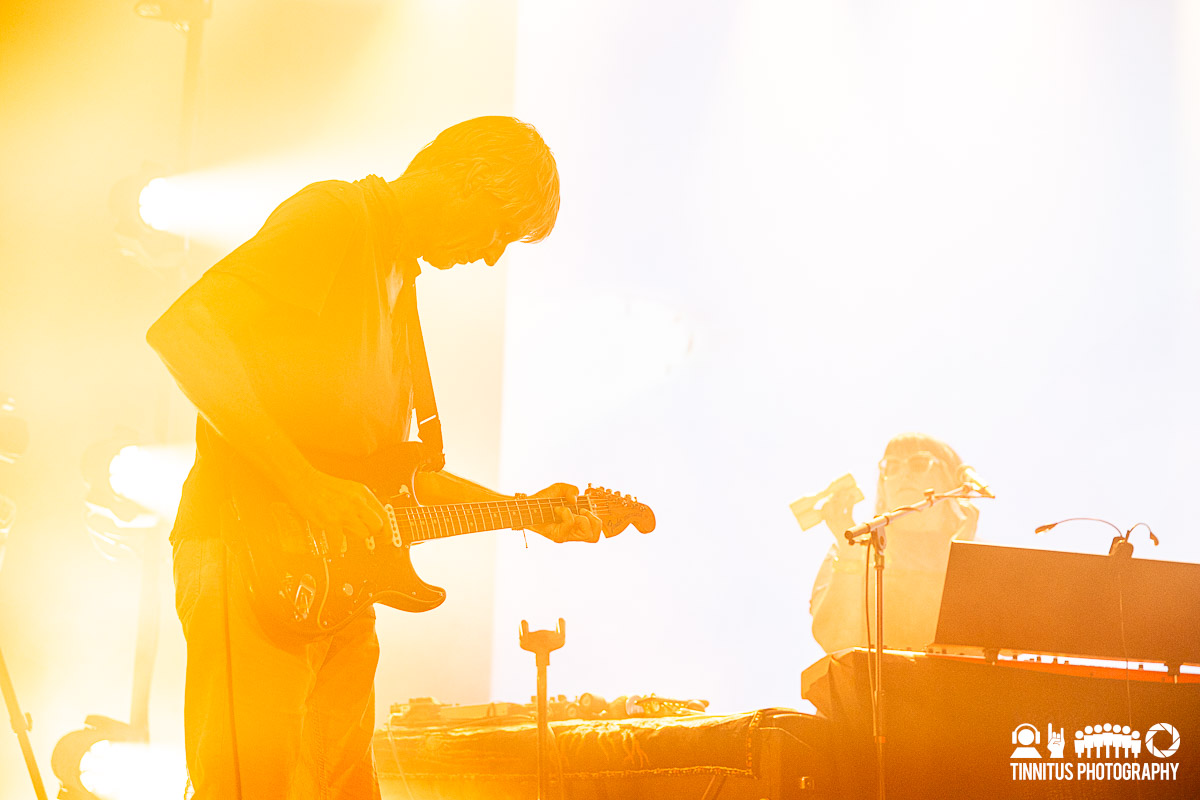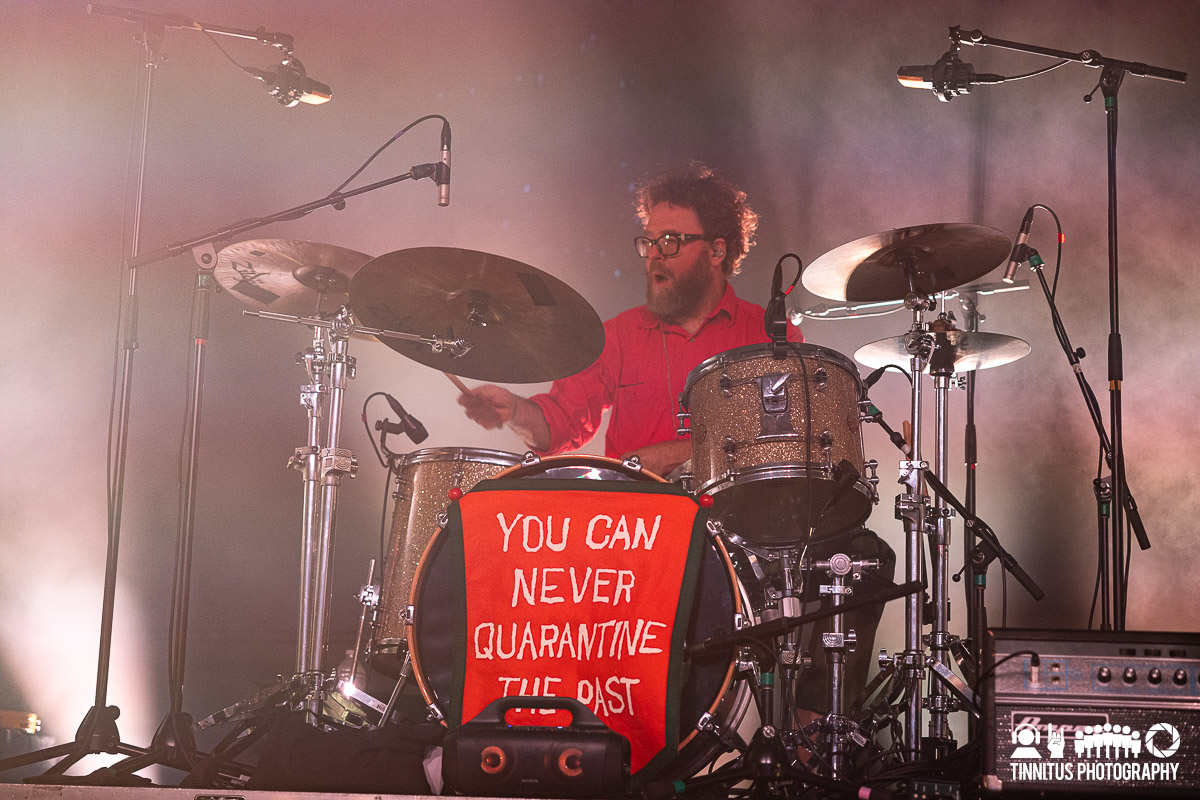 Along with others, I was hoping for an obscure nugget that they hadn't played in the previous 76 shows of the '22-23 run like Wednesday's crowd got via "Elevate Me Later," but that was not to be. Still, rarely-played songs like "Maybe Maybe," "AT&T," "Loretta's Scars" and "Half A Canyon" were certainly pleasant surprises. There wasn't a ton of stage banter but after messing up a song intro due to being in the wrong tuning, Malkmus said that the guitar let him down, before correcting himself and admitting fault. "Still, I'm going to smash this guitar after the show to show it who's boss." Before the band started "Range Life" Steve misheard Spiral and somehow Roxy Music became the topic, and he accurately judged "In Every Dream Home A Heartache" as a really perverted song.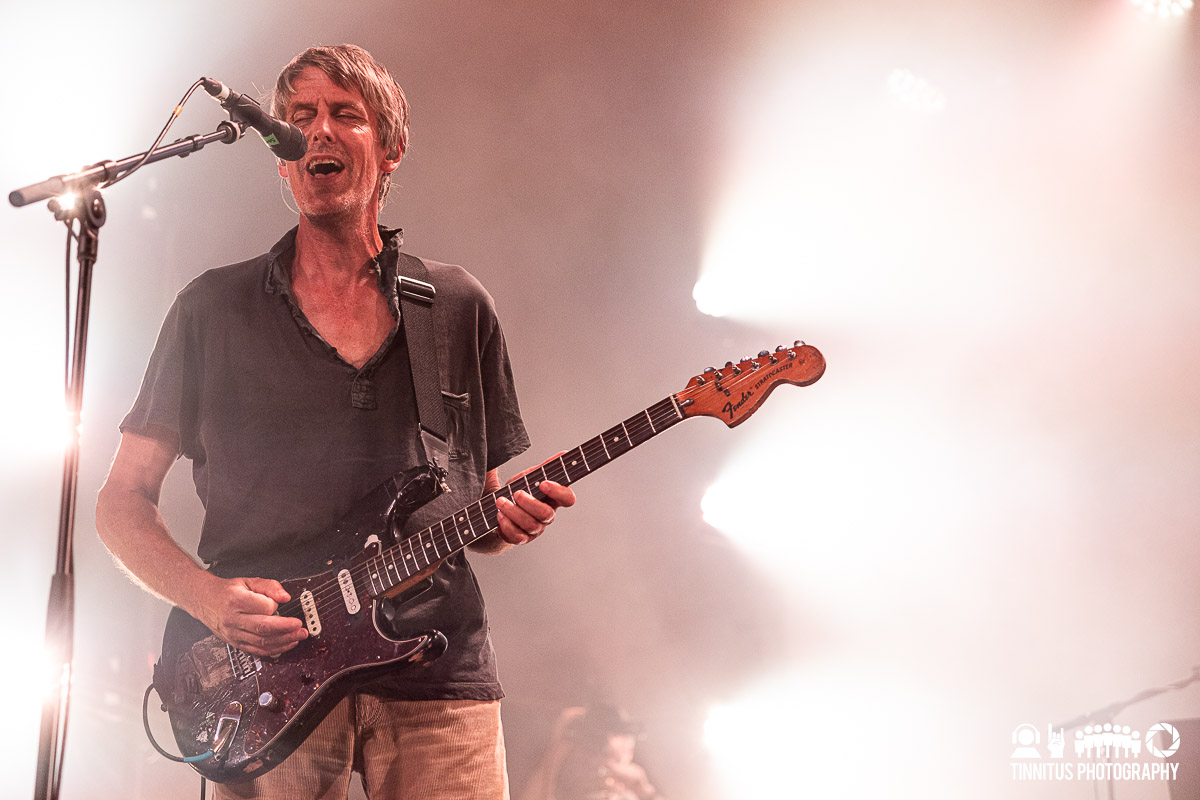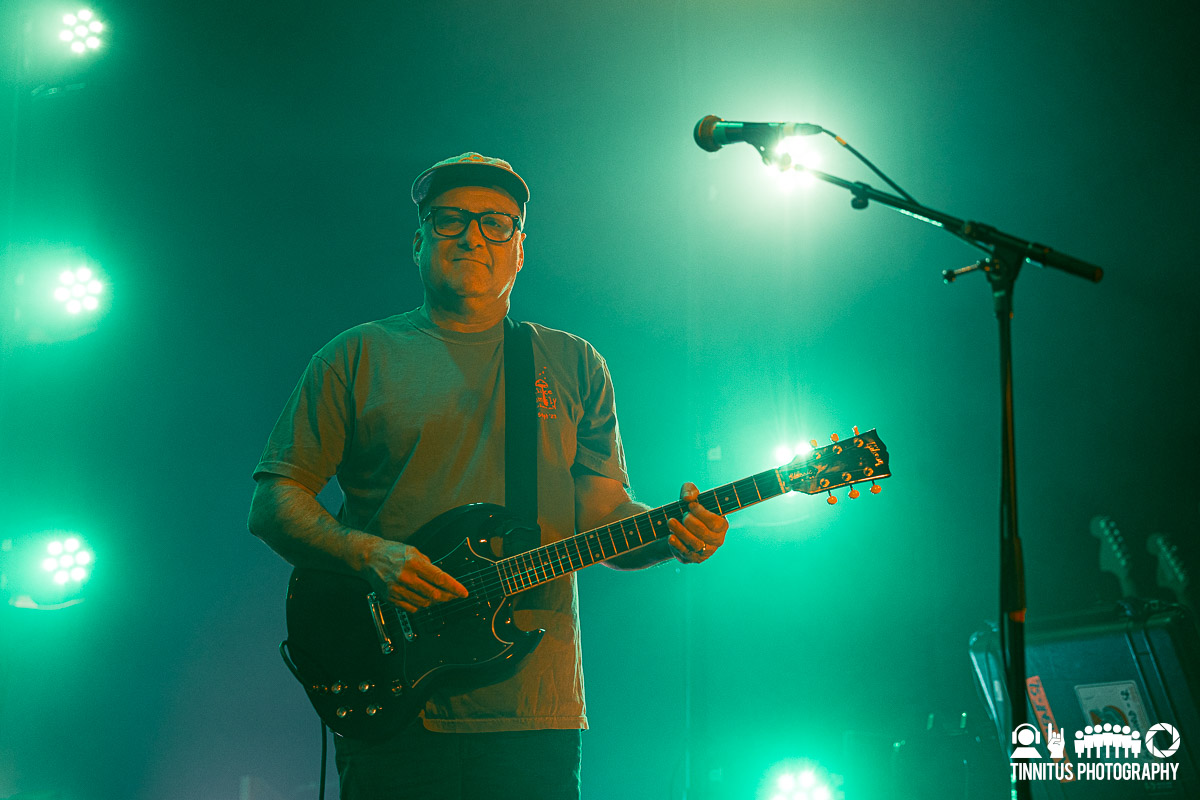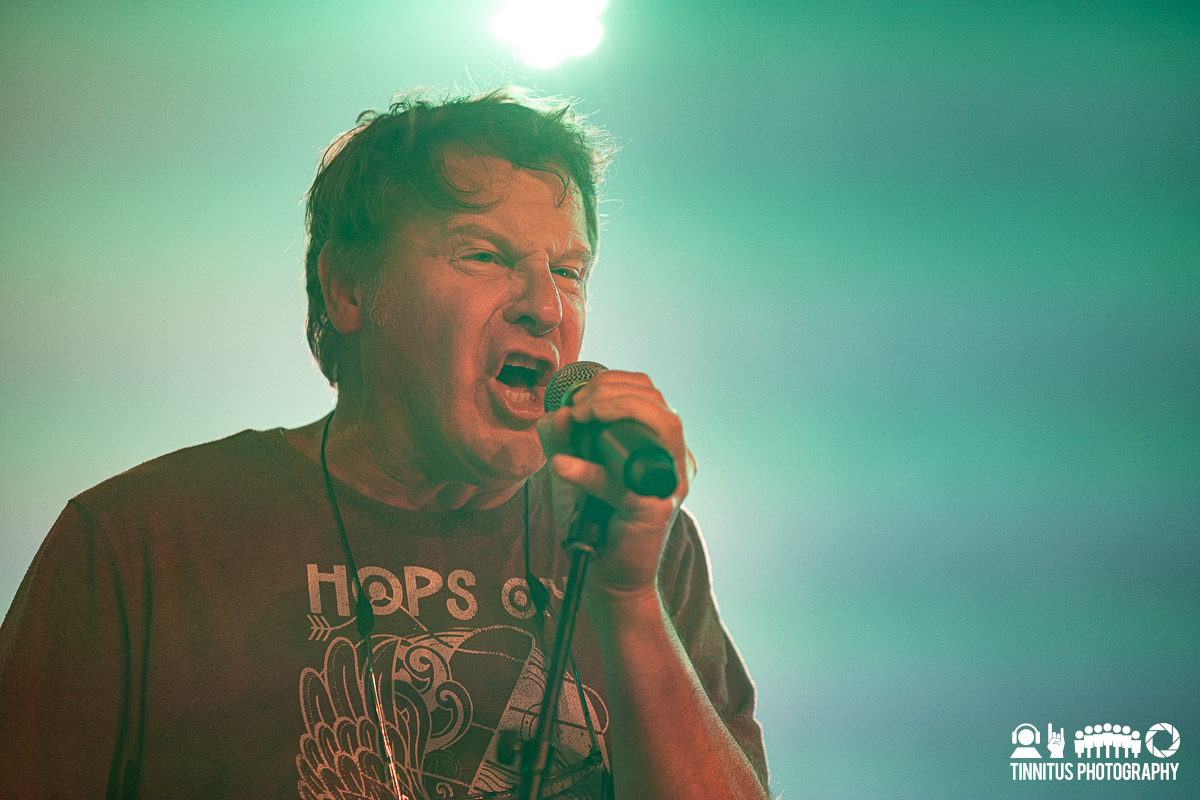 The final song of the encore was "Fin," a stately farewell that hit all the feels. No more absolutes indeed. Hope to see these guys reconvene at some point, but there is no denying that this is how a reunion tour should be done.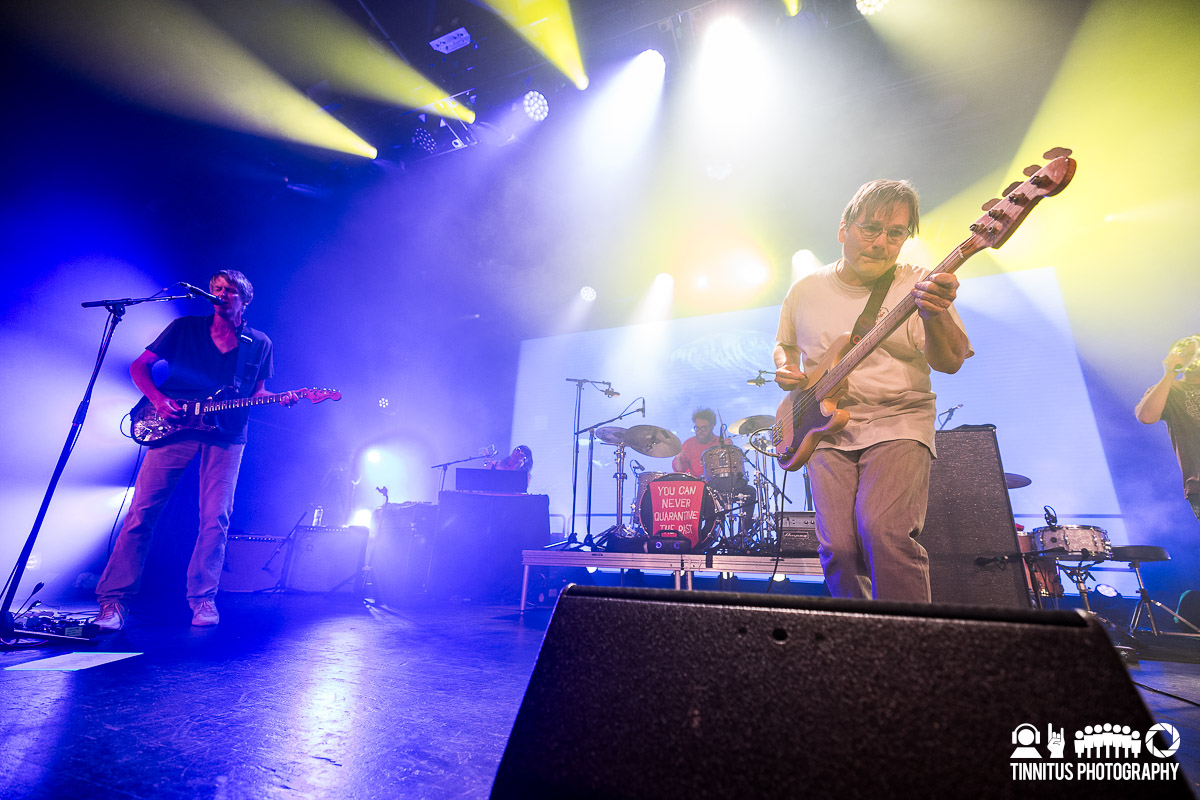 Way back in the day, Pavement was on the nascent Drag City label and tonight the opener Prison just released a sprawing 2LP set of psych jams on Chicago's finest record label. The long hair and bangs presence of Paul Major was unmistakable, and long guitar freakouts are his thing. Not sure if Endless Boogie is over or just taking a break, but his stock-in-trade of letting the song where it wants to go was in full bloom tonight and their forty-ish minutes on stage was taken over by a single song.