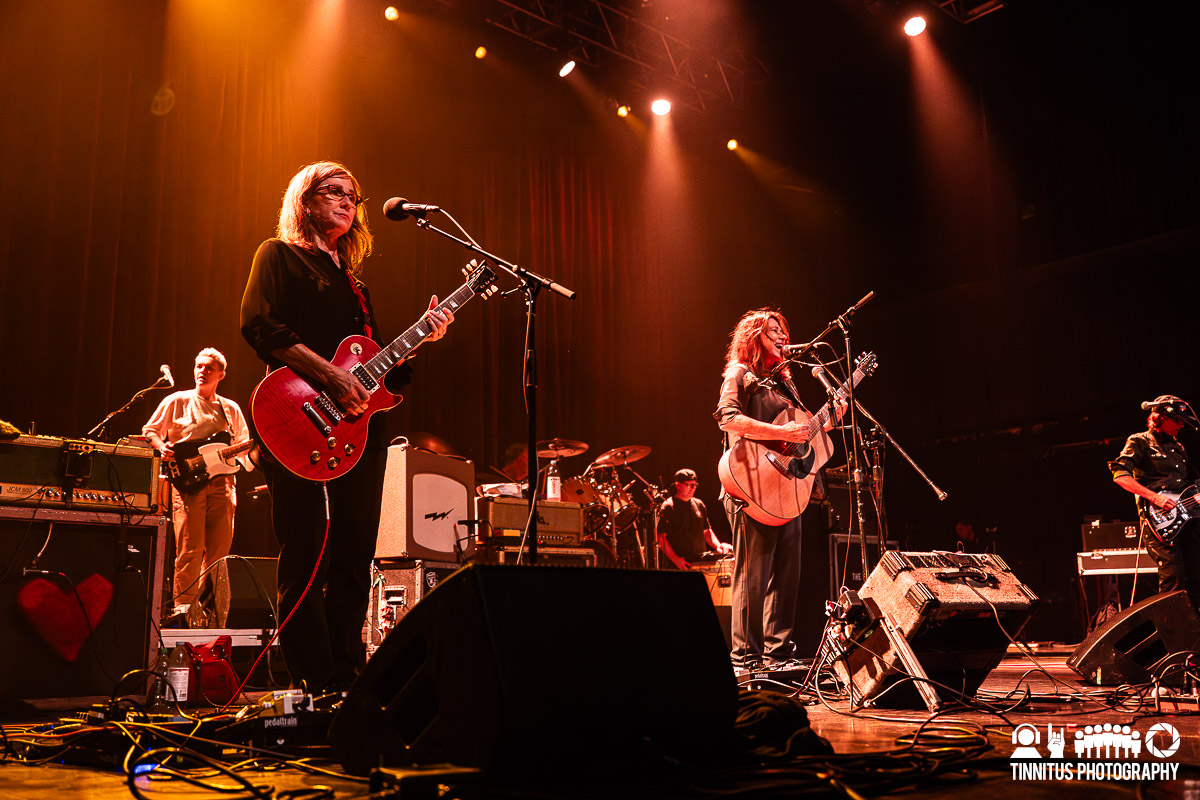 26 September 2023
Thirty years is a long time, and for a band to celebrate a record of that particular vintage, one would expect the crowd to reflect the passing of time… graying and settling into their mid-lives, possibly already a member of AARP but undoubtedly already barraged by their mailings. But in a twist that I really didn't see coming, the crowd had a healthy ratio of young people too; maybe they are curious about The Breeders as pop sensation Olivia Rodrigo hand-picked the Dayton band as support for a leg of her 2024 tour, but based on their reaction of screaming like teenagers at The Beatles' Shea Stadium gig and moshing like it was a 1983 Black Flag show, I am guessing they had a bit more invested than just passive viewing.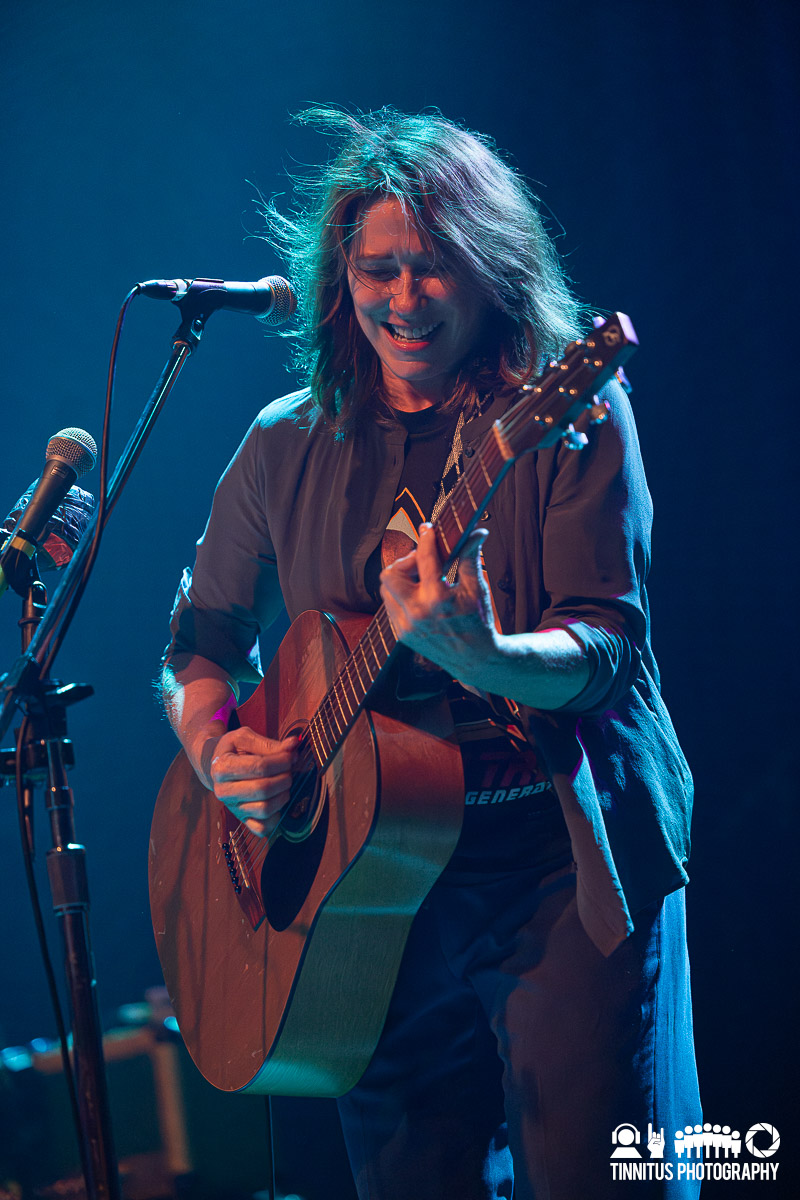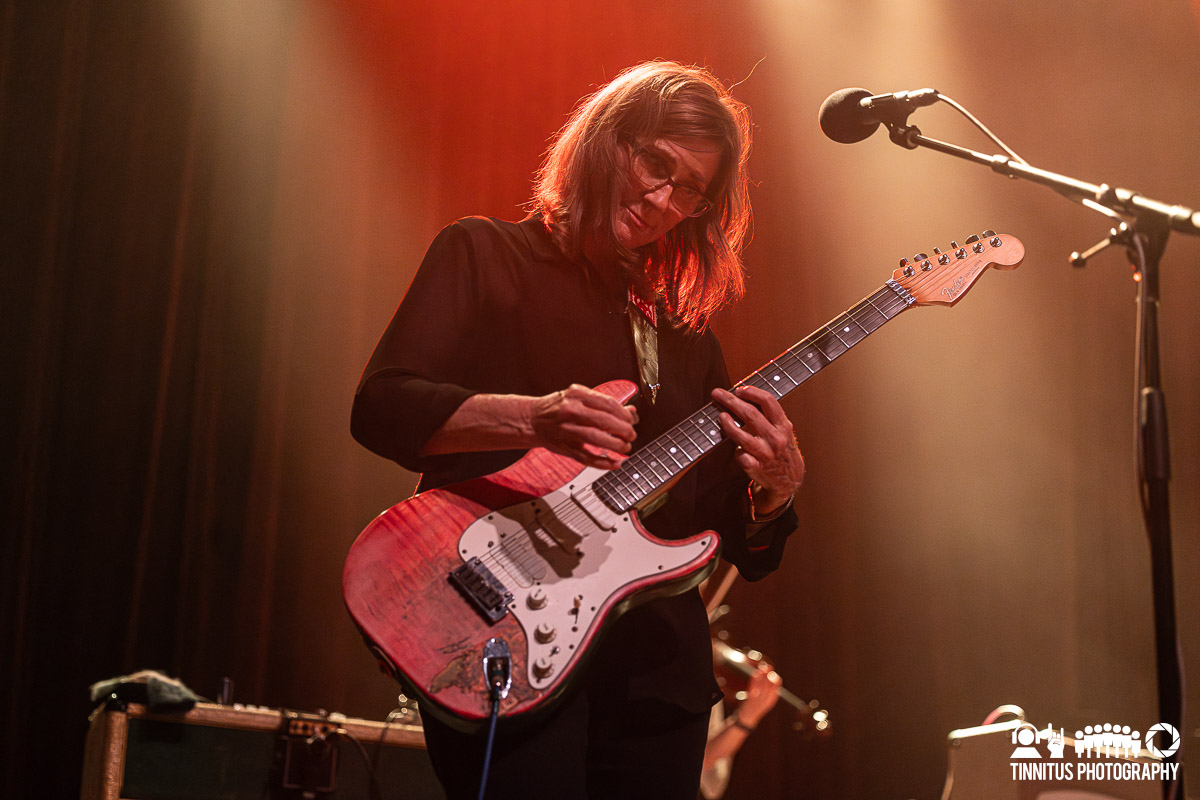 After the sonic tidbit of "New Year," it went all into the red for "Cannonball" when Kim's distorted vocals and Josephine Wigg's massively recognizable bass line lit the fuse and the show was in full tilt. I mean, how it it not be, a song that really hit far and wide and for good reason. When the band got to "Roi," Wiggs swapped places with drummer Jim McPherson "just like on the record" related Deal, and yeah – it worked out fine!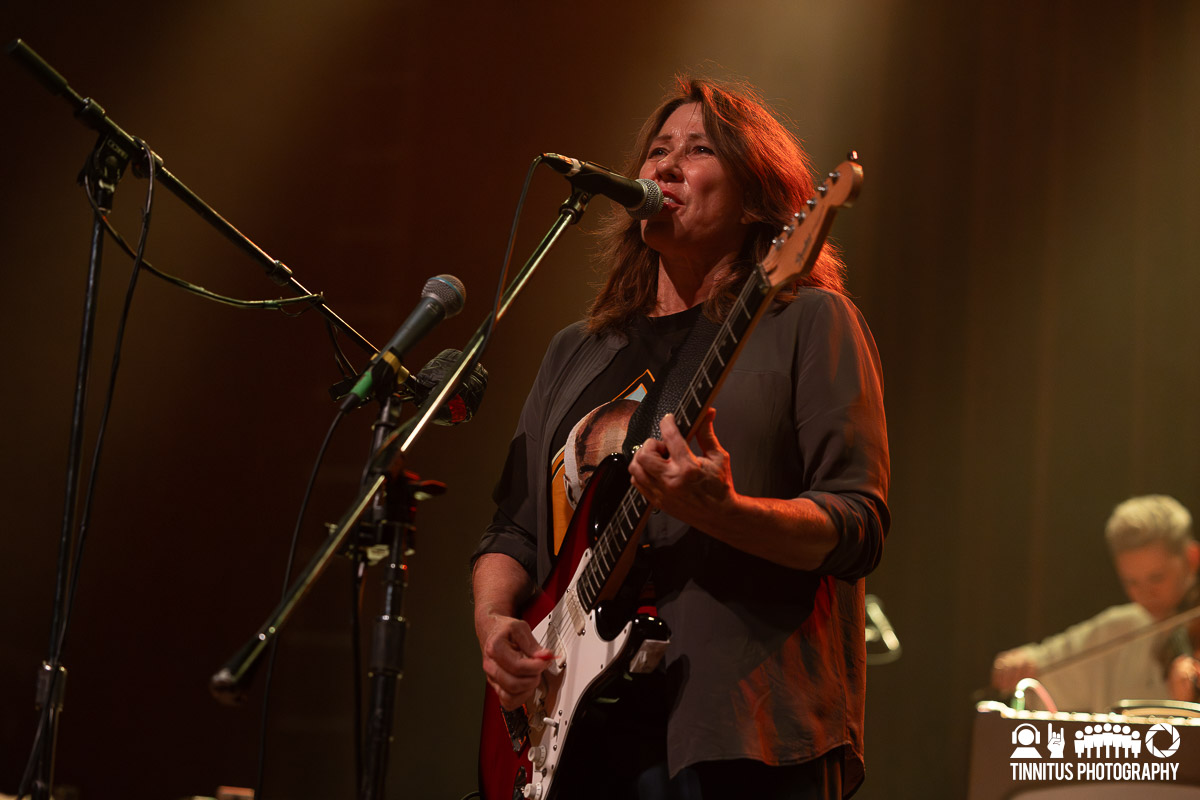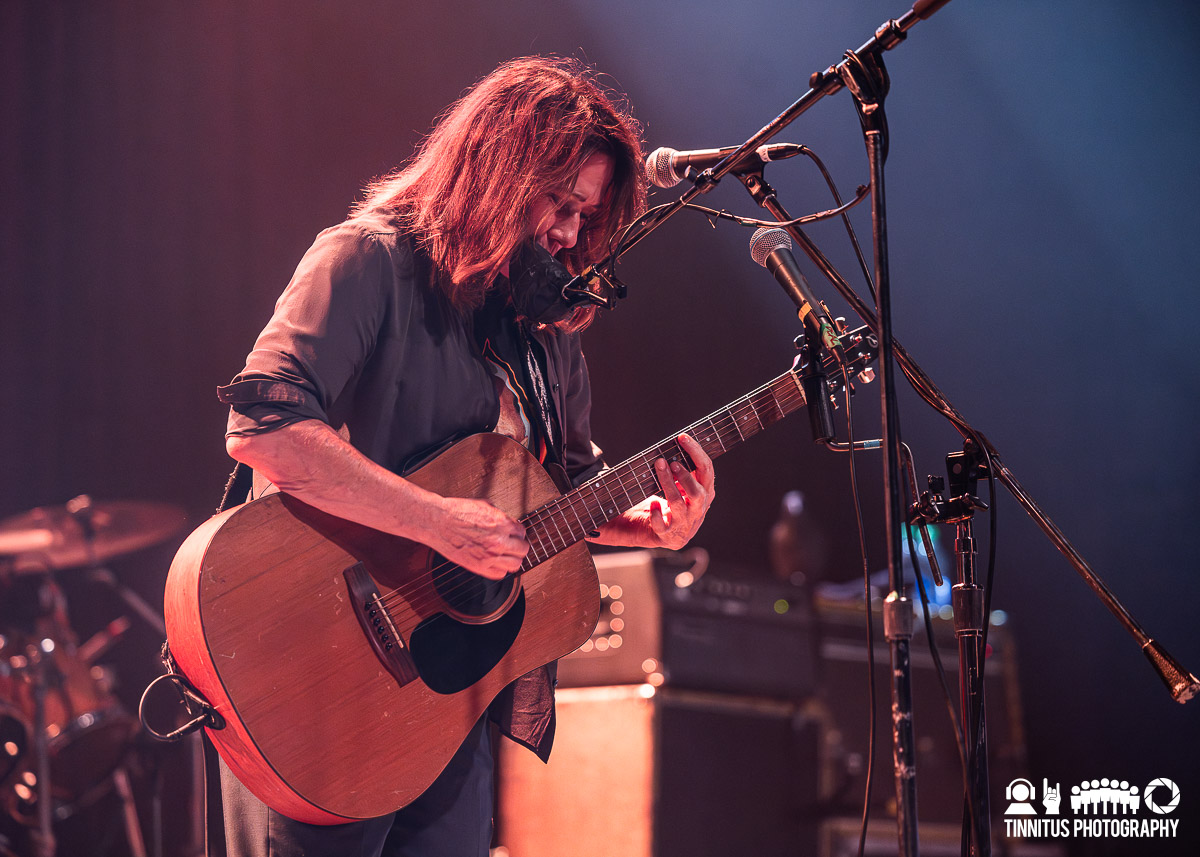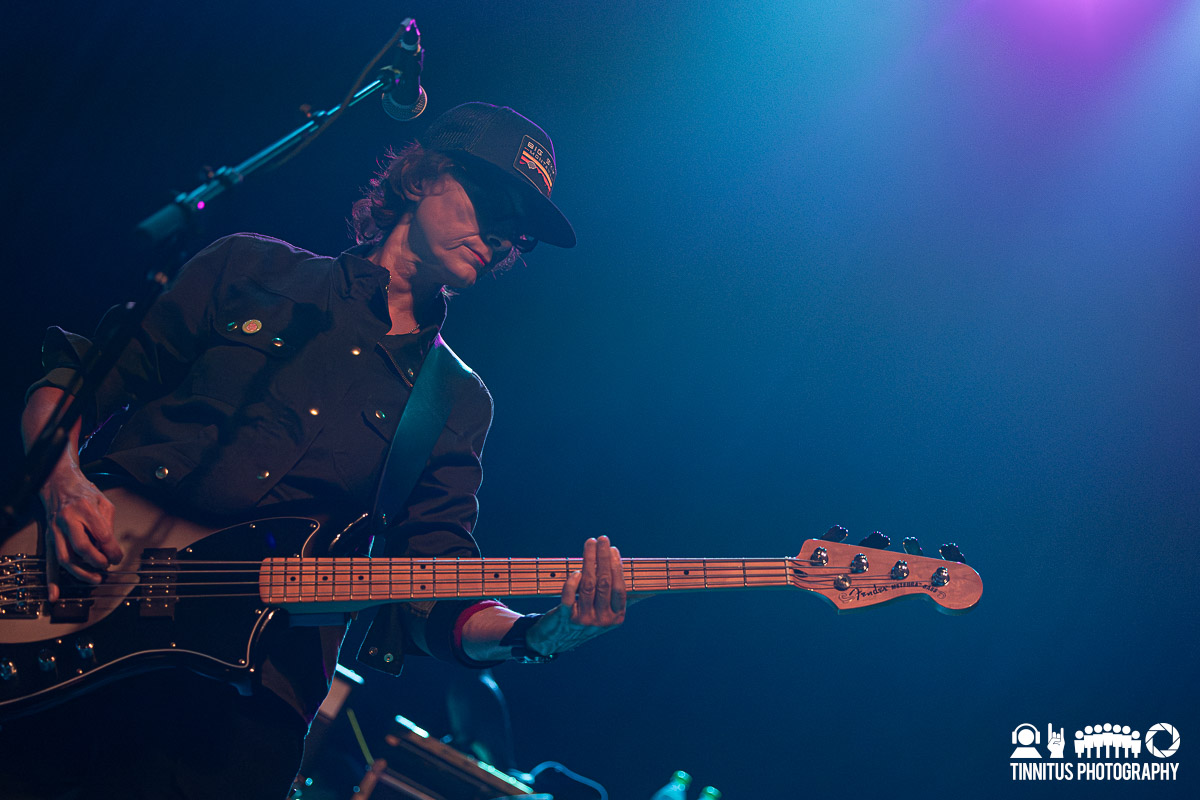 Sometimes there comes a bit of a rough patch over an entire record, or at least a mini lull, and Last Splash was not immune to the doldrums of "Mad Lucas" before "Divine Hammer" provided some gusty winds again; a monotonous "Hag" similarly gave way to what's arguably the best song on this record, "Saints." I've always considered it a missed opportunity that a dinner-based split single didn't happen with fellow Dayton native and friend Robert Pollard by pairing "Saints" with "If We Wait" instead of the song by Jenny Mae Leffel which came out that same year.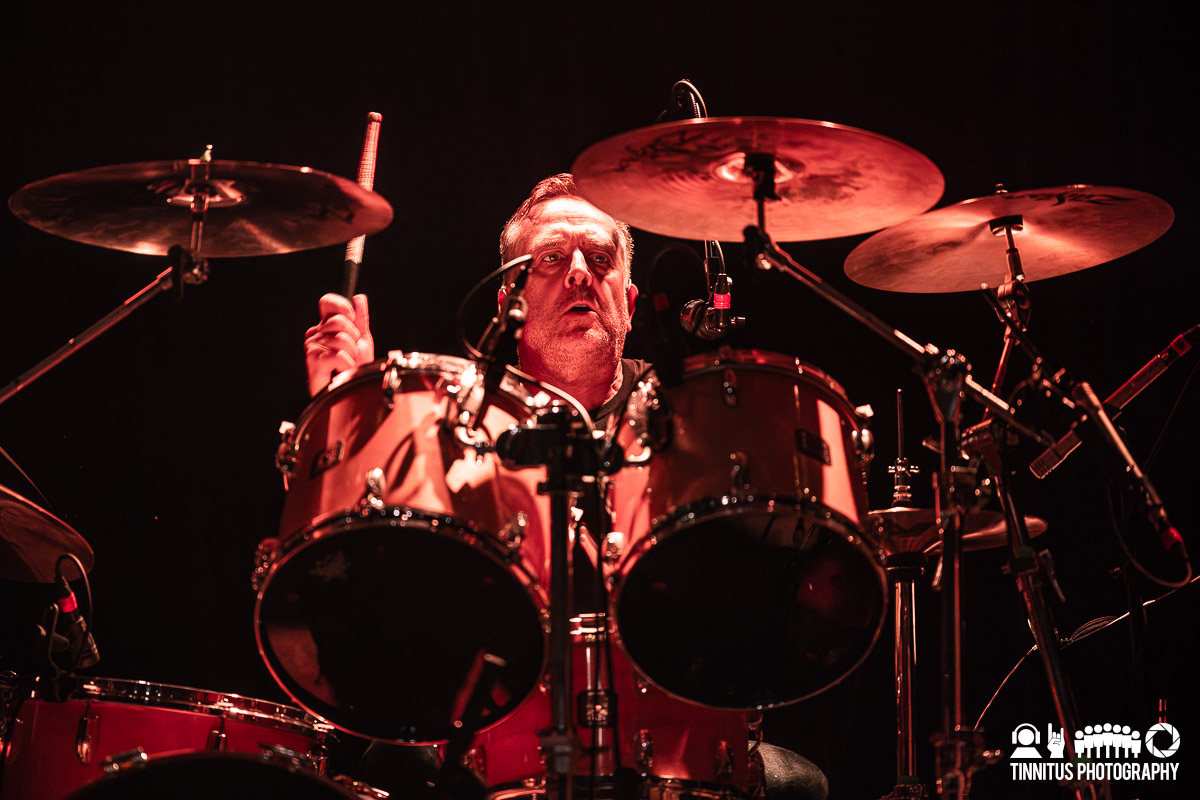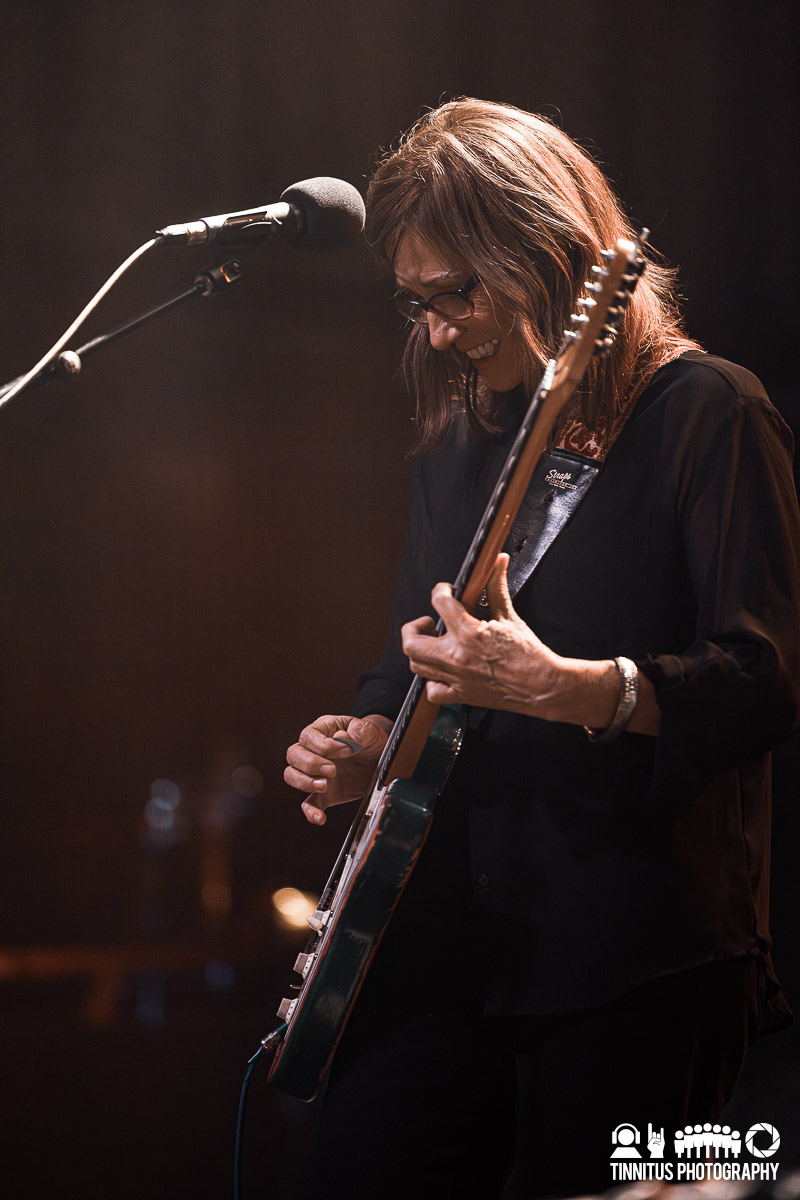 The second set kicked off with Kim's most famous songwriting contribution to Pixies and for the rest of it, split songs from either 2018's All Nerve or the debut Pod; I know there are time constraints especially when playing a full album but nothing off Title TK or Mountain Battles felt a little short. The other 'coulda been/shoulda been' moment was the appearance of some local talent to help out. Six days ago The Breeders dropped a new version of "Divine Hammer" featuring the Pioneer Valley's reigning guitar god and original member Tanya Donnelly lives just a town over but sadly didn't come on stage for any of the Pod material. Ah well, closing it with "Iris" was a truly sublime moment regardless. The smiles of Kim and Kelley throughout the night certainly told the story that they hit peak satisfaction.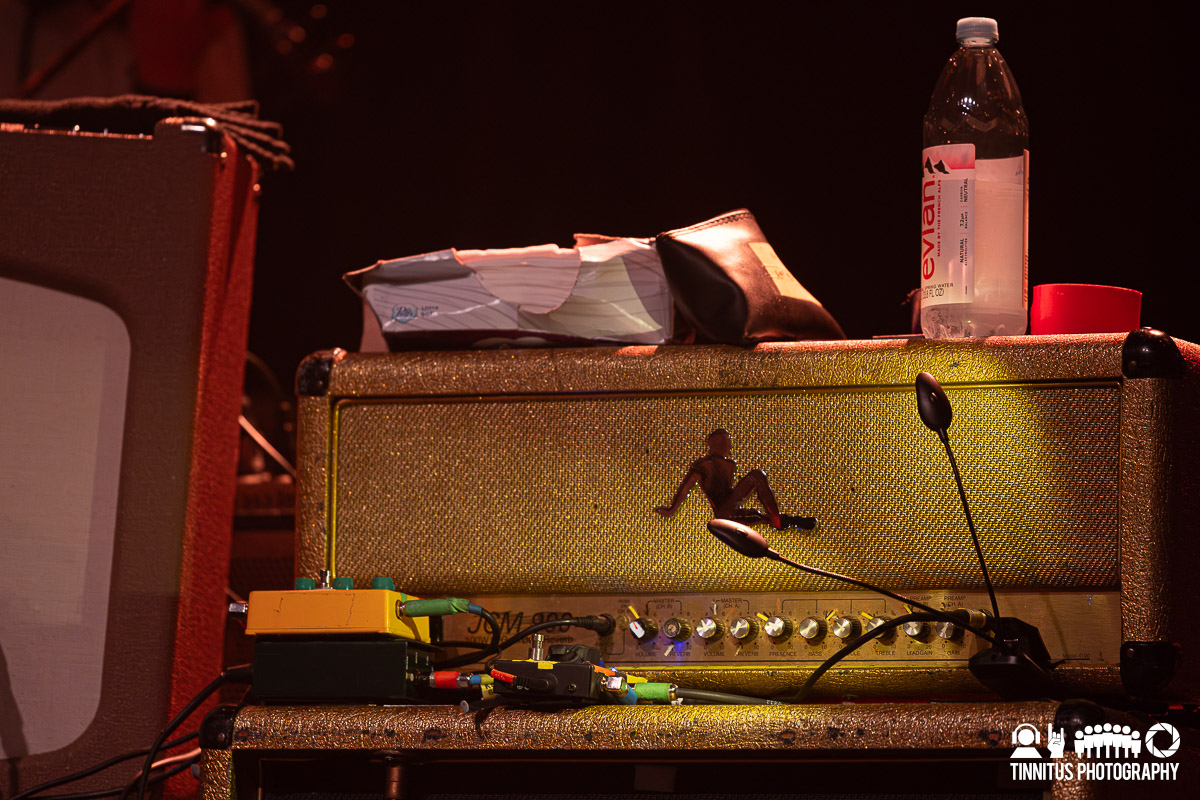 Screaming Females were the opener for this tour, and while Marissa Paternoster and her rhythm section brewed up a fiery mix of rock music, her vibrato vocal stylings and overall songwriting didn't quite grab me. Her guitar playing on the other hand, did; she was quite capable of firing off sparks in many directions and her "CRAP SOLO" stickers on her guitar were false advertising.