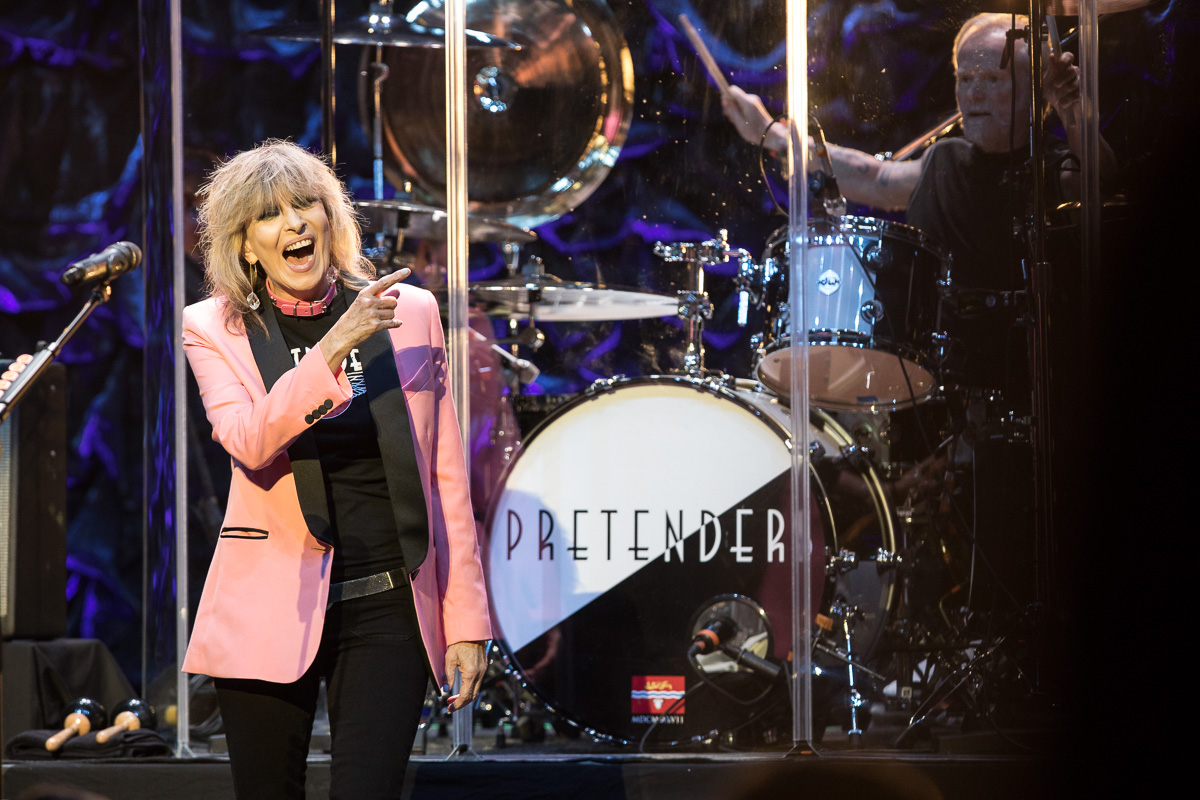 5 April 2018
All photos by Tim Bugbee
The last time that Chrissie Hynde graced the stage of the getting shabbier but still stately Orpheum Theatre, she was in the midst of promoting her debut solo record and hence, drummer Martin Chambers was not sitting behind her. Releasing a solo record decades into a band's career would seem to spell the end of that particular band, but that is not the case. The Pretenders are still alive and kicking, and brought Boston fans out on a cold and windy Easter night to fill the venue.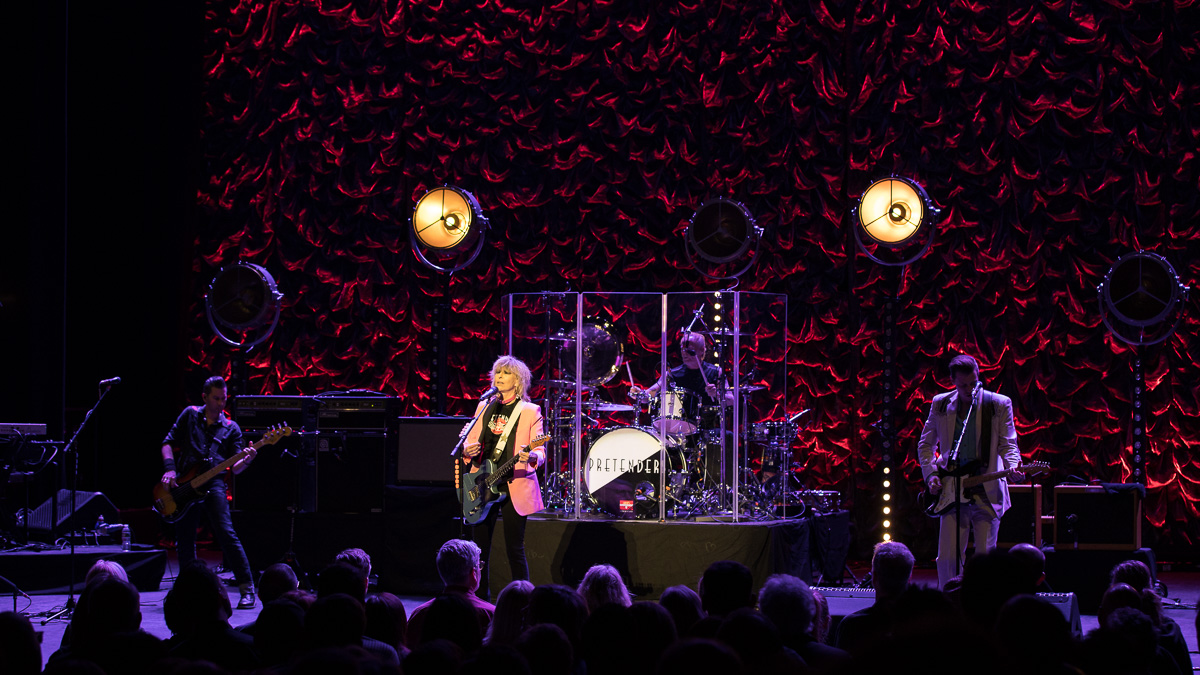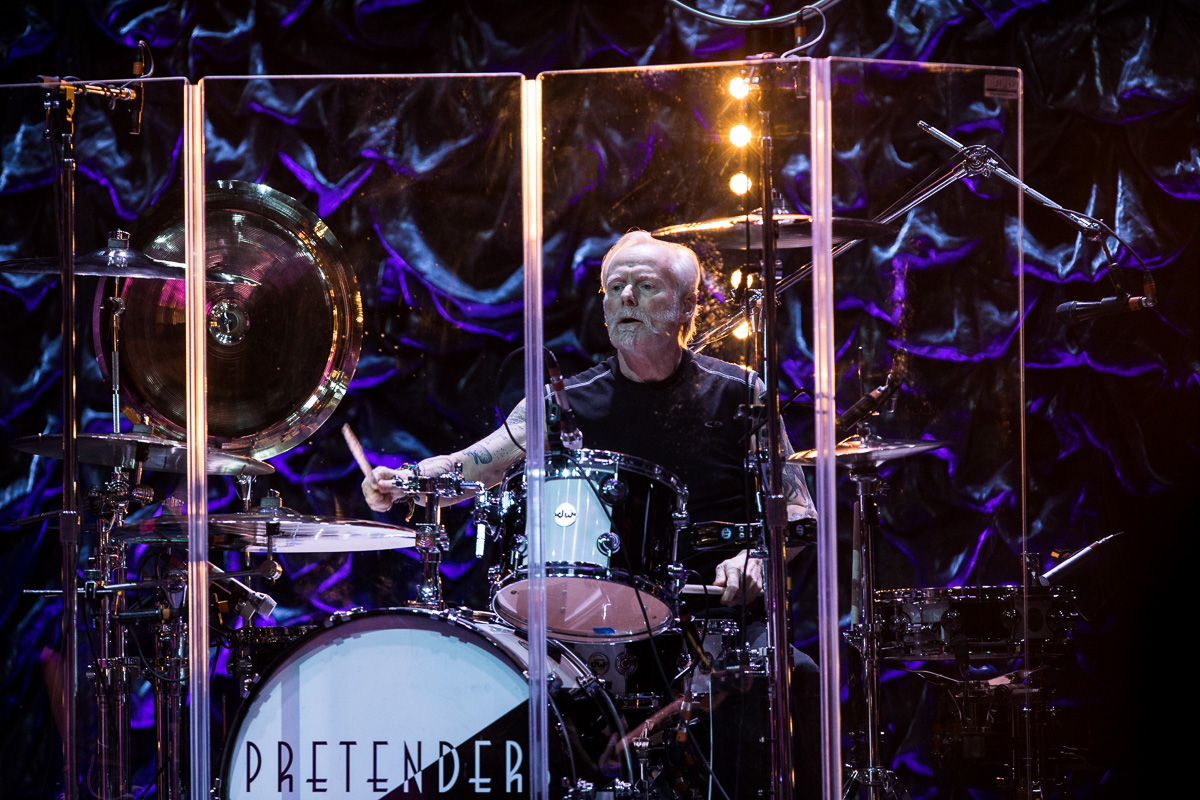 It wasn't the first time for ace guitarist James Walbourne on that stage either. He was touring with Hynde, both as opening act The Rails and as her guitarist, and as a hired gun it would be hard to do better. The late James Honeyman-Scott really helped define the band's sound on the two records he played on before his untimely death, and Walbourne walked that fine line between tracing the existing lines and adding his own flair. The rockabilly chug of "Thumbelina" soon turned into a howling dust storm as he laid down some incredibly fast notes, and before "Down The Wrong Way," Hynde noted they couldn't bring Neil Young to play the guitar part he provided on the recording, Walbourne got Shakey's tone to near perfection.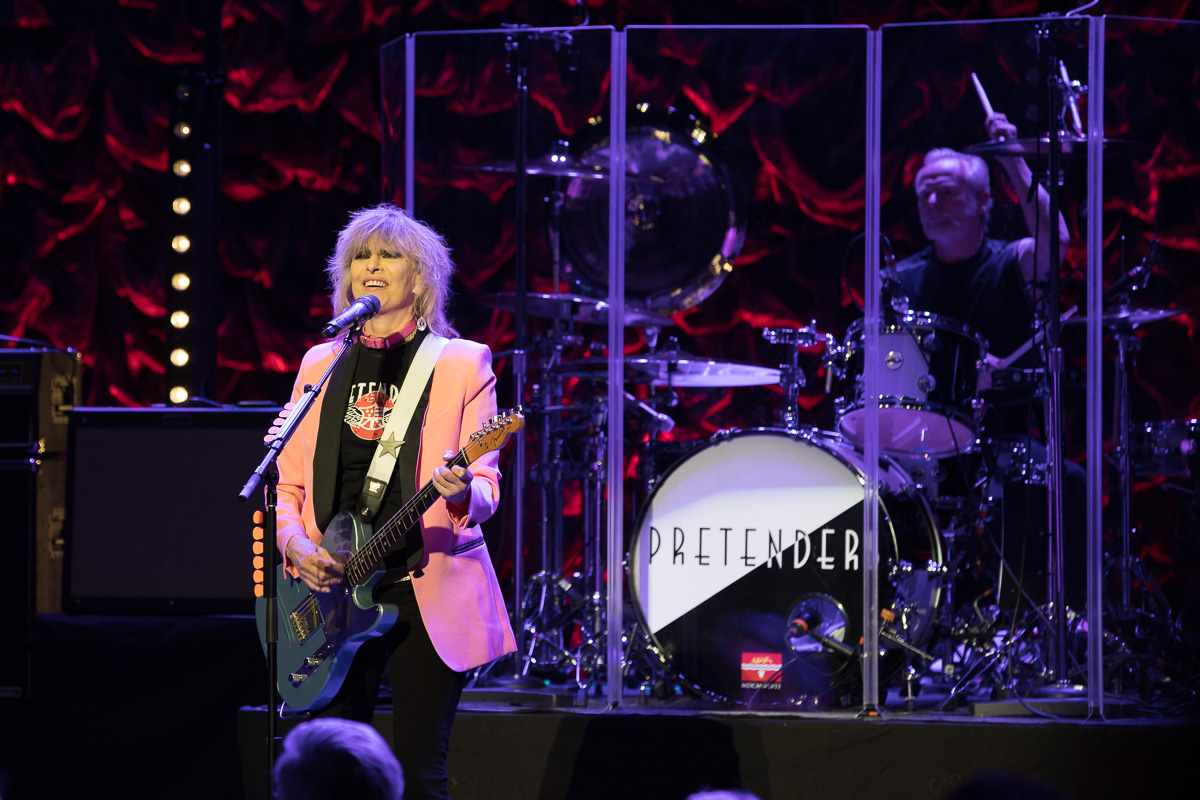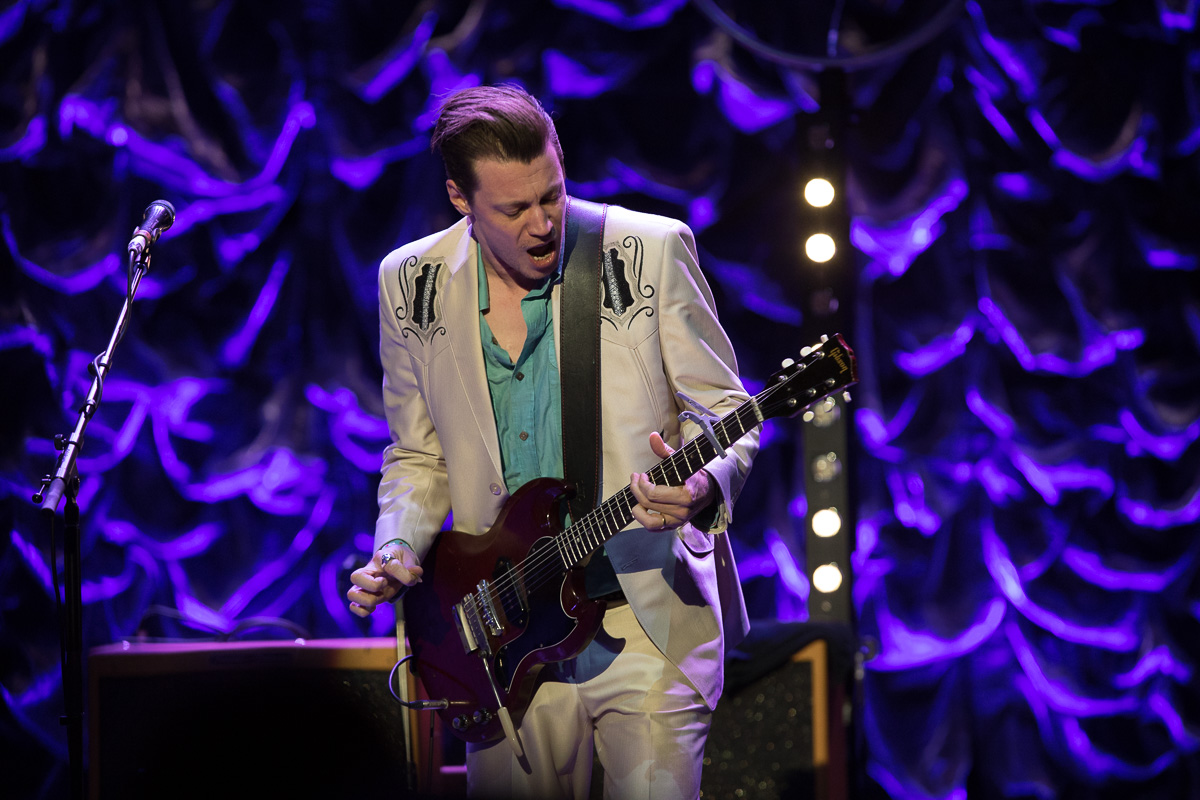 Hynde's position on cell phones and concerts is pretty well documented and the venue personnel were apprising attendees of the policy as they walked in. For once, it seemed like people actually complied with the request, and it was refreshing to see people engaged in the band's performance rather than recording crappy, shaky footage that no one would watch via YouTube. Of course, the band's material commands attention all on its own. Learning To Crawl provided the bulk of the band's massive radio hits, and songs like "Back On The Chain Gang," "Middle Of The Road" and the laconic chug of "My City Was Gone" brought a loud and enthusiastic response.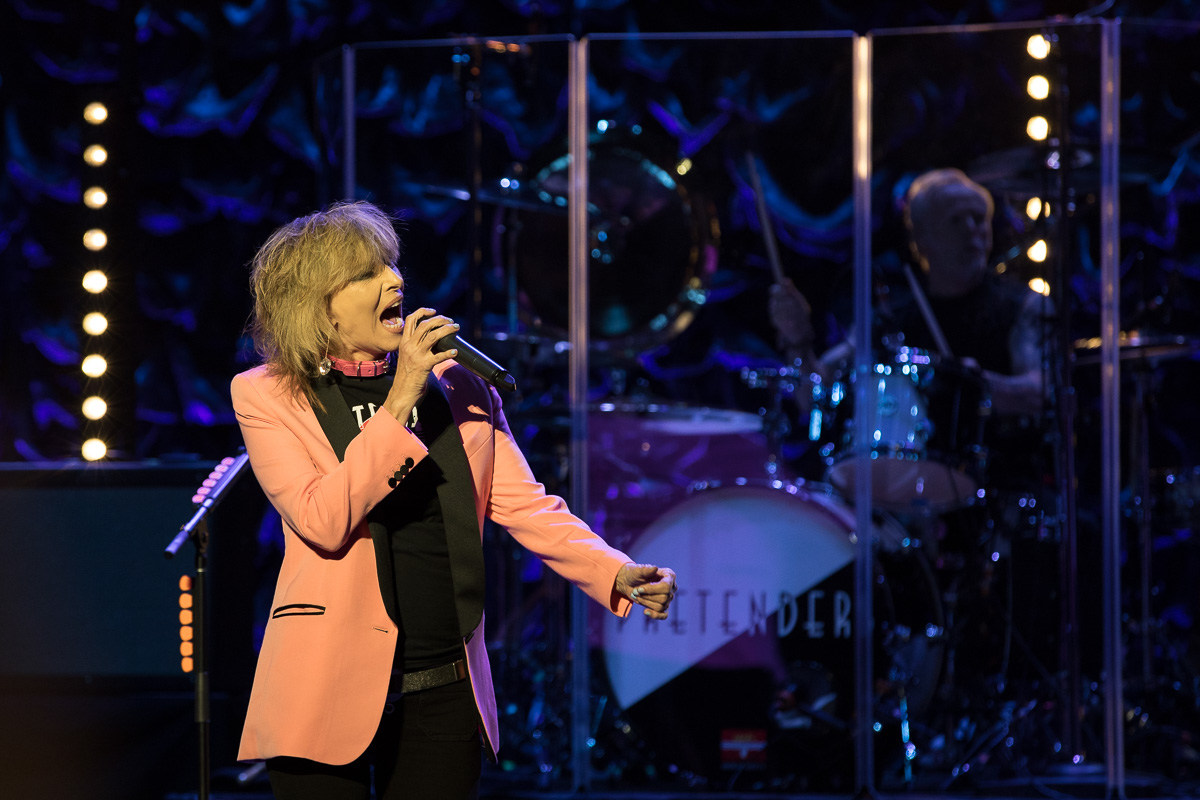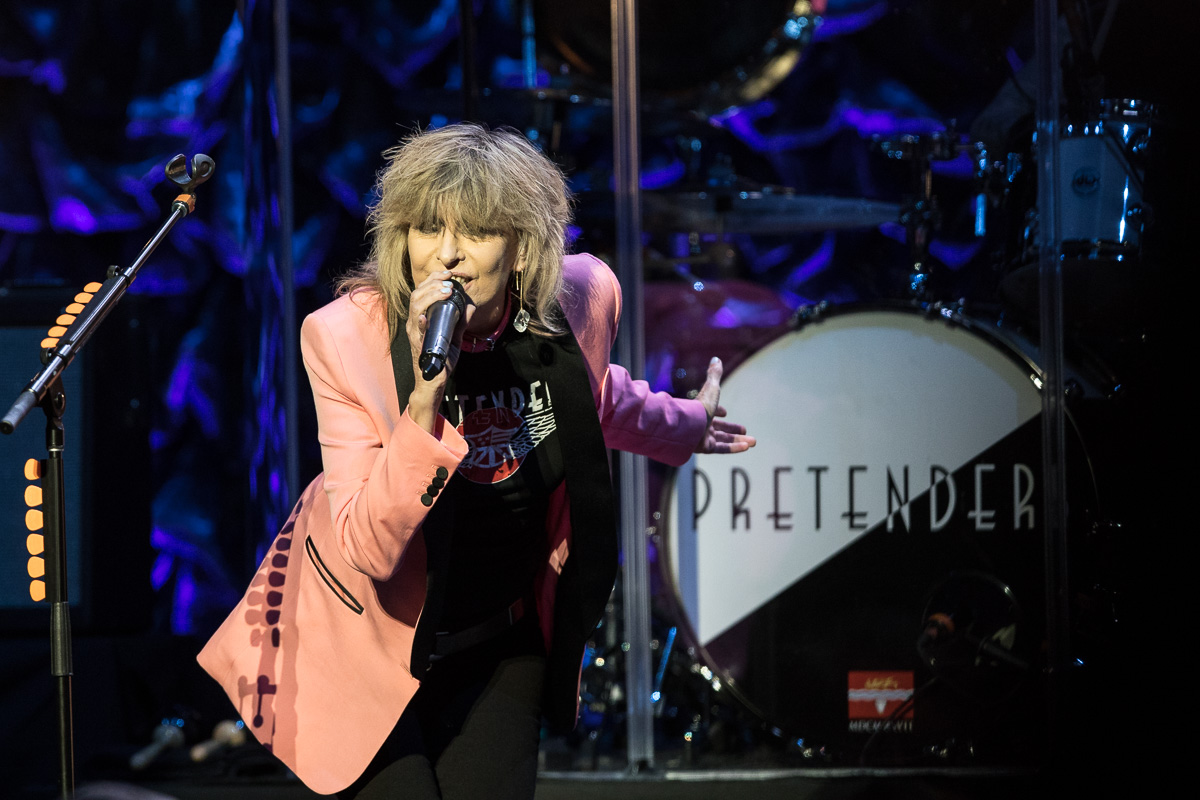 And then there's the debut. Hynde and Chambers would probably take offense to my claim that the band's pinnacle is the first record they released, but in this case I think a strong case can be made, despite the quality of subsequent material and the increased popularity. The set list agreed. Of course, "Brass In Pocket" was going to be played, no question that the band's massive breakthrough hit would be ignored. Chambers kicked in with the unmistakable drum lead of "Mystery Achievement" and the unforgettable bass line followed. Deeper cuts like the amphetamine-soaked "Tattooed Love Boys" and the reggae-influenced "Private Life" were welcome surprises.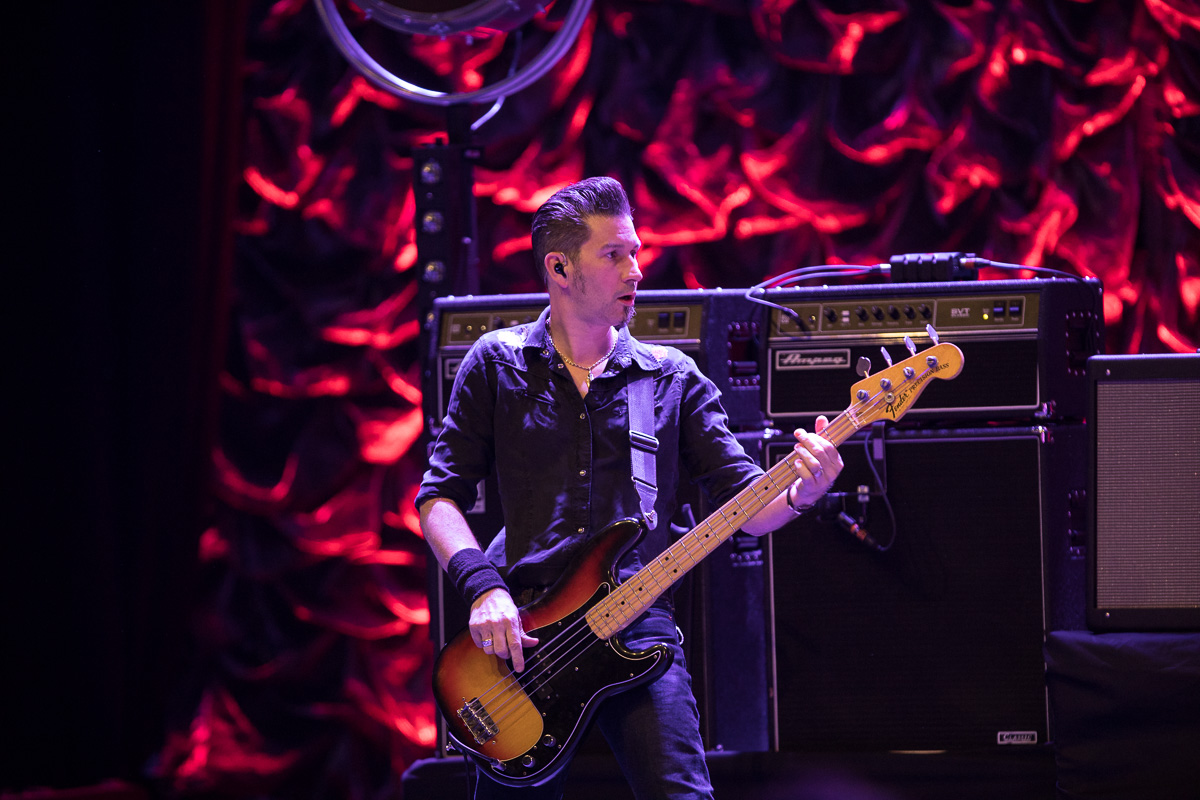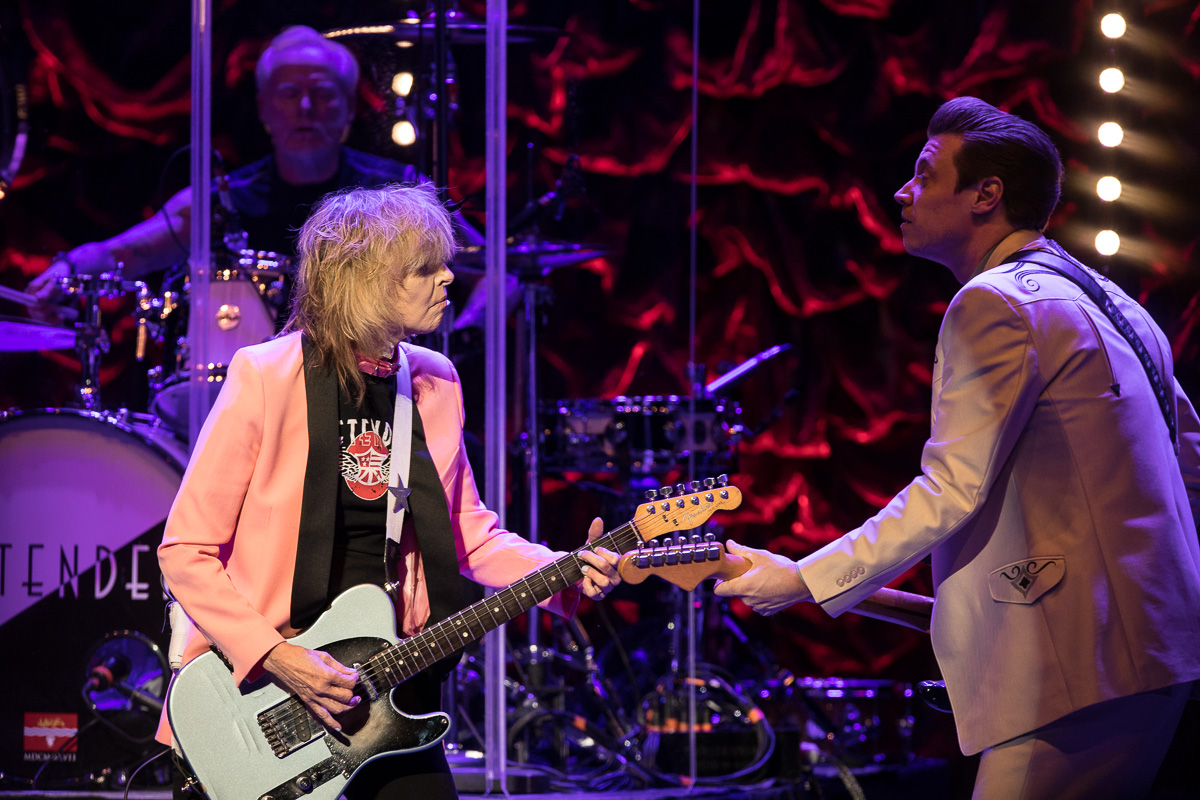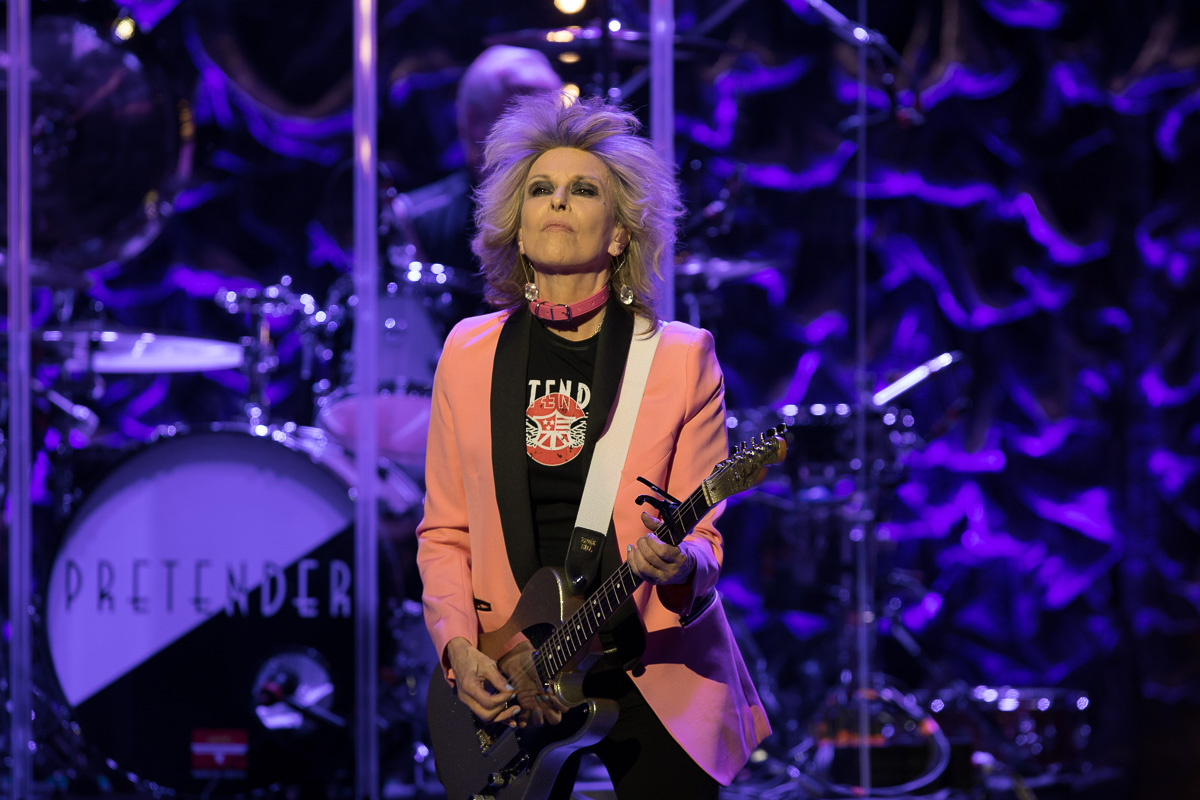 Hynde's distinctive contralto, with a heavy dose or two of vibrato, has only gotten better with age, like a fine Highland single malt, warm and inviting. Her take no prisoners/suffer no fools approach continues to serve her and the band well, and the sold-out room was very appreciative. And I gotta say that the pink dog collar was a nice touch.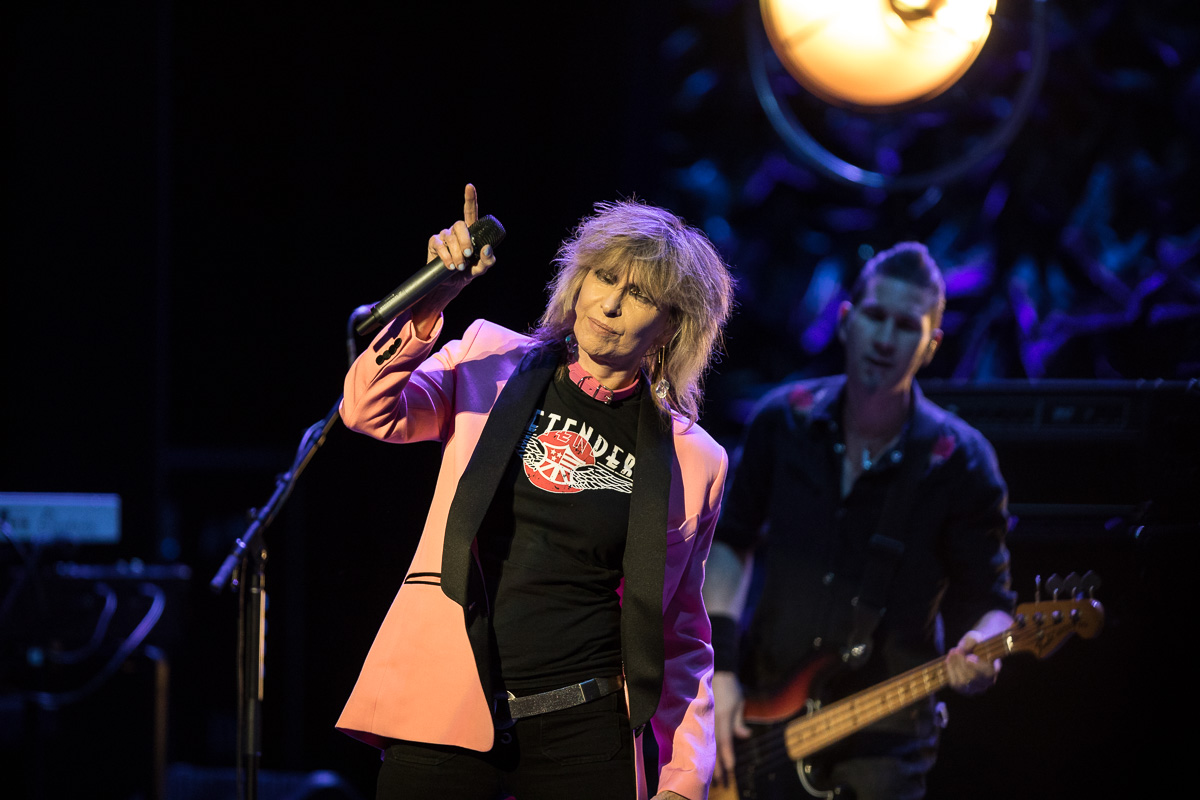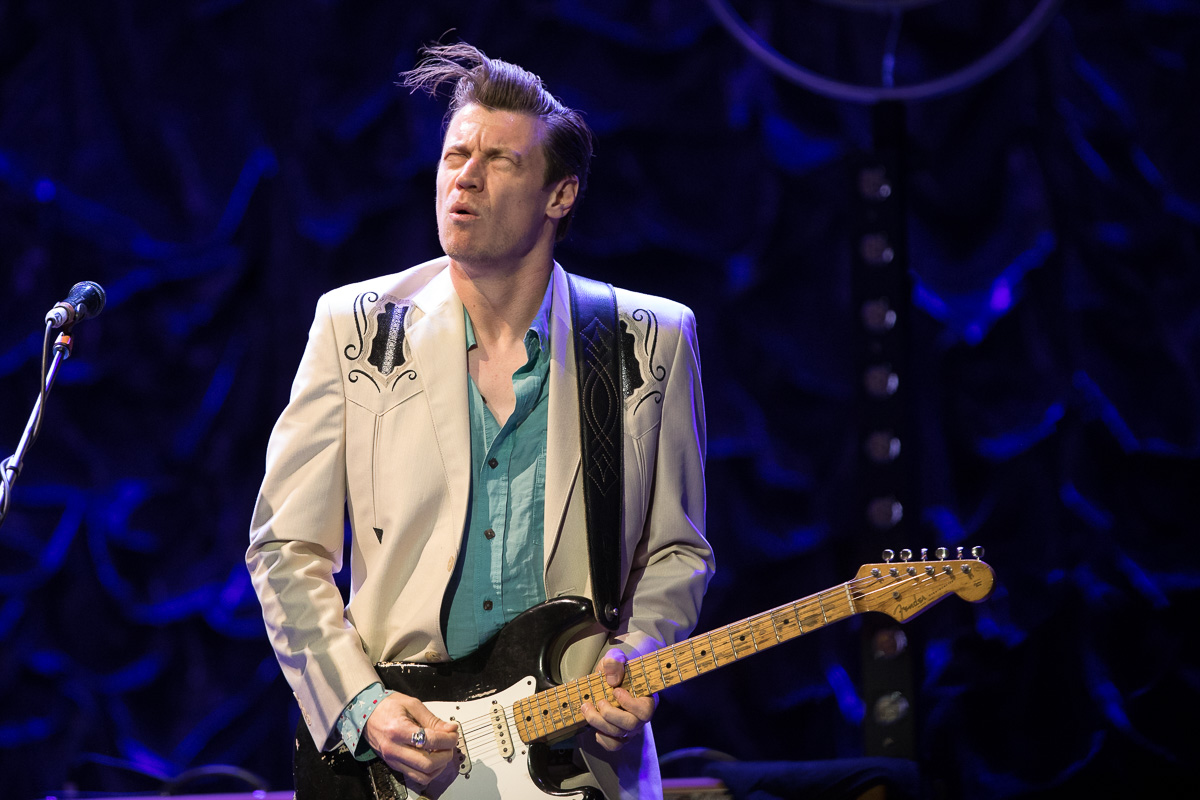 Newcomers Lowlight had opening duties. Hailing from New Jersey, they are not afraid to make public their fondness for native son Bruce Springsteen, but they are not a slavish, Beaver Brown-type outfit and I wouldn't be surprised to see some Lone Justice or Cowboy Junkies records in their tour van. The band played a fairly confident style of alt-Americana but needed a bit more hook to their songs to make a real imprint.