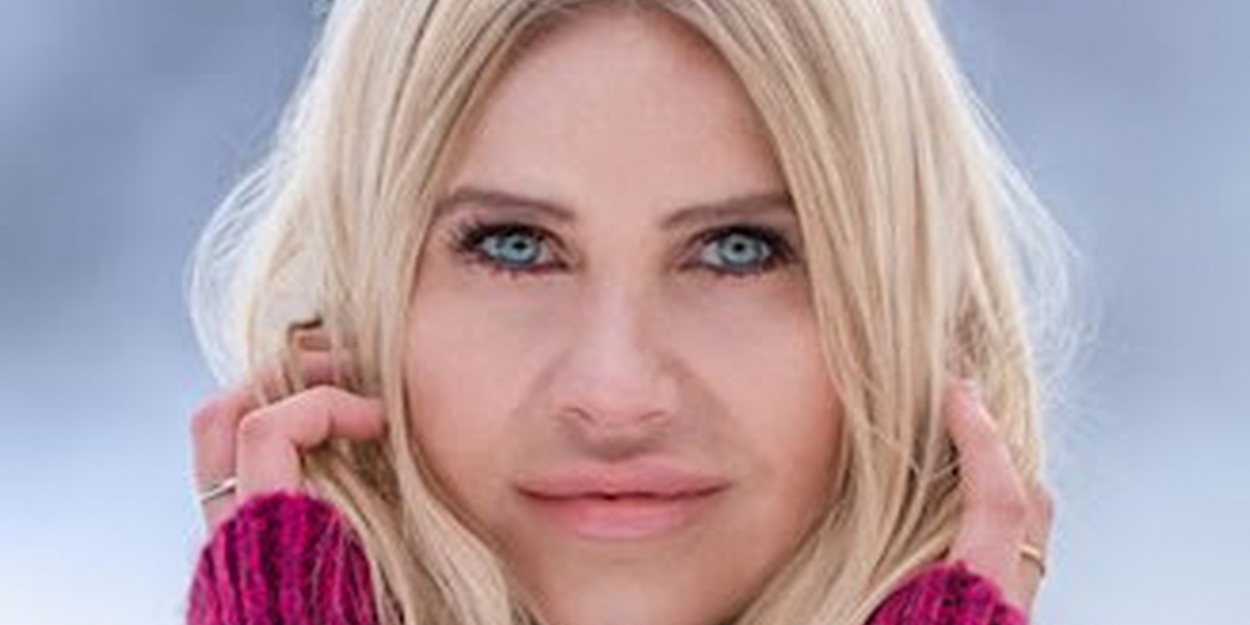 4 March 2020
Both "Shower" and "Back For Good" seem to tap into a 90's pop heyday as much as they do the modern chart sound, was that an intentional move or is that just what seemed to come naturally from the songwriting process?
Johanna Kuvaja: All my songs come out naturally without thinking about the genre, style or era. I express myself through music and I make music only for me.
You have turned your hand to many musical forms over the years, from being part of an orchestra to a pop duo. Can you tell us more about that journey?
Johanna Kuvaja: Back in the day I was supposed to become a classical concert pianist, but I entered to the Finnish Star competition with one of my songs. I had just made my first demo tape in the studio and my dad encouraged me to send it to the competition. To my big surprise I made it to the tv-finals even though I had never sang in front of the audience before. After that I was asked to sing in the pop orchestra and we started to tour Finland with my friend as a pop duo. I did this while I was studying to become a classroom-/music teacher in the university.
After I graduated, I got a permanent position as a music teacher at school that endorsed the Orff-music pegagogy. It meant that every student in the classroom had to play an instrument during each lesson. I made arrangements for many student classes for years and we held lots of concerts playing Rollings Stones and all kinds of famous pop songs. So I have lots of experience doing arrangements for big groups.
You name Sefi Carmel as being the catalyst for your return to music, how important has he been to this chapter of your musical story?

Johanna Kuvaja: Without Sefi, I wouldn't have songs that sound great. So obviously, without him I wouldn't have a music career now. I always knew that I wanted to make music in English, and unfortunately, it's hard to find producers from Finland who can compete in the international markets.
Also, another thing that sets Sefi apart from other producers, is the fact that he respects artists' visions and won't get offended if the client wants to change the mix. I have requested many tweaks from Sefi and he has always been super understanding and kind, making sure that I am 100% happy with the result. He is highly professional so I feel extremely lucky that I've found a producer who works hard for his clients while respecting their vision. Sefi produces my third song:" I Wanna Make Love To You", and he is currently mixing it. I have no doubt that the song is gonna be fabulous. I'm so grateful to him.


Your songs have an inherent infectiousness to them but is there something within the songs that you are trying to convey, some deeper message you wish to spread?


Johanna Kuvaja: If you've seen my instagram, it's all about self development. My message to people is to find your passion, do what makes you happy, face your fears, not care about what other people think, be your true authentic self unapologetically, love yourself and love your body. You have the power to change your story and become the best version of you.


Although "Back For Good" is about a desire to be loved, you have said that you have since realised that you have to be responsible for your own happiness, what message would you have for people trying to find the right balance of the two?


Johanna Kuvaja: Happiness is an inside job. If you aren't happy inside of yourself, nothing and nobody will make you happy. A beautiful partner won't make you happy, it only enhances the happiness inside of you. Happiness is balance. Our aim should be to move into alignment, which will make us happy. You have to define your worth. When you love yourself 100% you now set the standard for how other people will love you.
Both singles seem to have been well-received by fans and critics alike, so where next for Johanna Kuvaja?

Johanna Kuvaja: Sefi is currenly working on my third song "I wanna make love to you", which will be released in the Spring. I'm planning on shooting a video for it with my cellphone from my bed. So let's see how that's gonna turn out And we're currently discussing about making a summer song with Sefi. I composed a song when I went to London to record my third song and I wrote the lyrics in the airplane. It's called "London nights". I played it to Sefi and he said that it's a really catchy disco song, and we should do it.
I'm also setting up a home studio so that I can record vocals from home. Sefi has been kind enough to be my mentor. So my next goal is to learn how to use all these programs and equipments and take control of my vocal recordings in the future.