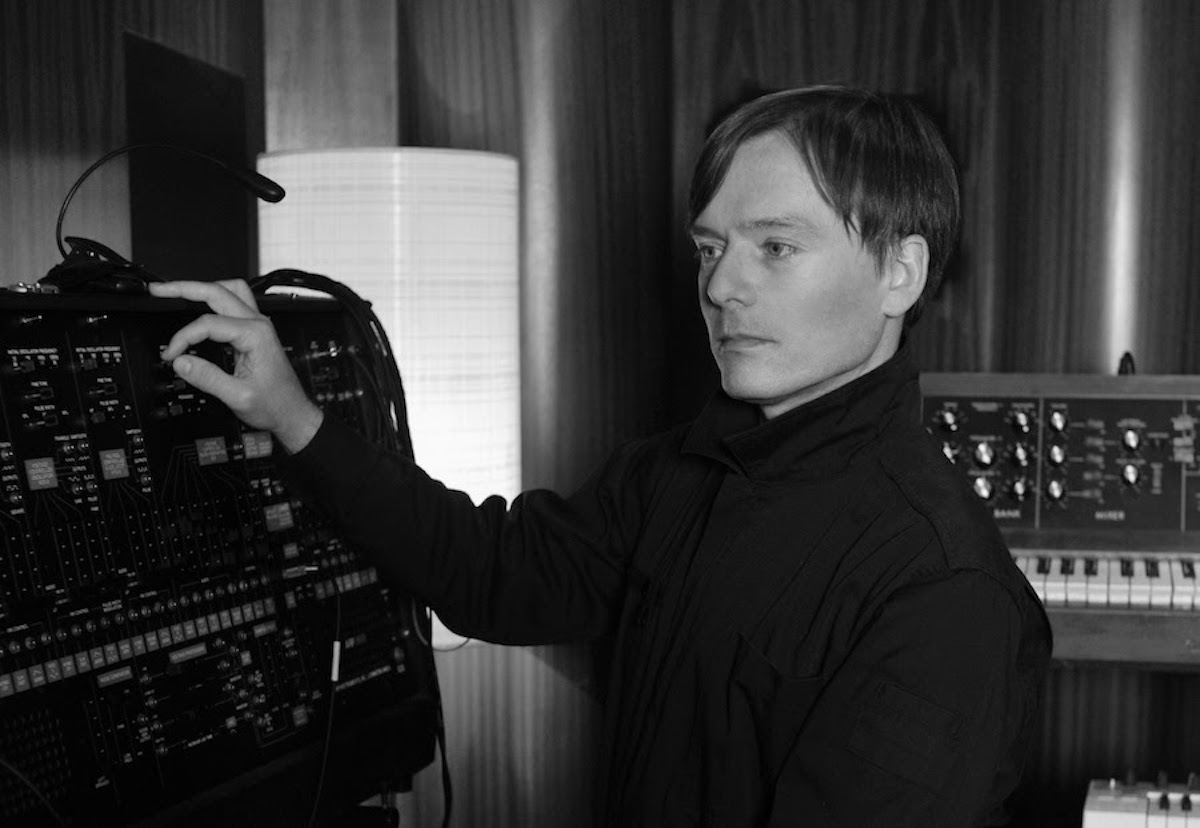 24 June 2022
Photo by V. Sonnier
French musician JB Dunckel rose to prominence as a member of the duo Air, whose debut 1998 full-length studio album, Moon Safari, is still considered one of the most influential releases in electronic music. Since then, Dunckel hasn't stopped creating exceptionally imaginative and atmospheric music, both within Air (who have released six studio albums so far) and as a solo artist. His latest work in that latter category, Carbon, is coming out on June 24 via Prototyp Recording. Calling from his studio in Paris, Dunckel is upbeat as he explains how he creates his distinctive music, what made him want to become a musician in the first place, and why he thinks science and music are similar.
What do you feel as you approach this album release date?
JB DUNCKEL: I'm excited to present my music to the fans, because it's time. And also a little bit nervous because I know it's not going to be as popular as the big-mentioned artist [Air], so it's hard to compare yourself to the other!
What do you mean, "new way of doing music"?
JB DUNCKEL: Because I'm a musician for a long time, there's always something new that happens, like a new way of making songs, a new style. It's not a long time that I'm doing music solo, actually. [His first solo album, Darkel, was released in 2006.] So I think I'm learning a lot to present music to the rest of the world because I have to know how to make it happen alone. So it's like it's a new formula, a new process to do cool music by yourself, because it's more difficult. You are more responsible about a lot a things, actually.
What was your songwriting process this time?
JB DUNCKEL: I've been quite influenced by movie soundtracks, because I did a lot of soundtracks for movies. [Notably, with Air, he did the soundtrack for the acclaimed film The Virgin Suicides (2000), among others.] I was influenced by the instrumental way of doing music. I think I've been influenced by the thought of simplicity: "less is more." I tried to mix something very deep and powerful but quite easy to understand, easy to analyze, easy to feel.
Were you able to keep writing for this album during the pandemic lockdown in Paris?
JB DUNCKEL: Yes, I was working every day. This is why I didn't get crazy. In Paris, it was really weird. I never thought I could experience that in my life. I think it was worse than a war because [in] war, you are kind of free – you can escape. But being locked down for so long, it's not human. It's like being in prison in a city. It was very traumatizing, and I'm still traumatized by it.
It's good you were able to work on this album, then. But how did you know it was time to do another solo album now, specifically?
JB DUNCKEL: It's when songs are going really well, and when it becomes like a hidden subject that is in all the songs, some sort of theme. Some idea in common in all of the songs – [then] it is time to make it happen because each album will present itself as an evolution in your life, to present a certain kind of vision. When the vision becomes clear, it's time to release the album because by releasing the album, you understand more about yourself because when you do music, it's a sort of a psychoanalysis of yourself. You can analyze yourself through the chords and the melodies and the lyrics. And when you understand what you've done, it's time to release it. I think that the music is choosing you. I think that the music is floating around you, and you capture it because you are like a receptor, an antenna, in this way.
Why did you choose "Carbon" as the album title this time?
JB DUNCKEL: Because I was interested by this matter because we are full of carbon. It's a very stable matter, and when you die or when you drink water or anything, the carbon is stable. It goes through you and will present a sort of immortality.
You have a distinctive sound, both when you're working solo or in a band. How do you achieve that?
JB DUNCKEL: I do what I can! I'm not doing what I want, I'm doing what I can. The music is like that – I try to make it accessible and sometimes mainstream. But each time I try to make it mainstream, people say, 'Oh, it's really weird!' So I don't know.
What made you want to be a musician in the first place?
JB DUNCKEL: I started music a long time ago, when I was a little child, and I knew that I was obsessed with music all the time. My heroes were musicians. I was admiring David Bowie and The Beatles and so many great artists, so many bands. So I wanted to be part of a band, and I wanted to travel and record music all the time. I just did it, and at some point it worked with Air. And it was a surprise. After 10 years of doing music, I had no hope anymore. I was saying to myself that I would never be successful. And at the last minute, it happened with Air, so I've been quite lucky.
What would you have done if it hadn't worked out with Air?
JB DUNCKEL: Maybe I would be a scientist because I was studying science at university. I would have probably went on with my studies and do research. I think that being in a studio or being in front of a machine to do [science] experiments is the same kind of process. You are searching for something, with instruments and within yourself. In science, sometimes you are searching for clues, searching for answers, and you don't find them – but you find something else. That's how you discover new big theories in science. And music is the same.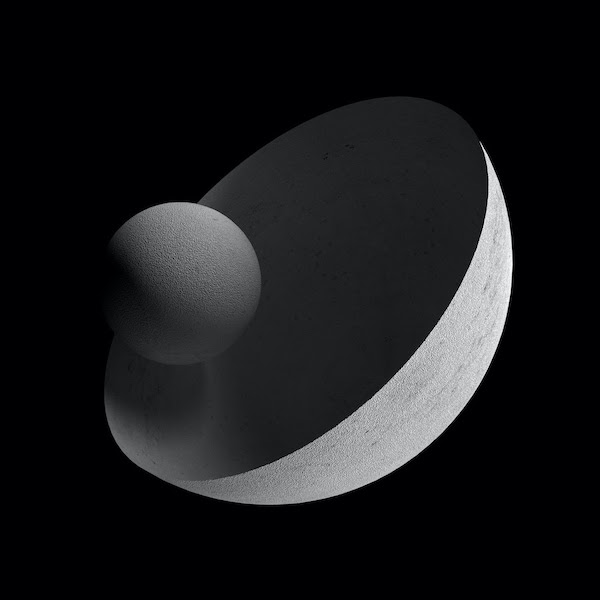 Carbon cover art