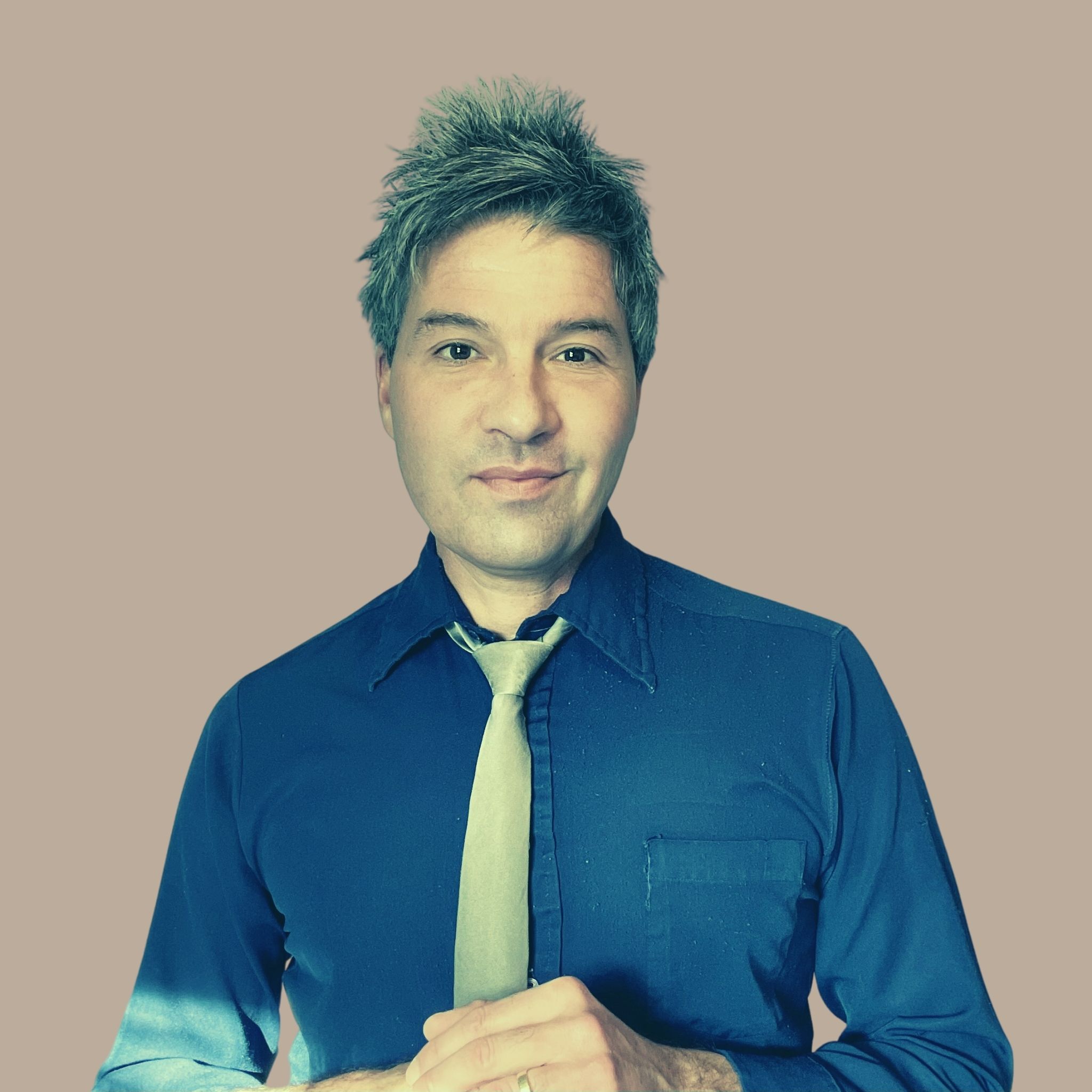 29 April 2022
Steve Alex has learned quite a lot leading fellow Bay area musicians through the next-big-local-thing trenches, not the least of which is how to write killer pop-rock tunes. It all comes together on his first solo LP, "Never Heavy" — an evocative, eminently ear-friendly mix of alt-pop personality, airwavy hooks and soulful delivery two years in the making.
Songs like "She Doesn't Know" and "Endless Summer" lend melancholy depth and subtly textured arrangements to immediately catchy riffs. In "Moment," a familiar throbbing bassline anchors Alex's sultry vocal. Whimsy and wistfulness meet for "Goodbye Position," a strummy stunner that simultaneously evinces the Beatles, superior TV theme songs and quirky indie cinema, while "Nice Life" wanes, lush and gauzy, as it fades into the afterglow.
Everywhere on "Never Heavy," Alex reimagines and redeploys the timeless sonic tropes we all still tell Alexa to cue up on Spotify, made fresh again by his unique perspective, solid power-pop sensibility and deft songwriting. Things coalesce perhaps most perfectly in the bouncy, sun-drenched New Wave of current single "Sensation," a Cars-esque two-and-a-half-minute gem that should have Weezer rethinking their whole irony thing.
Produced in stretches over the course of the global COVID-19 by Alex, who played (or programmed) every rhythm, synth and guitar track on the album, "Never Heavy" is both celebratory and contemplative — the sound of an artist getting it all right, without forgetting what it took to get there.
"Never Heavy" comes out April 29.