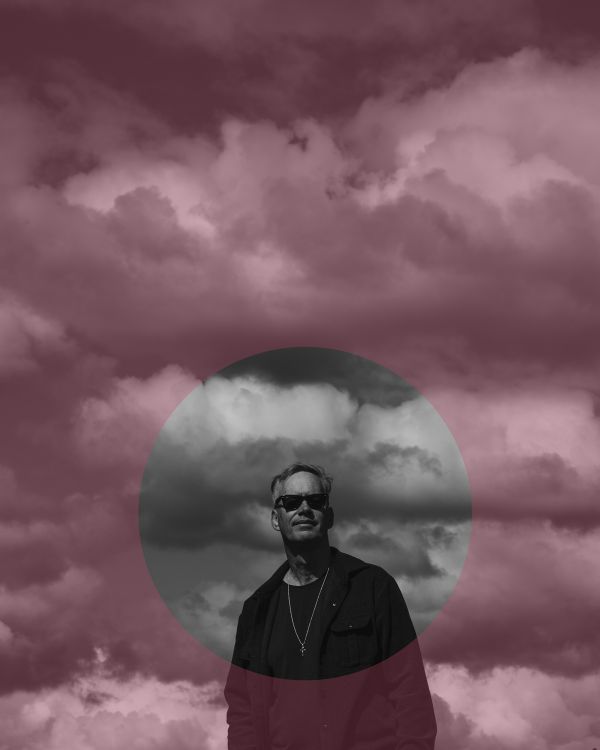 26 November 2020
WaxFeet – Photo courtesy of WaxFeet
Santa Cruz, CA-based duo Waxfeet's unorthodox tracks transcend the Chill genre. These atmospheric electro-acoustic wonderlands roll out like ethereal tapestries woven by a downtempo Dionysus. This is a universe where tremolo guitars grapple with Indian flutes and breezy breakbeats tango with Neo-classical strings.
It's interesting to note that both members of WaxFeet studied music and computer science and seem to have found a sweet spot, milking organic sounds into an all-immersive digital experience.
Lead single "Steve's Old Guitar" pairs a lazy back porch melody with a school yard breakbeat, landing somewhere between Cut Chemist and J Dilla, while EP closer "Holding On" employs the kind of dusty percussion and lush piano lines that made Ta-ku a SoundCloud sensation.
'Waxfeet' is a word derived from surfing terminology, which suits their brand of liquid-flow electronica. The whole record cultivates a bit of a bleached-out beach vibe that is clearly intended to act as a de-stressing agent.
But WaxFeet don't sacrifice innovation for the sake of accessibility. Their debut EP lulls the listener along, but often challenges them to decipher where exactly they are going.
Website
Facebook
Twitter
Instagram