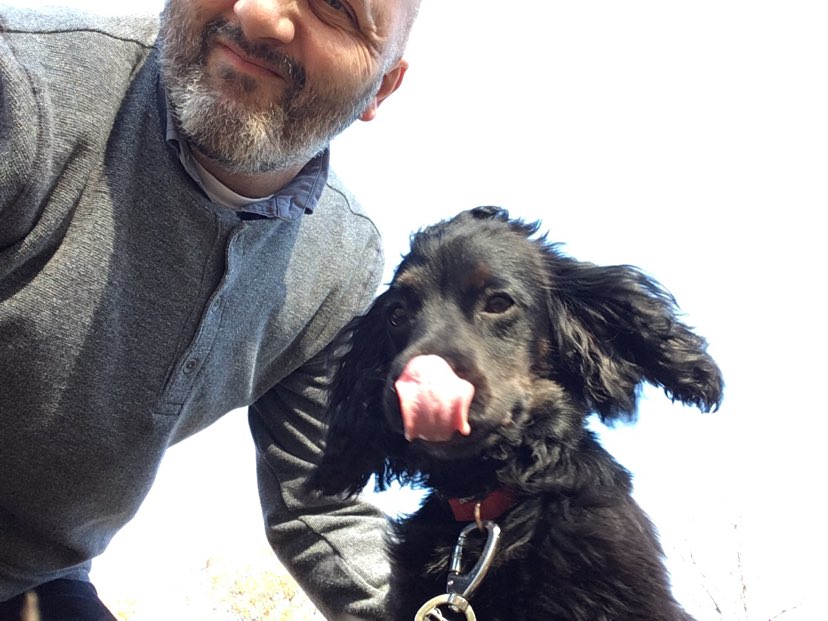 8 November 2022
David Wilson and the Summer Husbands return with "The Only Reward" – a new 4 song EP showcasing David Wilson's signature catchy songwriting. Full of melody, storytelling and incredible instrumentation, "The Only Reward" picks up where last year's "A City, A Marriage" left off.
The EP starts off with "Come Home" with Wilson pleading to his lover to come back home, no matter where she's been, or who she's been with, dialing into that feeling of "home" we feel with those we love. The catchy melody of the title repeated hits you in the heart as you can't help but think of loves lost, and those you may be still lucky to have.
Next up is "All Your Dreams", a slower track with Wilson again wearing his heart on his sleeve. "I don't need possessions, I only need you" – Wilson sings over music with space that does not have a need to fill every second, making every note of every instrument count. This is perhaps the most notable aspect of Summer Husbands' sound aside from the obvious strong songwriting – the space, approach and tempo. One cannot help but compare the sounds to Wilson's long standing indie rock band Miss Ohio, and this one distinction really sets them apart. It brings to mind what Keith Richards famously said, that "the notes you don't play are just as important as the ones you do", a lesson all songwriters should take seriously.
The EP title track is next, followed by the initial single "Drink Tickets", both rounding out yet another solid effort from one of indie rock's more respected talents.
Facebook
Bandcamp
Pyrrhic Victory Recordings