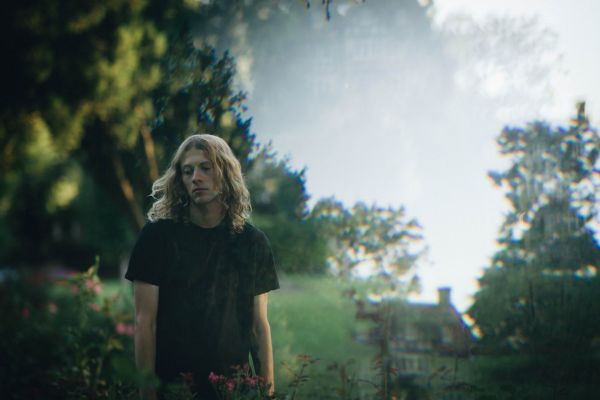 12 December 2019
Nate Zerbe of Vicious Blossom – Photo Credit: Rachel Adshead
Vicious Blossom is a dream pop/alternative music project from Lancaster, PA founded and led by Nate Zerbe in 2017.
Vicious Blossom's songs combine ethereal soundscapes with fuzzy guitar distortion and driving drums. Zerbe's lyrics deal with relatable subjects like depression, addiction, love, and loss.
The band released their debut EP, I'm Disappointed In You, on September 15, 2017. They followed it up with their first album Solace, which came out this past April.
Their song "Sway" from the LP is about a toxic relationship built solely on lust and is a prime example of who the band is. "Sway" recently received the remix treatment from none other than Slowdive drummer Simon Scott.
On the hypnotic remix, Scott blends the vocals and distorted guitar with slow drum beats and airy and blissful drones, leaving the listener mesmerized.