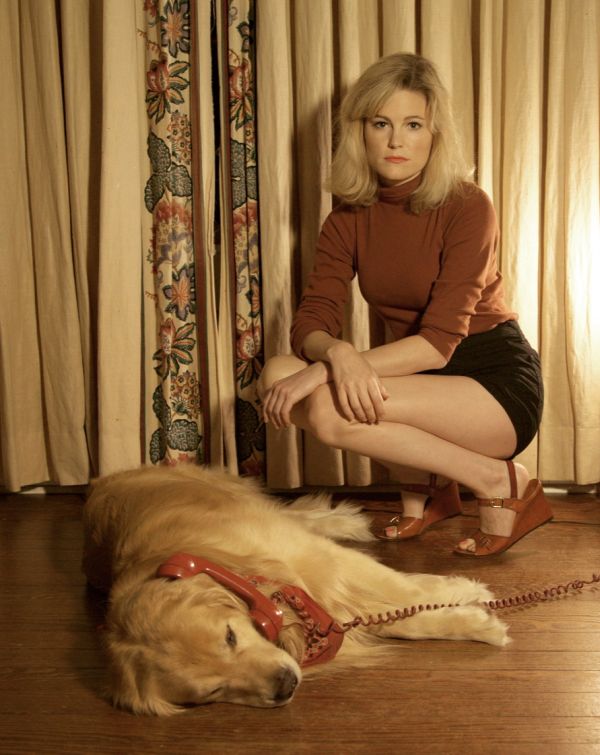 27 May 2021
Anne Freeman – Photo Credit: Nova Leflore
Anne Freeman has been kicking around the Oxford, Mississippi scene for years, enamoring fans with her stunning songs that pull from indie and dreampop, but infused with a distinctly Southern twang.
Last month, she shared the beautiful "City Watched Me Burn," a driving, upbeat song about those anxiety-filled moments after an all-night bender. The song came paired with a stunning visual that saw Freeman and friends tearing it up at the local bowling alley. Now, she's shared "When I'm A Wreck," the second single off her forthcoming album Keep It Close.
It's a moodier song than the previous single, built around nostalgic guitar chords and a haunting vocal melody that builds to a euphoric chorus about the kind of love that supports us in our worst moments. By the time the second chorus comes around, sweeping string arrangements flicker into view, taking the song to cinematic heights.
The two tracks are impressive previews of what's sure to be one of the years best debuts, introducing a fantastic songwriter that captures the delicate nuance of finding oneself in an anxiety-ridden world.
Keep It Close is out on June 25th via Muscle Beach Records.