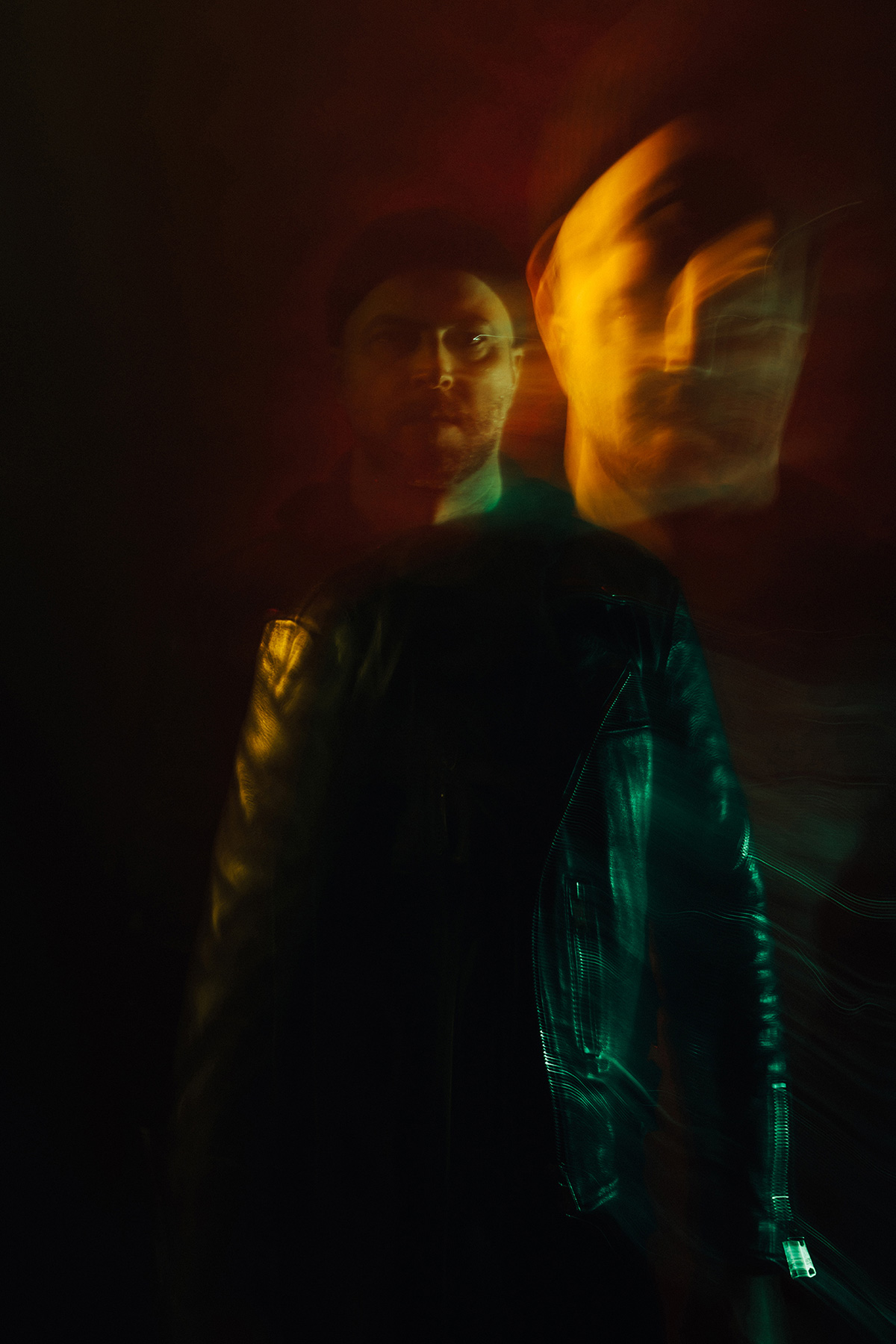 29 July 2019
Black Ferns – Photo Credit: Trevor Crump
Seattle-based post-punk duo Black Ferns return with their second release, Devices, in October via Northern Light Records. The band is the latest addition on the label's compelling roster that includes the likes of ACTORS, The City Gates, and Rev Rev Rev.
Zoran Macesic (vocals, guitar) and Chris Jordan (bass) formed Black Ferns in 2015 and have been constantly on the move, touring and building up critical acclaim and their fanbase. Their self-titled debut album charted on KEXP and their live show is known to be a mesmerizing experience.
The Big Takeover is thrilled to bring a bit of this feeling to listeners by hosting the premiere of "Empty Lips", a track off Black Fern's upcoming LP. Post-punk, New Wave, and pop are sonic elements that run through Devices and are all highlighted on "Empty Lips".
On the captivating "Empty Lips" Macesic's breathily sighing vocals drape over the pulsating, melodic rhythm section and reverb-drenched synthesizer radiation. His lyrics speak of a doomed relationship between a fractured woman and an infatuated man. Featured in this the dreamy single are backing vocals from Patti King (The Shins, Radiation City).
Website
Facebook
Instagram
YouTube
Spotify