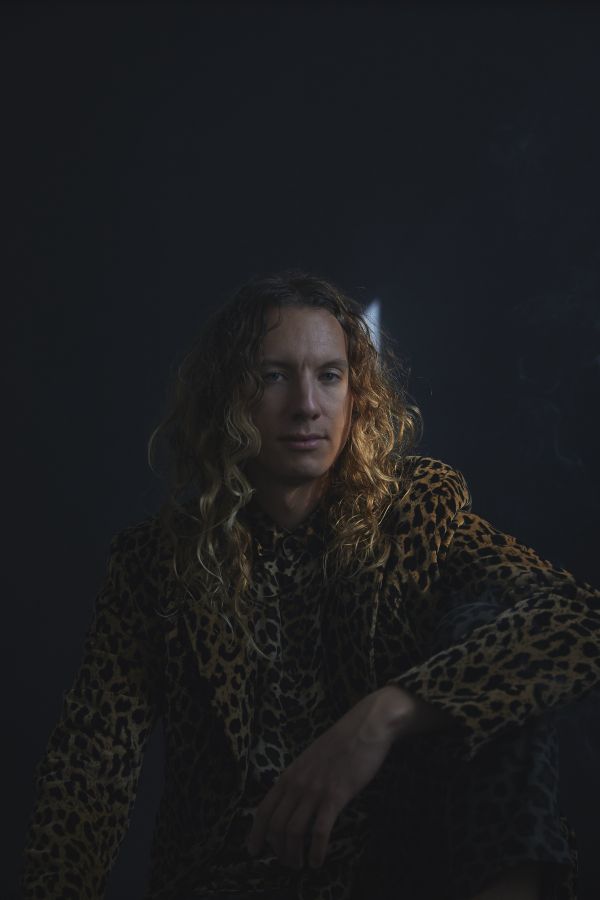 24 September 2021
Dylan Meek – Photo Credit: Keller
Dylan Meek has been working hard. The 27-year-old Texan comes from a long line of artists, and as soon as he was 6, was hammering out blues songs on the piano.
By 14 he was taken under the wing of Jimmy Neeley, the legendary Harlem pianist, absorbing decades of experience and wisdom from one of the greatest to do it. Soon after he moved to Boston, where his brother Buck Meek was attending Berklee, and starting Big Thief.
His growth continued at New York's New School, collaborating and performing regularly with a cast of jazz greats.
Currently, Meek is based out of Los Angeles, where his journey has led him to work with Questlove, Post Malone, Miguel, and a slew of other huge names.
With a decade of experience behind him, he finally carved out time to record his first album, putting all that valuable time collaborating to work. The result is a glorious, soul-infused blend of R&B that at once recalls D'Angelo, Curtis Harding, and Raphael Saadiq.
Big Takeover is pleased to host the premiere of his new single "Sweet Summer," a staggering kaleidoscope of vocal harmonies, quivering organ, and bristling bass grooves.
Meek explains, "Summer time is a bright and rich season of sunlight and heat. In my experience, it has the most vivid qualities, and I personally dedicate this anthem to summer love and the joy it brings."
It's an ode to arguably the best season of the year – instantly transporting, and a thrilling preview of an immense talent finally stepping into the light and sharing his gift.