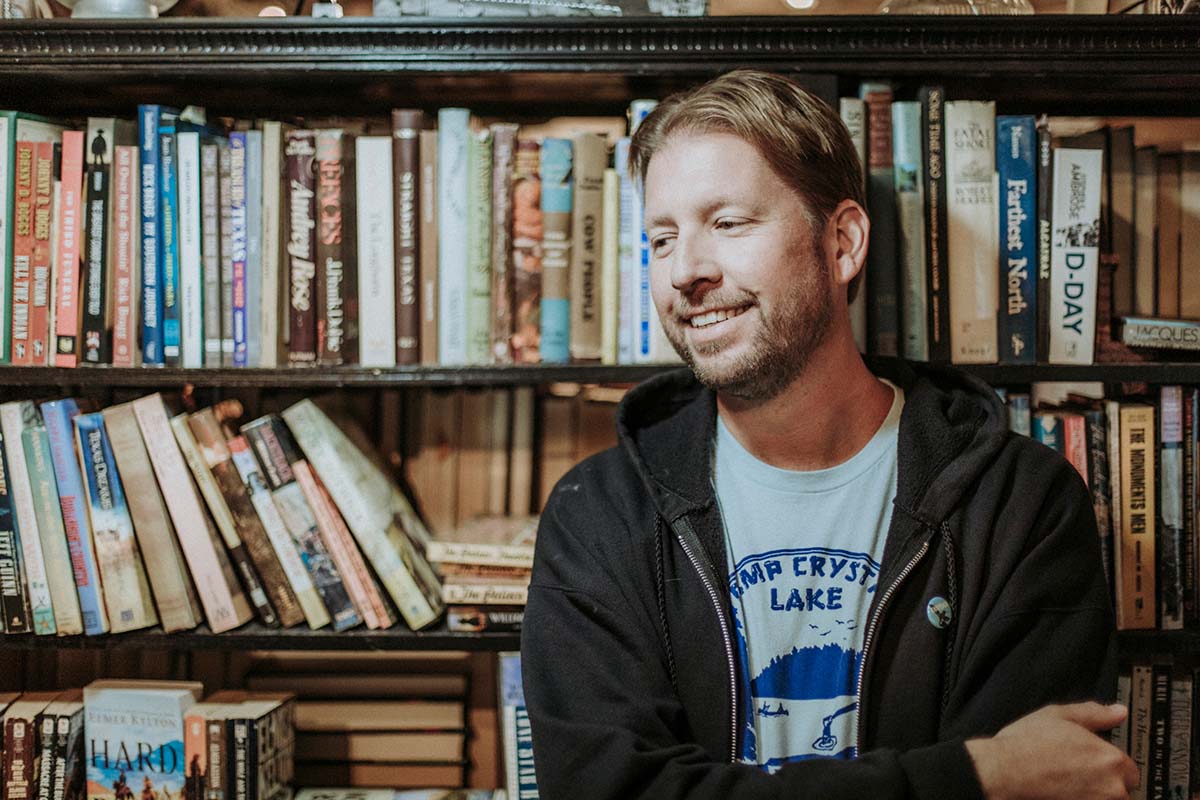 7 April 2022
"Going into making the album, 'Tension In The Air' was the most put together song I had," says Jared Putnam, the man behind The March Divide, about the latest single from his upcoming sixth album "Lost Causes" (June 10th, Slow Start Records).
"I had a vision for 'Tension In The Air,'" he continues. "I wrote this song right around the time that I finally started playing shows again, and for the first time in a long time, I had a pretty optimistic view of where things were going."
Putnam has built a loyal following for his candid lyrical style, which can vary from tongue-in-cheek sarcasm to almost too self-effacing. Either way, it's this quality that is clearly one of his greatest strengths, building him a tidy fan base that has kept (and now returned) Putnam to where he loves to be: the road.
Putnam's urgent melodies, wrapped in just-slick-enough production, draw you in and keep you there. "Tension In The Air" is one of The March Divide's best examples of this trick to date.
"I've always been fascinated with dissecting what makes a song great, and trying to find the catalyst for the chemical reaction that emotionally connects us to where a handful of tunes are run into the ground for 30 years," he comments about the rarefied air that a timeless hit song can occupy.
For as catchy a tune as "Tension In The Air" is, Putnam maintains his everyman modesty at the thought, simply saying, "This was an interesting song for me to put together."