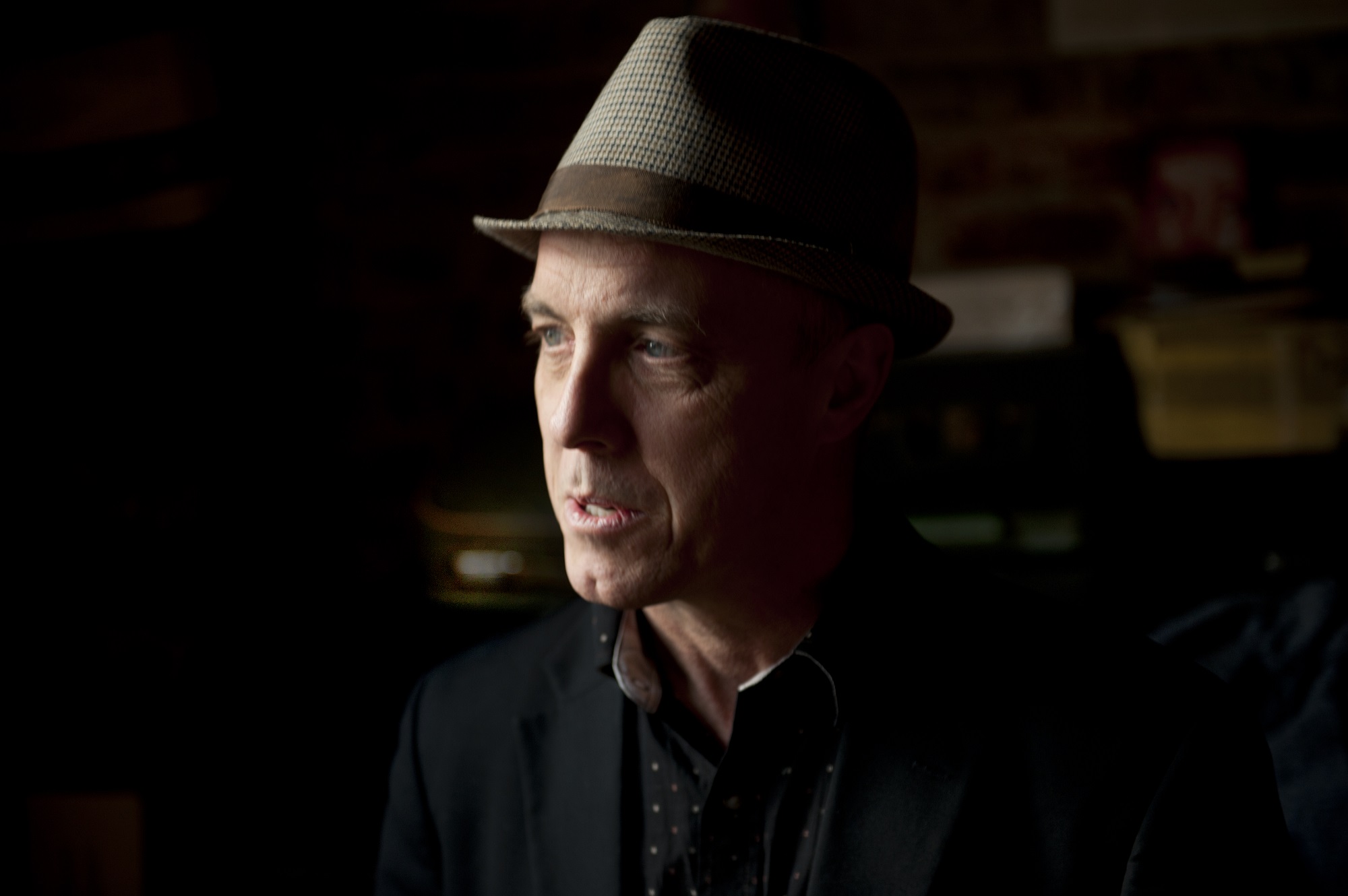 4 May 2022
PHOTO by Dina Regine
The Big Takeover is pleased to present "There Goes a Brooklyn Girl", the first single off Freedy Johnston's 9th album, Back on the Road to You out September 9, 2022 via 40 Below Records.
"There Goes a Brooklyn Girl" features jangly hook-laden guitars that tug at a heartbeat drum pattern, propelled by intermittent finger snaps. Along with Johnston's uncanny lyrical charm and sweet sentimental harmonies, it evokes the image of "a never-ending love story. She's the hip girl in the office who lives with her musician boyfriend out in Williamsburg. He tends bar until 4. It can't last. But at least a song comes out of it," Johnston quips. "Love never goes out of style. The story of another dreamer who is lucky to have a girlfriend with a day-job".
Freedy Johnston is one of those rare singer-songwriters who counts critics among his biggest fans — and whose heroes consider him a peer. In 1994 Rolling Stone named Johnston the 'Songwriter of the Year', describing him as "A master storyteller, (who) sketches out full-blown tragedies in a few taut poetic lines." Adding, "He joins that elite cadre of songwriters – Bob Dylan, Neil Young, Elvis Costello — whose brilliant pop compositions turn magical with the addition of a defiantly idiosyncratic singing voice."
Over the years Johnston released some beauties and is best known for the album, This Perfect World, featuring the hit, "Bad Reputation", and produced by Butch Vig, Other notables were, Never Home, produced by Danny Kortchmar, Blue Days Black Nights, produced by T-Bone Burnett, Neon Repairman all leading up to his latest offering, Back on the Road To You, produced by Eric Corne.
Freedy Johnston has taken an unpredictable path throughout his 30-year career. It's a true underdog story. He has a wicked gift for turning a melodic phrase with equal parts' heart on his sleeve' troubadour and weaver of mysteries.
pre-save
website
facebook
twitter
instagram