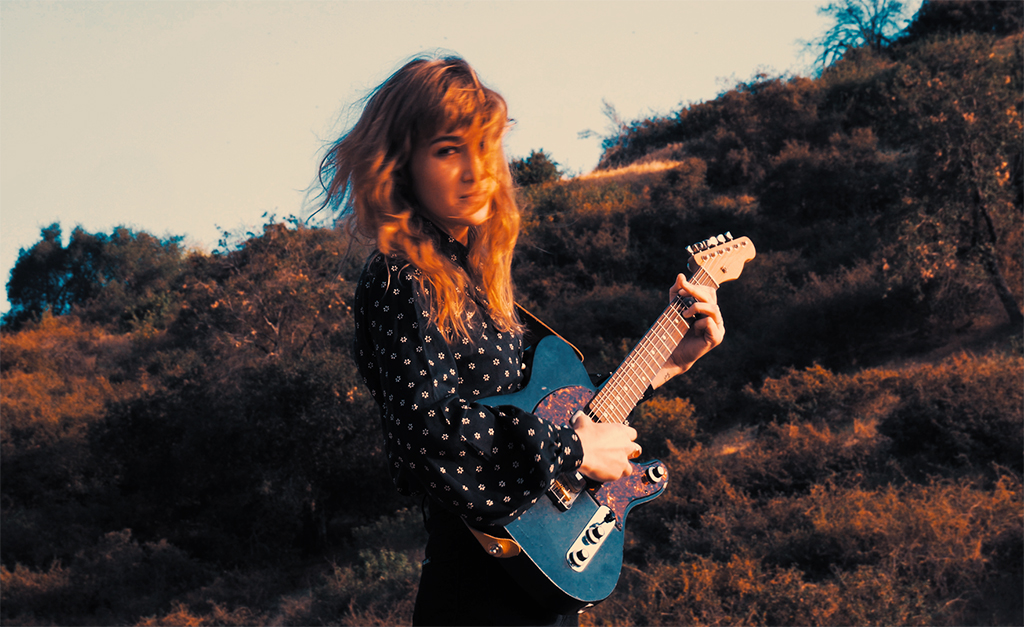 2 September 2021
Photo by Wes Johansen
Los Angeles artist Alex E.T. releases the first single from her debut album The Ashes on Friday. "Hollow Man" builds on a steady finger-picked guitar figure that blooms into a heavy fuzz riff, as Alex's powerful voice weaves a mysterious tale. There are echoes of Stevie Nicks-era Fleetwood Mac – in some ways it's the grungier cousin to "Gold Dust Woman."
Alex Tapié played in several bands in Cleveland, Ohio before relocating to L.A., where she began writing the songs for The Ashes. The tracks evolved from home recorded demos, as more layers were added to each song, giving the album an intimate feel.
Alex enlisted the help of video artist and former Cleveland Institute of the Arts classmate Wes Johansen to create the beautiful and at times disturbing imagery for the "Hollow Man" video. The two collaborated with another C.I.A. alum, costume designer Heather Quesada, to create the compelling set pieces seen in the video. Certain shots recall the folk horror of The Wicker Man (1973) or the gothic psychedelia of The Cure's video for "The Hanging Garden", as dark figures wearing animal masks drift in and out of focus.
The single is available on September 3 along with the pre-order for The Ashes, which comes out October 15 on Ghost Tower Records. The album was mixed by Jason Simon of Dead Meadow and mastered by Dave Trumfio (Mekons, Built to Spill).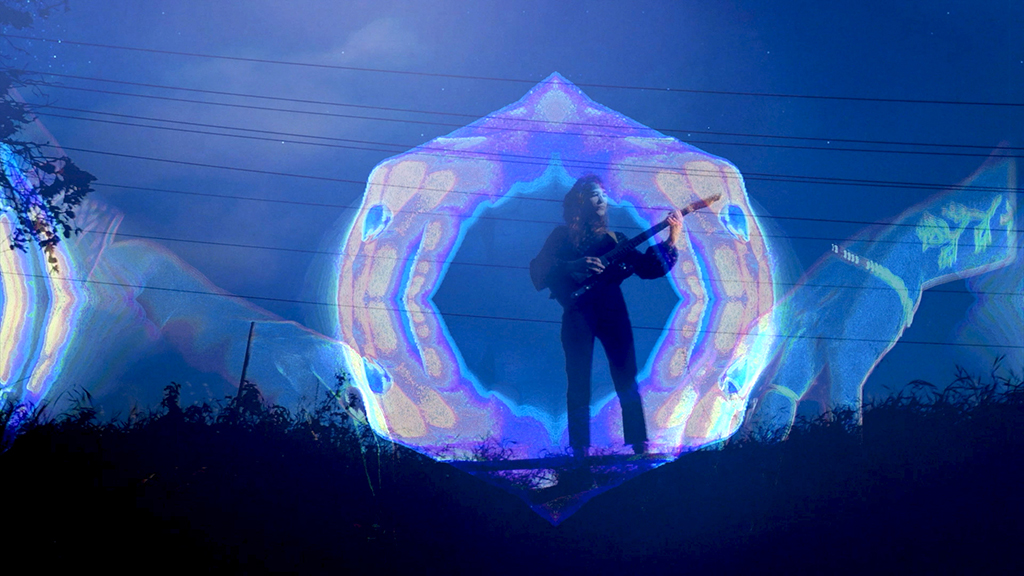 Photo by Wes Johansen