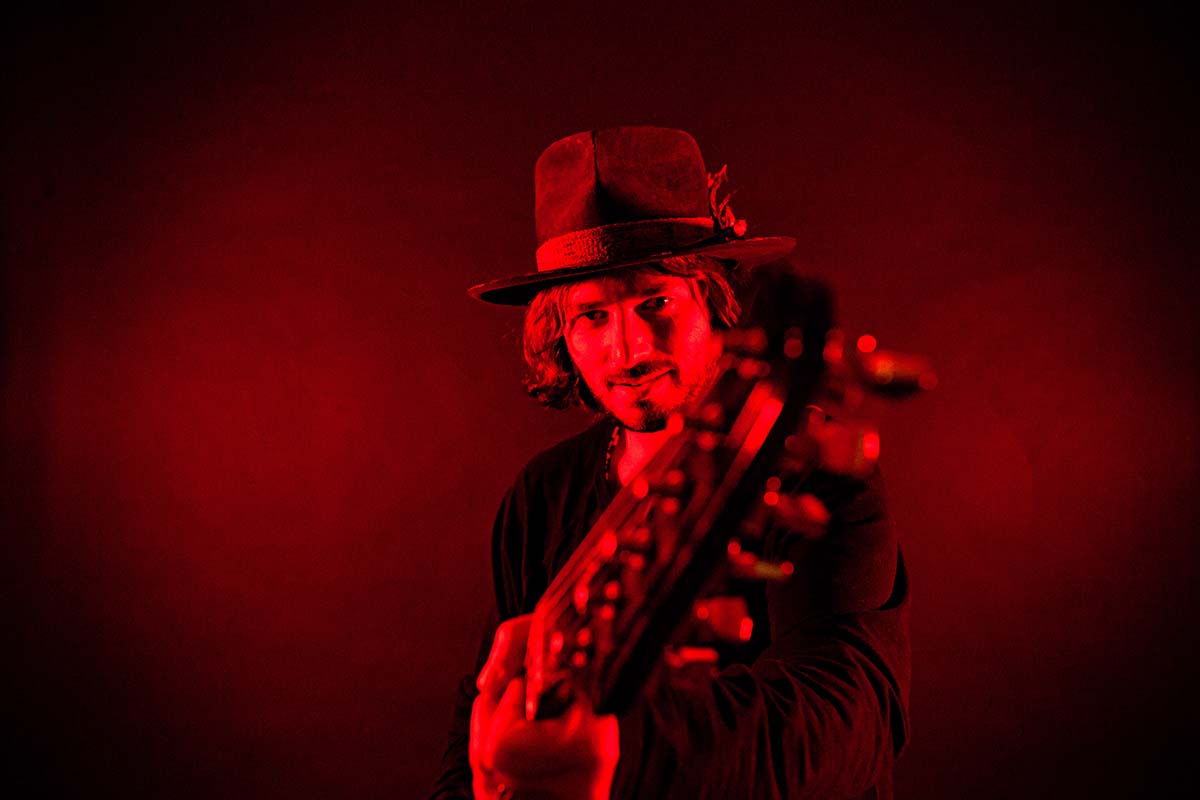 19 April 2022
Photo credit: Benjamin Lieber
Long Island's Andrew Weiss and Friends have made a name for themselves since their debut LP arrived in 2018 with their unique blend of Laurel Canyon folk rock and the sonic flourishes of late-70s power pop.
Singer-songwriter Andrew Weiss clings to and cherishes moments of intimacy, difficult conversations, and emotional currency through his songwriting. A classic glow silhouettes Weiss's storytelling, fusing a smart, throwback warmth and charm right into the work.
With a handful of releases already under their belts (most recently 2021's Highly Fascinated), Weiss and his collaborators return in 2022 with an ambitious double album, Sunglass & Ash.
On today's single premiere, Weiss said: "I teach music lessons to kids ranging from 5-18, and sometimes to make conversation with them before I get to know them, I ask them what they'd like to be when they grow up. Around the time this song was written, the common answer I kept hearing was 'I wanna be famous.' And I would say, 'Cool, what would you wanna be famous for?' And they would say 'For being a YouTuber.' And I'd say, 'What would you be making videos about?' And they'd say 'I don't know, just as long as I'd be famous.' And it struck me as concerning that 5 and 6 year olds wanted to be famous just for the sake of being famous.
"Society is presenting fame to them in a way that makes it look irresistible. And of course, many aspects of fame are irresistible. But if you want to be famous, I feel it should be earned for doing something worth being famous for. Not just for the sake of fame itself. So I wrote this song about how the concept of fame for fame's sake is kind of hollow if there's no reason for it.
Sunglass & Ash comes out June 24.