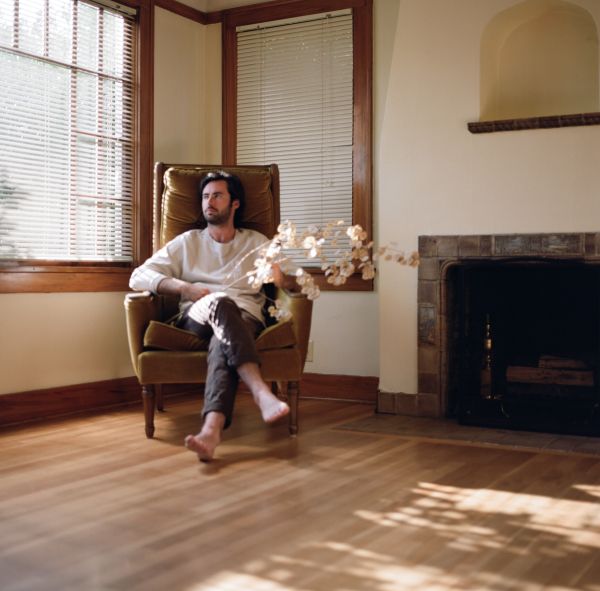 29 September 2021
Dakota Theim – Ben Bilotti
The music of the '70s has really been having a comeback these last few years, with more and more artists leaning into those classic sounds and finding fresh ways to present them.
Portland-based songwriter Dakota Theim has been mining the classics for his own take on the sound, and today Big Takeover is pleased to host the premiere of the music video for "Losing Sleep," the lead single of the forthcoming second album Tangled Heart.
The visual finds Theim taking to the open road, remembering sleepless nights torn up over a love that just isn't working out. The breezy retro-pop song's shuffling drums and soaring hook are imbued with a sunshine that belies the songs difficult subject matter.
The springy bass brings the verse to life, the guitars operating in call and response to the vocal melody before the chorus erupts, with a swelling string section further amplifying the heartbreaking song.
"Losing Sleep" is an enthralling preview of Dakota Theim's new album, painting the picture of an artist whose knack for crafting timeless pop gems has only grown over the years.