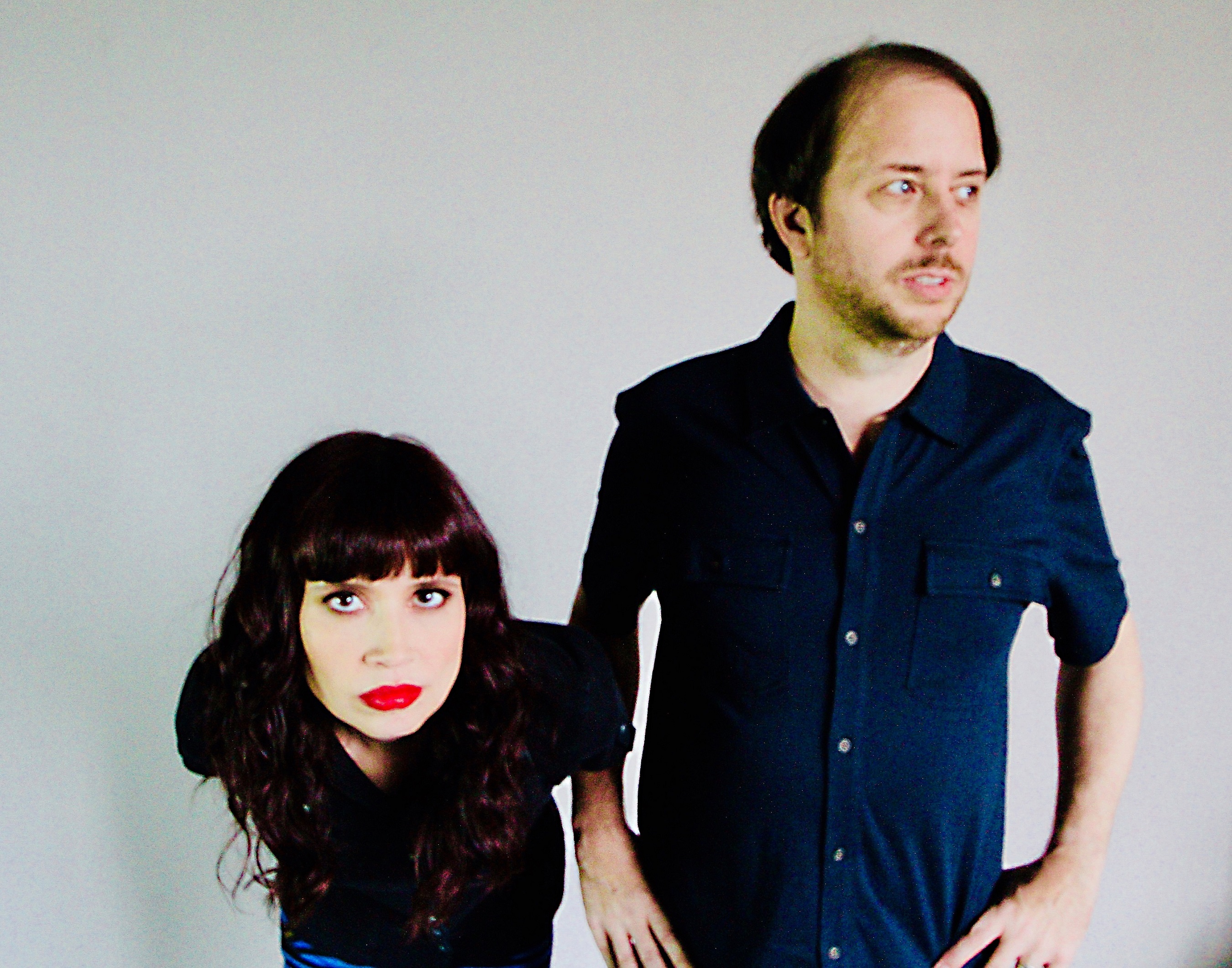 23 June 2022
Photo Credit: Matthew Isaac
"Matador Bell" is the second video being released from Treat Her Strangley, the new album from doubleVee. The album was co-produced and recorded by doubleVee's two members, Allan Vest and Barb Vest.
doubleVee was put into motion in 2012 when it became clear how Allan Vest and Barb [Hendrickson] Vest's musical backgrounds complemented each other and how well the two worked together in the studio. The pair married in October of 2015 and went on to release their debut album in 2017.
Allan was the primary songwriter, lead vocalist, and multi-instrumentalist for indie/orchestral pop band Starlight Mints, having produced and released four albums between 2000 and 2009, with legendary producer Dave Sardy co-producing the critically acclaimed debut album, The Dream that Stuff was Made Of. Major motion pictures and television series have utilized his music, with TV shows including Malcolm in the Middle, Californication, One Tree Hill and Gossip Girl and movies including Barnyard and The Art of Getting By.
Big Takeover is pleased to host the premiere of "Matador Bell" –
website
youtube
spotify
itunes