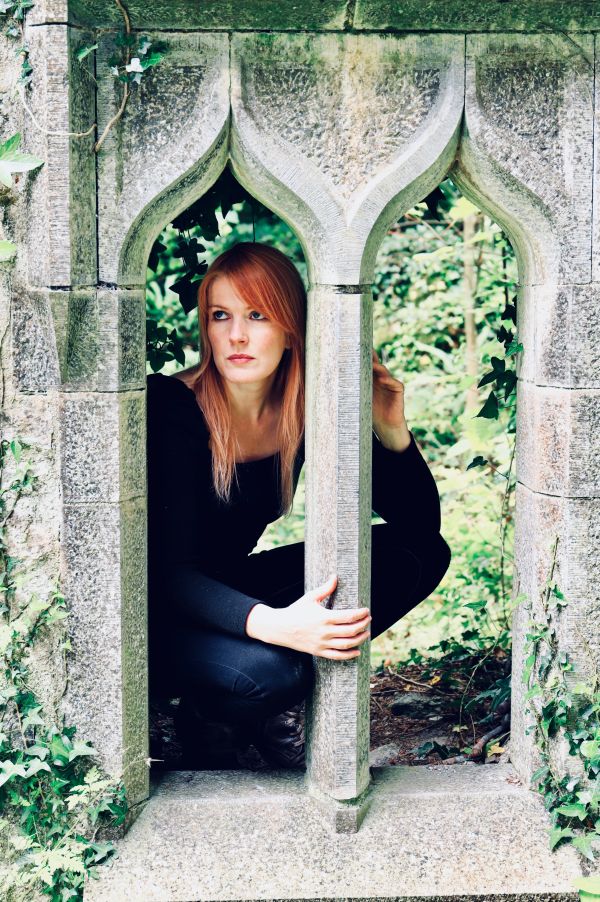 4 December 2019
Jo Beth Young of RISE – Photo credit: DAYlight 2019
Neo-Folk songwriter/musician and producer RISE (aka Jo Beth Young) is releasing a video for the title track off her beautiful new album STRANGERS today and The Big Takeover is delighted to be hosting its premiere.
The contemplative video follows RISE through a wilderness landscape where she forges forever forward, never looking back. The video's footage is a metaphor of the album's potently emotional content, of which the title track is one of the most intense. Amid shivering strings and reflective piano notes, RISE flows and flies with her powerfully transfixing vocals.
Written from the perspective of a woman whose husband returns from war unrecognizable and thus a 'stranger', RISE says the song was both written from an imaginary and personal perspective. The video was shot by filmmaker Alex Thomas who is responsible for all the videos RISE has released for STRANGERS. The clip was filmed in the wild Atlantic way of the West of Ireland.
RISE has just completed a successful UK, Wales, and Ireland tour of the new album with her band The Abandoned Orchestra, which included the BBC Stage at Leopallooza, The Slaughtered Lamb in London, and Summer's End Progressive Festival in Wales.
The tours shows received incredible reviews from the likes of PROG magazine who called it a "mesmerising and powerful performance that keeps the audience under its considerable spell." STRANGERS is RISE's first fully written and self-produced record and features legendary guitarist Peter Yates (Fields of the Nephillim) on some of the main tracks.
RISE is currently taking some time off of live performing after a 7-year stint, to develop some new ideas and will be back out live in 2021. In the meantime, you can buy STRANGERS on limited edition vinyl, CD, and Digitual Deluxe at her official website
STRANGERS is the follow-up to her acclaimed debut, An Abandoned Orchid House, and was released on October 18th via Wise Queen Records.
Official Site
Facebook
Twitter
Instagram